Rentals are open and there are so many mixed emotions. It feels like a long two months without our little beach towns buzzing along like normal. For so many of us, my family and many friends included, tourism is our bread and butter – literally. It feeds kids and pays bills. As much as we'd like to get back to business as usual, we need to be thoughtful about how we do it.
We would LOVE for you to come visit, support our local economy and even book a fishing charter!, but if you're planning to visit 30A now that the rental ban has been lifted, here are a few things to know: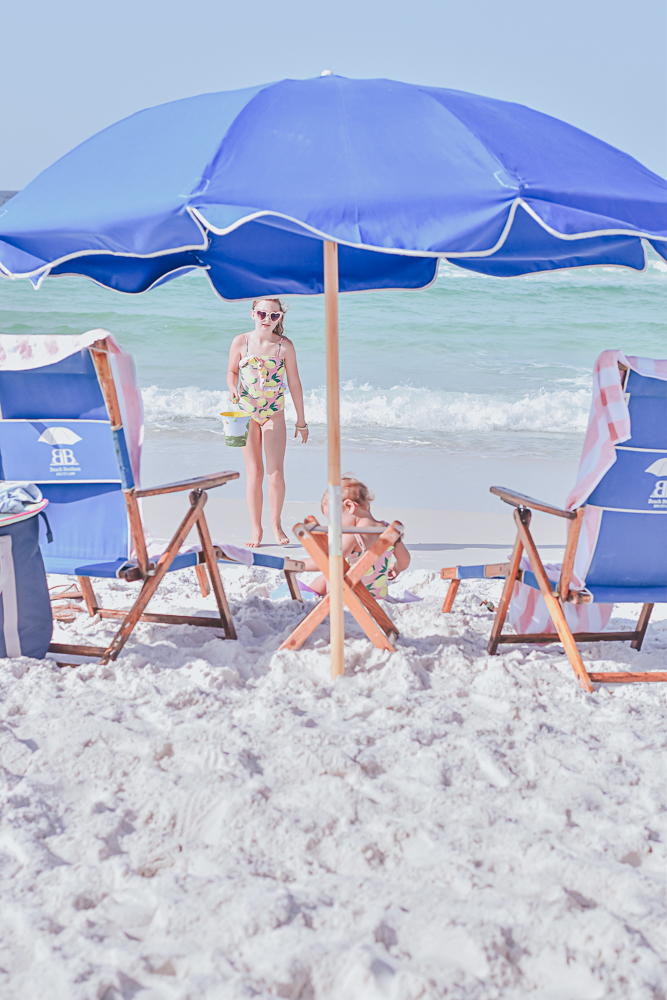 Feels Like a Bubble
If you know the 30A area, you know it has a way of feeling like a different world. Like a safe, happy escape or its own little bubble. That's partly because this is a small town without the craziness of urban life and partly because it's pretty fabulous from the bay to the beach. But it isn't a safety bubble and we're just as susceptible to all the things other places are, and sometimes, more so, because of the influx of visitors.
Rental & Amenity Policies May Be Different
Vacation rentals are now open, but new policies are in place to help sanitize, protect and make every effort to keep us all safe. Some resorts have limited pool access, certain hours or may not offer beach chair service during your stay. Temporary closures happen here and there so check with your specific rental company for their updated policy or current situation.
Bring a Mask
Wearing a mask is not just an optional safeguard for yourself and those around you, but also may be a requirement in some shops. I'm not saying you need to wear one 24/7 with a swimsuit on the beach, but know that if you plan to be out and about, it's better to be safe and courteous and if you plan to shop indoors, it's a must.
Plan Ahead for Supplies and Groceries
Some of our supplies and groceries are just as limited as yours. It varies week to week, but some of our milk or meat or produce or sanitizing wipes aren't at the usual peak summer inventory levels. One week, I couldn't find deli ham for sandwiches ANYWHERE! And that's before a heavy influx of out of towners. We locals are trying to buy many of the same food and goods as you are, so expect that you might not find everything you normally would.
You can pack some of your favorites ahead of time or plan to buy more take out meals than you usually do when visiting the beach.
I highly recommend Instacart and scheduling your grocery delivery in advance to avoid visitng the grocery at all. Local restaurants and shops need your business but be aware it might be a bit different.
Take-Out and Dining
And while we're talking dining, please be sure to patronize our local restaurants, coffee shops, and dining establishments. Many of these are just opening up or have been operating on a limited basis, which means they need all the support you can give. Be kind. Tip generously. Expect to see staff wearing masks and gloves. Expect to see empty tables and limited capacity. Make a reservation ahead of time where onsite dining is available. Order to-go food from those offering (many are only offering to-go, so every order helps!). Understand that things might be slow due to lower staffing. Try new places and spread the love.
Activities
There are so many outdoor adventures and fun family activities to safely participate in while you're here. The beach is still the beach. Vendors are ready to get back to work and you can book with confidence. Whether it's a beach chair rental, fishing charter, salon haircut, or booking a spray tan, keep in mind that these businesses are prepared and ready to add to your vacation while following recommended guidelines and social distancing. Don't feel like you have to be confined to the beach or a beach house. Local businesses are happy to help meet your needs in a safe and thoughtful way.
Use Common Sense & Patience
Our beach towns are a small, tight-knit community and now is more important than ever to be more generous, more kind and most of all, more aware of your impact. If you wouldn't act a certain way in your hometown, please don't do it here. Pick up trash. Leave no trace on the beach. Be nice to those you encounter (from a distance). Understand that the next person may be anxious and uncertain or even confident and unbothered. Try to give grace and use the golden rule.
We're all navigating this the best we can and we all want things to go smoothly, for the sake of our community, our businesses, our families and our health.
For more detailed updates for our area and specific orders or ordinances, check here.
There are graceful, courteous ways to ease back in to vacations and I hope we can all use our best judgment to do that to have a safe and happy summer season!​​​​​​​