As a mom, I know you can relate to the inevitable influx of toys and play things that come with kids. We've gone through different ages and stages with Emery and are revisiting some of those with Collins as well as discovering new things to spark imagination and provide plenty of fun. I love finding toys that hold the girls' attention and give them time to be creative or engage beyond the screen. Here are a few that have gotten my kids' stamp of approval that I think you'll love, too!
Radio Flyer 3-in-1 Wagon
The girls like riding together and I appreciate the 3 different setups it offers (open, covered or chair style) plus a space to haul a cooler and tote bag.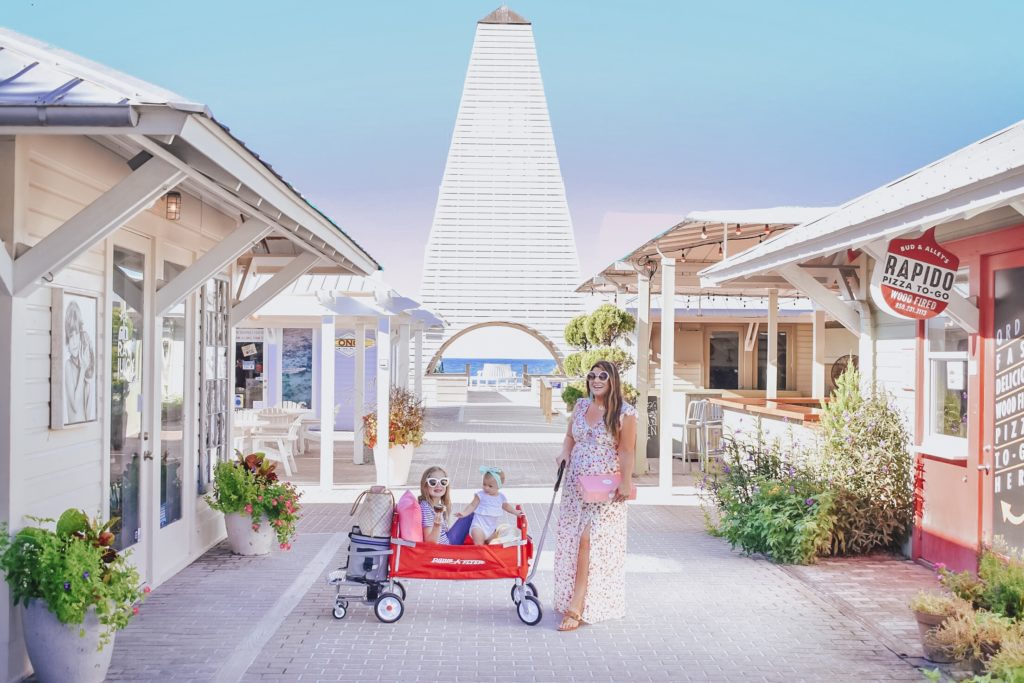 Flutter Friends Hummingbird
These little hummingbirds flap their wings and interact with kids and each other. They're super cute and come with their own flower for nectar, but also will perch on your finger!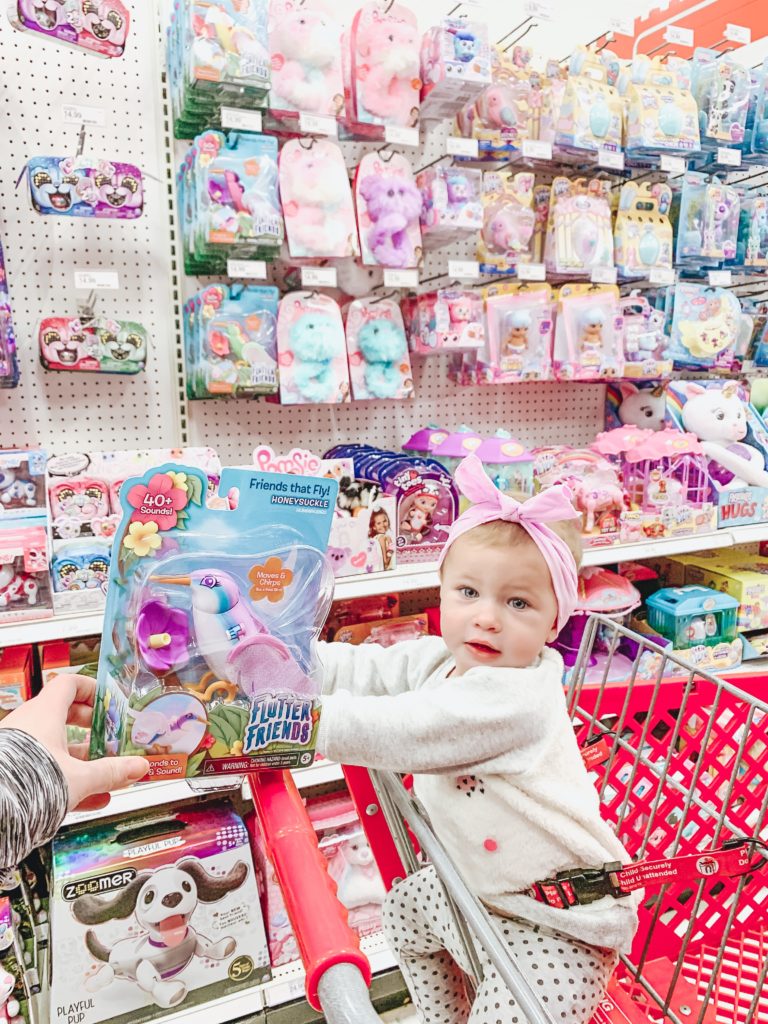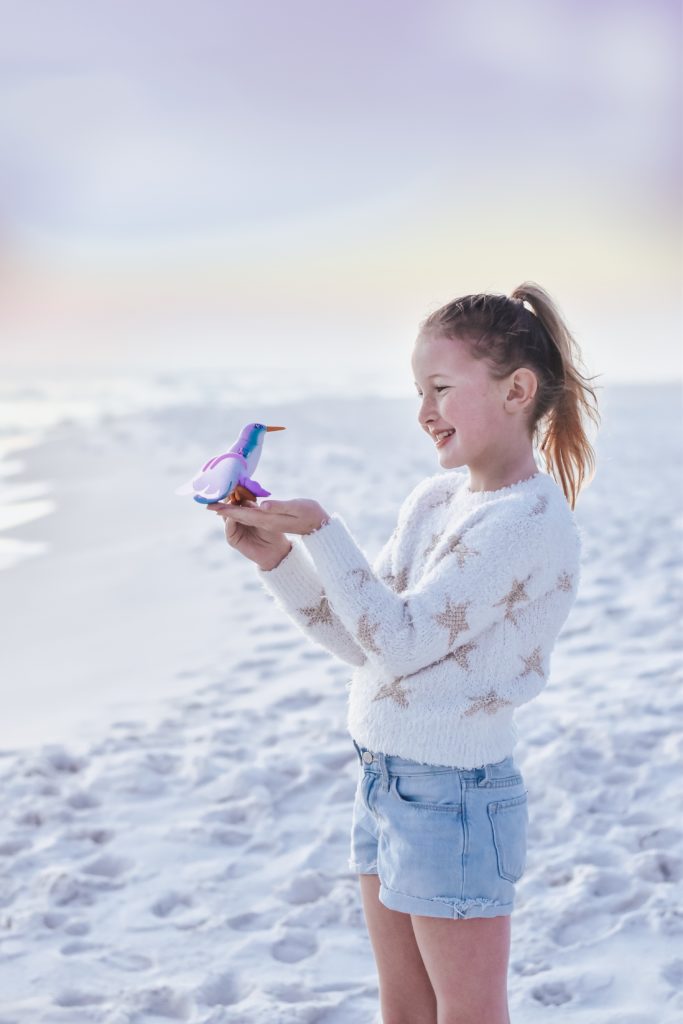 Little People Big Dreams.
Hands down, these books are our favorite to read right now. The stories are easy for Emery to read on her own and understand, yet the message is strong – girls are smart, stylish, fearless, creative, expressive and all-around pretty amazing! 💗
Connect Four Shots
Classic Connect Four will always be, well, a classic. Lately, we've been playing the new Connect Four shots and it's been so fun to switch it up. You throw the balls to try to score 4 and we end up laughing so hard every time. It's harder thank it looks, but so fun!
Num Noms
Num Noms Shimmer Playset: What is it about glitter that makes every girl's heart skip a beat? This involves painting a glue onto the Num Noms and turning it in the Emery loves this and is great about cleaning up after playtime.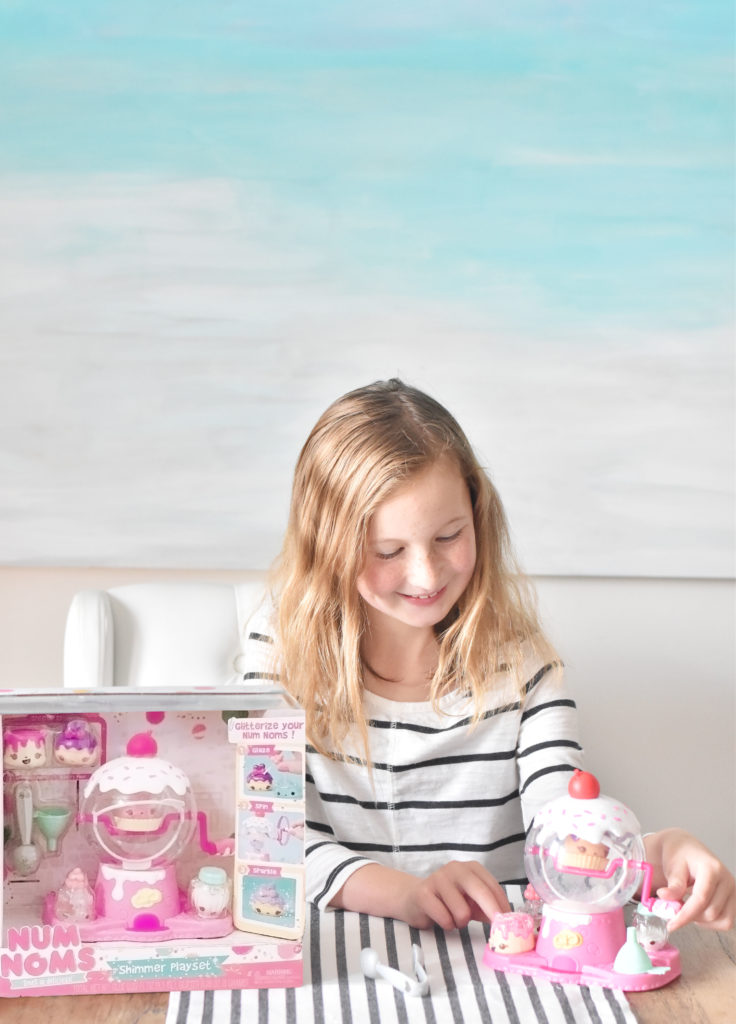 Num Noms Melty Pops: I've shared before some of the toy "hits" that Emery loves and these Num Noms Melty Pops are a new fave. Any other mamas with me? It has slime inside the pop that smells amazing and melts out to reveal a surprise Num Noms. Plus I love that they can go back in for safe keeping and another play time!
Num Noms Snackables Silly Snacks: I love trading in screen time for creative play and it's been a hit so far! These Num Noms Snackables Silly Snacks are so fun for kids with scented slime, cool slime textures and fun surprises hidden inside each of the 3 layers. Emery loves digging out the awesome collectibles! 
More to come! What toys do your kiddos love to play with?