I just love getting together with Danielle and sweet little Alexandra for our weekly playdates. I'm pretty sure the little ones have no clue they're involved in any such playdate at this point. The outings are really just for us to enjoy, though we're sure the girls are destined to be BFFs, naturally. This week we spent the day strolling around Seaside (literally pushing strollers), eating at the Taco Bar, doing a little shopping and mostly just enjoying being out of the house in good company and in the perfect little town on a perfect spring day. (You know they filmed the Truman Show here, right?)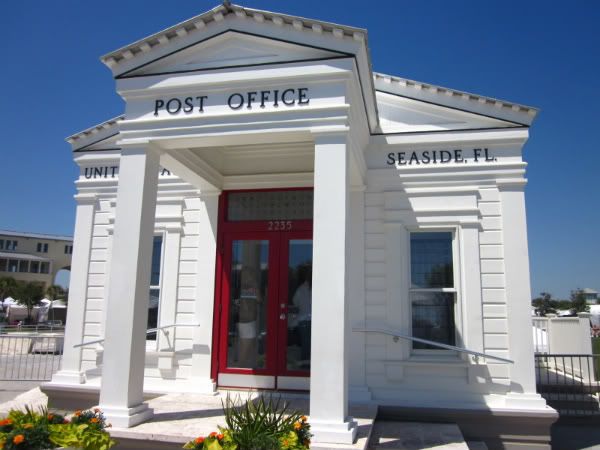 Emery was ready for a fun day in the sun!

Alexandra had the same idea.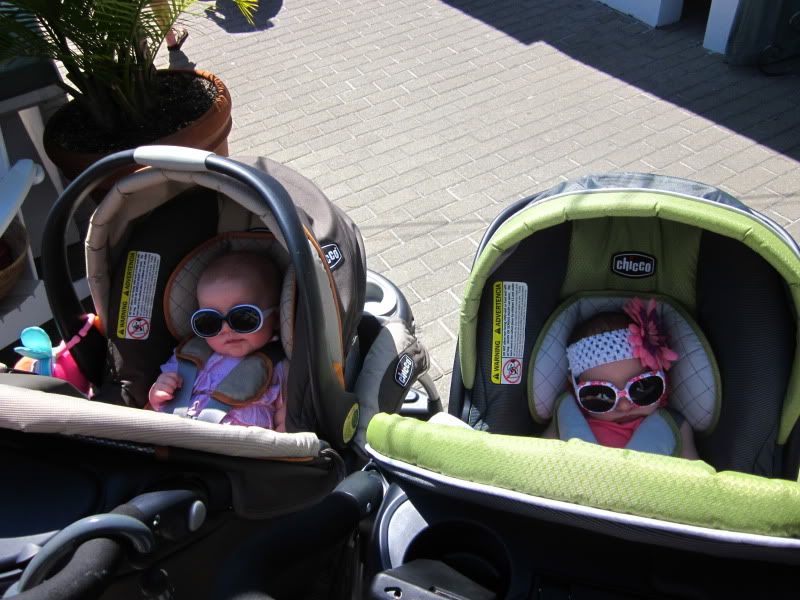 Wandering through Perspicasity…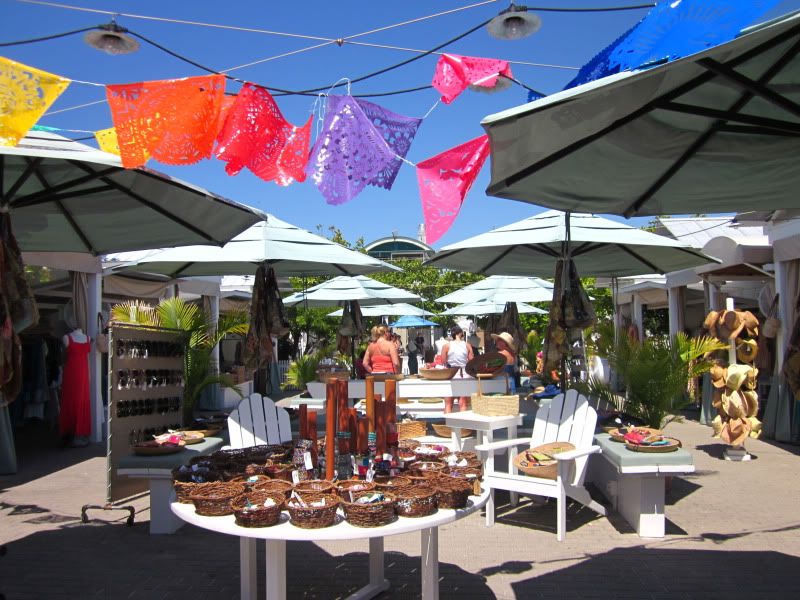 Lunch at Bud & Alley's Taco Bar! The chicken tacos and guacamole were delicious.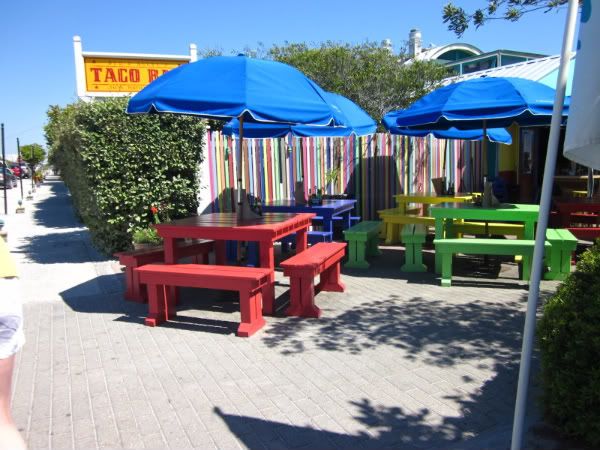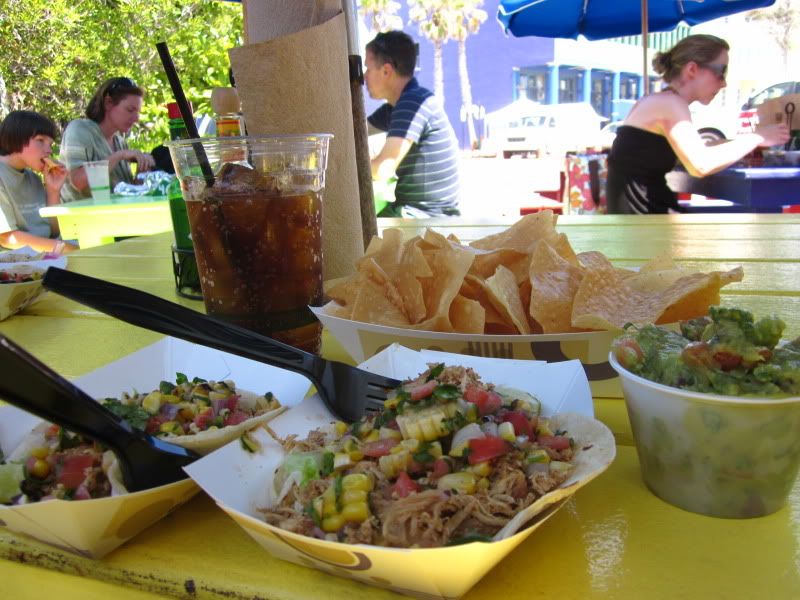 Mmmm….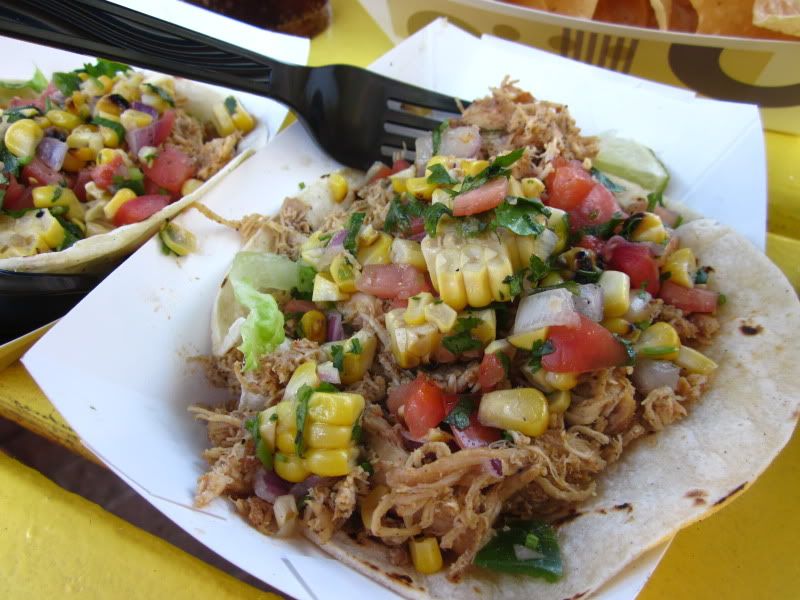 Sweet girl!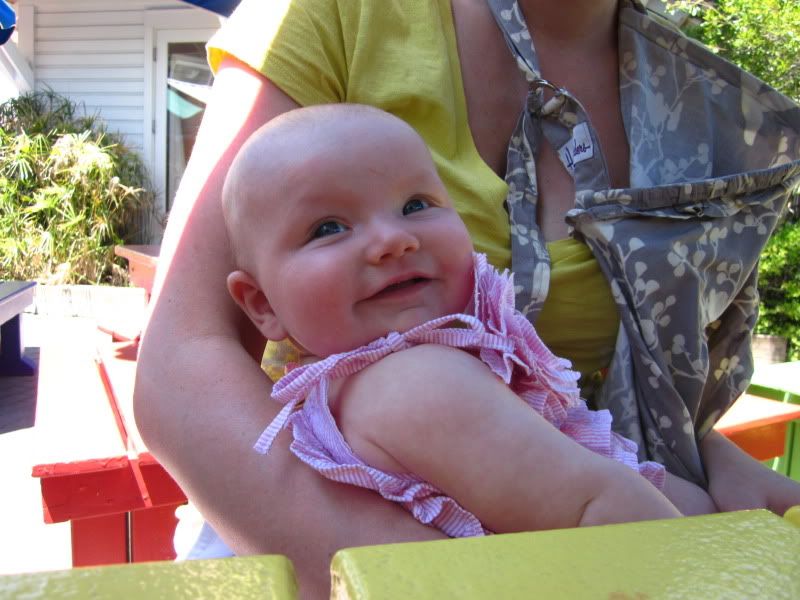 Such a cute pair!

Ruskin Place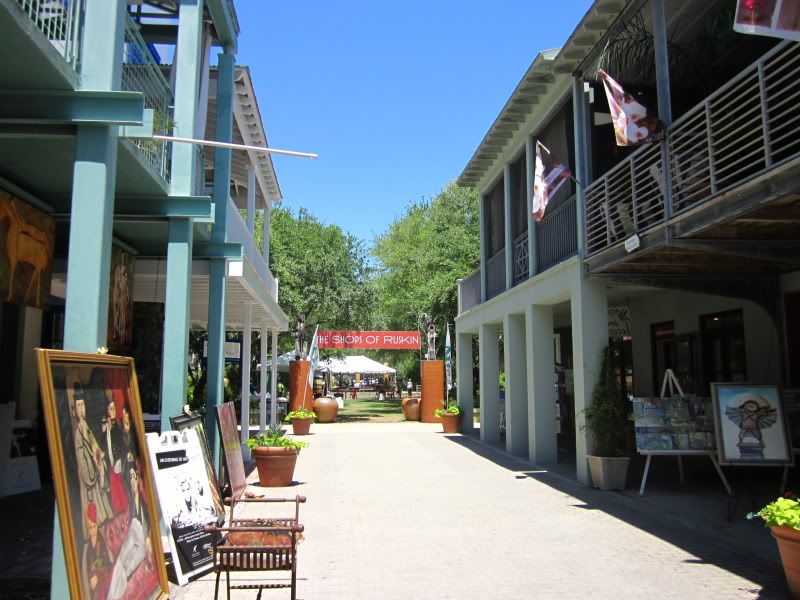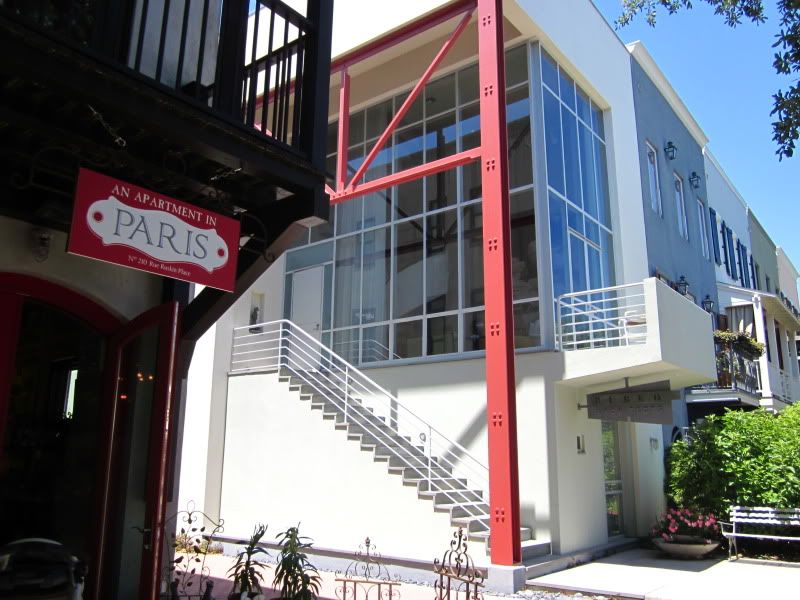 I just want to relax on these balconies. Perhaps a nice nap in the breeze or a cool cocktail?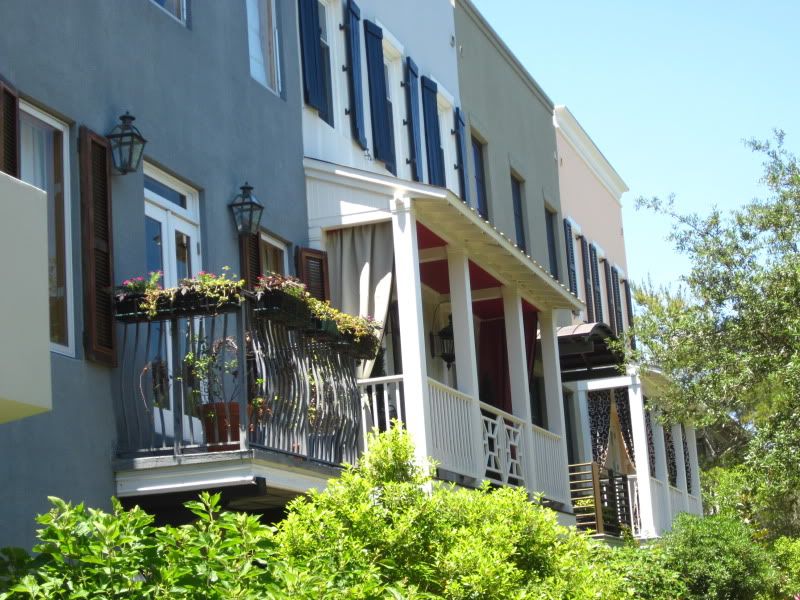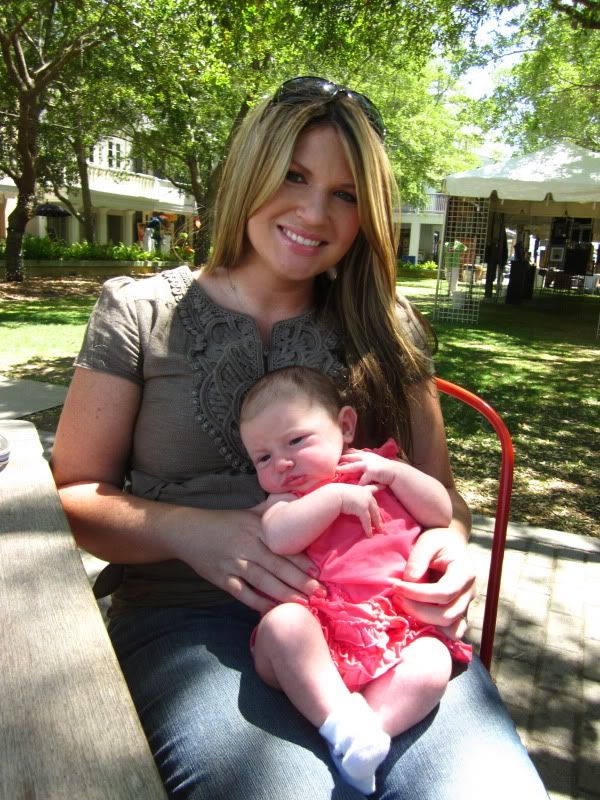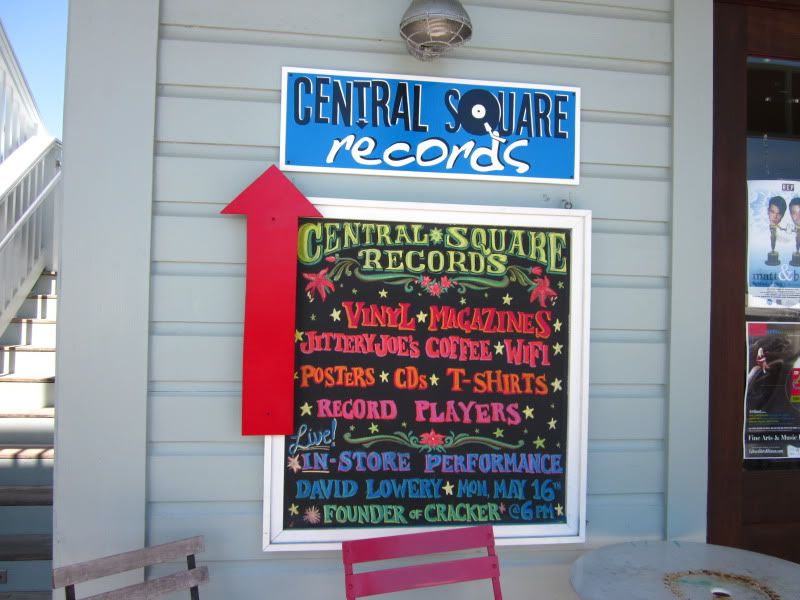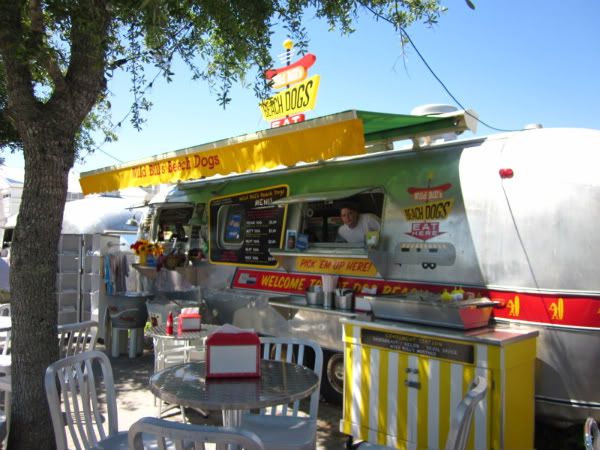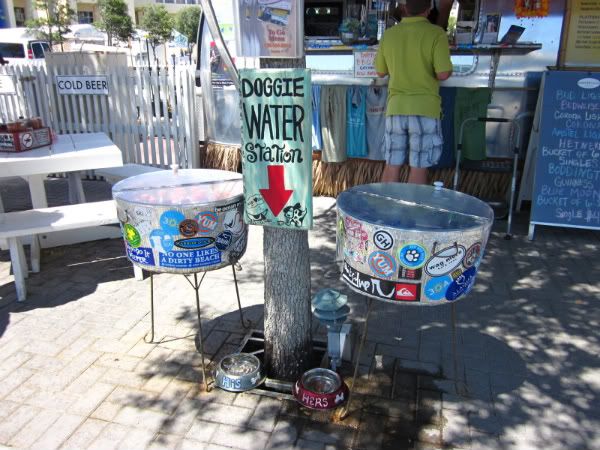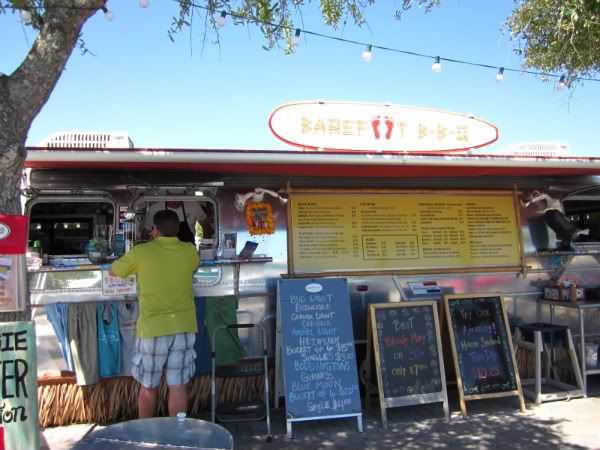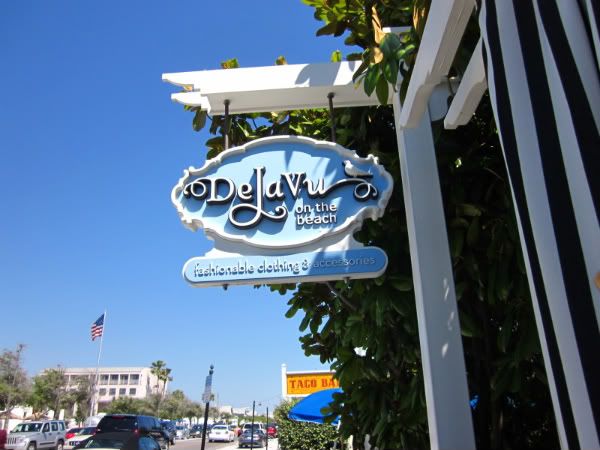 The annual ArtsQuest art festival was gearing up so we got a sneak peek and Danielle even found some fish artwork she had been looking for.


What a lovely day!