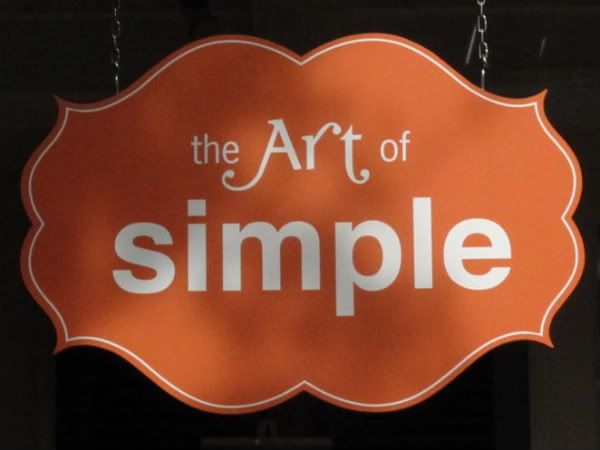 Danielle and I stopped by Michael Granberry's The Art of Simple gallery in Seaside during our playdate and I thought the place deserved its own post. One, because Hunter and his dad are pictured in Michael's photo series of life in these parts and two, because the place was chock full of loveliness and perfect little moments. Here are a few of the photos in the series. They're all black and white and have little or no editing. Michael relies on his skill and art as a photographer to get each shot just right. Hunter is on the bottom right throwing a cast net from a dock to catch fish. His dad is on the shrimp boat at the top.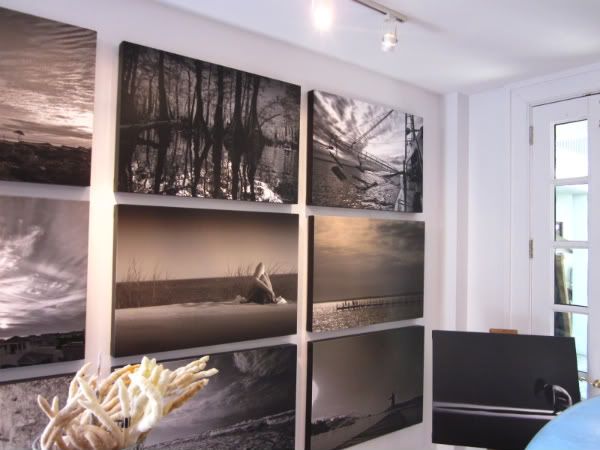 Other photos in the series are of a YOLO boarder, yoga woman, musician, lifeguard, naturalist, etc. It's really an impressive collection and so striking in black and white.
The rest of the merchandising in the gallery was equally impressive and adorable.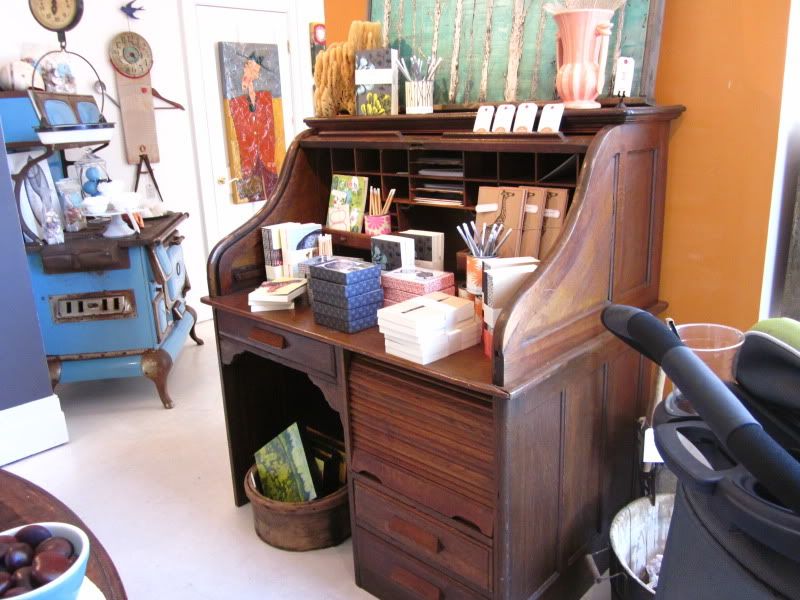 These notecards made me want to catch up on my correspondence…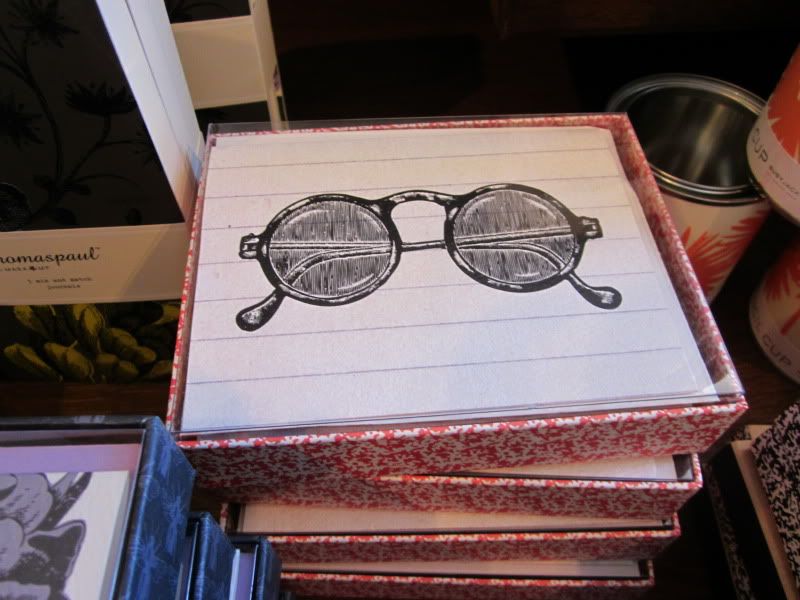 Cupcake bath fizzies? Yes, please!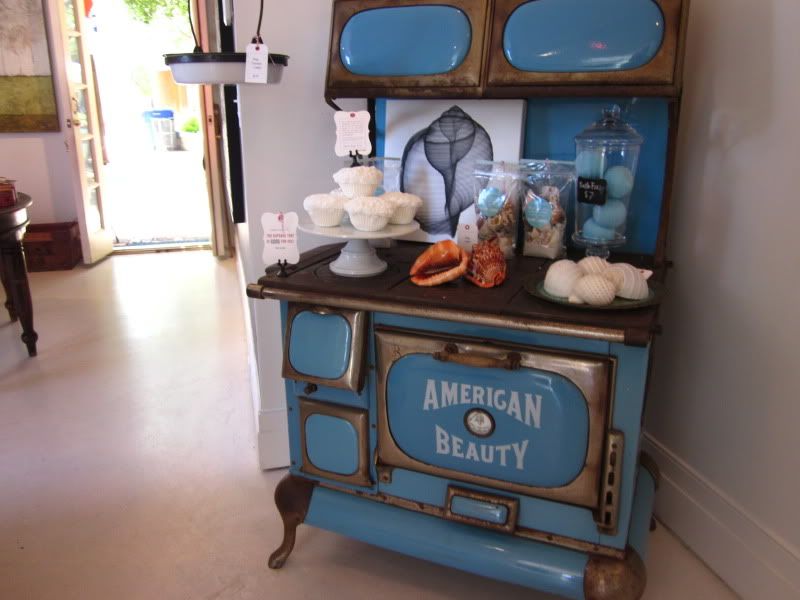 Love these fabric cards…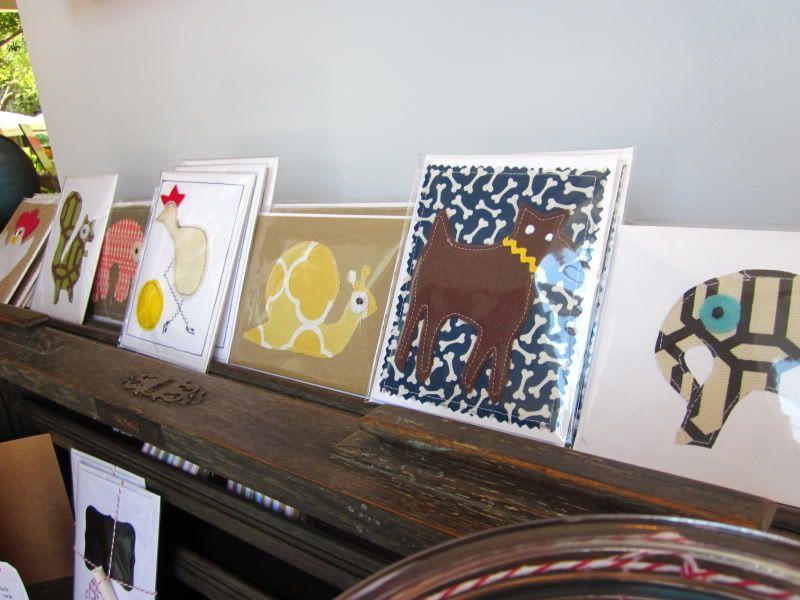 The place is definitely worth a peek.