After spending 20+ years here, one thing is crystal clear: 30A is ever growing and ever changing. With Walton County recently making the list as one of the fastest growing counties in the US, the influx of new residents and visitors means new shops, restaurants and services continue to pop up along 30A and beyond.
Here are a few new spots to check out this summer:
Seaside Yacht Club
Seaside
I have to list this one first, because the branding is my handiwork and I love the final design so much. Seaside Yacht Club is a new store concept by The Seaside Style and evolved from the former Beach store. It's a nautical take on coastal life with the famous SEASIDE® t-shirts, sweatshirts and so many coastal-inspired items including candles, decor, pet gear, games, art and more.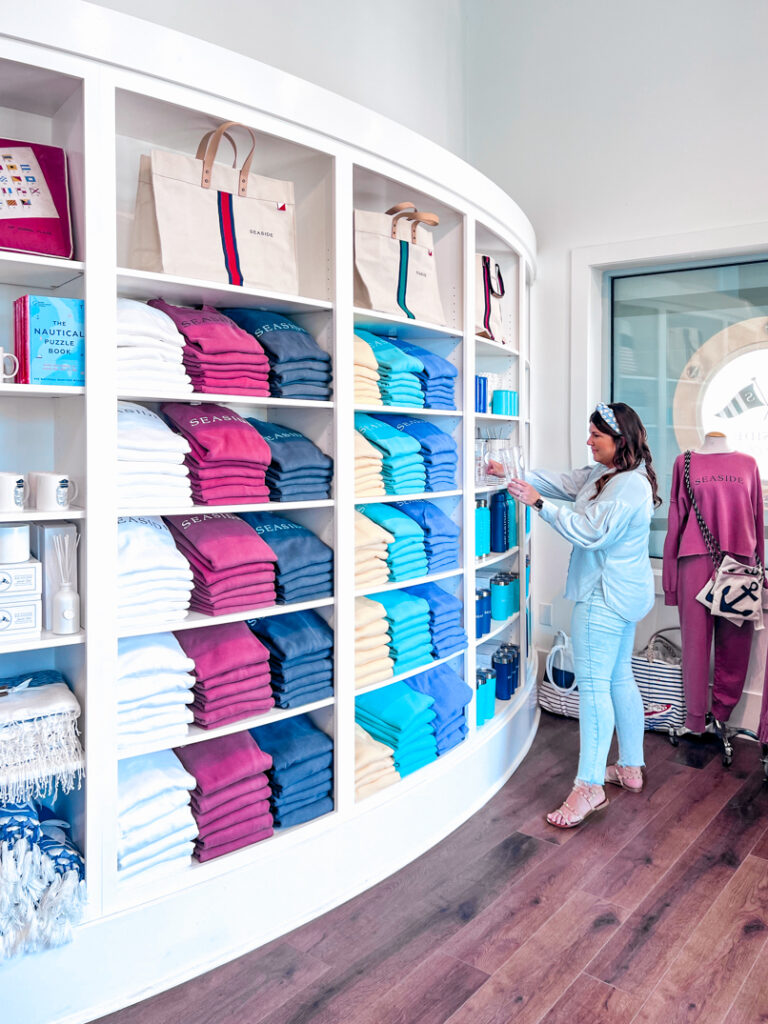 The Chicken Shack
Seaside
Tucked away between Great Southern and Sundog Books, this new dining option from Chef Jim Shirley has delicious fried chicken, southern sides and a rotation of specials to love. It's one of the best bargains for a quick lunch and the portion sizes are generous. The number of times I've ordered a chicken tender box with Brussel sprout slaw or potato salad and a side of Zippy sauce is, at this point, more than I'd like to admit.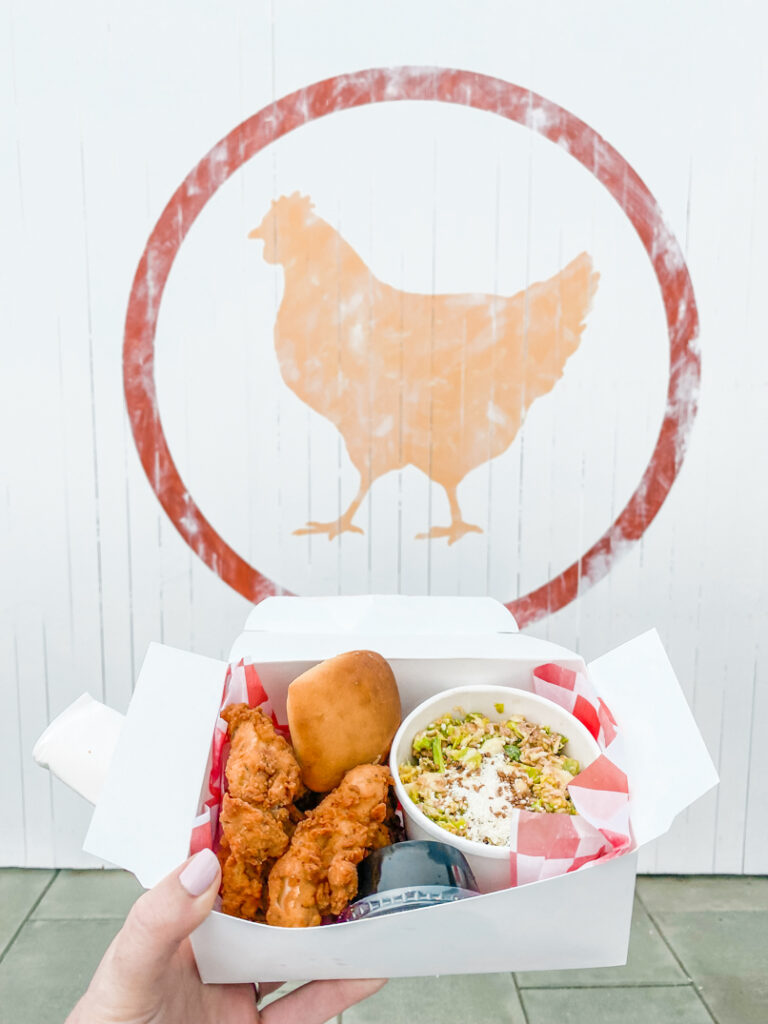 The C Bar
Seaside
Next to The Chicken Shack and Great Southern, the C Bar is a new bar concept from Chef Jim Shirley. It has a modern design made from a shipping container (hence the name, short for Container Bar) and is a great spot to enjoy a cold drink on a hot summer day. You can hang out while waiting for a table at Great Southern or skip the wait and order select food items straight to the C Bar.
3rd Cup Coffee
Rosemary Beach
Located next to Town Hall in Rosemary Beach, this new coffee shop has a clean organic feel and offers a fresh option for your favorite summer coffee order. Don't miss an iced latte or steaming cup with one of their specialty syrups like vanilla, lavender and caramel. Order inside and grab your coffee from the adorable outside window.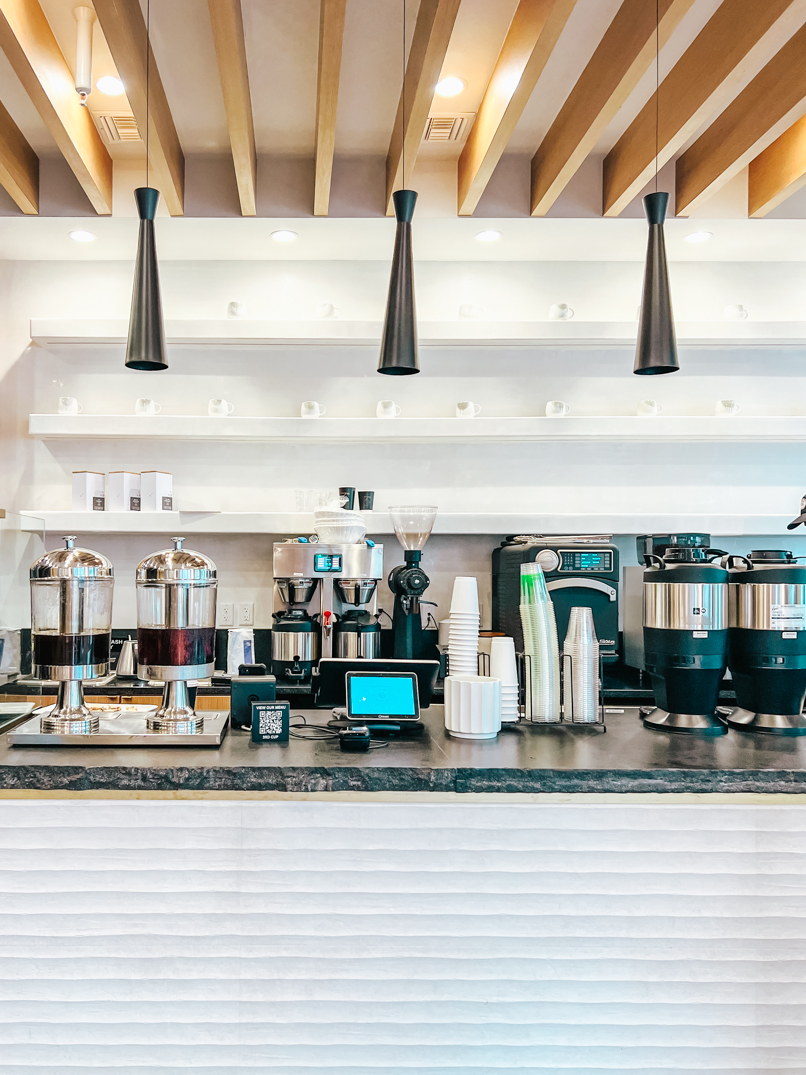 Gallion's
Rosemary Beach
This upscale restaurant and cocktail lounge just opened in the heart of Rosemary Beach in North Barrett Square. The design, by Erika Powell, has a hearty earth-toned style combined with timeless cafe elements that feels instantly chic and inviting. This is one of the short list of places you can reserve a table ahead of time here via OpenTable and is for 18 and up guests only. In other words, save this for date night and enjoy sophisticated small plates, delicious coastal favorites and plenty of specialty cocktails. Full menu here.
Grace Pizza
Grayton Beach
Located in the former Pickle Factory, this new pizza spot is worth checking out if you're craving coal-fired pizzas. The menu includes starters, salads and a range of pizza pies from classics like Pepperoni to Buffalo Chicken to The Heat Wave (with chilis, sausage and honey) to La Grande Vita (with wagyu meatballs). They don't offer delivery, but do have curbside pickup for a quick and easy pizza night at home. Full menu here.
Down Island
Santa Rosa Beach
Located on 98 just east of 393, Down Island is a new dinner spot that boasts elevated local favorites and a little something for everyone. Check out the wood-fired oysters, tasty small plates, hearty entrees or a selection from the raw bar. Seating is first-come, first-serve. Full menu here.
The Grove
Santa Rosa Beach
Not the newest place on the list, but still new to many, this hidden gem on 30A between Blue Mountain and Gulf Place is a great outdoor spot a bit off the beaten path. Enjoy lunch, dinner or Sunday brunch in covered dining or inside at the bar. Don't miss one of their yummy breakfast toasts, a mouth-watering burger or a charcuterie board to graze with a craft cocktail. On Sundays, grab a bottomless mimosa, a comfy seat and your favorite people for a meal well spent.
Black Bear Seaside
This cute new location is the third (after Grayton Beach and Grand Boulevard) and has the same menu and charm that I love about the original location with a fresh spin that feels all its own in Seaside.
Macho Taco
Santa Rosa Beach
From the original outpost at The Big Chill (formerly known as The Hub) and now to its own standalone location, this delicious Tex Mex restaurant on Hwy 98 is a fun spot for specialty tacos, southwest bowls, specialty cocktails and all the queso your heart desires. I love the Avocado Salad (more like an Avocado Bowl – no lettuce) and tacos like the blackened fish or Buffalocal Shrimp taco. Menu linked here.