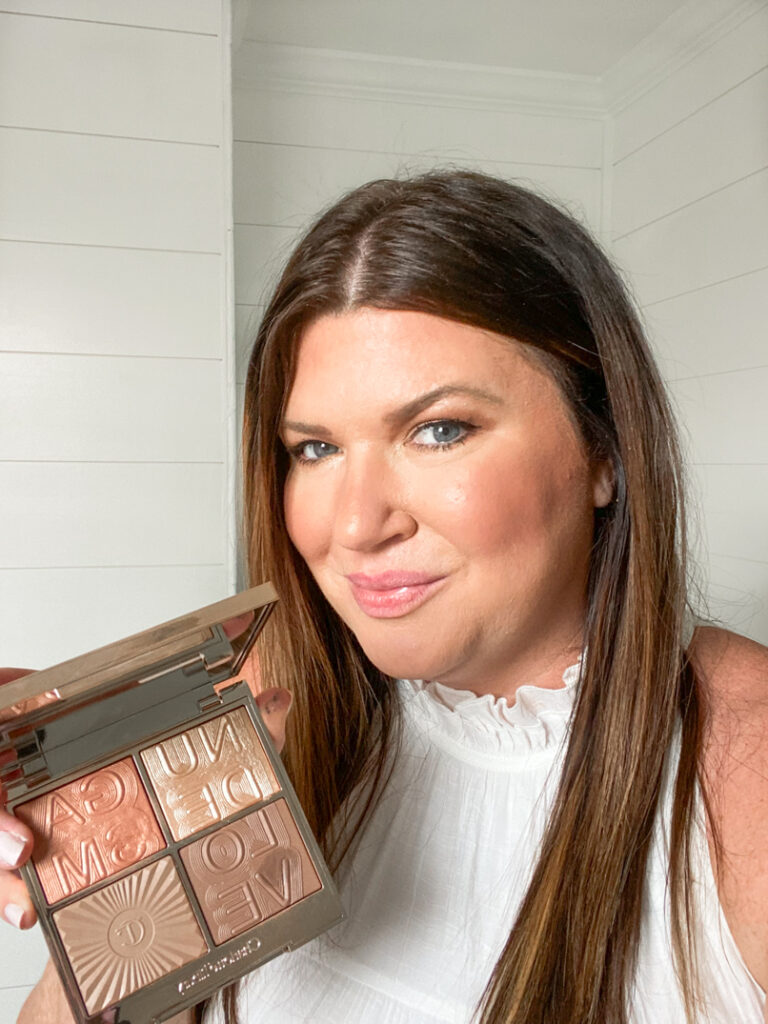 Alright, friends, it is time for one of the most exciting times in beauty – the Sephora Sale.
Admittedly, I am a low-maintenance high-maintenance type of gal who, like an extroverted introvert, likes the best of both worlds. Sometimes I enjoy putting in the time and effort of a lengthy beauty routine and other moments, I do the bare minimum. I have a ton of hair, makeup and skincare favorites that I buy and rebuy, but also enjoy trying new things so this shopping list is a bit of both. Easy additions and specific new goodies I've been jotting down for this very moment.
I try to save the bulk of my restocking and new product purchases for just this time of year when prices are the best and I can stretch my budget a little further. Enter the Sephora Spring Savings Event.
Depending on your addiction, ahem, spending level, you'll have a specific savings window to shop.
Spring Savings Event Dates
4/1 – 4/11: Rouge: 20% off (4/1-4/4 Rouge First Access)
4/5 – 4/11: VIB: 15% off
4/7 – 4/11: Insiders: 10% off
4/1 – 4/11: All Tiers: 30% off Sephora Collection
Here are 8 things I'm buying during the Sephora sale.
Gucci Bronzer Everyone I know who has this LOVES this. And at $62 dollars, it's a lot for bronzer, but there's a reason it has a luxury brand on the outside and I'm ready to get in on the action. Shade:
If you're not quite ready for the Gucci price tag, let me recommend this gorgeous Nars bronzer for a beautiful contoured glow.
Sephora Blush Brush #96 I love a multi-functional makeup brush and this one has been popping up on my social media feeds for awhile as a favorite from other beauty-loving ladies. It doubles as blush, bronzer and even a little highlighter brush and is 30% off for the entire event window since it's Sephora brand.
Westman Atelier Baby Cheeks Blush Stick I'm loving cream blush right now and Gucci Westman does incredible things with her Westman Atelier line. It's clean and gorgeous, so I'm using this opportunity to add it to my makeup repertoire. Shade: Poppet
Clinique SuperPowder Double Face Makeup Foundation Okay, this might be a choice no one else is making, but I'm here for it. Clinique was one of the first makeup brands I used in middle school when I would borrow from my friend's Clinique sample stash on sleepovers. I love the double duty of a pressed powder foundation and want a good purse staple to touch up or apply on the go. Shade: Matte Cream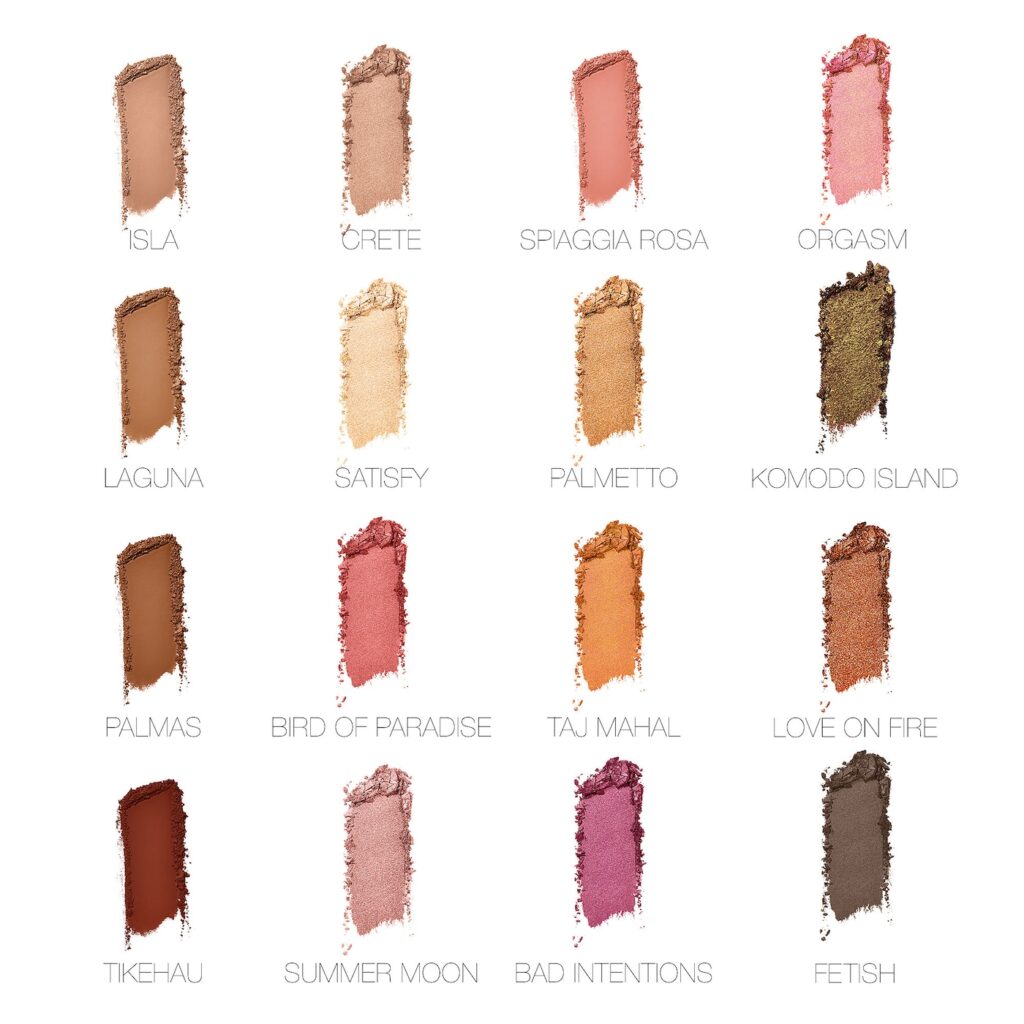 Nars Summer Unrated Palette I am an eyeshadow palette girlie from way back. I've loved every NAKED palette I've owned, especially the neutral —-, and am currently knee deep in the Tartellete Juicy palette with its rosy and brown hues, but the pops of color in this Summer Unrated Palette are jumping out to me. I like a mix of matte and shimmery shades because I tend to use both to help my hooded eyes stand out a little more. Can't wait to try this one.
Urban Decay All Nighter Setting Spray with Vitamin C I've been using the Urban Decay All Nighter (black bottle) for years now and I can tell you, this Florida girl with sometimes oily skin NEEDS a makeup setting spray in high humidity. It makes all the difference. I'm excited to try this new Vitamin-C infused version to help energize and keep my skin fresh all day long.
Dr Brandt Hydro Biotic™ Recovery Sleeping Mask This mask is incredible to leave on overnight for intense hydration and repair. Everytime I buy this, I use it until I'm scraping the bottom it's so good. My skin feels baby smooth when I wake up. It has a cool, soothing quality and a gel-like consistency so the overnight application gives it plenty of time to sink in.
Sunday Riley 15% Vitamin C Brightening Serum Bring on the Vitamin C! I got this as a sample size in a recent order and used it instantly.
Vitamin C is such an incredible ingredient for getting that youthful glow we all want in our skin. It's incredibly brightening, helps reduce pore size and brings back life to dull skin. It's also a key in anti-aging regimens. In other words, sign me up.
So… Time to Shop
Those are a few of the items on my list along with even more that I've flagged below.
What are you planning to buy during the Sephora sale? Please share. I've found some of my favorite products from you guys!