There's a stretch of the year when I love to wear red lipsticks and we are in the thick of it. A bold or bright red lip for the holiday season always feels so festive and chic, so this time of year, red is a frequent choice. I'm not sure why I don't wear it more throughout the rest of the year, but it just feels right for the Christmas season. 
I've been wearing more glossy finishes in my other lip shades lately, but for red, a less-mess, less slick look is easier to manage with such a bold color. The last thing you want with red lipstick is for it to run, stick to your teeth or end up in the wrong place.
For color, cool red lipsticks with a blue undertone make teeth pop extra white and can really complement fair or cool toned skin. Orangey-reds look great on warm toned or medium skin but still work with fairer skin with the right eye and cheek makeup. I like to keep my overall color tone a little warm with a copper eyeshadow when I wear red. 
Here are a few of my favorite shades of red – from lip crayons to matte finishes to long-wear formulas.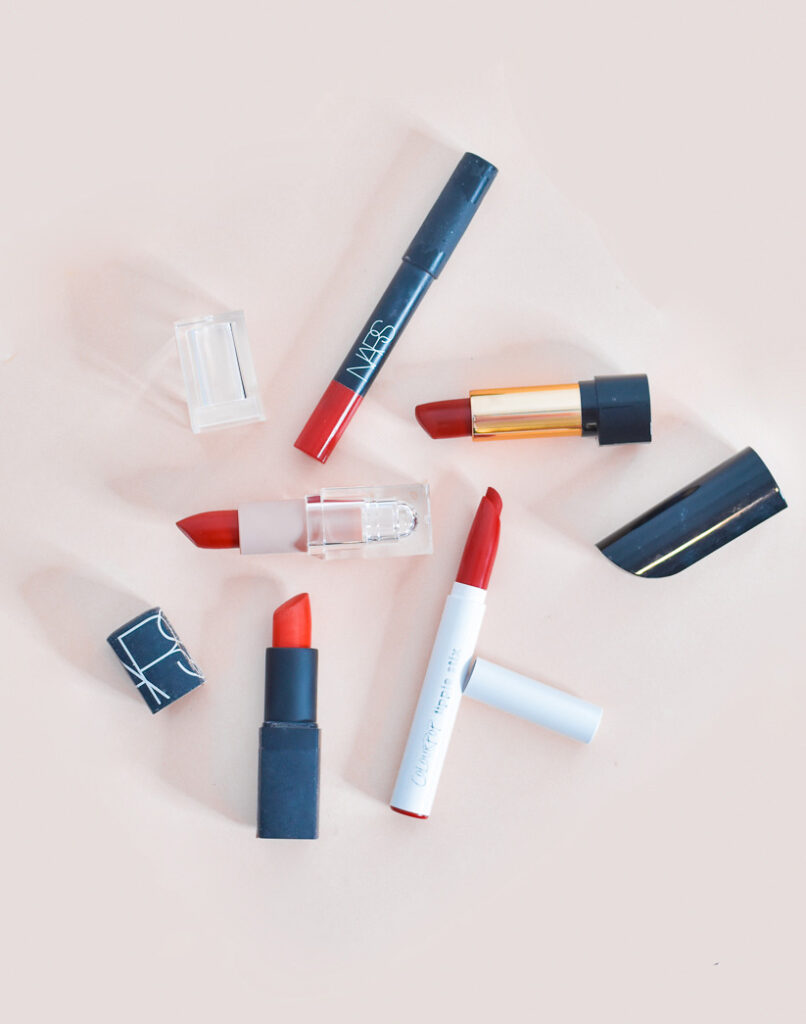 Nars Heat Wave Lipstick
Heat Wave is a bright orange-red and one of Nars' original lip shades. I've had this one for awhile and it's easy to see why it's a longtime favorite. It gives a beautiful pop of color and the orangey tone even works well with summer looks.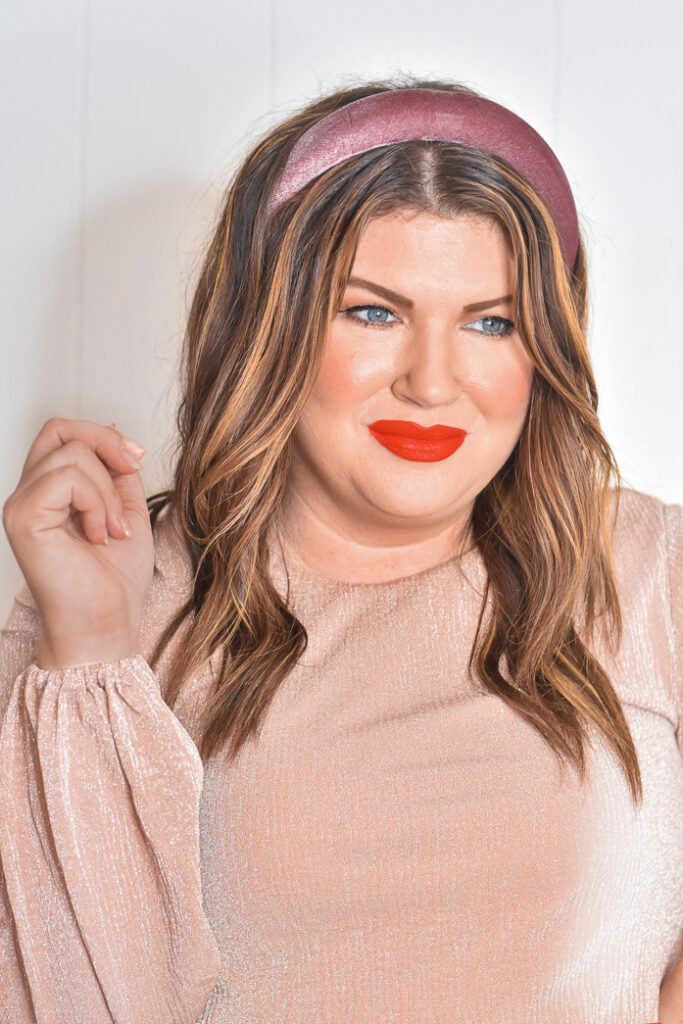 Nars Dragon Girl Pencil
A pencil is usually a simple, easy way to apply red and keep the lines nice and tidy. This pretty vivid red is a slight blue red and gives such brilliant color. It's not entirely matte, but has no shine either. Just a pretty neutral red that works beautifully.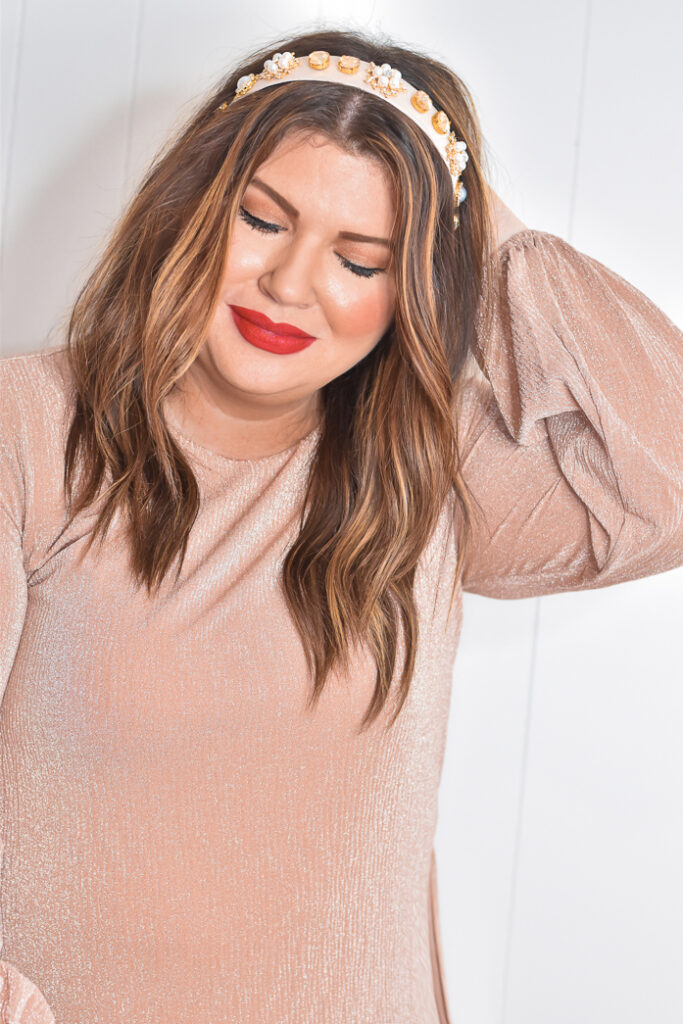 KKW Candy Apple Red
This line actually has a mini collection of 4 reds that cover a range of shades and the Candy Apple Red was my favorite. It goes on super smoothly and stays put pretty well. I love that this is a bright red without being orange – just crisp and pure red.