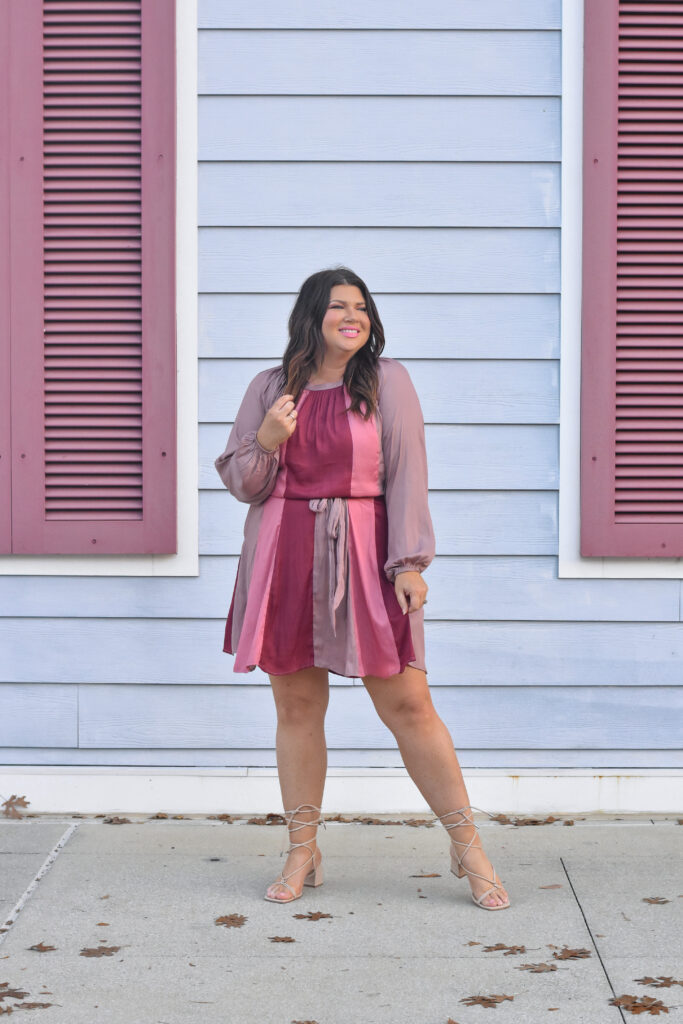 If you still have a few gifts to check off your list, don't fret. I've got you covered with quick-ship Amazon gifts that will arrive on time.
Travel Cubes
If you have a frequent traveler on your list, these organizational cubes are perfect for packing and come in a dozen or so different color options. Grab it here.
Little Girls' Cheer Uniform
This FSU Cheer outfit is one thing Collins will be opening and it's perfect for the spirited little girl on your list. Tons of other SEC, ACC and other college uniforms linked. Grab it here.
Sports Practice Net
We have this and it's gotten TONS of use. Great for lacrosse, golf, soccer and tons of other sports practice. Grab it here.
Pink Ice Roller
There's nothing like a healthy dose of cold therapy in the morning. This ice roller helps calm and depuff the skin around your eyes and cheeks — perfect for the busy mama or beauty guru on your list. Grab it here.
Carhartt Beanie
Because even Florida is about to get ice cold and there's nothing like a cozy beanie this time of year. Grab it here.
Battery Buddy
There's no better way to keep batteries organized than this and if you still need a gift for a dad, brother or in-law, this one is sure to be a hit. Grab it here.
Ziplock Bag Drawer Organizer
If you have a Type A family member or culinary queen on your list, this is one of those Amazon gifts that you appreciate every time you reach for a ziplock. Grab it here.
Olukai Flip Flops
When I tell you these are the absolute best… take it from my husband who owns every color of this style and rotates them all year long. Grab them here.
Portable Electric Wine Opener
Portable. Electric. Wine. Opener. What more could you possibly need? Grab it here.
Cotton Pajamas
There's nothing like getting cozy with a comfort movie or TV series this time of year. This classic pair of PJs is so soft you (or your gift recipient) won't want to take them off. Grab them here.
Checkered Blanket
This is one you'll love so much you won't want to give it away. Pink and white checks are my favorite, but beige and white, black and white and other colors are still available in time for Christmas. Grab it here.
Remote Control Taper Candles
The aesthetic of old money with a modern appeal, including a remote control and flickering settings. Grab it here.
Any other great Amazon gifts you've grabbed this year?