I received compensation from Dr. Scholl's® to write this post. All opinions are entirely my own.
#advertisement For this mama, every September brings an added energy and a new level of excitement that isn't part of my everyday life here at the beach. On a given weekday, I'm typically going from school drop off to my desk in cute casual mom wear or perhaps a walk on the beach with Collins and lunch with a girlfriend in athletic wear and sneakers. I love wearing heels and adding a touch of glam where I can, but even my most stylish days here are a far cry from the world-class fashion I get to experience when I attend New York Fashion Week each fall.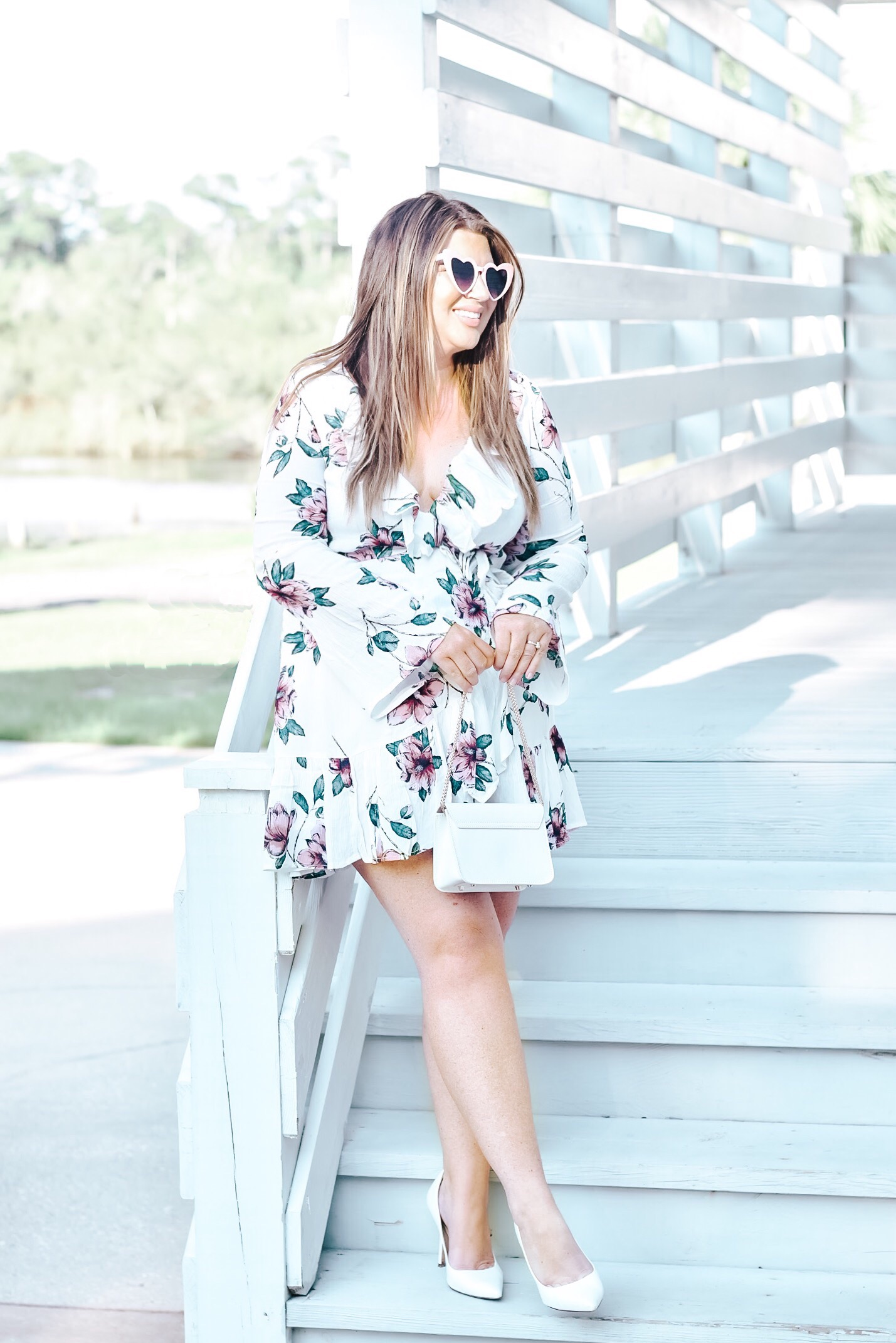 There is so much to be inspired by and I absolutely love soaking up the sights, styles and pure excitement of those few days in the city. It really is a treat that fuels me, but also helps me appreciate the slower pace and laid-back lifestyle of 30A. Let's be honest – they are night and day! I try to stretch the hours in each day and cram in as much as I can to really make the most of the trip. Hurrying down the sidewalk to be on time to a show or brand meeting is a rush, but in the moment, there's no time for anything to slow me down.

NYFW Essentials
In addition to my trip wardrobe, there are a few things I always pack when traveling for swim week or fashion week
my camera to document the trip
back-up battery to charge my phone on the go
travel steamer to erase any suitcase wrinkles
mini-sized products for hair & beauty (because no one wants an overweight suitcase!)
Dr. Scholl's Stylish StepTM Insoles
It's amazing what a different these items can make, especially the insoles! Since I wear heels and typically have added pressure on the ball of my foot, I always grab the Dr. Scholl's Stylish Step™ Ball Of Foot Cushions for High Heels. This must-have accessory can be found at Target in the footcare aisle near the pharmacy (and bonus, you can also use the Cartwheel app to save extra!)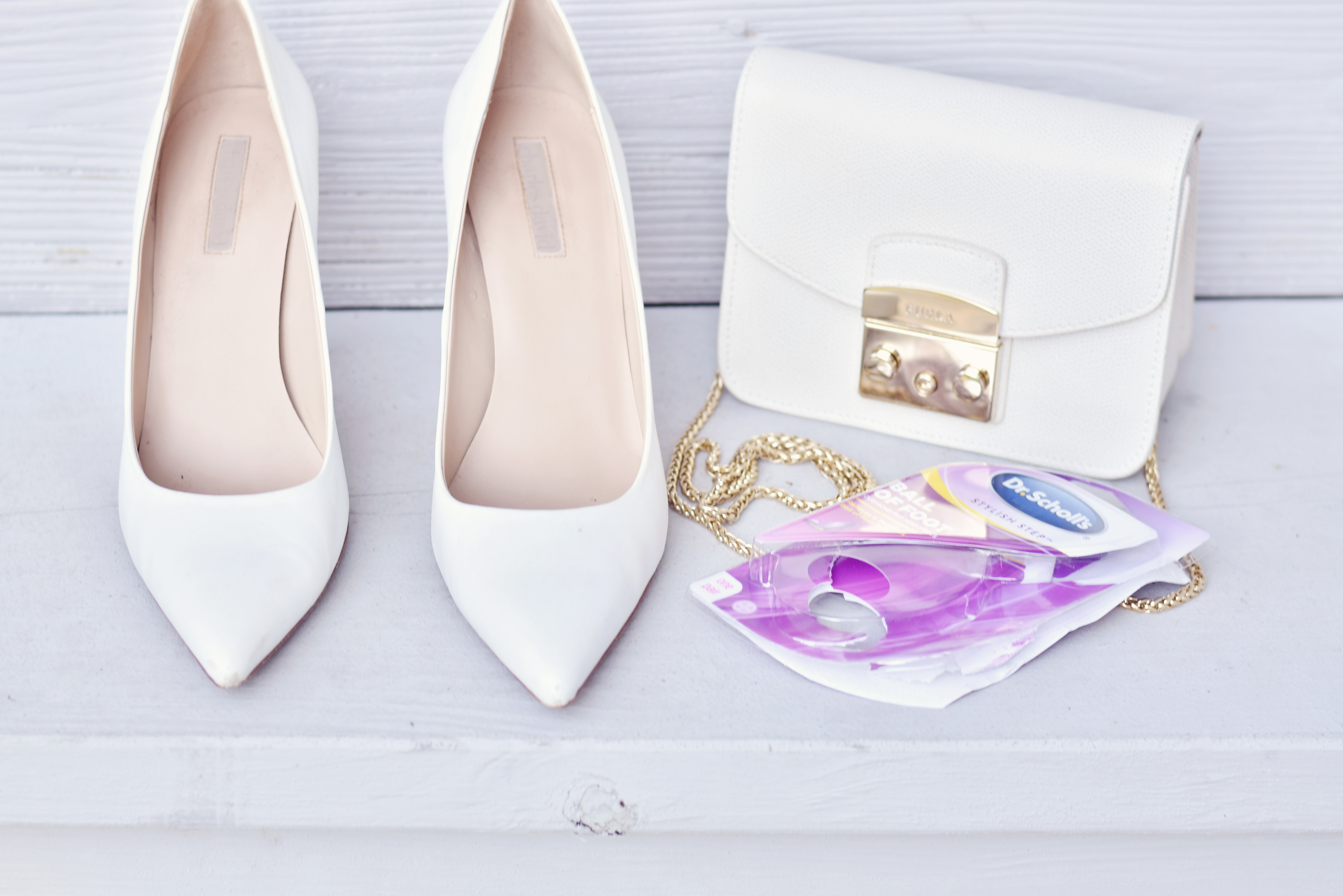 These have a wavy gel pattern that faces downward on the shoe and a smooth side that touches your foot. This combo helps the ball of your foot feel completely cushioned and comfortable, even with a day of walking and standing. With these insoles, there's no need to ditch the cute shoes because the all-day comfort means you can wear the shoes you really want for longer.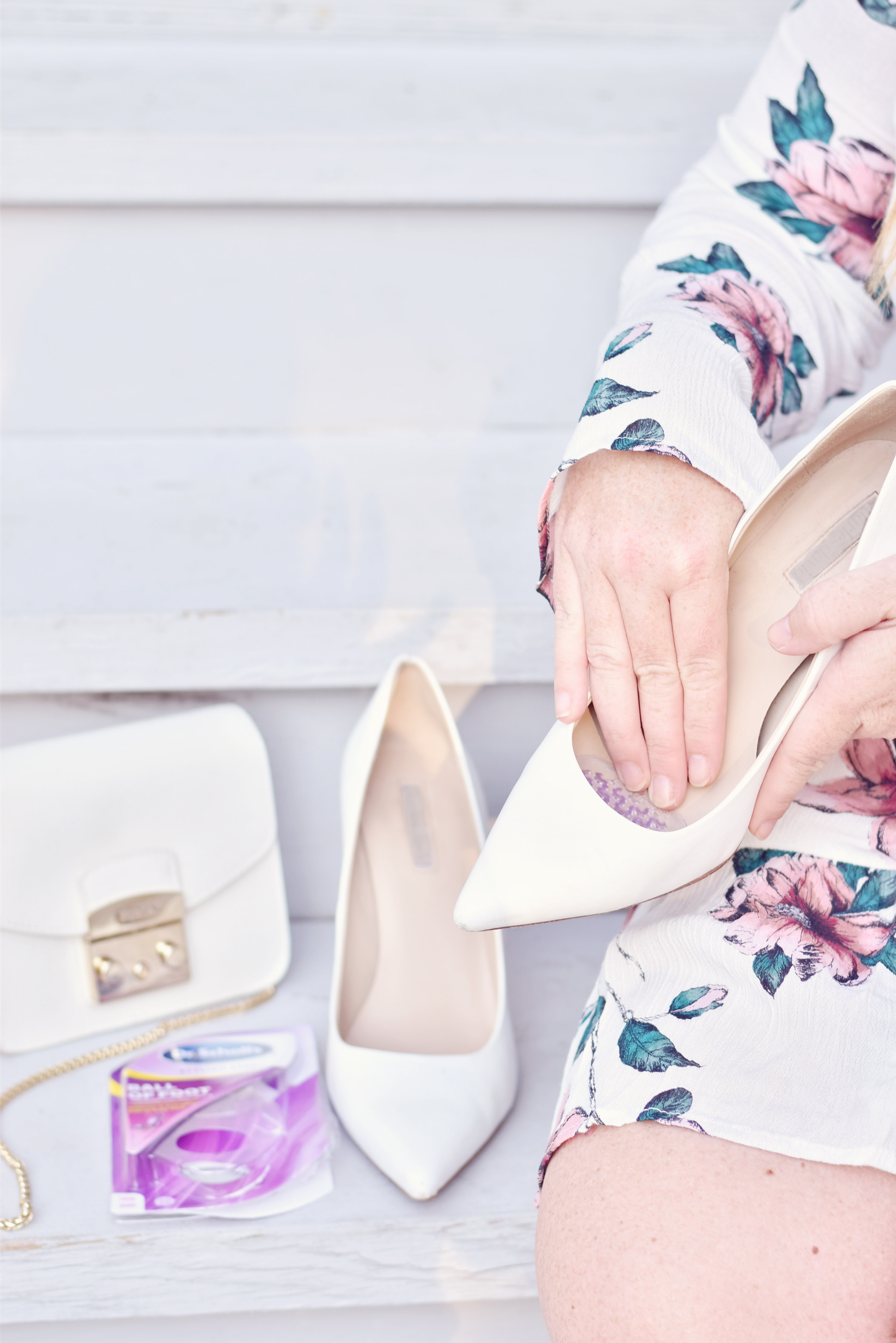 It's so easy to apply. I just position in the shoe right where the ball of my foot hits. They are easy to reposition if needed, so be sure to put your foot in to test the placement before you go. Once they're in, you can move comfortably while looking great!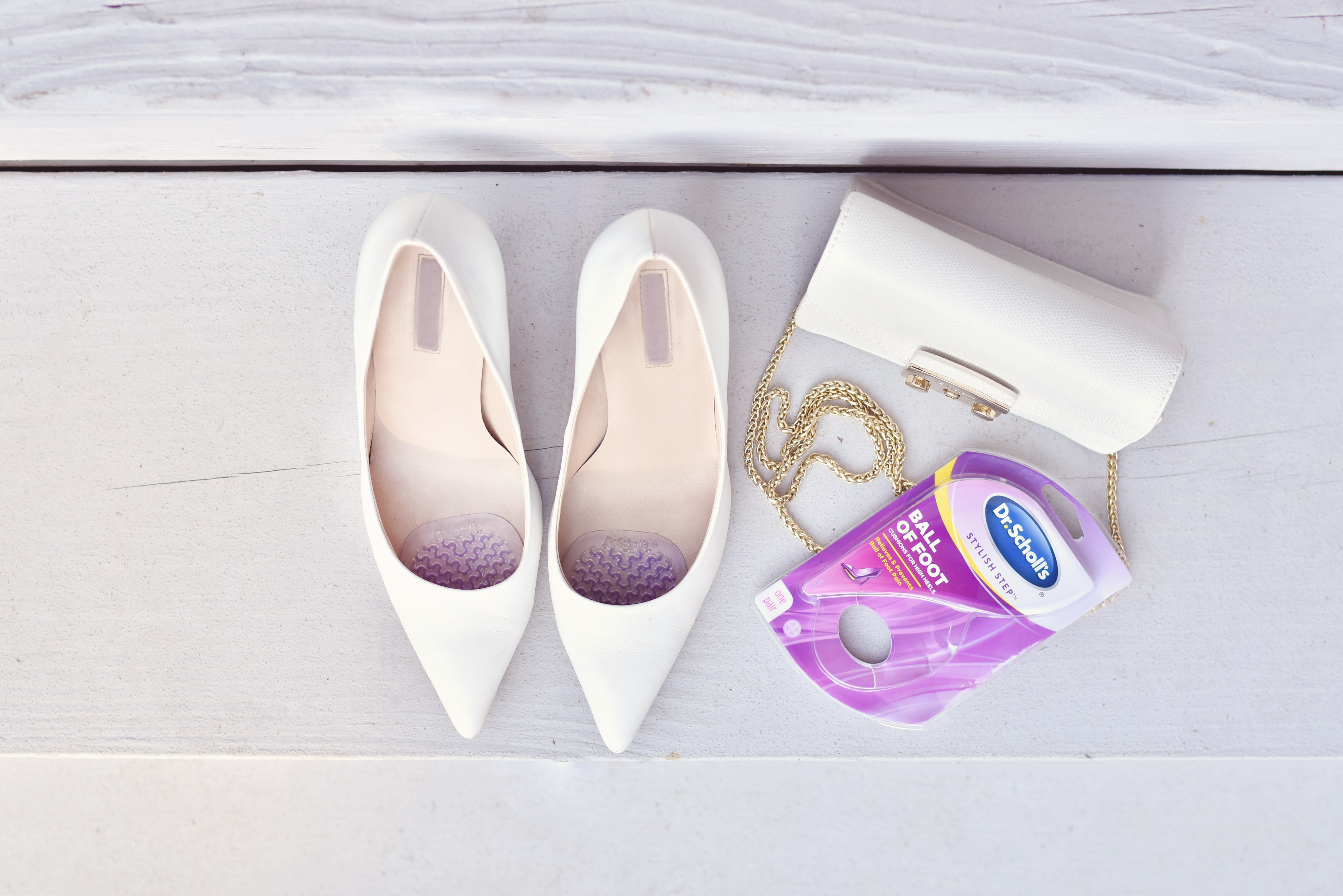 Extra Savings
Even if NYFW isn't on your agenda, but you're like me and want to make the most of your stylish outfits with added comfort, grab insoles like these or one of the other styles in the Dr. Scholl's Stylish StepTM line. There is everything from Clear Cushioning Insoles For Flats to Gel Heel Liners and even Hidden Arch Supports For Flats.

I mentioned you can find added savings by using the Cartwheel app at Target. Just go here to buy and save now and starting 9/9, you can also head here to BOGO 25% off. #DrScholls