1- Style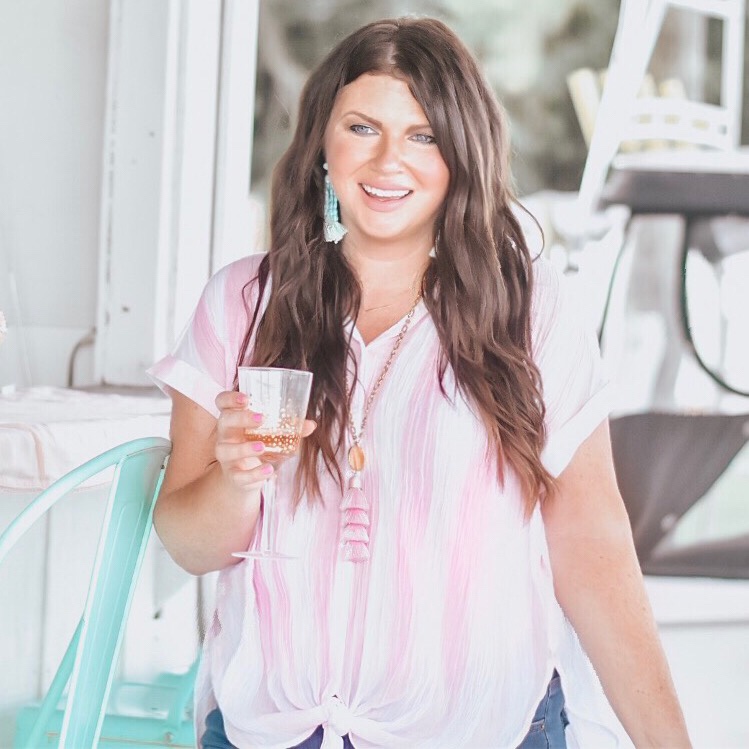 I can already anticipate wearing this top on repeat all summer long. The bottom can tied or not, which means it's versatile and relaxed,great for a front tuck, too, but I'm loving the bow look.
2 – Beauty
My love affair with T3 Micro is going strong thanks to the new addition of the Cura blow dryer. I've been a big fan of the wand trio and recently the curling iron with clamp, so it's no surprise the dryer tops my hair list, too.
3 – Motherhood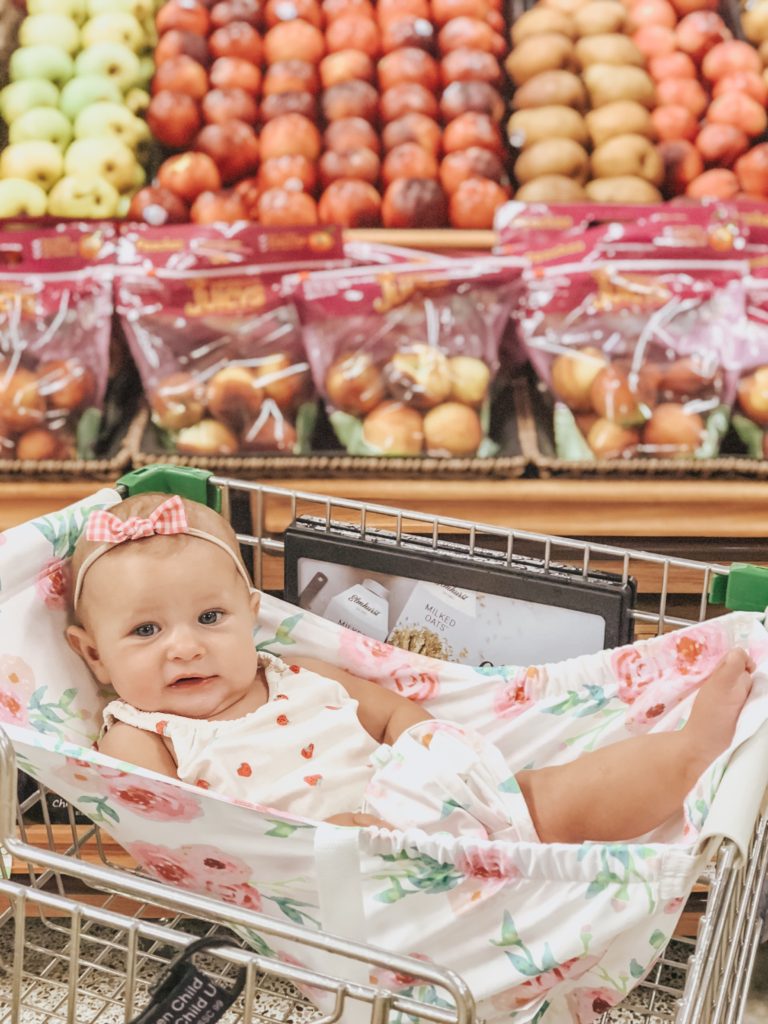 When running errands, I typically just pop out the car seat and place it in the cart. This week, however Collins and I have been loving this cute cart hammock. It makes more room for groceries or Homegoods finds and is 100% adorable. Plus the slight recline makes it comfy for the baby and fun for Collins to see what's happening in the world. You can find it on my Amazon favorites here along with tons of other finds.
4 – Real Life
When Life Gives You Lululemons
I love a good summer novel and while I've evolved from actually holding the book and reading it (who has time for things that require hands?), I found myself speeding through this follow up to The Devil Wears Prada, that features Emily taking in suburban Connecticut surrounded by perfect boobs, and all day every day Lululemons. For a light beach read, I highly recommend it!
5 – On Sale
Calling all smocked lovers! Today and tomorrow are the final days of the Smocked Auction sale. I have this and this on my list for Collins and this on my list for Emery. So so cute!