This post is sponsored by Olay. All opinions are my own. Thanks for reading and supporting the brands that support 30A Street Style!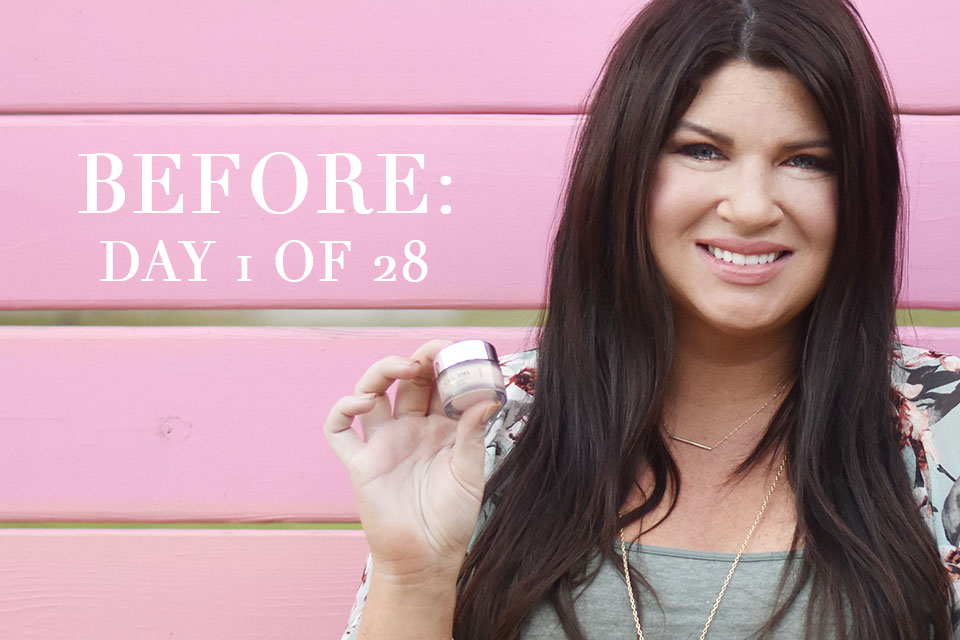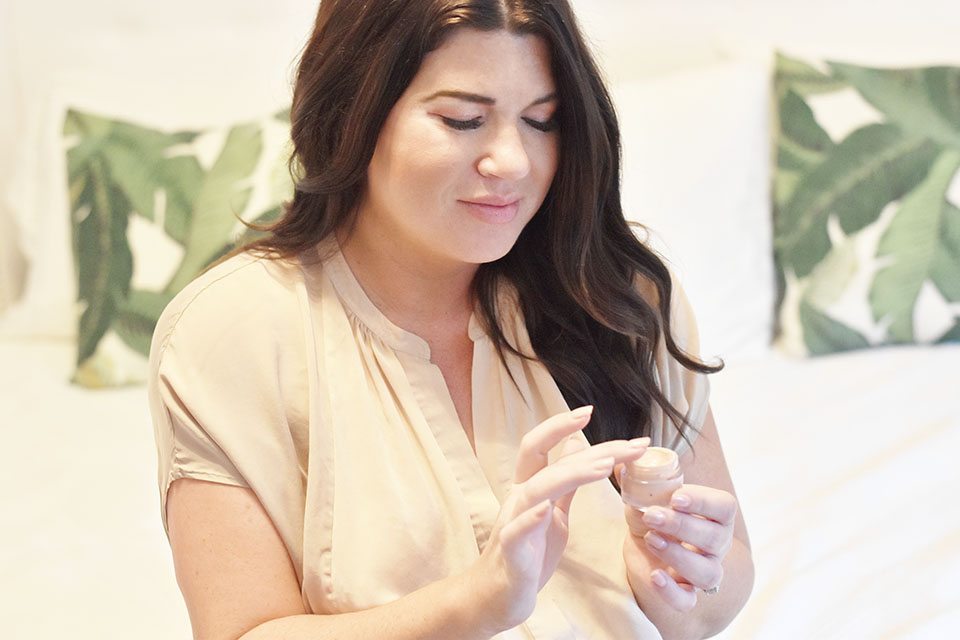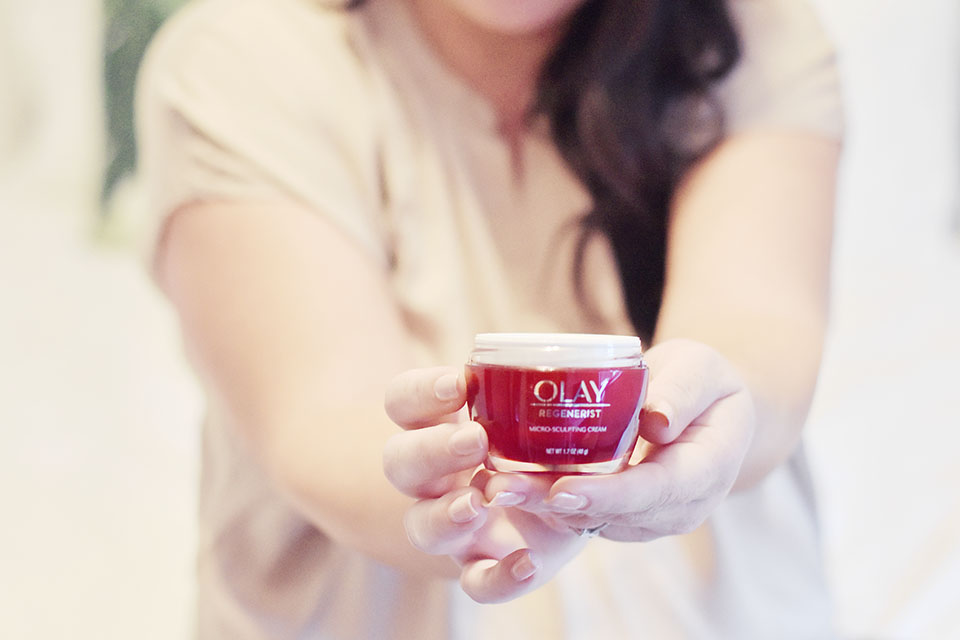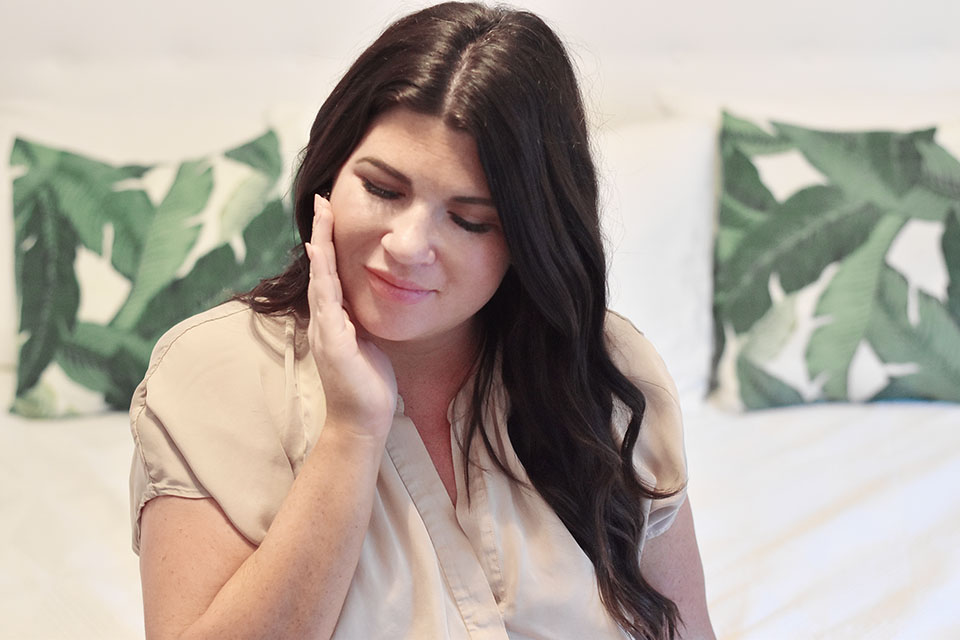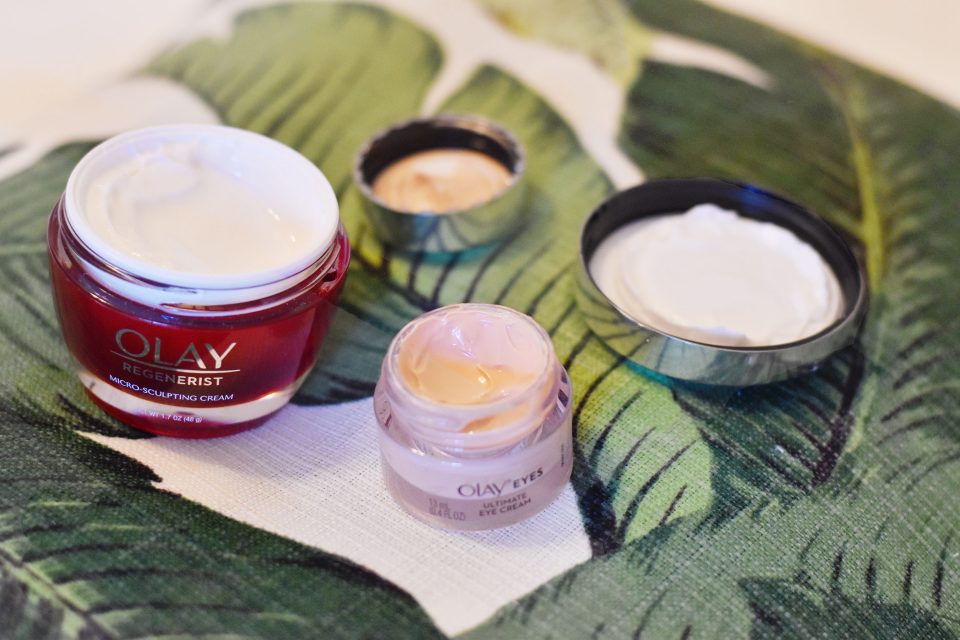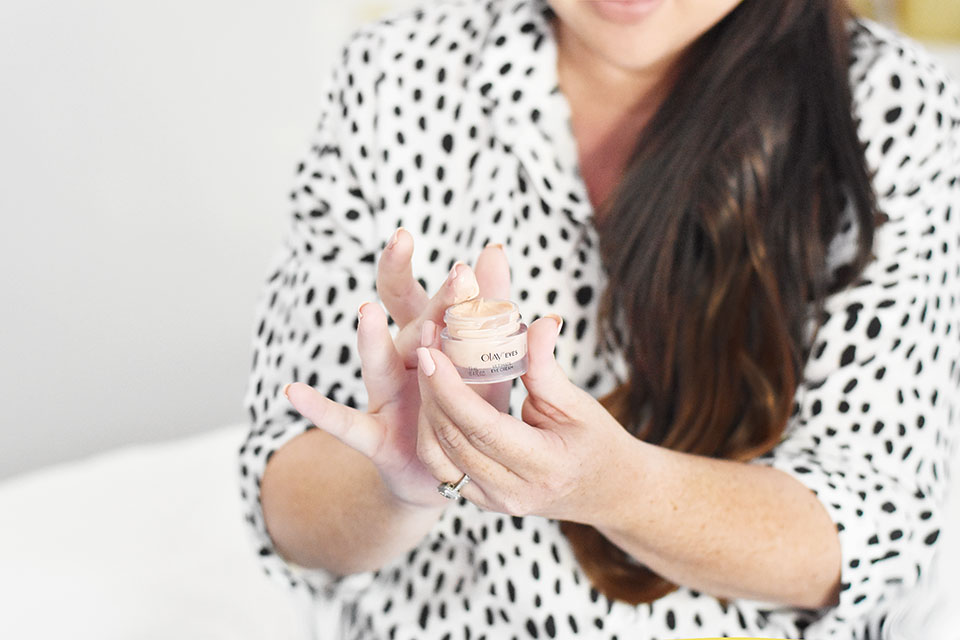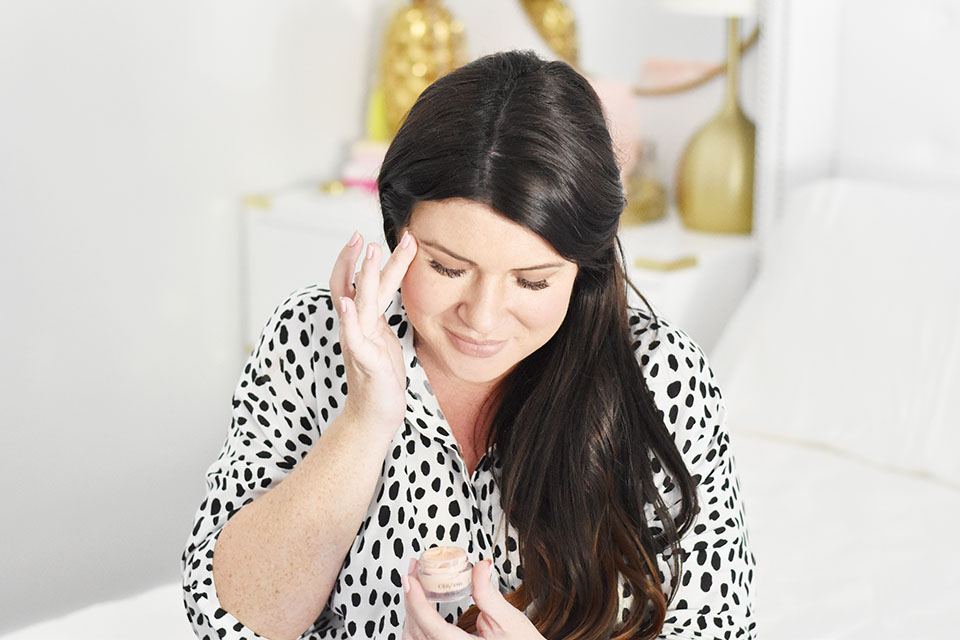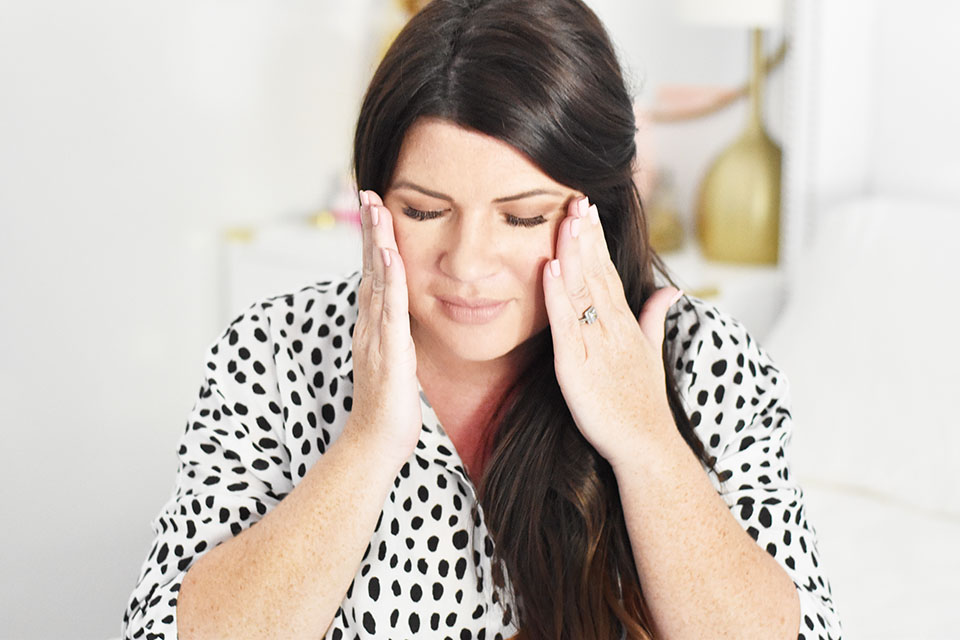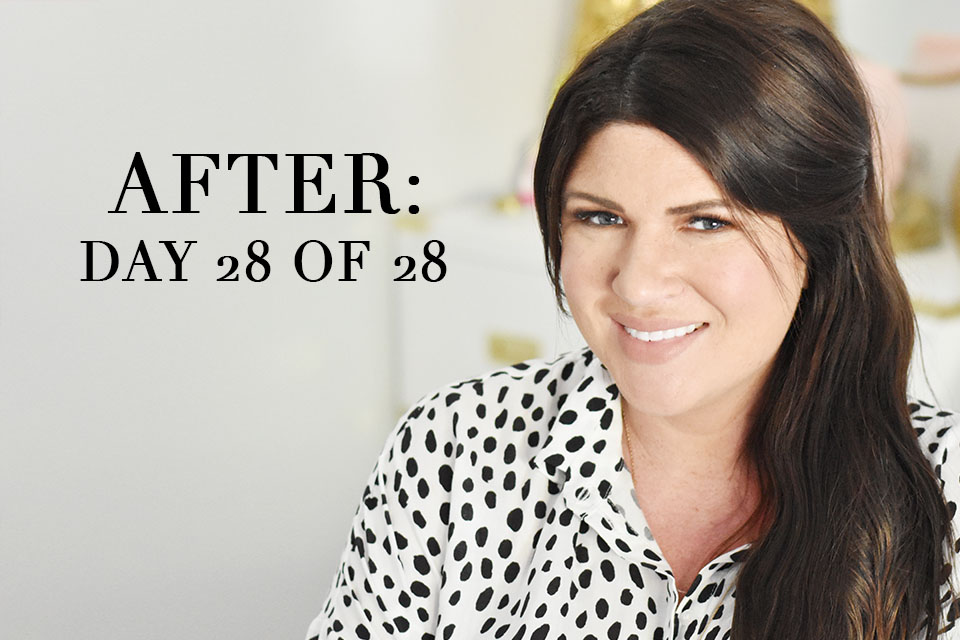 When Olay asked me to take on the 28 Day Challenge, I jumped at the chance to be consistent and dedicated for a full 4 weeks. Today I'm sharing what the routine looked like and what results I had after 28 days. First let me start by saying I'm lazy. I'll admit it. I love trying out new products and get so excited to see what amazing lotions and potions work wonders on my skin. Here's the thing, though. After awhile, I often move on to something else or do the bare minimum to get to bed or get out the door in the morning. Rest assured this challenge was one I could stick to! The first thing I loved about this challenge was that it revolved around just 2 products, the Olay Regenerist Micro Sculpting Cream and the Olay Eyes Ultimate Eye Cream.
Step 1: AM apply the Olay Regenerist Multi Sculpting Cream Total with SPF 30

Step 2: AM and PM apply apply Olay Eyes Ultimate Eye Cream
My skin is usually combination – oily in my T zone and sometimes dry in other areas – though when I get lazy with my skin care routine, it gets a little more dry and dull. On day 1, my skin was a little lackluster and showing signs of aging especially around my eyes and forehead. As soon as I applied the Olay Regenerist Micro Sculpting Cream I could instantly feel how soft my skin was to the touch. Within the first day, I could tell it had so much potential to plump and hydrate. I was hooked and ready to keep up the routine for the rest of the challenge. With lash extensions, I had to be careful about applying the eye cream so that it didn't touch my lashes and make them oily. To my surprise, it was so easy to apply and stayed in place without spreading beyond the areas I wanted it – under eye, on the outer corners and a little on my lid. I don't normally struggle with dark circles, but constantly have to battle puffy eyes. The Olay Eyes Ultimate Eye Cream helped keep my puffiness to a minimum since I was putting it on both morning and night. I loved that it wasn't a white product but more of a nude so it blended with my skin, especially before putting on makeup each morning.
To make sure I didn't skip an application, I kept the products on my bedside table so I could easily grab it in the morning and at night. Some nights my 6-year-old even applied the serum for me because she thought it was so fun to use! I can definitely get on board with taking care of my skin and enjoyed being able to find two products that lived up to their potential. After 28 days, I noticed more firm skin, a bare-faced, healthy glow and fewer fine lines around my eyes and forehead.
I know so many of you are exhausted mamas like me with tired eyes or simply want to fight the signs of aging and fine lines. This challenge was so simple with results I feel great about. I can't encourage you enough to jump on board and take this 28 challenge for yourself. You will thank me later! You can pay a digital visit to Olay Skin Advisor, the most precise skin diagnosis available to the public, to start your journey to younger skin so that you can also experience the easy, time saving, no-brainer way to make a decision about what regimen is right for you. Go ahead and get started with coupon code 28DAYS7838!