This post is sponsored by Destin Plastic Surgery. All opinions are my own. I only work with brands I love, so thank you for helping me support them!
Let's talk a little about that infamous pregnancy glow. We all want to look and feel our best, especially during such a milestone experience like becoming a mom. If you're used to maintaining a youthful appearance with a bit of help or notice a sudden onset of wrinkles or double chin, you may be wondering which cosmetic procedures are safe during pregnancy. I know I've taken to Google to check on everything from beauty products to whether getting a facial is okay! I've partnered with my friends at Destin Plastic Surgery to go straight to the source and get expert answers to frequently asked questions regarding the do's and don'ts of cosmetic procedures while pregnant.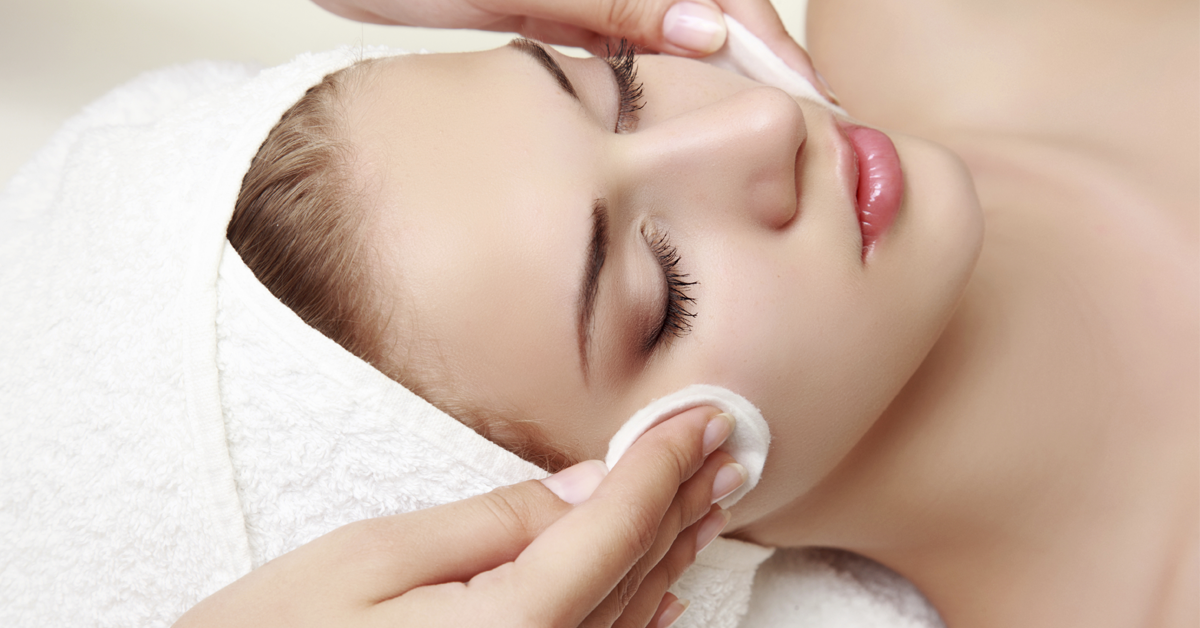 During pregnancy and nursing, our bodies go through a lot of changes. Our skin and hair can change due to hormones — and of course, our bellies grow beyond imagination as we make room for the sweet baby (or babies!) inside. All of these changes can leave a happy, healthy glow that flatters moms-to-be and leaves us feeling like a goddess. But just as often, these physical changes can leave our most visible features stressed, stretched and sooo not our best. It's different for every mom. Looking and feeling like ourselves while keeping our babies healthy is tricky, because it's hard to know what's safe for your little one. So, what exactly can we do here around 30A and Destin to maintain a youthful glow while pregnant or nursing? And what are the big plastic surgery no-no's during these months?
BOTOX® Cosmetic
Do you look in the mirror each morning and wonder where that pesky wrinkle came from seemingly overnight? If so, you might feel desperate for a quick fix to smooth and erase wrinkles. Unfortunately, BOTOX is not recommended if you are pregnant or breastfeeding, and no doctor or aesthetician should administer it. Although there are no FDA-reported issues directly linked to using BOTOX or other fillers, it also hasn't been ruled safe during pregnancy — so why take the chance?
KYBELLA
Pregnancy can mean excess skin where you didn't have it before, including your jawline. KYBELLA is the first FDA-approved nonsurgical injectable treatment for the double chin. It contains a naturally occurring substance in the body, deoxycholic acid, which helps absorb fat cells. While it sounds like a magic eraser for double chins, there have not been any studies regarding pregnancy or nursing and this treatment. Having said that, most doctors would not advise any patients to have cosmetic injections during pregnancy or nursing, so you'll want to defer this one until after the baby moves to solid food.
Chemical Peel
I know from experience that skin can go through drastic changes during pregnancy, but hold off on the chemical peel until after the baby arrives and you are done nursing. The chemicals have not been proven to be safe for the baby.
Facials
If you're still looking for skin care treatments that will give you a more radiant complexion, you should absolutely go ahead and book a facial. As long as there are no retinoids in the products being used, it's perfectly safe — and it's a great way to give yourself some well-deserved relaxation, too. While you're there, it's always a good idea to ask your esthetician about which products would be safe to take home and incorporate in your regular at-home skin care regimen.
Laser Hair Removal
It is not recommended to perform laser hair removal on a pregnant or breastfeeding woman. Stick to shaving during this period. Laser hair removal takes around 6 to 10 sessions to get the full effect, so wait until you are done nursing to start your treatments.
During pregnancy and nursing, our babies are our number-one priority. It is worth it to wait for the sake of the health of our babies. Using mild cleansers and moisturizers, eating a clean and balanced diet, taking prenatal vitamins, and drinking plenty of water are absolutely essential. And they're also the best ways to treat yourself until it is safe to use BOTOX and other treatments again.
Save this post by pinning the photo below!