I always get so excited when my sister comes to town, partly because I just don't get to see her that often but mostly because she's my favorite, favorite person. I think we're twins born 2 1/2 years apart. We planned to go to lunch together in Seaside, but before we ate, I wanted to make a quick detour to check out a store that had only opened the day before. Ahh, Duckie's Shop of Fun. What a fun store it is. I guess cute kiddie things were never on my radar before, but now I can't seem to get enough of them. I wanted to buy pretty much everything in the store. Duckie's has old-school games and candy, stuffed animals galore, dress up costumes, toys, tutus, bags, wall art and plenty of rubber duckies, of course. You name it, it's probably somewhere in the store. My eyes couldn't take in all the goodies fast enough. It was like a sugar rush.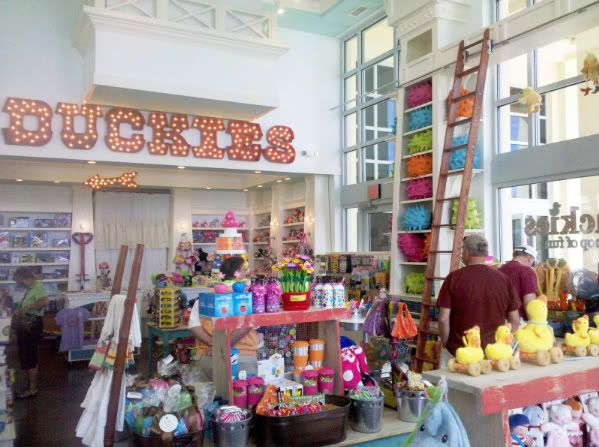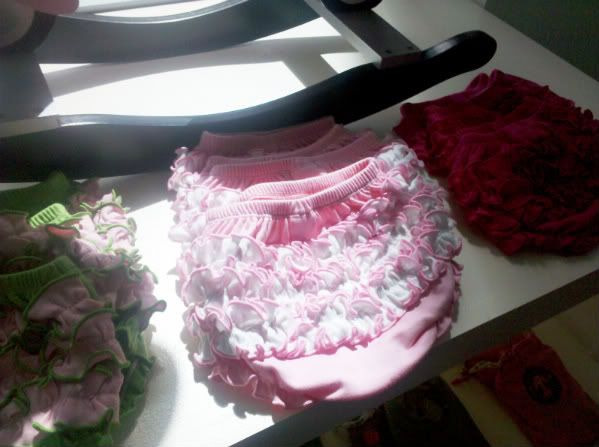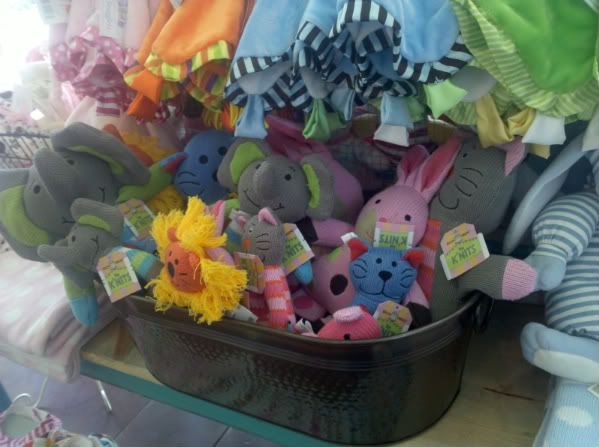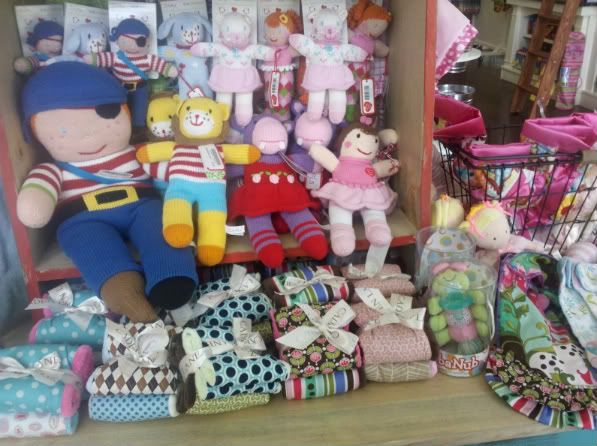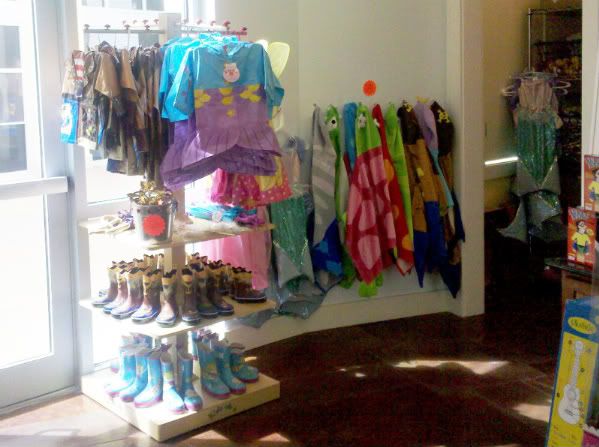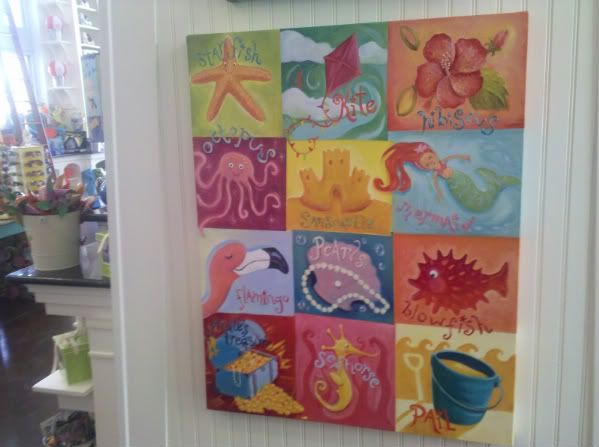 Of all the cute things, I ended up with this pink piggy on the left from the Rich Frog K'nit collection. I had to exercise a lot of restraint to buy only one item, so I'm sure it's just a matter of time before I go back to fill up more of the nursery.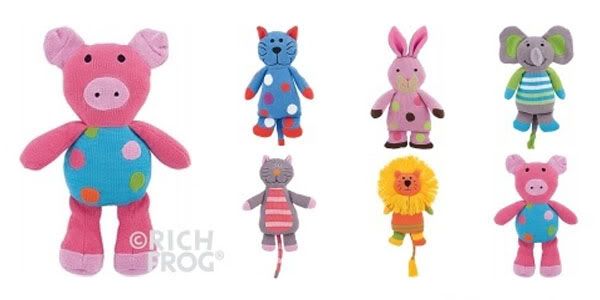 The perfect followup to shopping is, of course, dining. We settled on Barefoot BBQ on airstream row in Seaside and it did not disappoint. These sliders are so good! We ate so much and couldn't even finish our plates.


If only Jennifer lived here, I'd be a happy camper. At least I can hope that they move a little closer in the next year or two. My fingers are crossed! Do I look like I ate a little too much? No, just an 8 month old baby inside. 🙂