Off to a great start! We have been counting down to this new school year and are so excited for everything to get moving. We plan to balance our daily dose of screen time and virtual lessons with activities and play time. New kicks are one of those happiness boosters that put a pep in your step and a boost to your mood, no matter how you're going to start this school year. Plus, at the rate Emery is growing, shoes don't last long before she's on to the next size. That's where Famous Footwear comes in.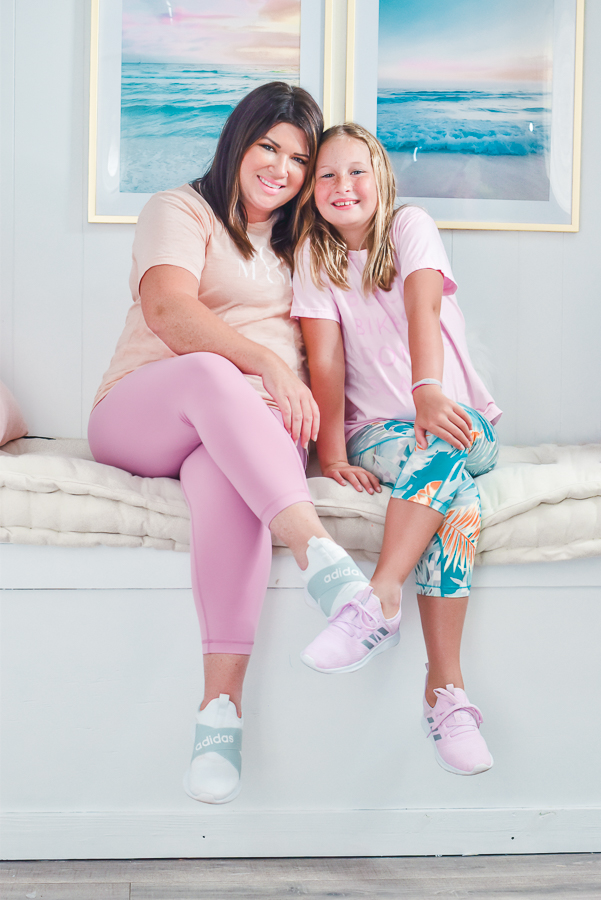 With virtual classes, most of our days will be pretty casual and comfy as online lessons and educational screen time are a big part of the schedule. We're all pretty excited about one thing: the flexibility to make PE and recess anything we want! We can run to the beach and do stair climbers, go for a swim, head to the playground, escape in a quiet green park or just go for a walk to get fresh air and a change of scenery. Athletic shoes are an essential part of the day for these activities.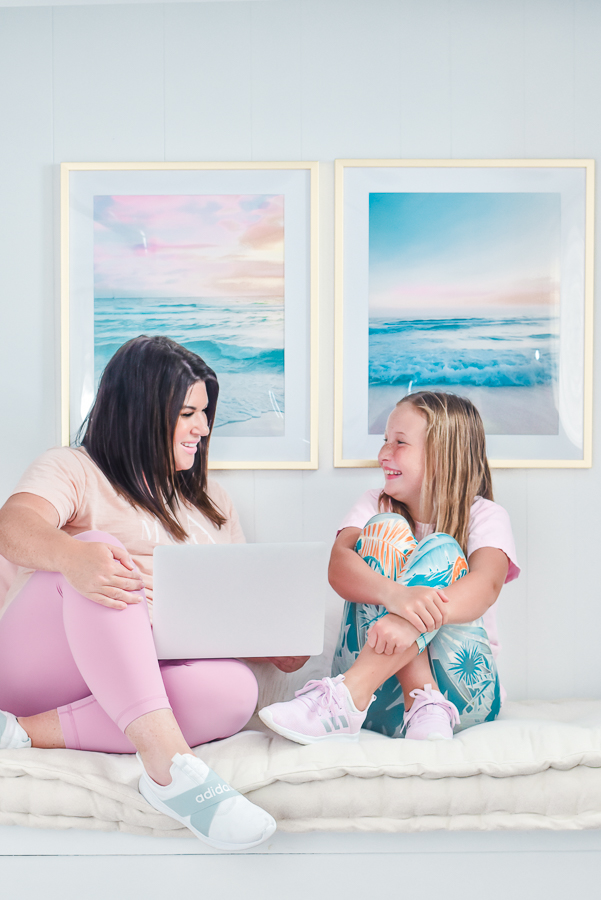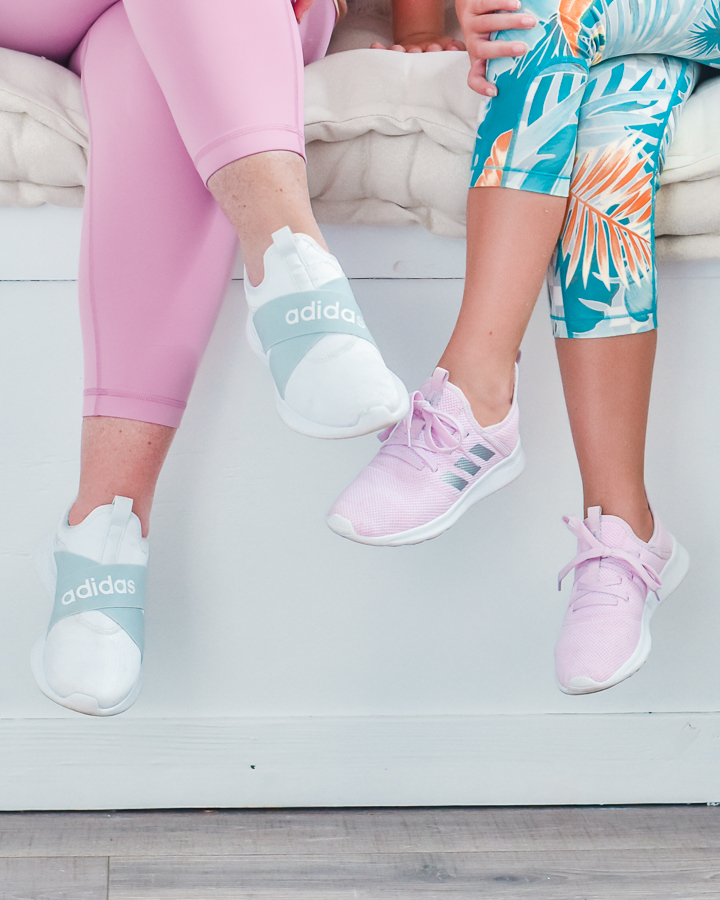 I love a good deal and I'm thrilled to find Famous Footwear offering a BOGO ½ off to help moms like me with back to school shopping. The athletic shoes are my favorite style to find here and the sale makes it that much better. I look for brands like Adidas, Nike, Vans, Steve Madden, Converse, Roxy, Birkenstock and Crocs so you can find just the styles you need. I know this year is different than any before, so something as simple as shoes can really be a big help to make any changes feel more fun. Check out this link to see what Famous Footwear is doing to keep you safe this back to school season.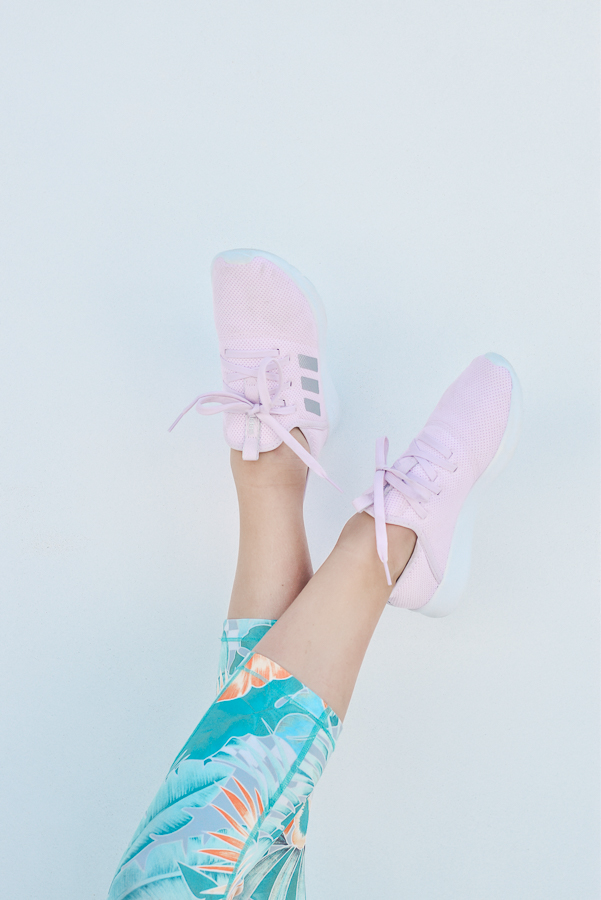 Emery picked out these fun pink and silver Cloudfoam sneakers from Adidas that are supposed to feel like walking on a cloud. The color is perfect for her and she mentioned how comfortable they are so many times, I had to grab a similar pair for myself. These mint and white slip-on sneakers have been on my feet constantly and I love them! Take advantage of the "buy one, get one half off" promotion when you buy 2 or more pairs of shoes at Famous Footwear. I've rounded up a few of our favorite styles here.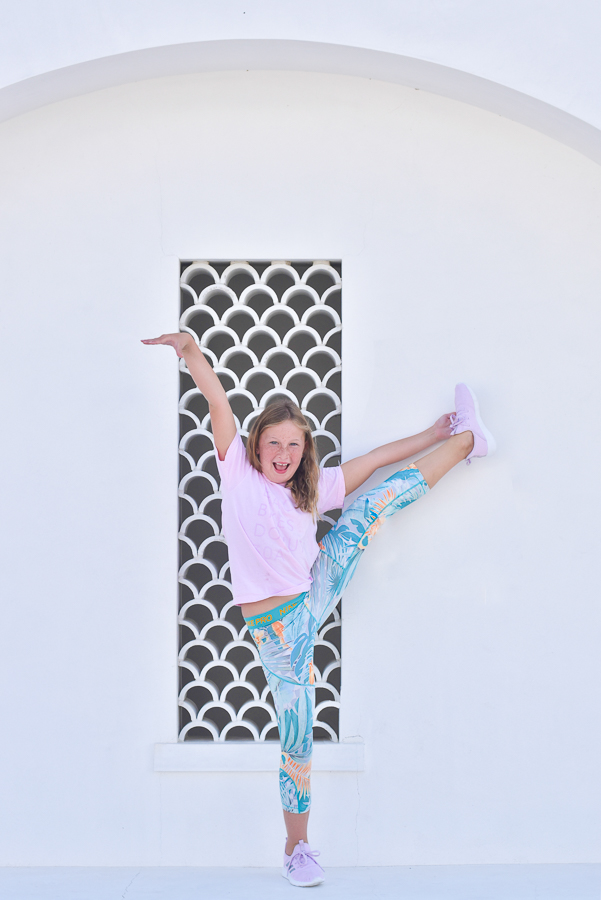 You can shop online then opt for a curb-side pickup or easy shipping to your house. Find a ton of styles in store, but even more available online at FamousFootwear.com.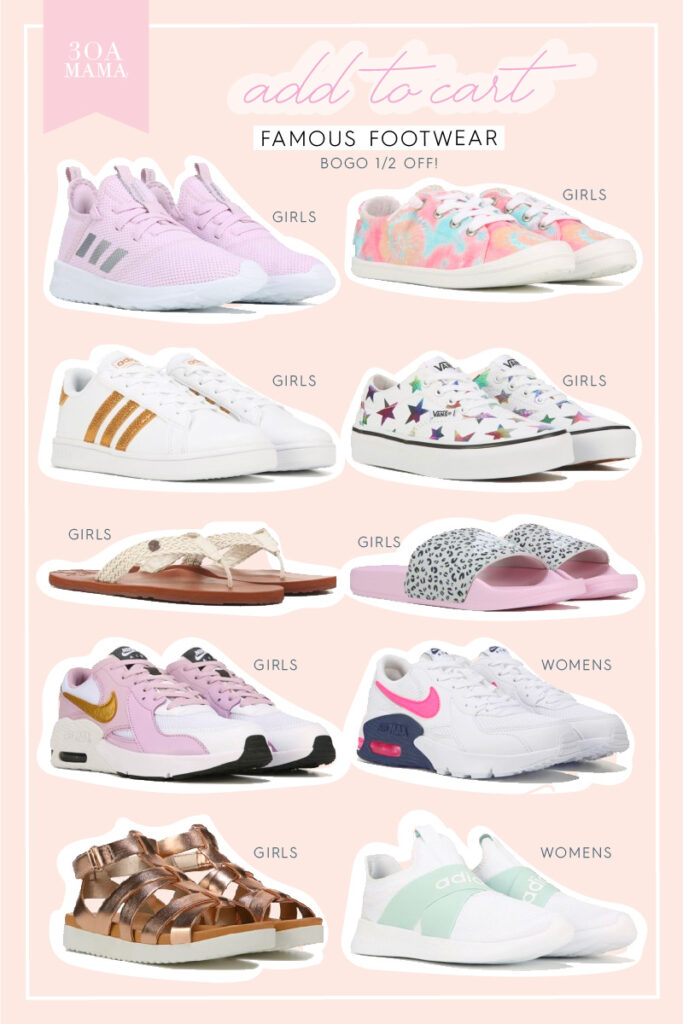 Which one is your favorite?