"Nothing ever becomes real until it is experienced."
I remember flipping through magazines as a teenager daydreaming about my own little boutique one day. I had big plans for something that would be my own, with every piece picked out like a special shell collection from a day at the beach. Also, I'm pretty sure 13-year-old me envisioned a giant candy station as well. 
I love sharing my 30A tees and dreamy beach prints so much, that I wanted to take the next step and slowly expand 30A Mama to offer more than shirts and sunsets to you.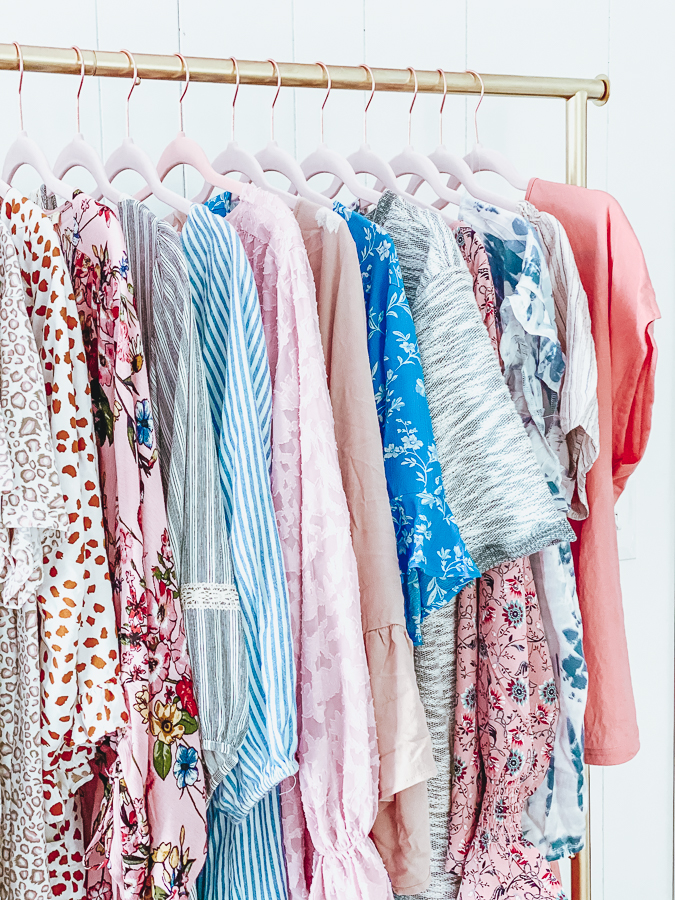 30A Mama Expands into a Boutique
I'm so excited to begin to add apparel inventory and share everyday pieces that fit you and fit your budget. For the past few years, I've shared my style on the blog and linked my outfit details along with fashion finds and favorites. Now, you can find even more to love at 30A Mama, whether you're heading to the beach, the playground or a rare date night out.
My style and tastes have changed over the years and while I love to try new things, there are a few principles I keep coming back to.
Simple
For me, easy is good. I skip over anything too fussy or complicated. I prefer simple styles, classic patterns and relaxed shapes.
Feminine
I clearly love pink and beyond that, a subtle hint of anything girly catches my eye. An eyelet lace, perfect ruffle or pretty pastel wins often, and styles that flatter curves get a big thumbs up. A little femininity goes a long way and is even better when balanced out.
Functional
I go for styles that work for every day mom life with a sprinkle of elevated moments in between. Bonus if they work just as well with sandy beach feet, boat days or adventurous family escapes.
Affordable
Finding all this in one wardrobe can sometimes be a stretch and adding budget friendly to that hit list makes it even harder. At 30A Mama, I hope to share that fit you and fit your budget.
When I find pieces that work and clothes that fit the bill, it's like a little bit of magic in every day life.
Here are a few tops and dresses I've been wearing and loving lately. You can find each of these available now in the newly expanded 30A Mama Shop.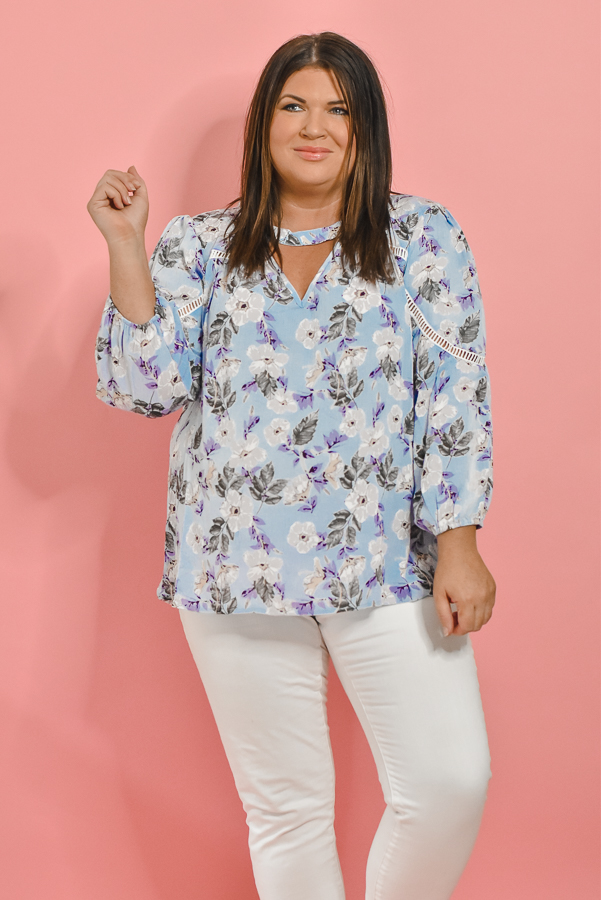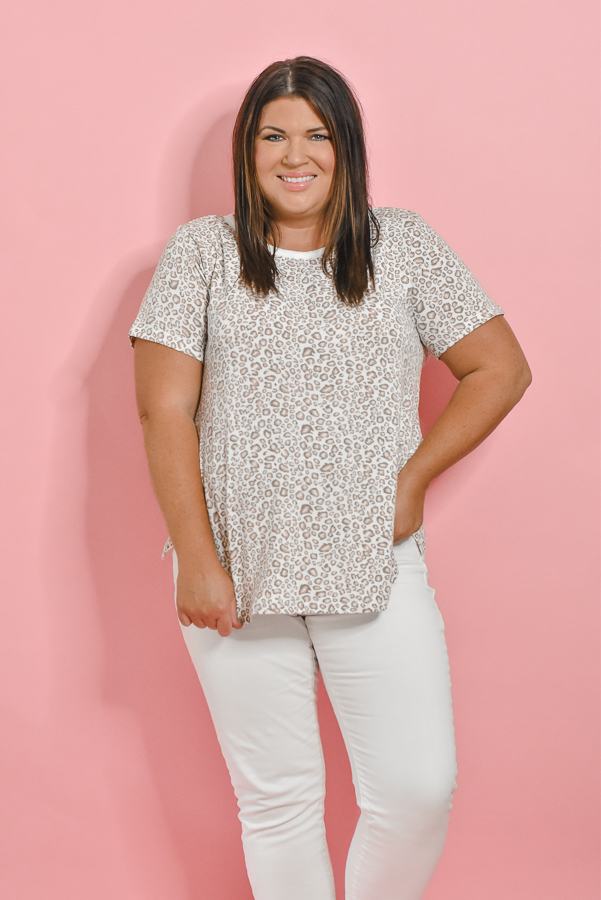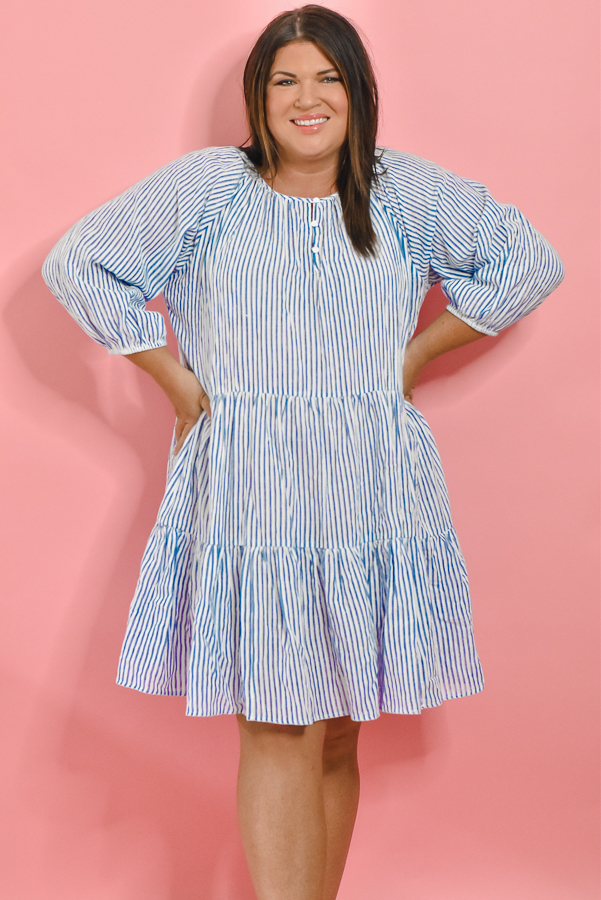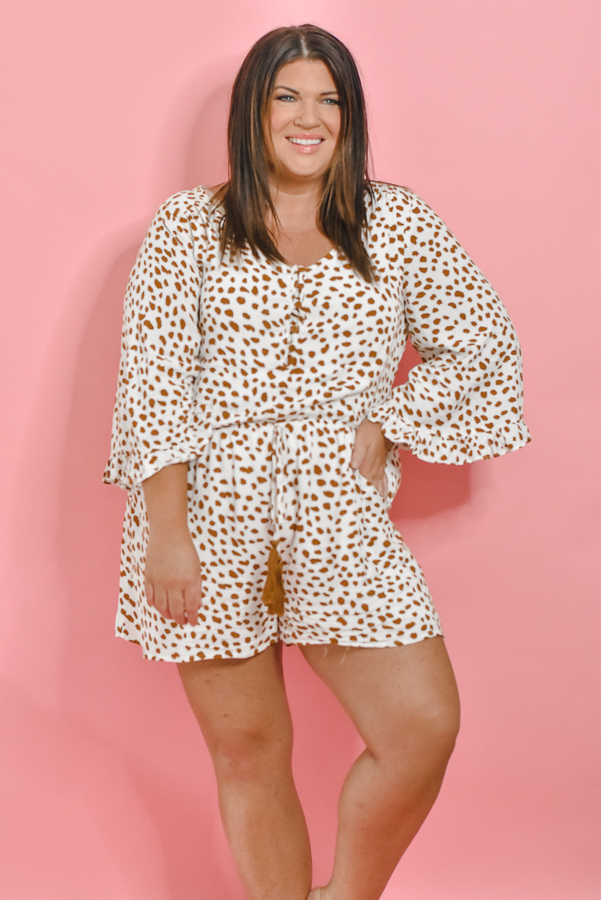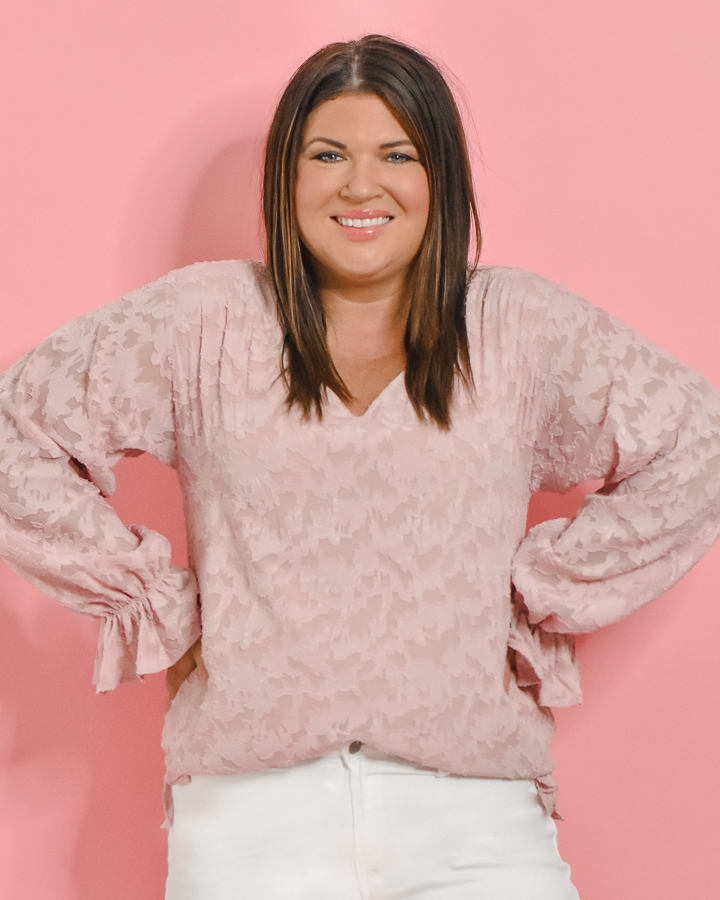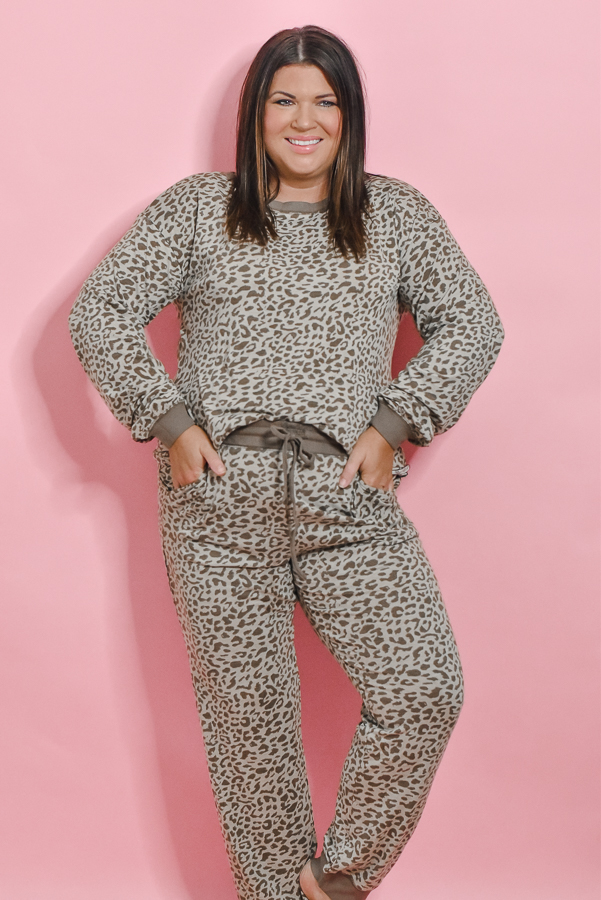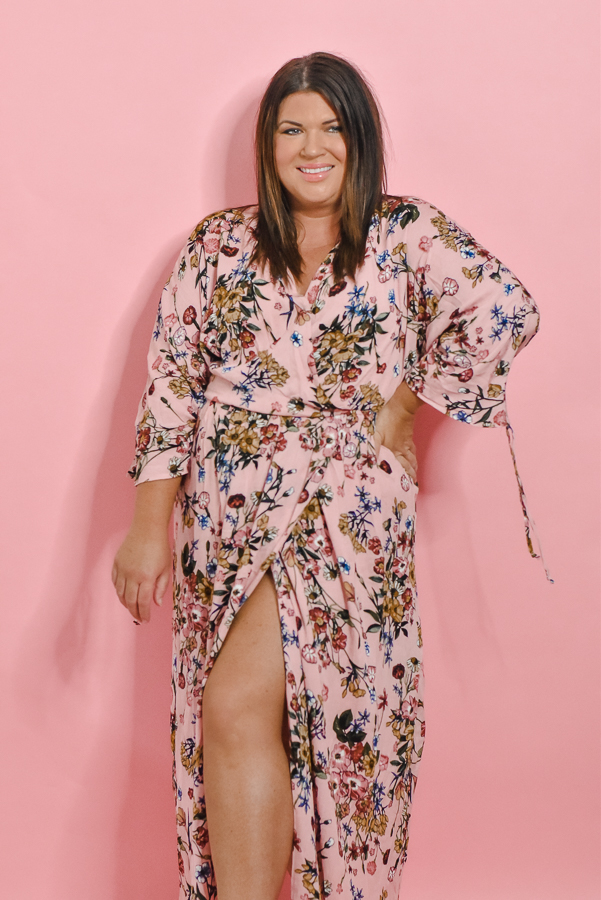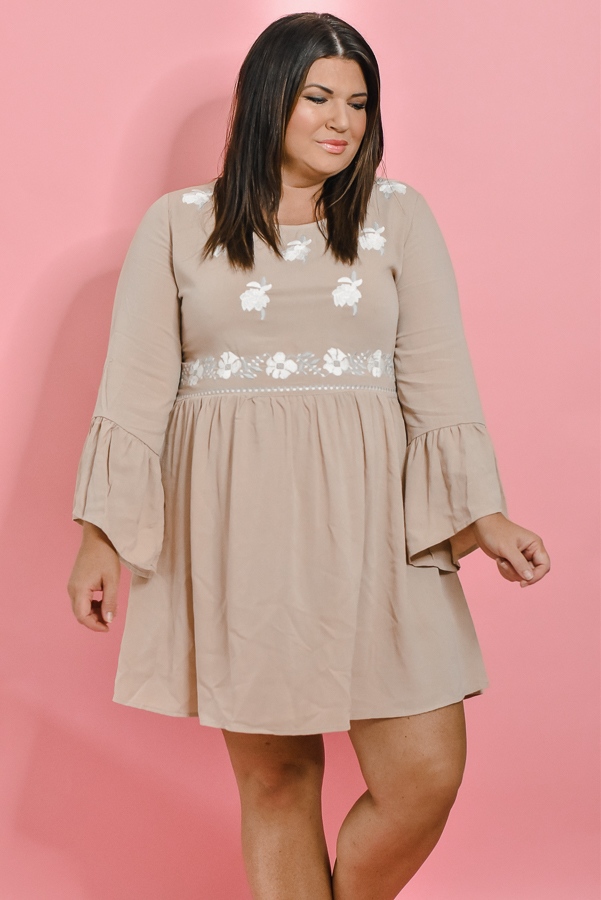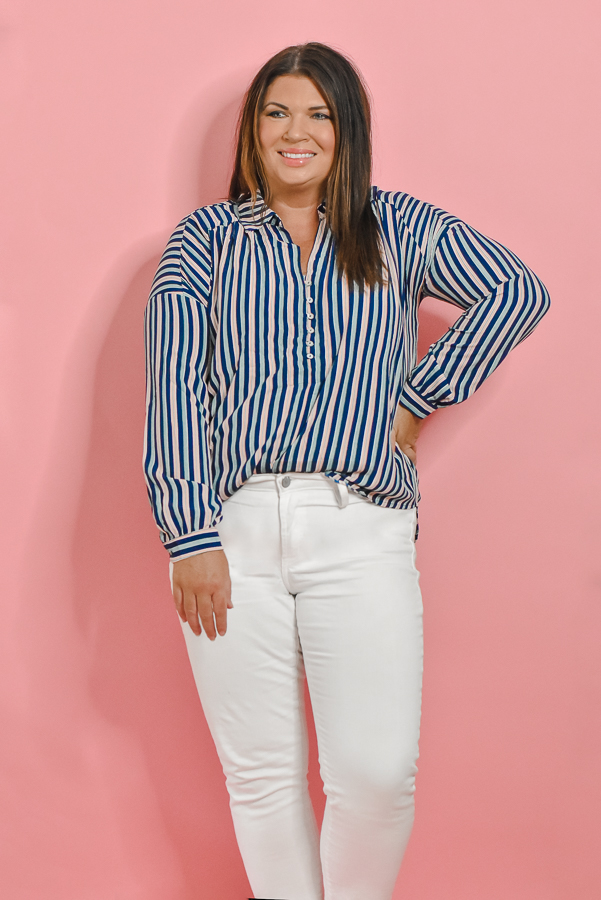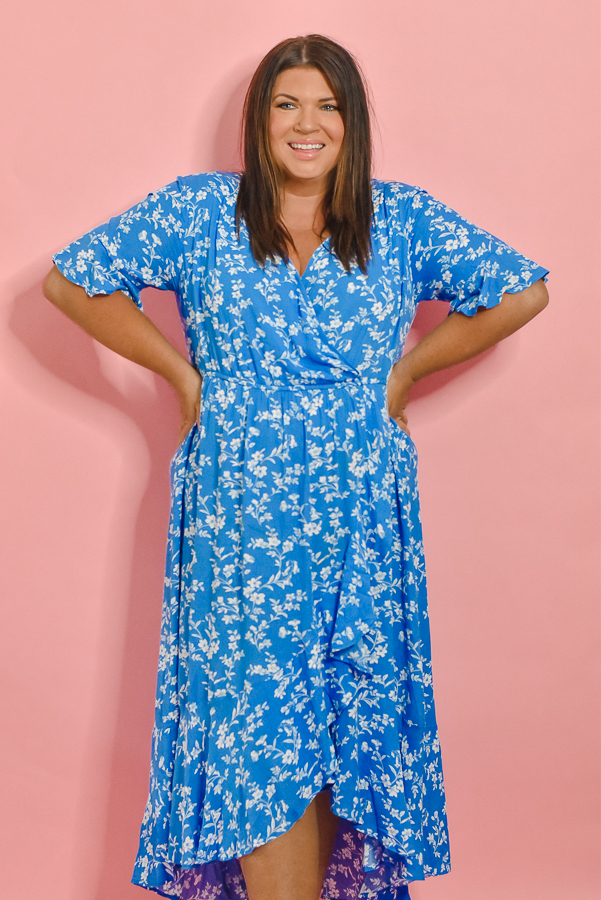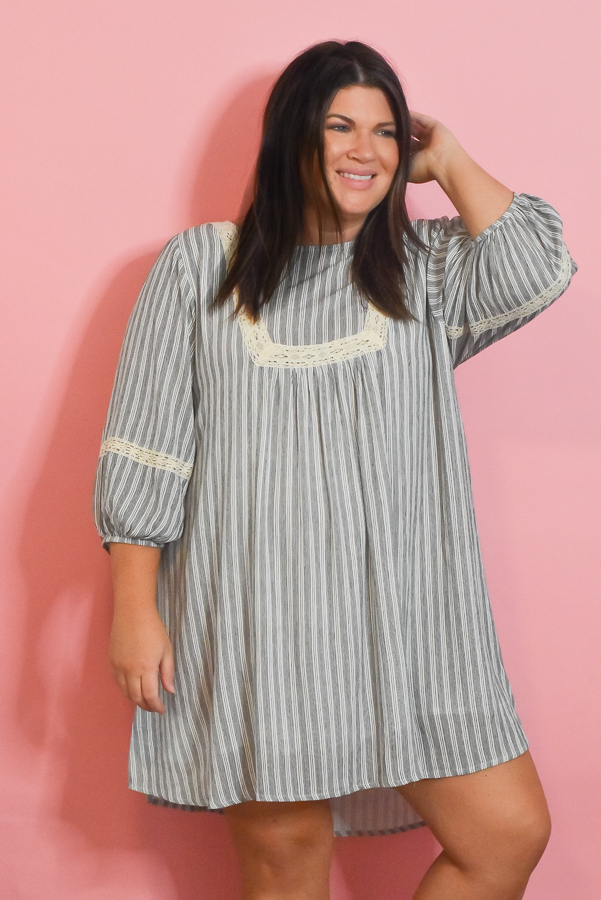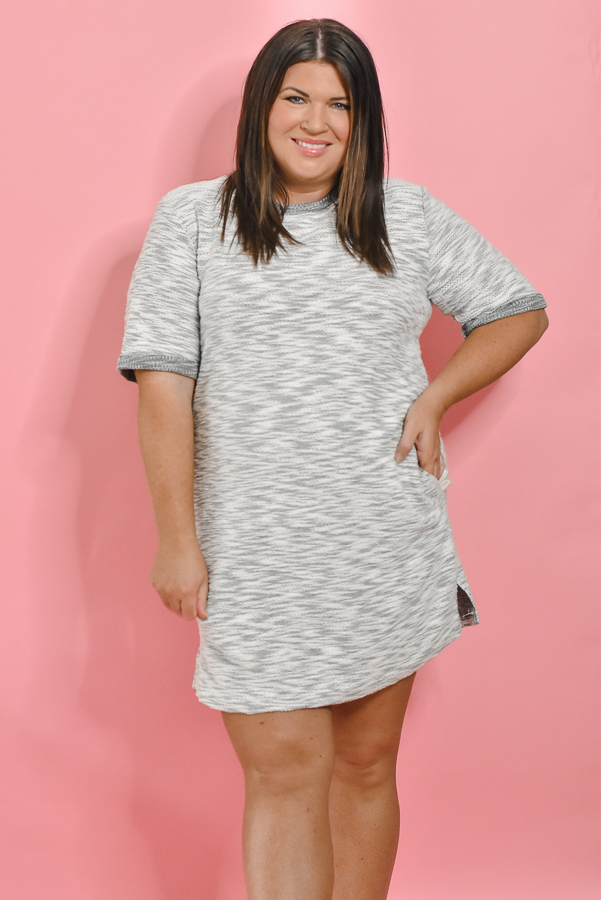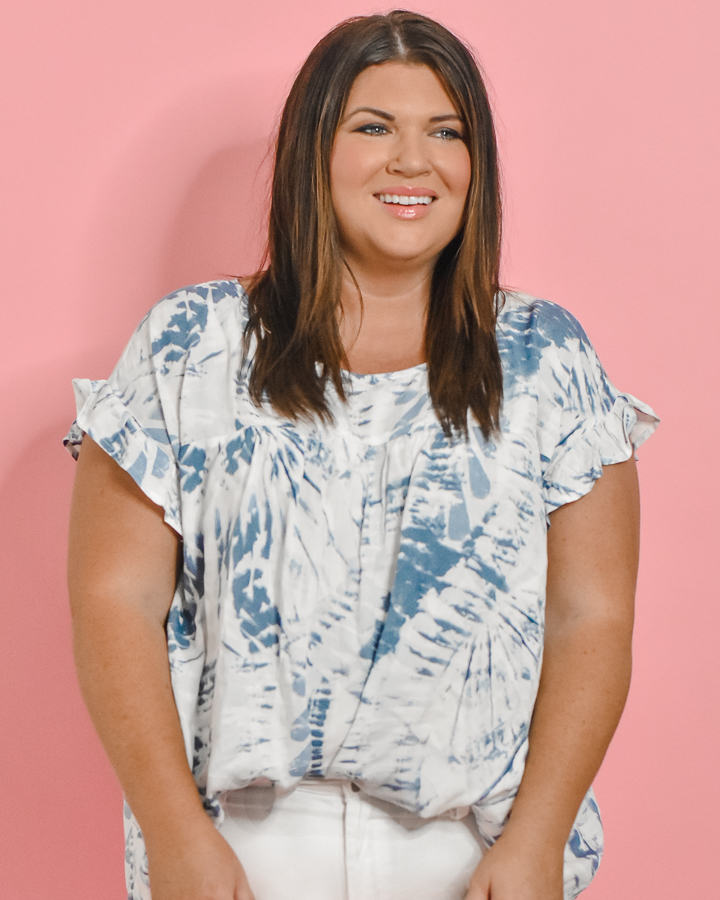 Happy shopping! Browse the 30A Mama Shop here.