Our little family of three spent most of Easter Sunday at Hunter's Aunt Bonnie's house, letting everyone "ooh" and "ahh" over Emery while we stuffed our faces full of delicious home cooking. We all know my cooking pales in comparison to almost anyone's so Aunt Bonnie's food is always a treat. Hunter looks forward to that famous carrot cake every Christmas and Easter! The fixings were delicious, of course, and it was so fun to see everyone and all the kids. Here's Paige and Beccalee with Emery. Paige wanted to hold her and play with her so badly!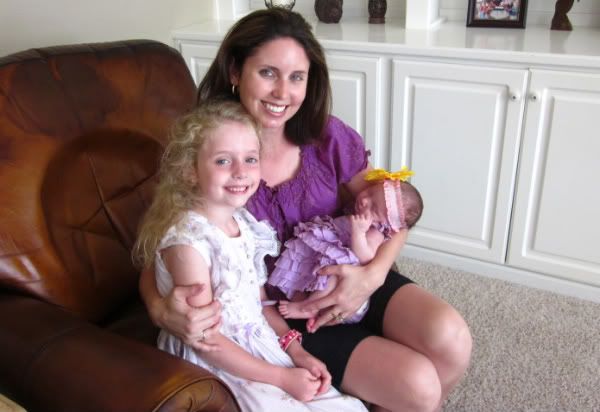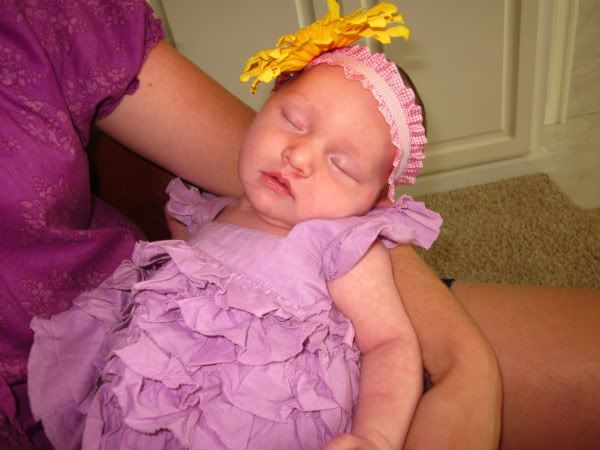 Aunt Bonnie and Emery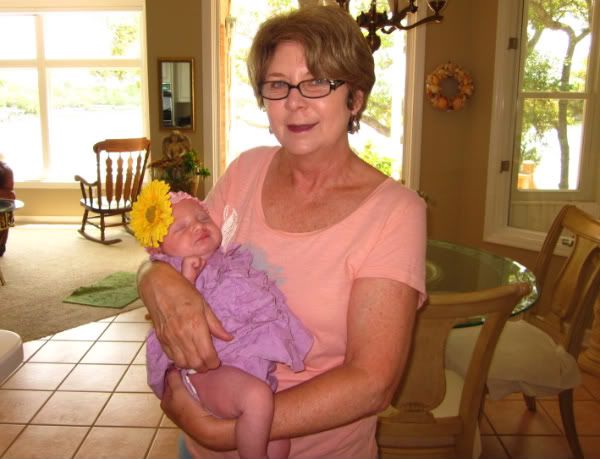 The spread…. Mmmm!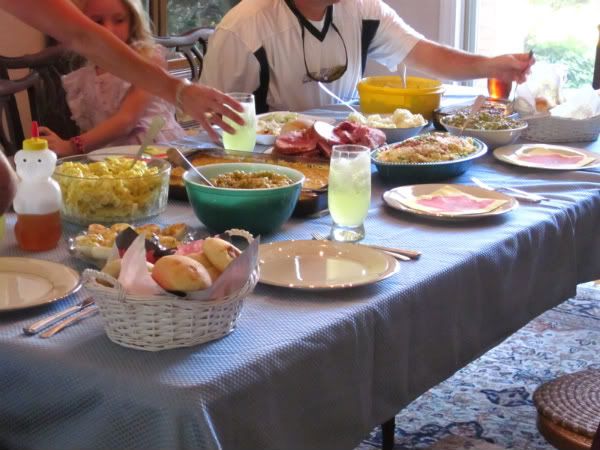 The view from Bonnie and Joey's living room. I could stare out the window or sit on the back deck all day watching the boats go by. It's just so peaceful.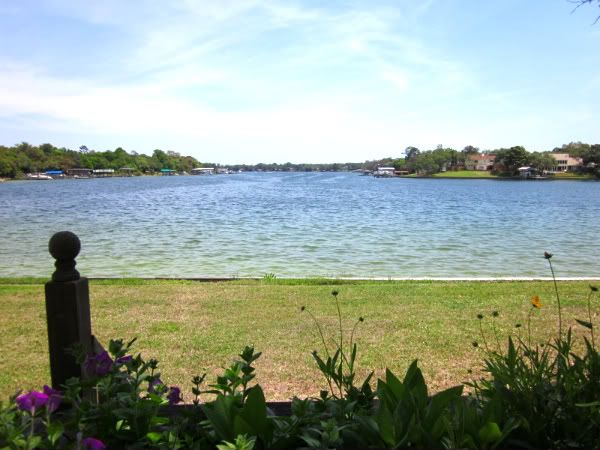 After we ate, the kids hunted Easter eggs, some of which had a little cash money inside. They were dashing around like crazy trying to find eggs in all sorts of good hiding places.


Do you see the orange egg hiding in there?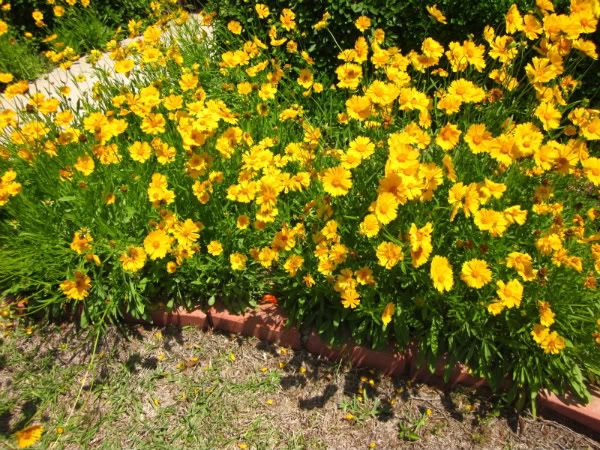 Afterward, they counted up their cash and candy stashes.


Even Emery got an Easter basket!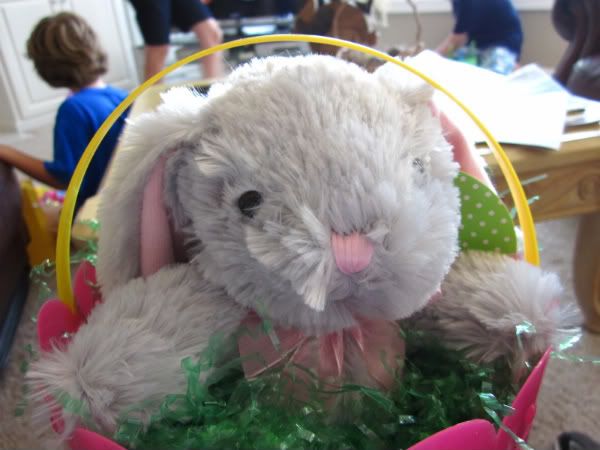 After the egg hunt and enough time for the first round of food to settle, we were ready for dessert. Here's the famous carrot cake, just waiting to be eaten!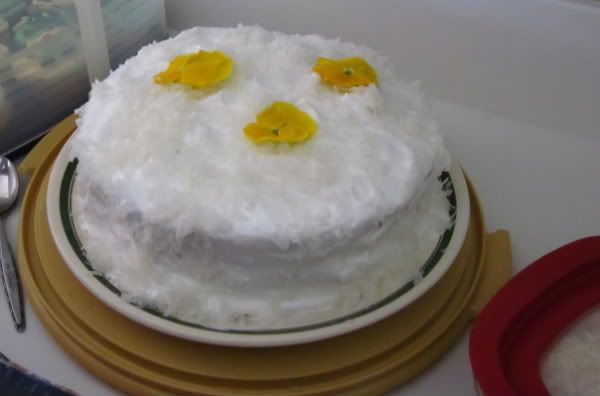 My favorite… cupcakes!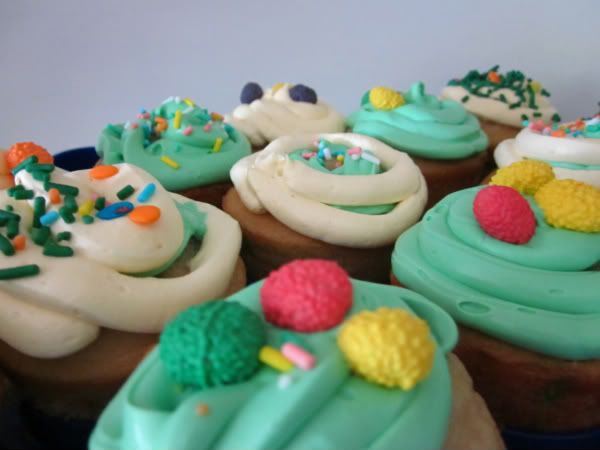 Before I knew what was going on, all the kids went from jumping off the dock into the water to jumping off the roof! Oh, to be a fearless kid again. Even Paige was doing it!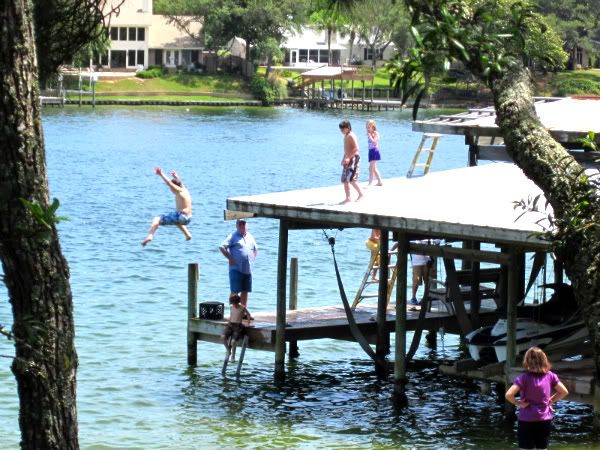 Emery was too busy hanging out in the shade and stretching. So far, she is not a fan of direct sunlight.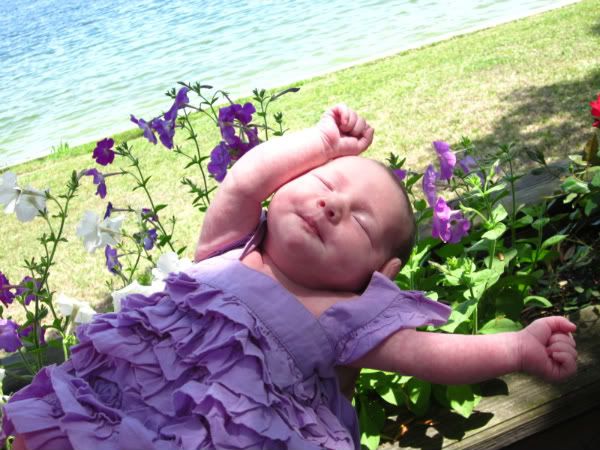 My handsome hubby and me…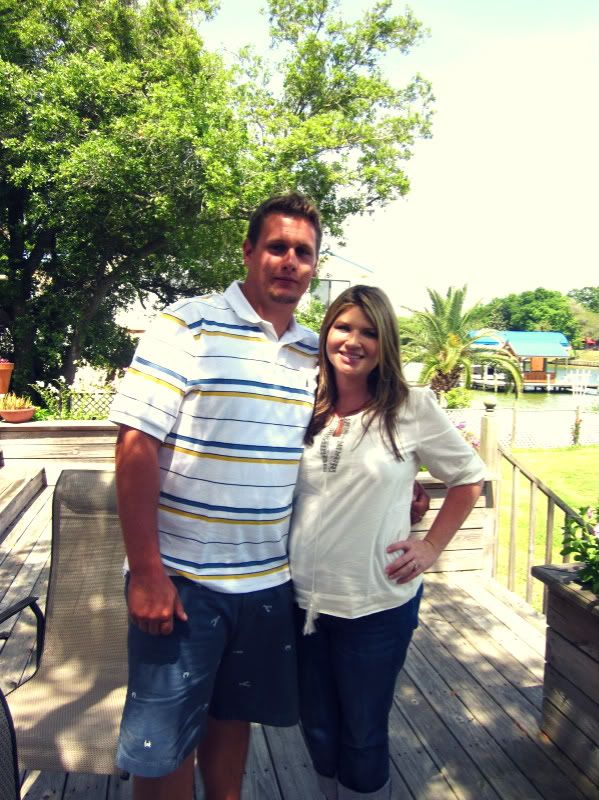 … and our little family of three.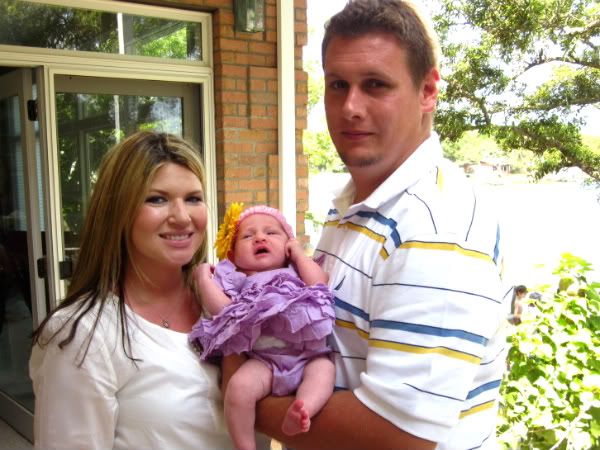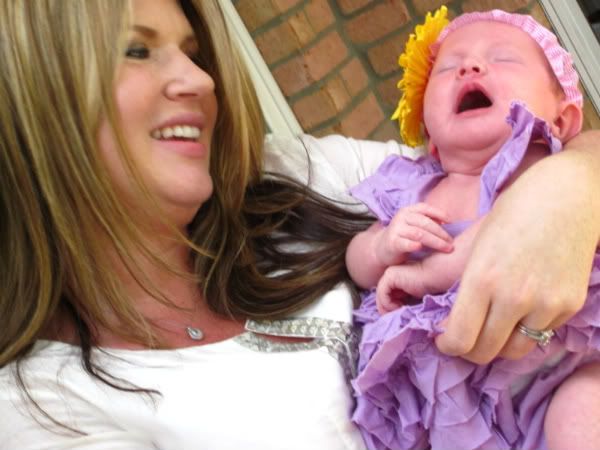 Paige finally got to hold Emery and she was thrilled! I think Emery was ready for a nap by then.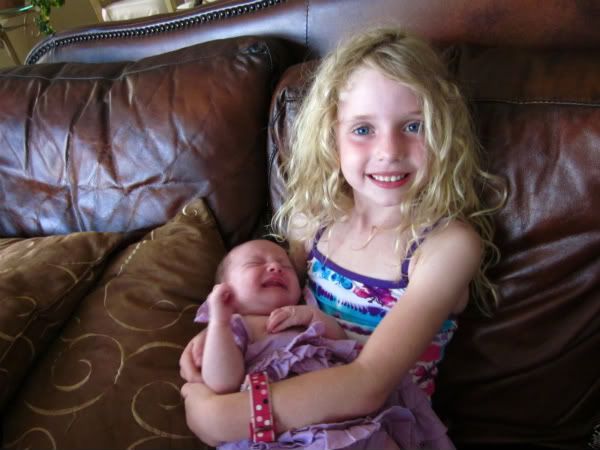 With all the fun at Aunt Bonnie's, Emery was out by the time we left the driveway headed for my parents. Being the center of attention is definitely hard work!