This week's roundup includes a little bit of home decor, a few fresh arrivals and restocks in the 30A Mama shop and a brand new hot spot to enjoy on 30A. Personally, it felt like the busiest week and the least productive work week running errands, taking kids to appointments and in general, just being a chauffeur all day every day. But some weeks are like that in mom life and it all balances out, so I'm trying to get caught up on the things I haven't done this week. Seeing my sweet Emery get braces for the first time reminded me just how fast time flies and how quickly the years pass before babies turn into big kids getting ready for double digits. Just over here wiping away tears!
But onto the post…
Links, resources or favorite things for your consideration. This is the Friday Five.
1. Pastel Living Room Rug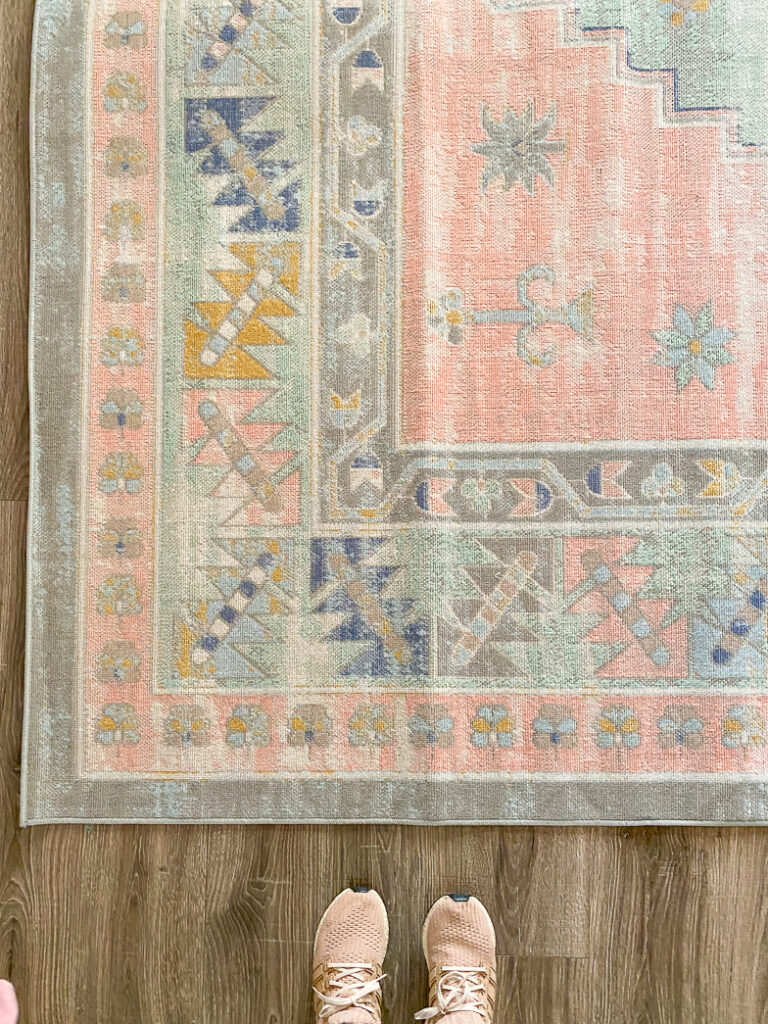 Feels like I've been searching for this rug for years. If you know me, you know I love a light and beachy color palette, but I couldn't find quite the right vibe when I was looking. It's only fitting that the rug I found over a year later when I wasn't looking for one, just so happened to fit the original vision in this happy pastel color scheme. Back then, we went with a classic jute. I know that with kid activities, family life, high traffic from the front door and general messes that are bound to happen, a super high-end rug is just not something I can bring in without anxiety at every step. When I stumbled upon this beauty a few weeks back, I knew it would be a strong contender to replace the jute in favor of more color. I actually bought one size larger than the jute (9×12 vs 8×10) and seeing the colors and size together in the room was all it took.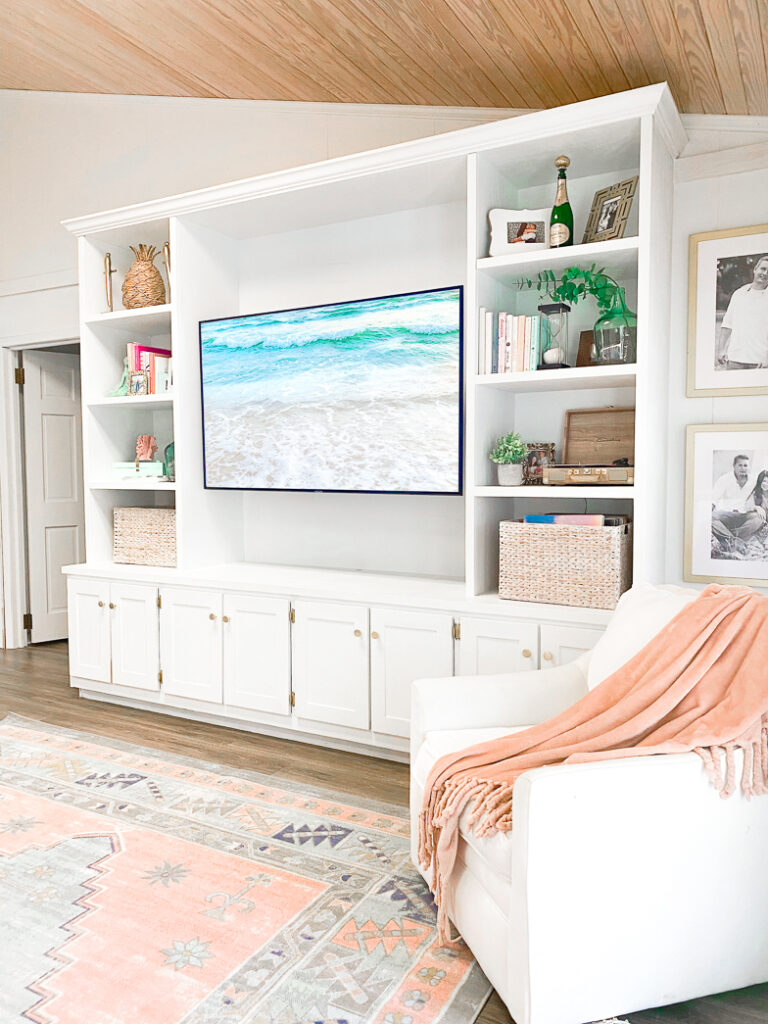 If you're in the market, keep in mind, this is a thin rug. It has low pile and intentional distressing in some of the design. The main colors are pink, aqua and grey with accents of blue and yellow gold. As I said, we have the 9×12 rectangle, but it also comes in a round option and a runner. I use these corner rug pads to keep in place instead of a full rug pad underneath.
(Side note: I get a lot of questions about linking the built-in. It's a custom piece and we love it so much! We actually saved money by going this route vs buying shelving so always worth comparing before you buy.)
Other living room items that I can link: coral on the shelf, white swivel chair, blush throw
2. Lilac and Gold Bracelet Stack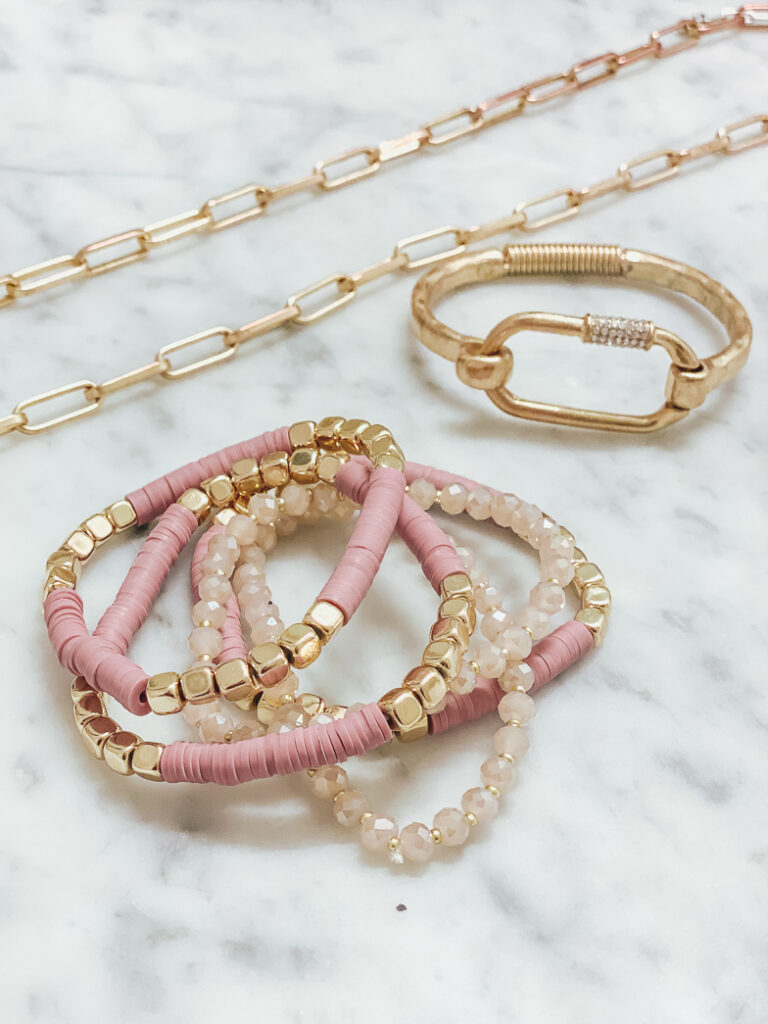 This pretty little bracelet set hit the shop this week and I was quick to grab one for myself. I love the soft lavender color and the different gold beads to complement. Bonus points because this set is beach and pool friendly. I also love it paired with this clasp bracelet and this long necklace. More of the latest accessories can be found here at 30A Mama.
3. Tory Burch Kira Shoulder Bag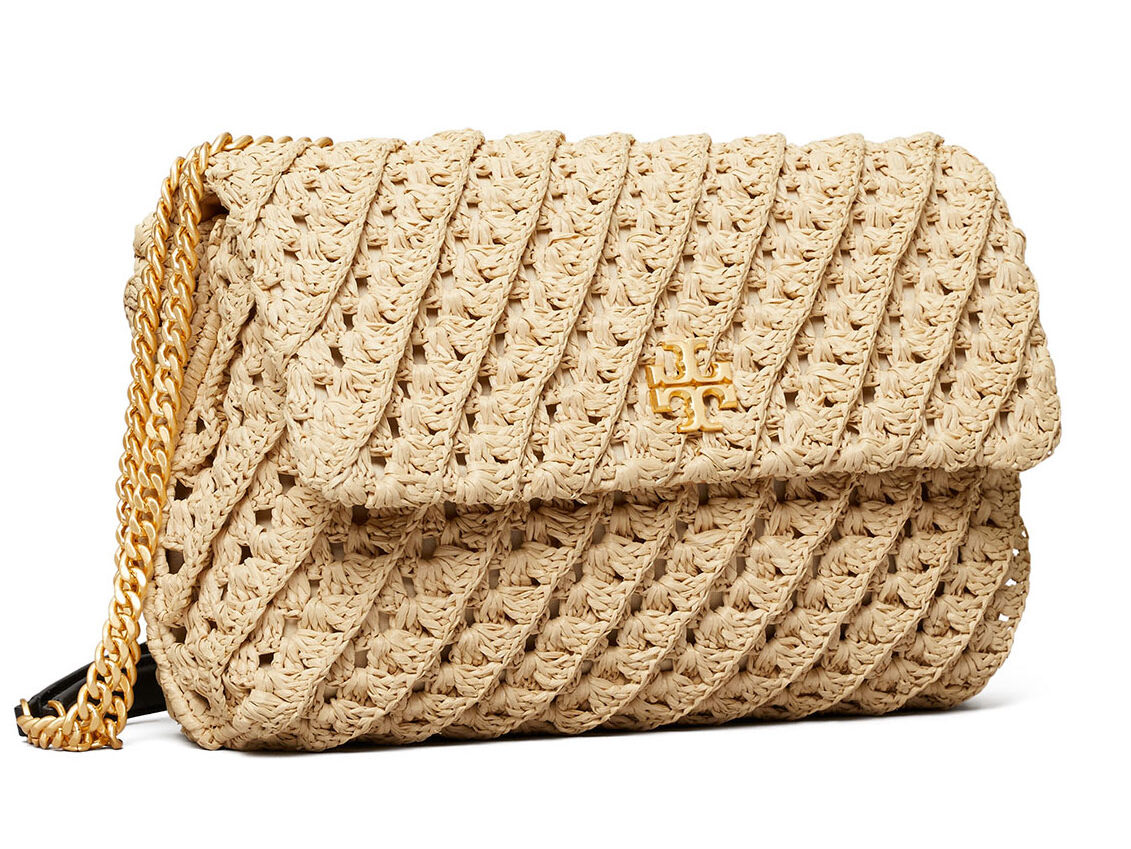 Pretty sure I will NEVER tire of a chic straw bag. I've had my Clare V Alice bag since I was pregnant with Collins and it's still one of my favorites that I use often. This Kira Shoulder Bag popped up via my friend Lauren and I was immediately imagining it in my closet. I love that it's a beachy straw material in a chic, ladylike silhouette that you might not expect in a straw bag. It comes in a mini size as well and if you're looking to purchase, this weekend is the Tory Burch spring sale event with 25% off $200+ and 30% off $500+. Might as well grab it on sale if you're on the fence.
4. Pink & Lilac Beach Bikes Donuts 30A Tee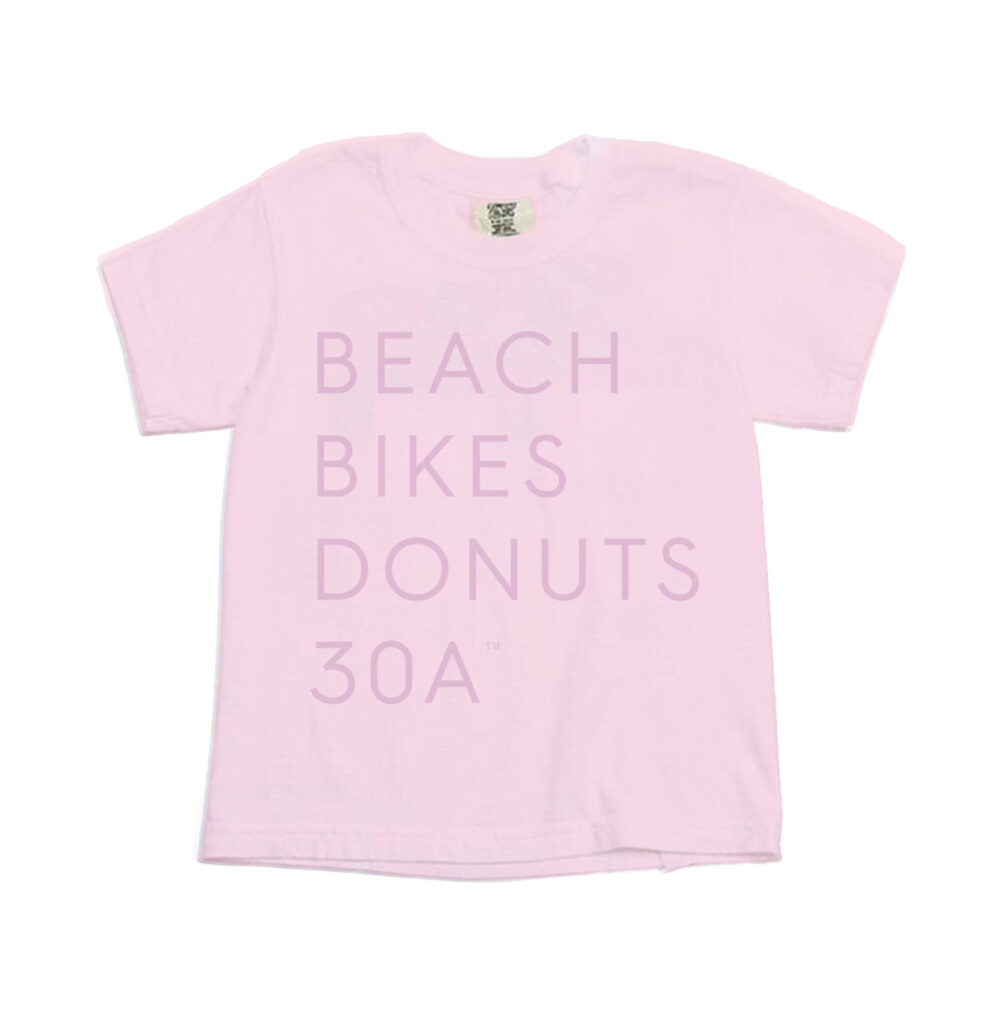 We just restocked one of our best-selling 30A Mama tees in the shop after it sold out and it's already going fast. Can't wait to share a new color combo for this season, but for now, grab this one while you can.
5. The Citizen Alys Beach
If you're local or heading to the beach soon, be sure to check out the latest hot spots to debut on 30A. One swanky new addition is The Citizen in Alys Beach, now open for lunch and dinner. Pop in and order from the raw bar or try a drink –– The Zest is History, below –– or Boardwalk Bound. You can't go wrong.