It's officially a full-on obsession and I can't get enough. I see zig zags and striped straws everywhere I look and it's only added to the need for more.
1. How chic is this bold and fabulous dress? I'd wear it in a heartbeat. 2. Emery would look so cute and snuggly in these zig zag pj's. 3. This clean card wouldn't get lost in a pile of boring others. 4. This strong rug balances the light bright colors and adds a little fun to a room.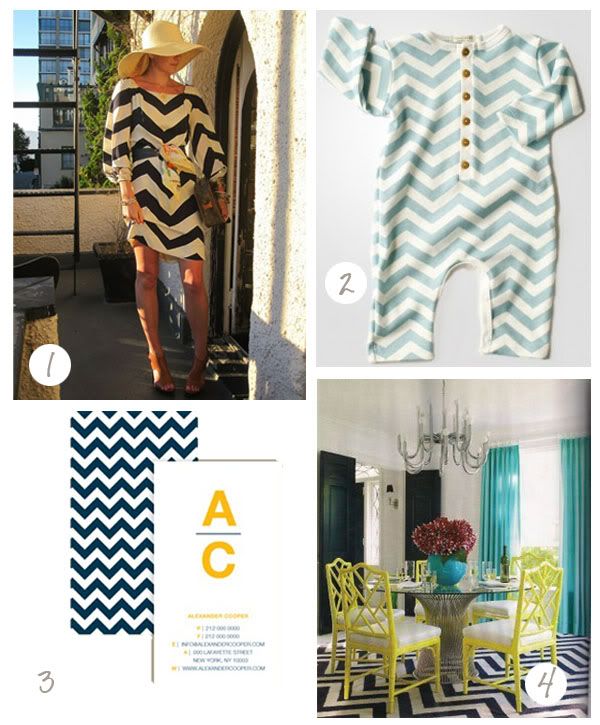 5. My mouth is watering to sip lemonade from this lovely peach and white striped straws. 6. This pink striped burst makes me happy. 7. Striped straws in mason jars? Love!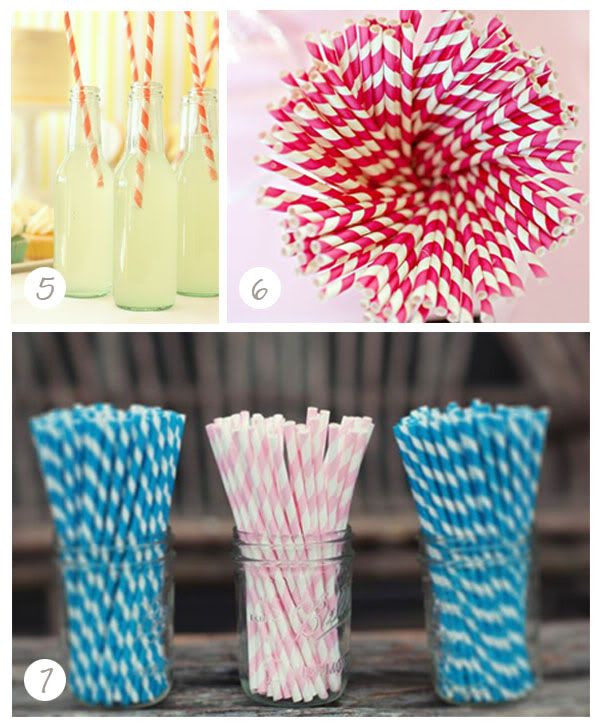 8. I could sleep for days in this comfy bed. 9. A small dose of zig zag gives your nails a little personality. 10. This picnic setting looks absolutely splendid with that DIY blanket.


11. Simple and fun invites. 12. The perfect addition to a sweet snack.


1 / 2 / 3 / 4 / 5 / 6 / 7 / 8 / 9 / 10 / 11 / 12