Fall Lip Update
I like to clean out my makeup stash every season, adding a few new seasonal shades and tossing anything old. Fall lip shades are on the docket today. I'm a creature of habit and the number of pink lipsticks I have is always more than any other shade. Pinks and pinky nudes just fit my skin tone best so I tend to reach for those more often when getting ready. For the fall season, shades of pink still reign supreme, but every now and then I'll add a more rusty neutral and a pop of red for something extra.
Vice Hydrating Lipstick
Urban Decay sent me a stash of their new Vice Hydrating Lipstick to try and this collection includes matte, satin and high shine finishes as well as plumping lip gloss. The color names are inspired by LA and are all vegan and cruelty free with extra hydrating feel thanks to avocado oil and aloe vera. These are also long lasting with high impact color, so no matter the finish, the shade is true and smooth.
I tested many and narrowed down my favorites.
7 fall lip shades to try: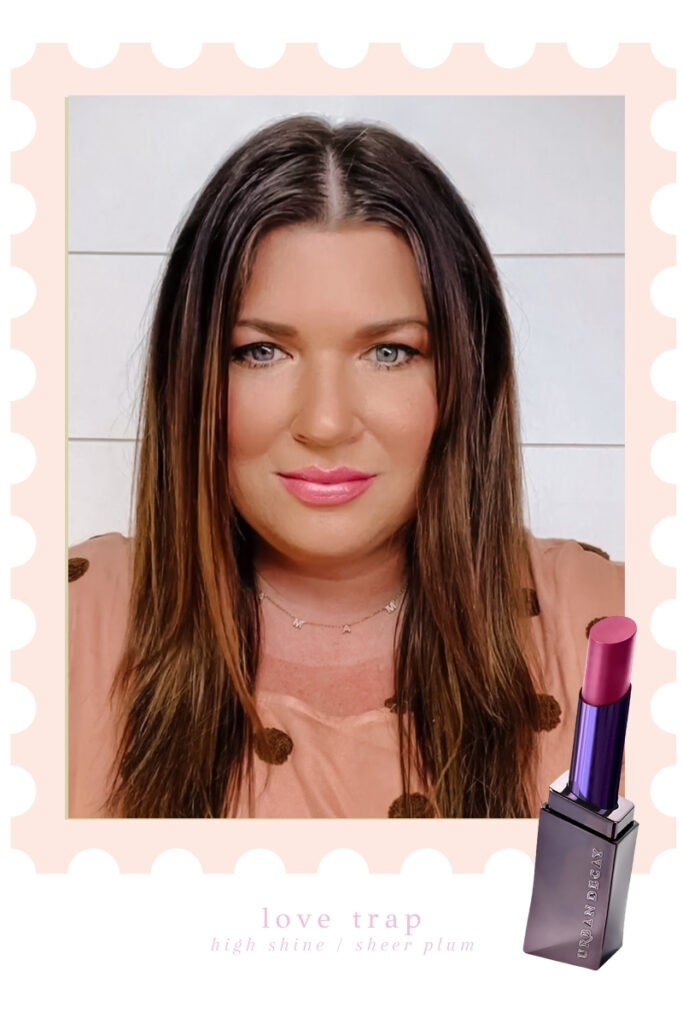 At first glance, I thought this one might be too purple for my taste, because it looks like a deep dark plum tone. It quickly became a favorite because it goes on sheer with buildable color and gives such a pretty shine. It almost feels like a stain and I love the finish. Shop Urban Decay Love Trap Lipstick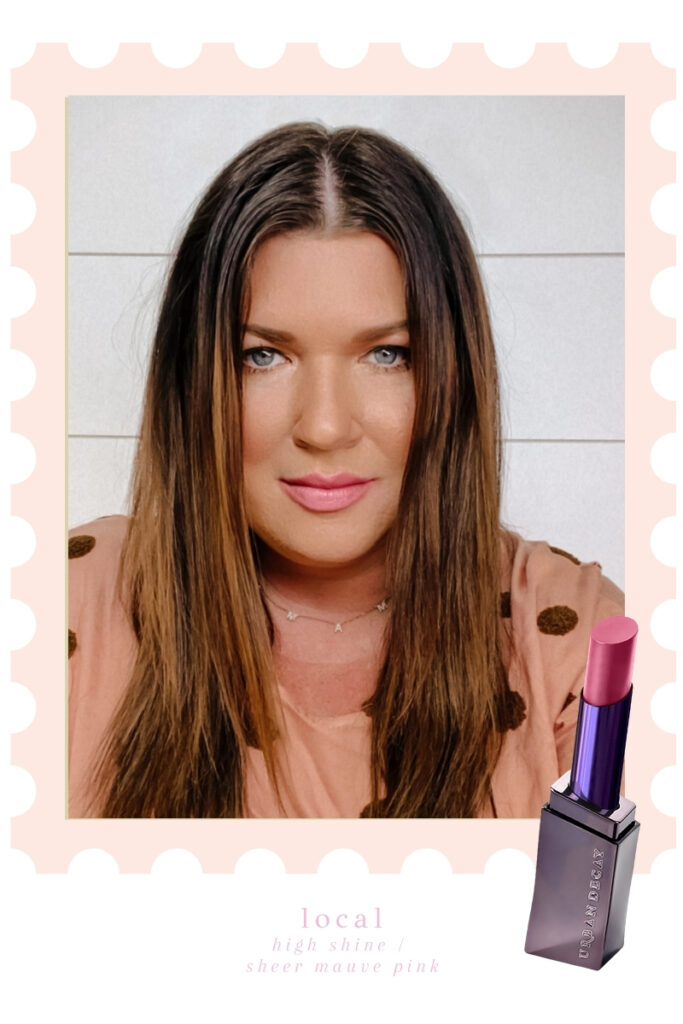 If you like a barely-there shade of pink like I do., this lipstick is just right. It gives lips a nice shine, a hint of color and is pretty for everyday looks. I've been reaching for this one a lot when getting ready. Shop Urban Decay Local Lipstick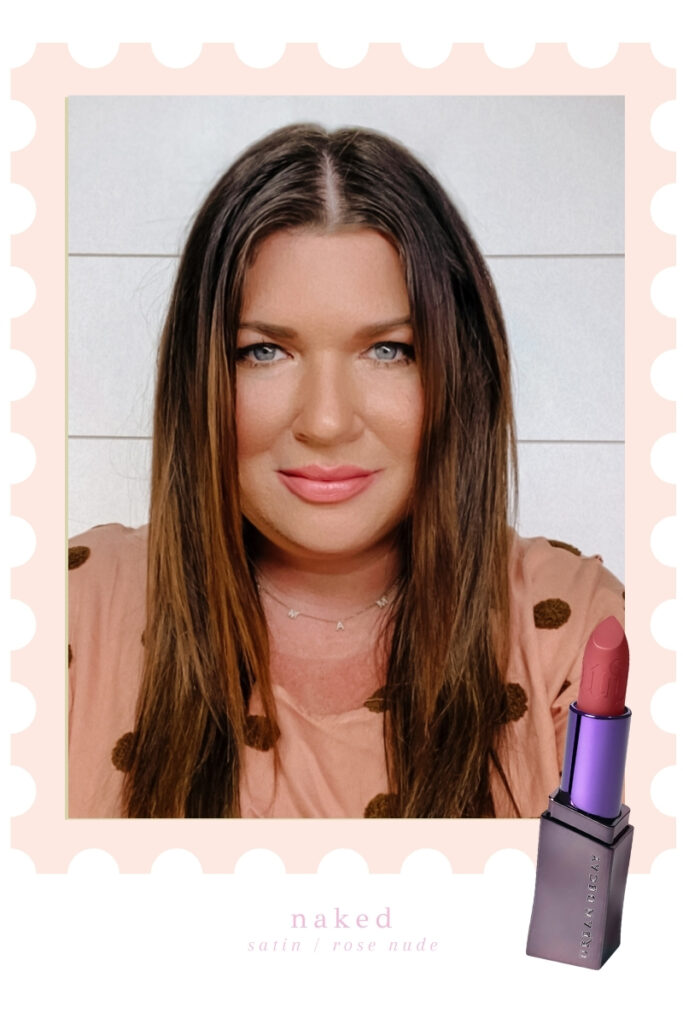 If your lipstick preference falls somewhere between matte and high shine, the satin finish is for you. I love this shade because it feels natural and finished without being bold. For a chic fall lipstick, it's perfect. It blends in so nicely and is flattering for a range of makeup tones. Shop Urban Decay Naked Lipstick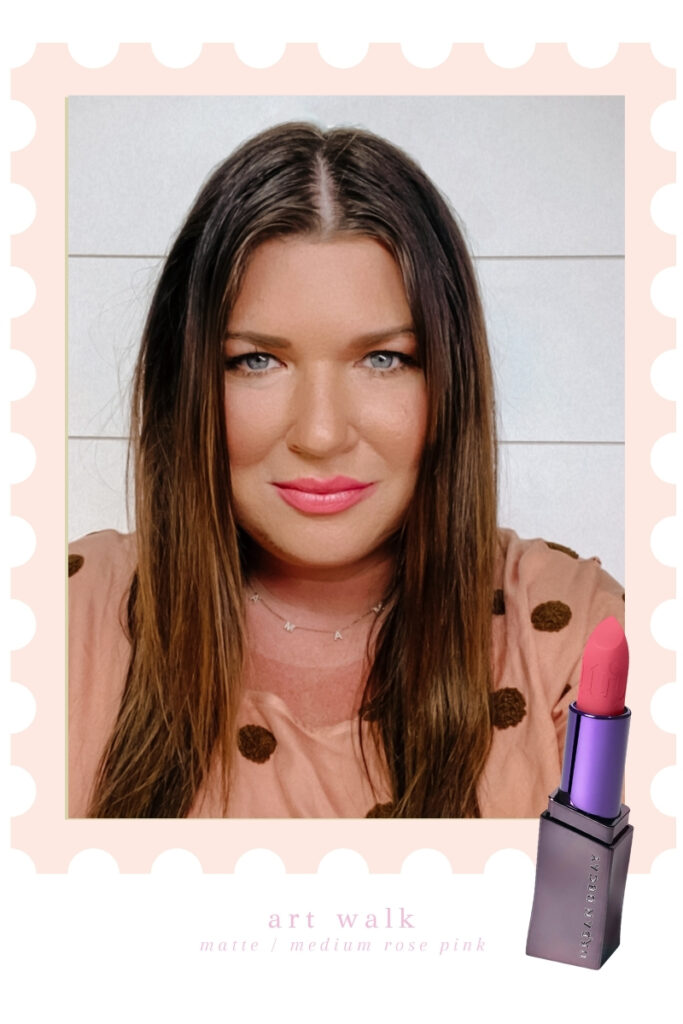 Kicking up the color just a notch, this rosy pink has a matte finish and solid, smooth color that lasts a bit longer than shiny options. I love the feminine feel of this and it instantly perks up your face. Shop Urban Decay Art Walk Lipstick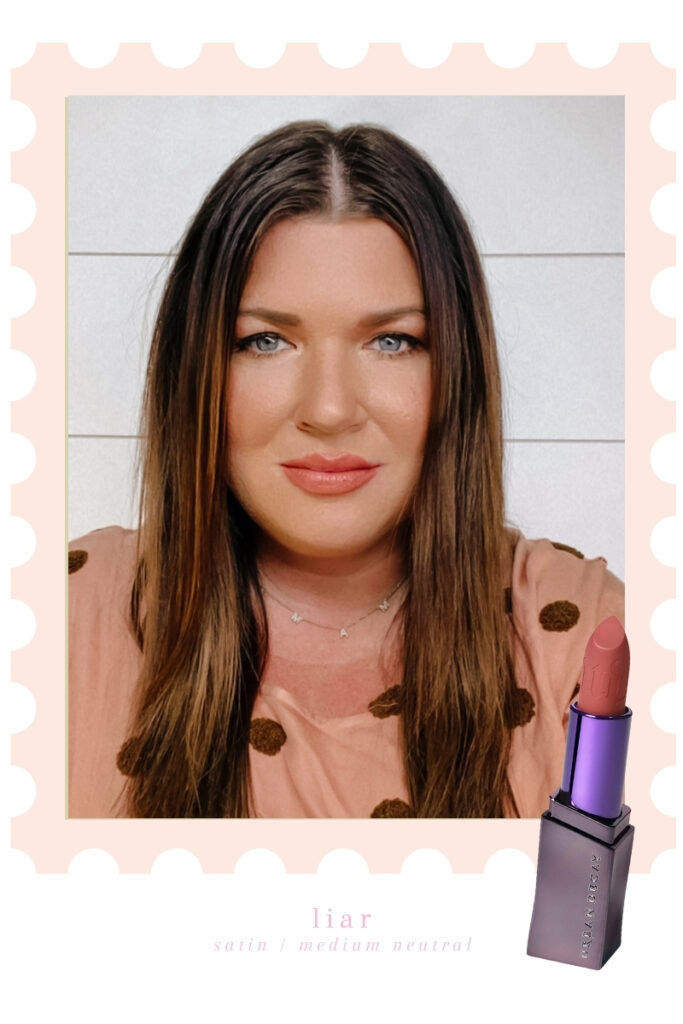 This shade starts to lean more into the rust and brown category and it's just enough for me. Pinky roses fit my skin tone better, but I like this for a fall lip and a little change of pace. Pairs well with visits to the pumpkin patch and all the fall activities. Shop Urban Decay Liar Lipstick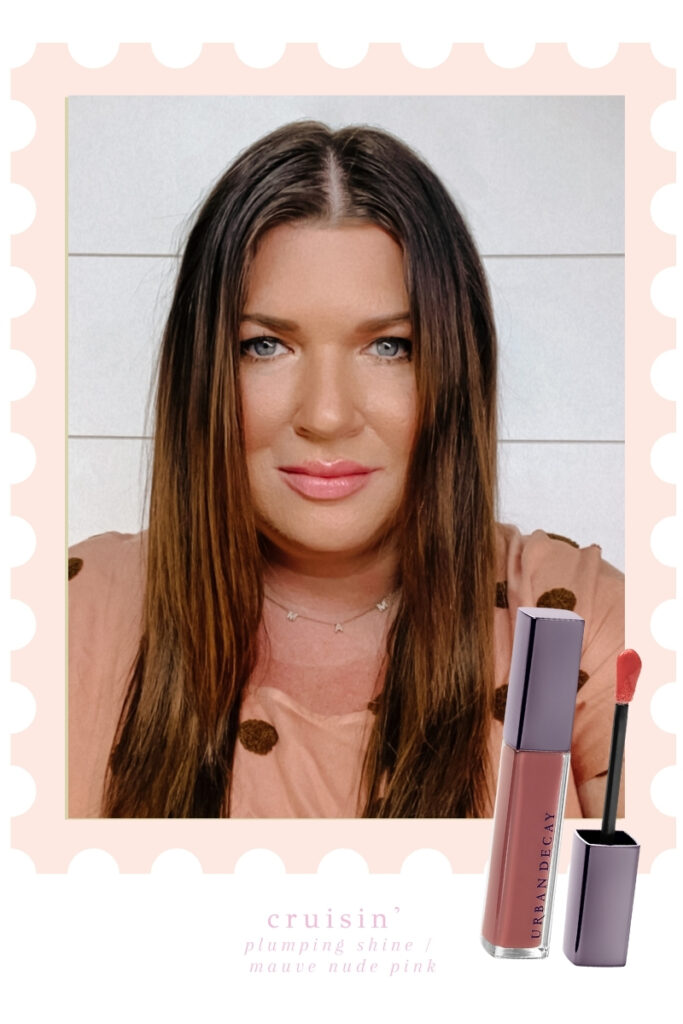 On days when I don't do a full face of makeup and still want to feel like I have a little something on, I grab this and swipe on the sheer color. It's a beautiful nude pink that adds a lot of shine without too much color. It gives a tingly plumping feeling, so it's also great to layer on top of another color to get the plumping effect with more color underneath. Shop Urban Decay Cruisin Plumping Shine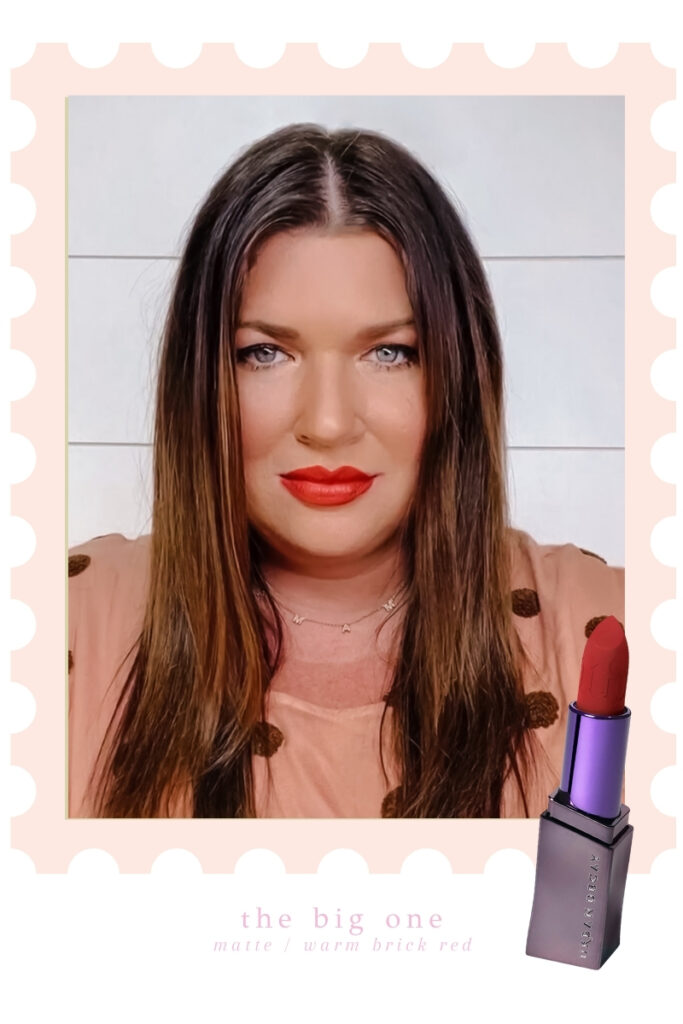 I had to include at least one red in this roundup, because even though I rarely go this bold for every day, fall and winter are the seasons I wear this color. It feels so festive for a cooler season and holiday activities ahead. This shade has just a hint of rust instead of a purple/blue base, so it feels just right for a fall statement lip. Shop Urban Decay The Big One Lipstick
Which one is you favorite?
Thank you to Urban Decay for providing these samples.