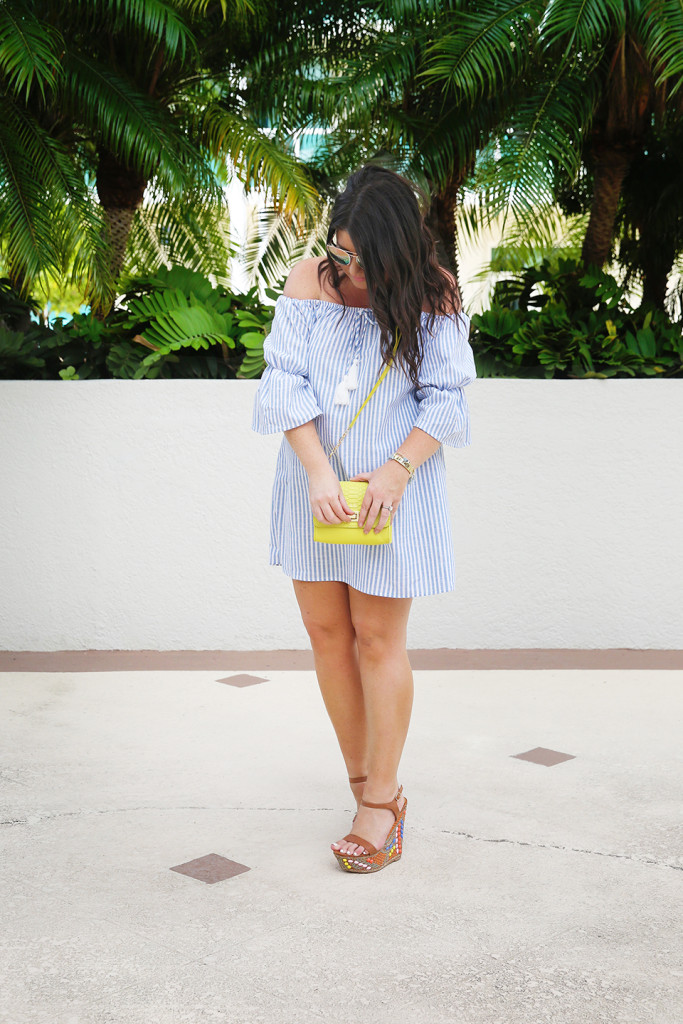 DRESS: Morning Lavender  // SUNGLASSES: Quay //  BAG: Gigi New York (c/o)  //  BRACELET: Baublebar  //  SHOES: Lauren Lorraine  (c/o)
Shot onsite at Sonesta Coconut Grove // IMAGES by Jacqueline Ward Images
One of my favorite elements of travel is discovering hidden gems in any given locale. It might be the energy of a place, the aesthetic of the architecture, the beautiful scenery or just the warm, friendly feeling you get when you're there. While I've attended Miami Swim Week in the past and stayed in the heart of South Beach, amidst the hustle and 'round the clock activity, this year we went with a decidedly different experience. When it comes to fashion weeks, you often hear bloggers talk about how busy and stressful it can be and you might think, "Really? What's so hard about going to fabulous events and taking pictures?" In reality though, the days are packed so tightly that there's hardly room for lunch breaks and little down time. No complaints from me, though! It's wonderful, exciting and fabulous, though very much a go-go-go pace. After keeping this up for nearly a week and it's easy to see what comfortable accommodations are so important. Luckily, this year we were more than taken care of thanks to the Sonesta Coconut Grove.
After each day's events wrapped (some way after my normal bedtime!), we were able to enjoy much-needed rest and rejuvenation. Located about 15 minutes from South Beach, the Sonesta is a relaxing retreat with panoramic views overlooking the gorgeous Biscayne Bay. Each morning when I woke up, I immediately opened the balcony door to step into the salt air and take in the scenery as sailboats dotted the water like confetti and sunshine reflected on the bay like glitter. The aptly named Panorama restaurant is the perfect on-site dining and the pool deck is a sun-lover's haven. Not to mention, there's something about hotel bedding that helps me sleep that much better. The staff could not have been more helpful and hospitable. If you followed my Snapchat during the trip, you saw more of the gorgeous property (including the sail boats!) and might have been jealous of the delicious wine and cheese tray we were treated to on our first night. Uber rides were just long enough to collect our thoughts, check email, post to social media and chat with drivers about their local favorites. If you're looking for a Miami area hotel in a peaceful neighborhood, this is it! Learn more about Sonesta Coconut Grove (and their other locations) here.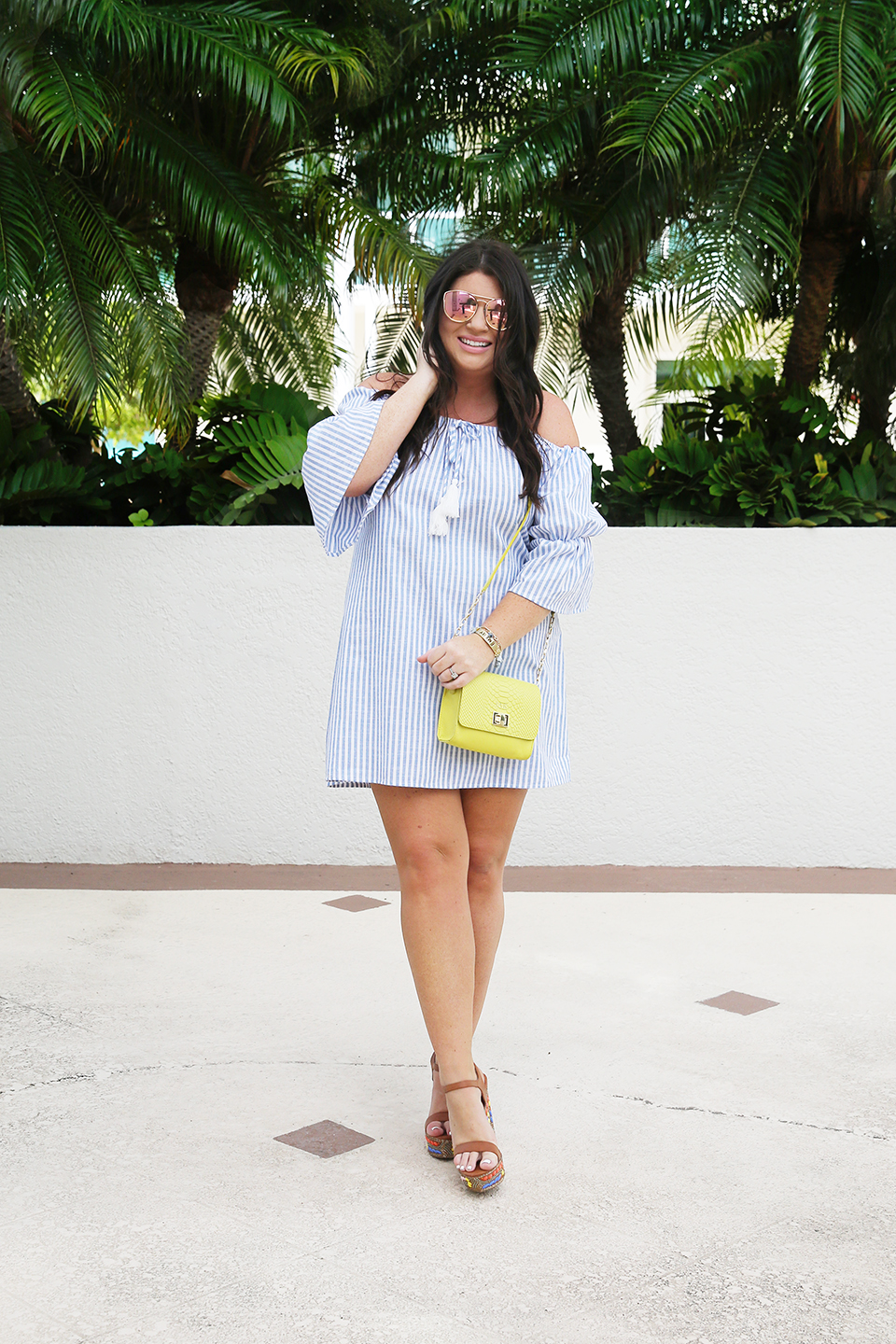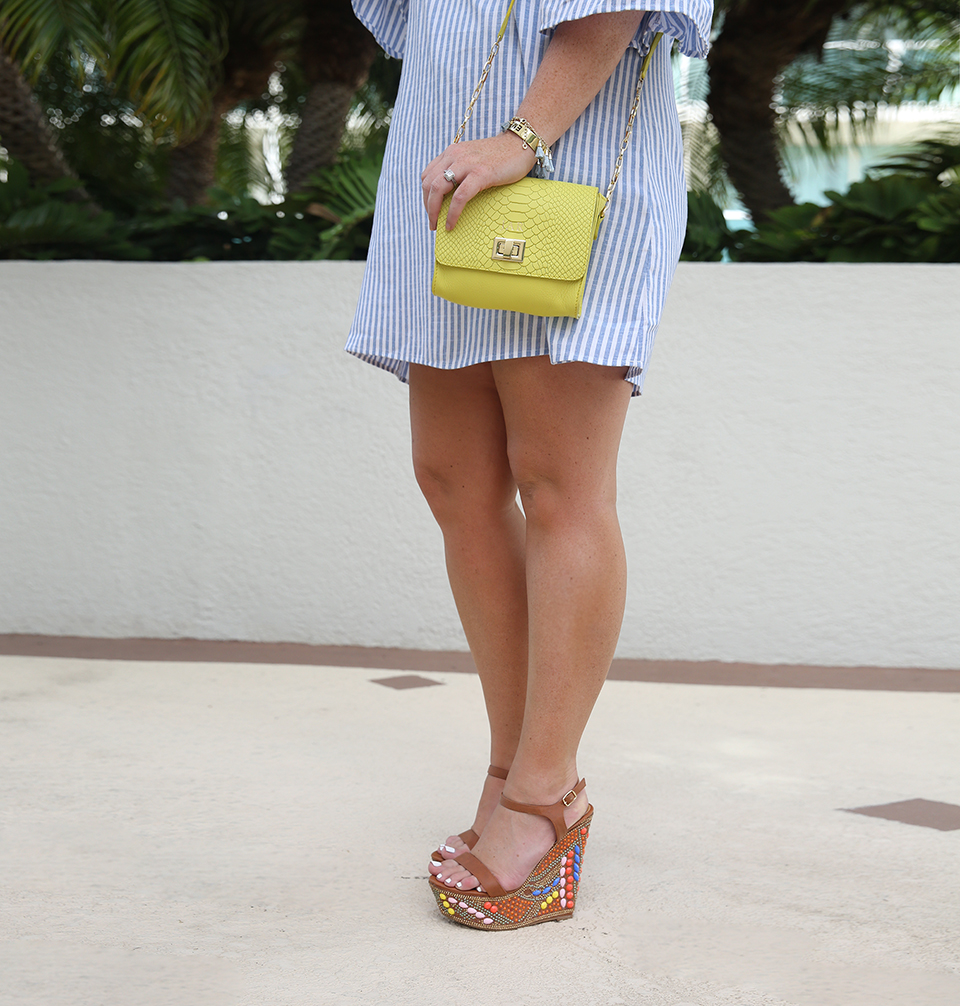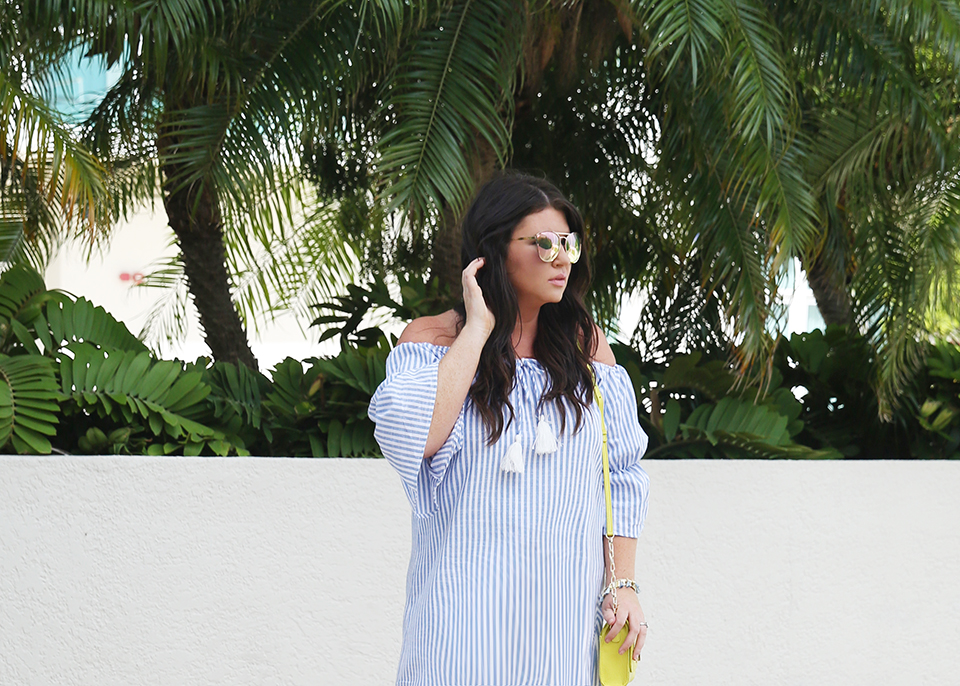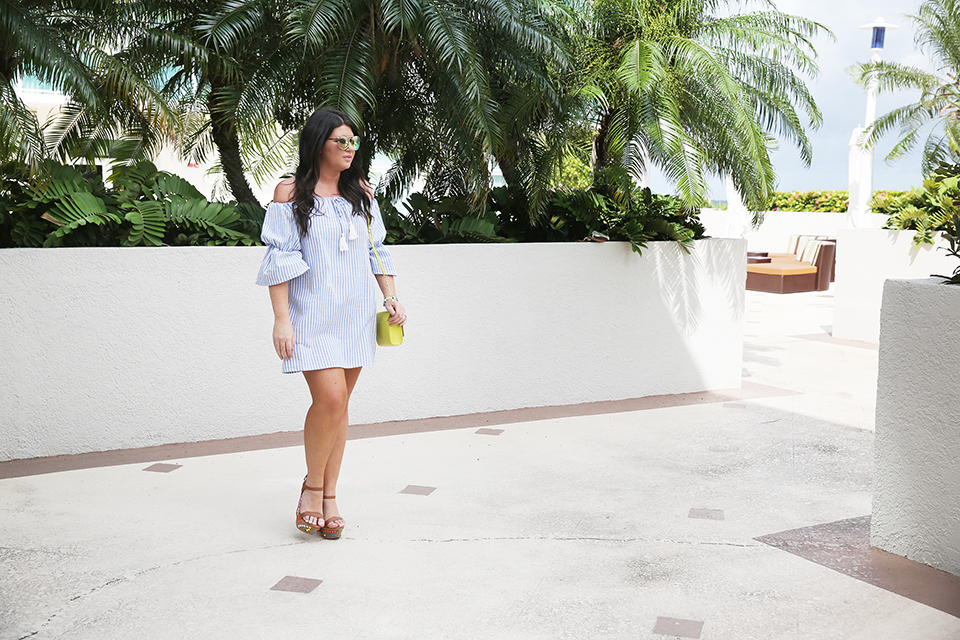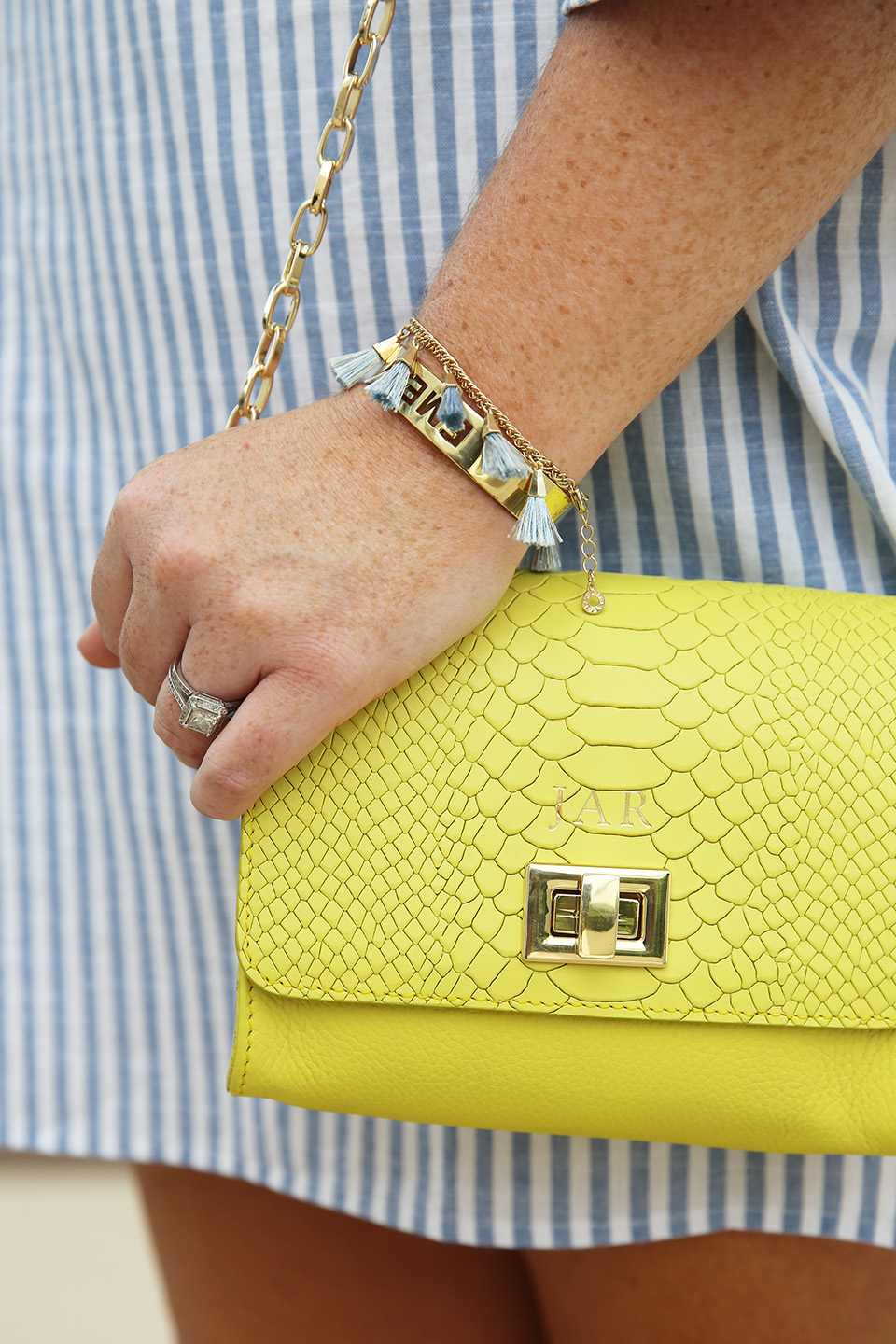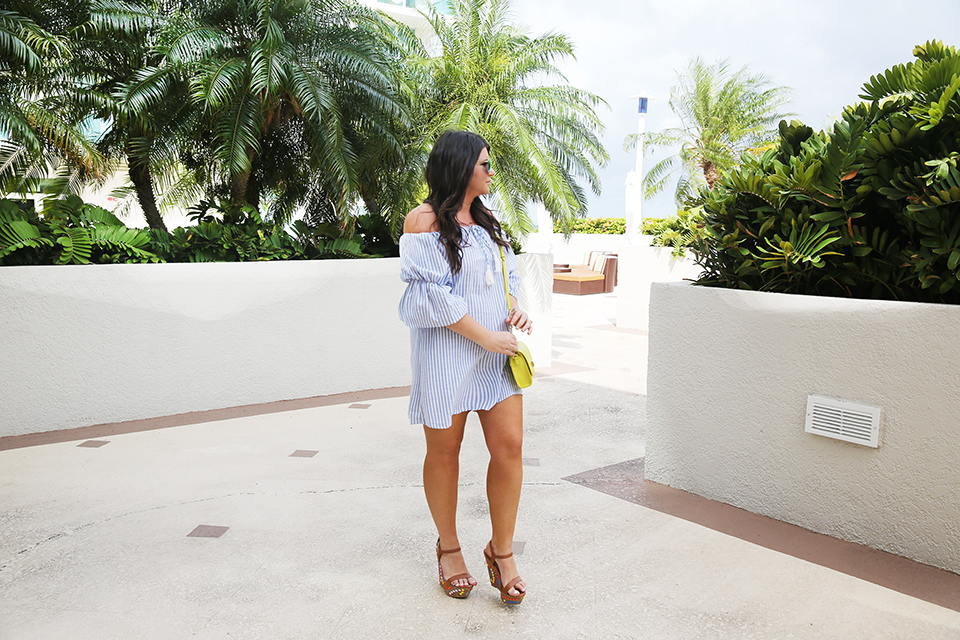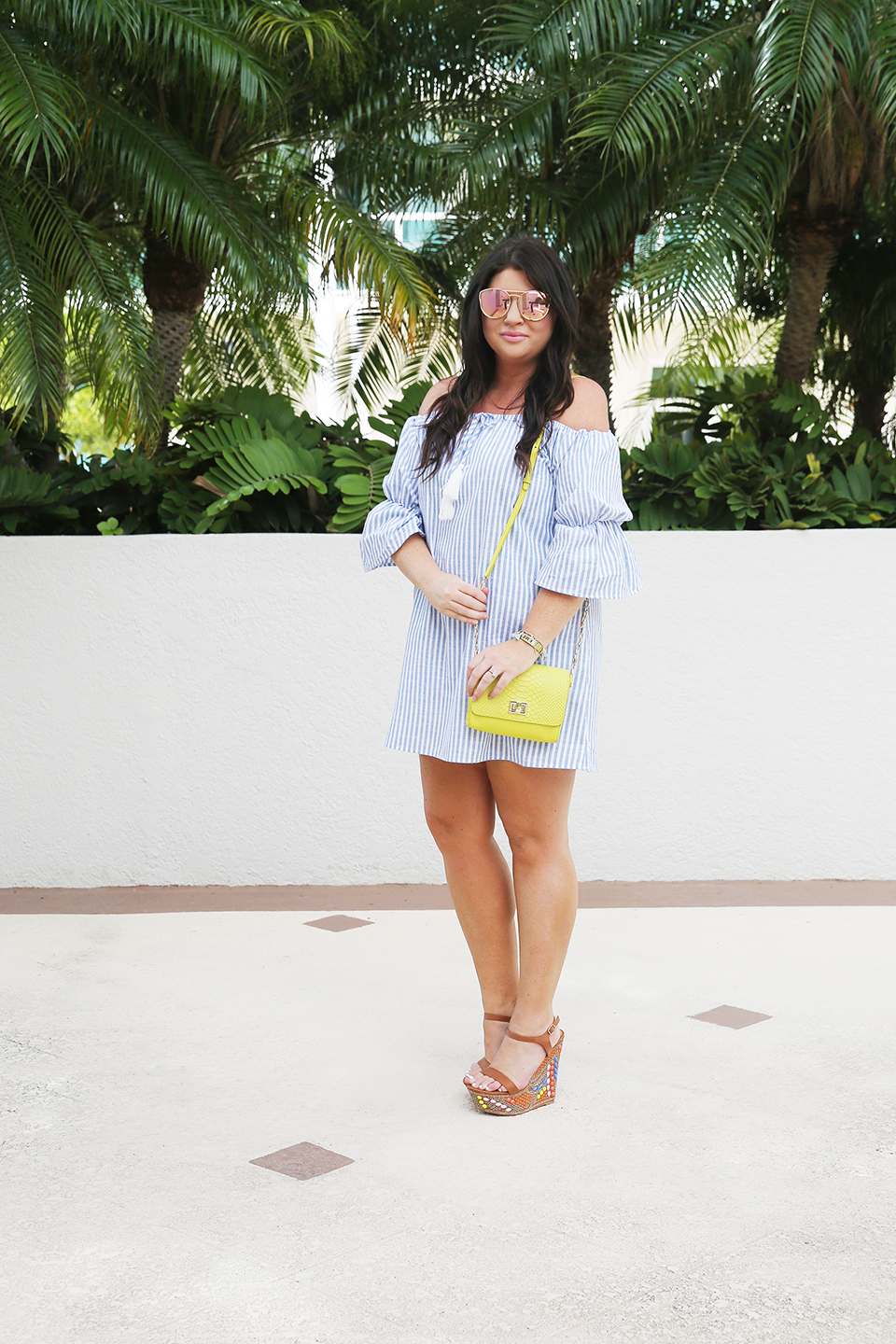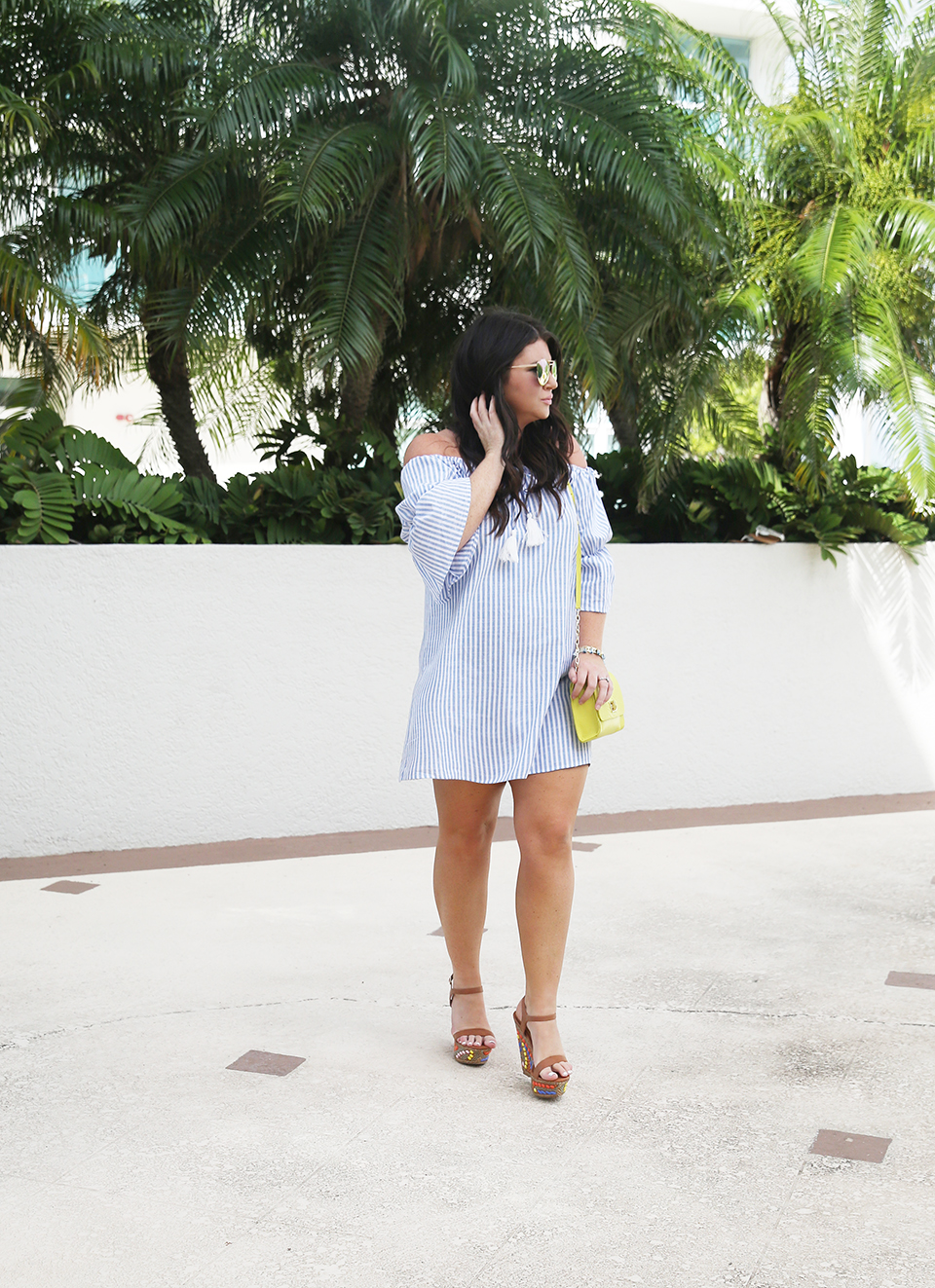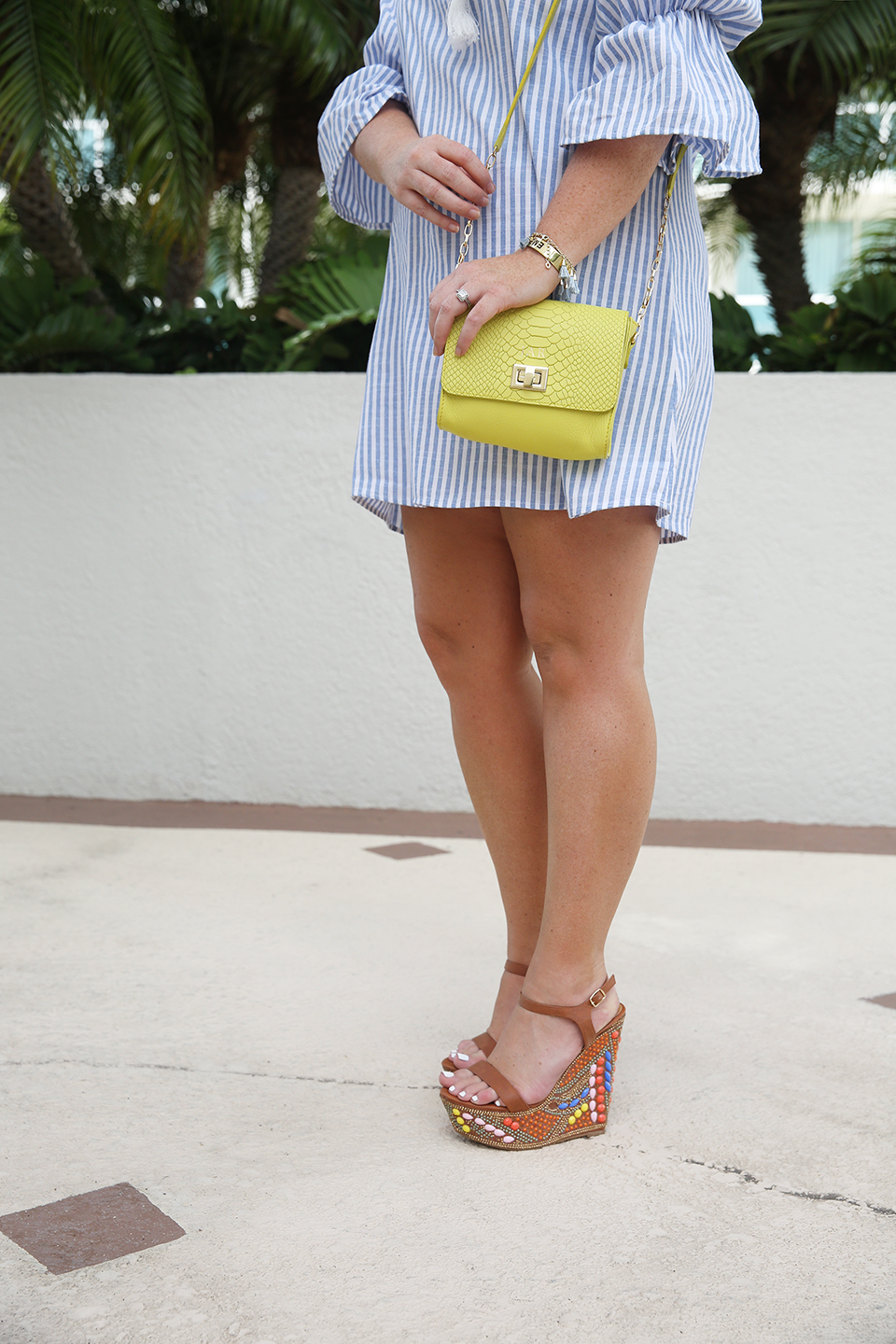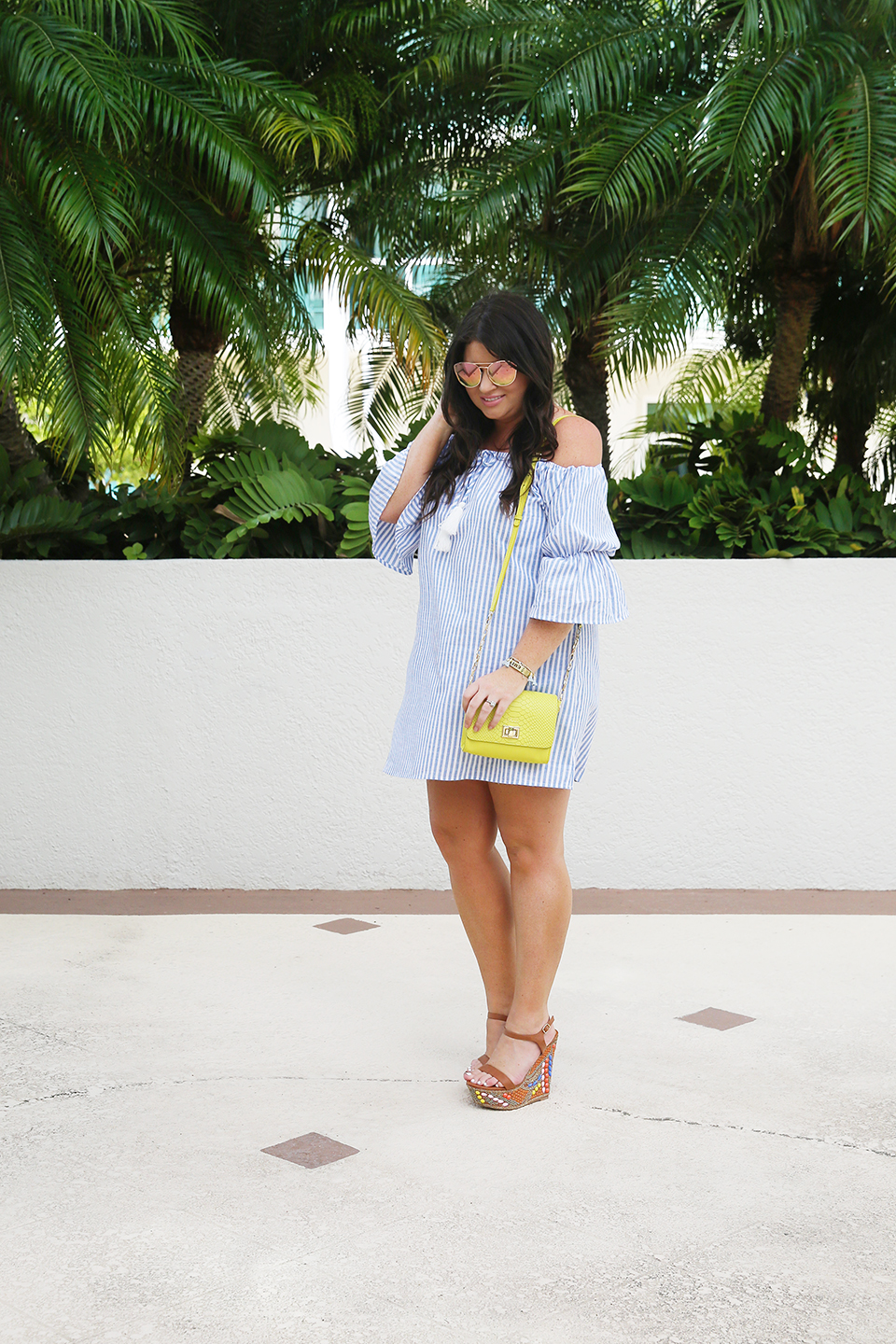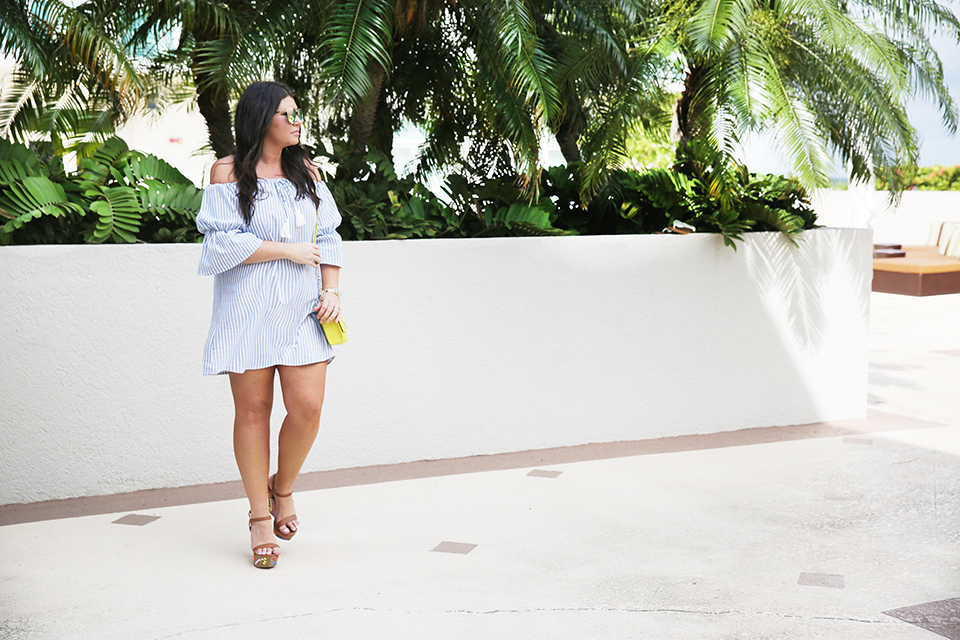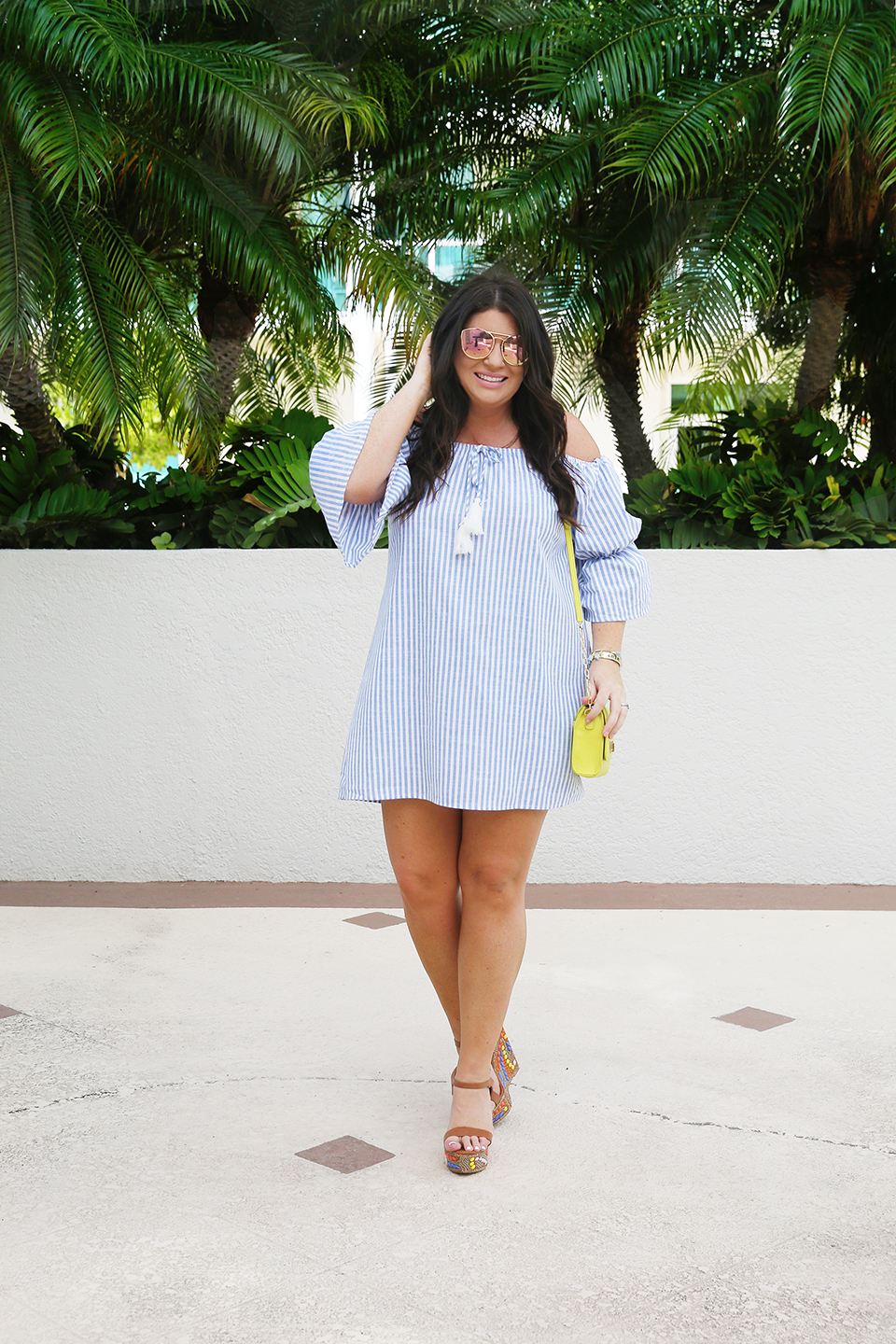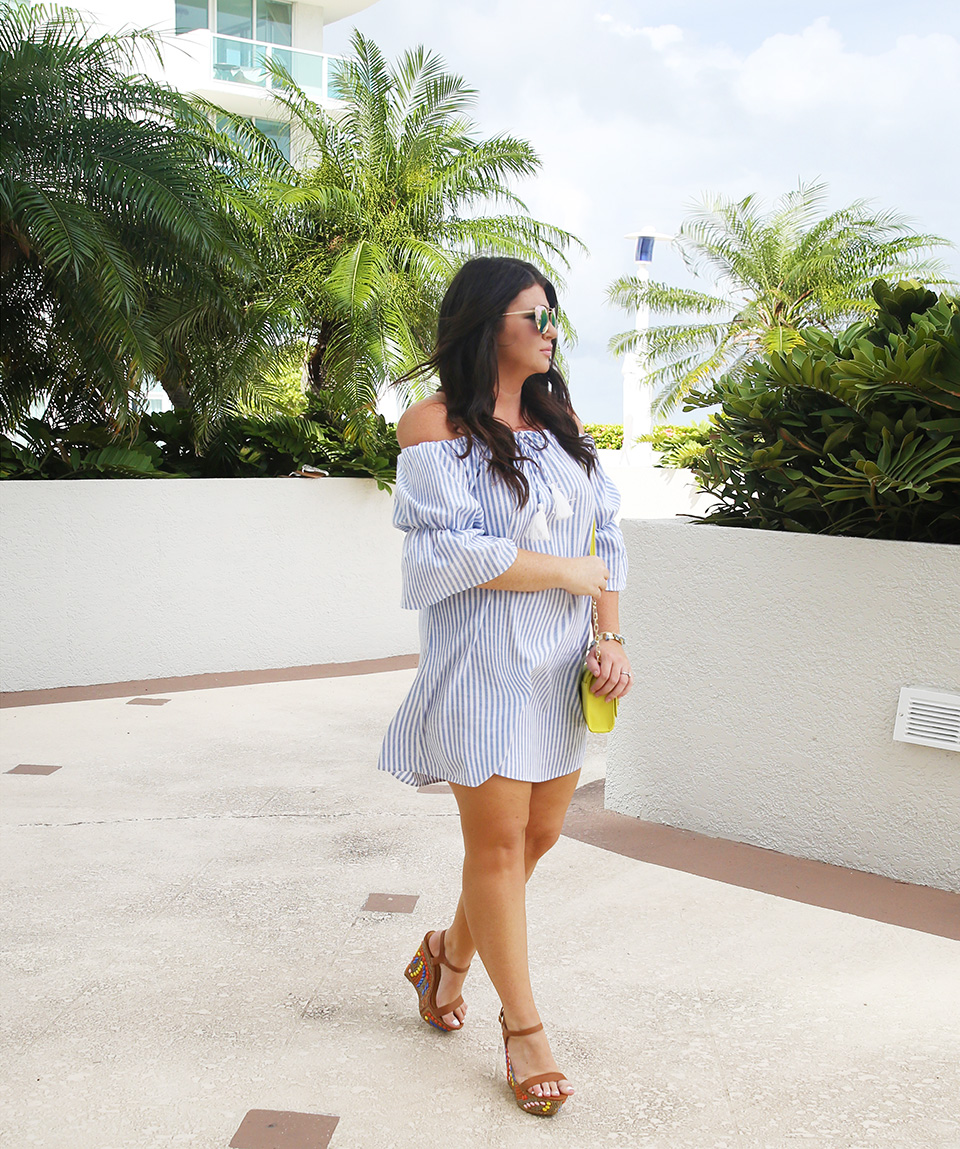 Hotel stay provided by Sonesta Coconut Grove. All opinions expressed here are my own.