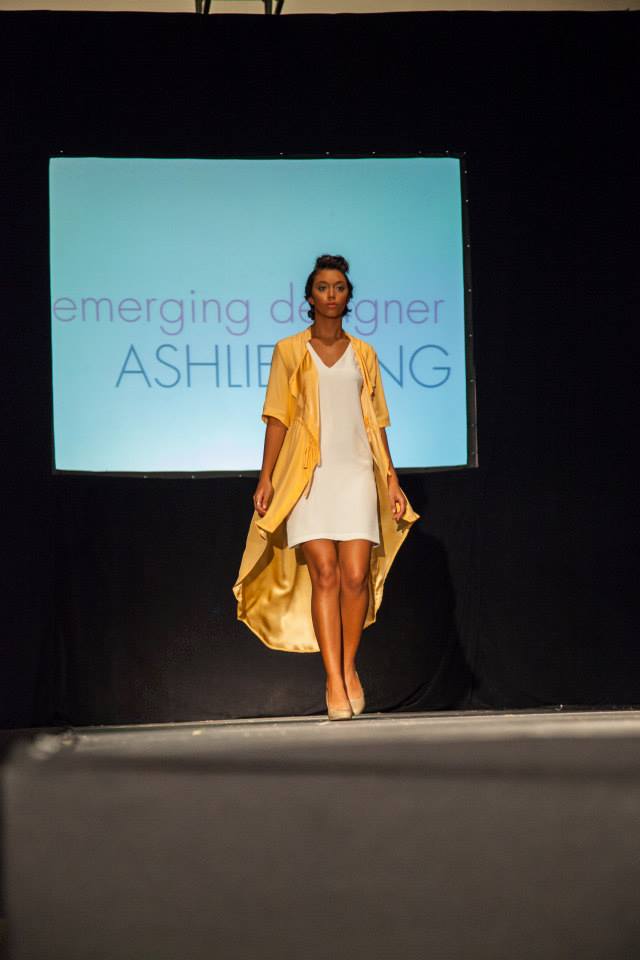 South Walton Fashion Week calls for Emerging Designers to apply today. This large scale, multi-day event along Northwest Florida's Gulf Coast celebrates high fashion by featuring dynamic events with proceeds benefitting The Cultural Arts Alliance of Walton County's (CAA) Arts Education Program. South Walton Fashion Week in its second year is produced by the CAA and presented by Visit South Walton.
This upscale week of events will showcase South Walton's premier fashion boutiques and local and national designers with exclusive runways shows, special events and trunk shows; host a national Emerging Designer Competition; and solicit model talent across the Southeast, ultimately helping launch careers of up and coming talent.  The festivities will take place throughout South Walton in upscale boutiques and venues and in the SWFW Fashion Village in Grand Boulevard's Town Center at Sandestin. A Style Lounge with Pop-Up Shops, a Launch Party, Exclusive Retail Tent and Runway Shows will shape South Walton Fashion Week, bringing fashion to the beautiful sugar white beaches and turquoise waters of Northwest Florida's Gulf Coast.
Emerging Designers who apply and are selected as finalists will showcase their designs on the Emerging Designer Runway and a winner will then be selected by a fashion panel of distinguished judges.
"SWFW set the bar so high with its debut season, the entire week was seamless from model casting to hair and makeup.  I could tell the producers took my feedback seriously and curated my dream team by the time I arrived," says Ashley Ming SWFW 2013 Emerging Designer Winner.  "It was by far, the easiest runway show I've ever experienced. The production totally reflected South Walton's undeniable allure and the level of talented professionals I was surrounded by during my show made everything fly by. As if that wasn't enough, the exposure my designs received in Florida was unparalleled, and the experience even opened doors to area boutiques and new fans. SWFW launched my blackout line in Florida with integrity, novelty and style. I couldn't have asked for more."
The 2014 SWFW Emerging Designer will be awarded a cash prize, a custom photo shoot with rights to all images, a spread in the Fashion issue of fashion and style magazine, VIE and an exclusive runway show in 2015 South Walton Fashion Week.  Applications will be accepted online through September 5, 2014 at swfw.org.
Fashion partner and sponsor information is available upon request.
Ticket prices start at $50 and will go on sale in July, including VIP packages, weekend passes and daily tickets.
For additional information, please contact the Cultural Arts Alliance at (850) 622-5970, [email protected] and swfw.org.
###
About The Cultural Arts Alliance:
The Cultural Arts Alliance of Walton County (CAA) supports the arts through leadership, advocacy, funding, programs and education. The vision of the CAA is to make Walton County a creative place to live, work and visit – a destination for cultural and artistic excellence where lives are enriched, economy is stimulated and community is strengthened.  Learn more at CulturalArtsAlliance.com.