To say we are obsessed with nail polish would be an understatement. We love getting our nails done, painting them ourselves and experimenting with trends. One of our favorite things to do is try new colors. If you're a seasoned  polish guru like we are, you probably know that many of the 2014 spring and resort polish collections have already hit stores. For the uninitiated, that means you need to run, not walk, over to Ulta (or open a new browser) to check out our new must-haves, as well as some old favorites.
Essie "Hide and Go Chic"
I am a total freak for Essie polish so this brilliant blue from their Spring 2014 collection is pure bliss. It's not overly bright but still packs a punch, so it makes for the perfect transition from the dreary grays of winter.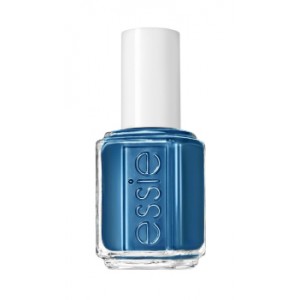 OPI "I Just Can't Cope-Acabana"
This polish is bold—I mean, bold. It's a super fun yellow that reminds me of a more matte version of Chanel's "Mimosa." When the next heatwave hits, there is a 100 percent chance this will be my pedicure go-to. Just remind me to get a spray tan first.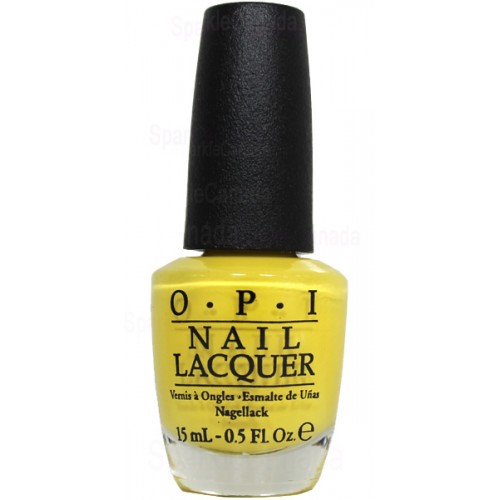 Essie "Romper Room"
This pretty pale pink is spring perfection. It's a beautiful shade reminiscent of Essie "Fiji" and OPI's "Mod About You." Definitely the most universally flattering color on our list, so if you want to wade into the warm weather polish without jumping in, this is your winner.
Essie "Find Me An Oasis"
Did someone say ice blue? Essie always does amazing light blues, and this one just might take the cake. It's a fresh, really clean shade from their Resort collection that will leave you feeling sleek and chic.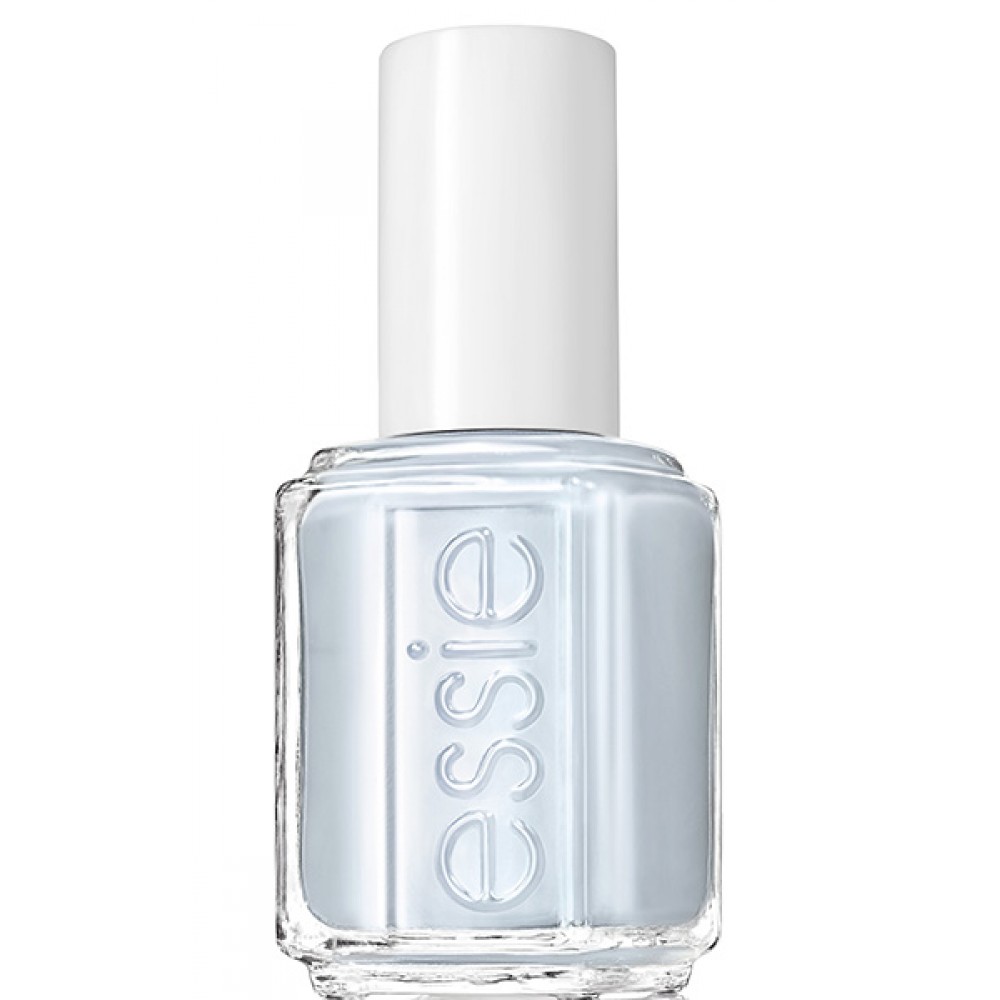 OPI "Funny Bunny"
If this isn't a spring/summer staple, I don't know what it. I'm not opposed to white polish year round, but there is something really special about "Funny Bunny" on the beach when it's 80 degrees outside. Hello, spring, didn't see you there.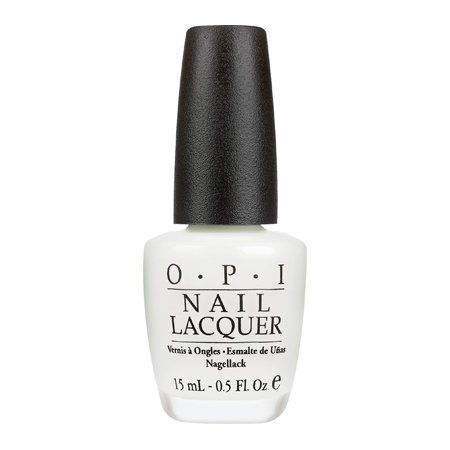 Deborah Lippmann "Flowers In Her Hair"
Deborah Lippmann's latest collection is quintessential spring. It's all about the pastels in this one, and we are all about these polishes. This cool mint hue is my favorite, but I'm definitely looking forward to adding all of these Easter-ready shades to my repertoire.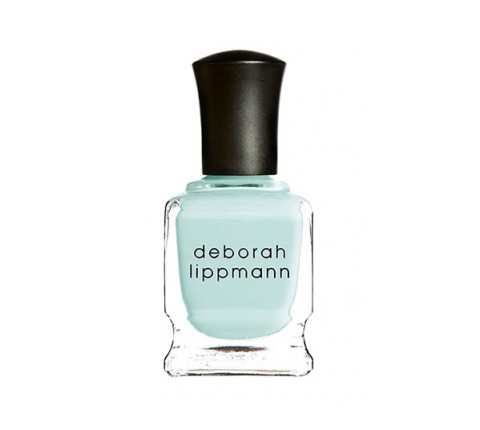 Butter London "Molly Coddled"
Lavenders will always be in for spring. They're a fun deviation from classic pink that still exude the same feminine charm. This shade is the perfect light purple that will look great holding a frozen drink on 30A.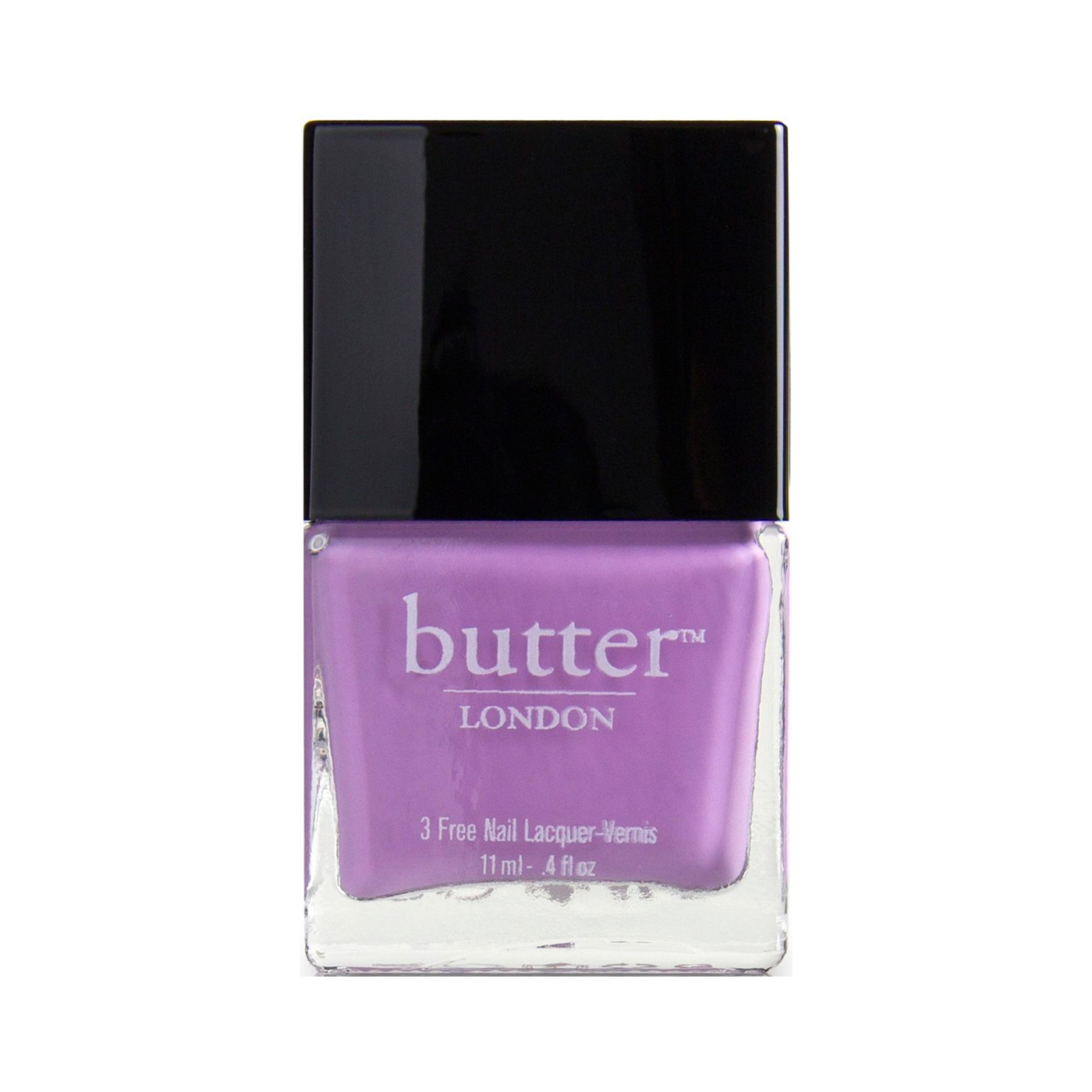 Essie "Bikini So Teeny"
This bold color is literally one of my favorites…of all time. This is my spring break go-to, and I think it should be yours, too. You can see I'm all about the blues today, and this shimmery polish is the best of the best.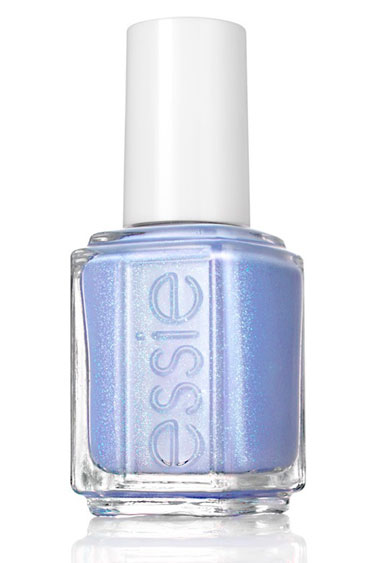 all images via Google