Get the inside scoop on the super popular @seasidecrewlife Instagram account straight from Ansley, the creator herself —>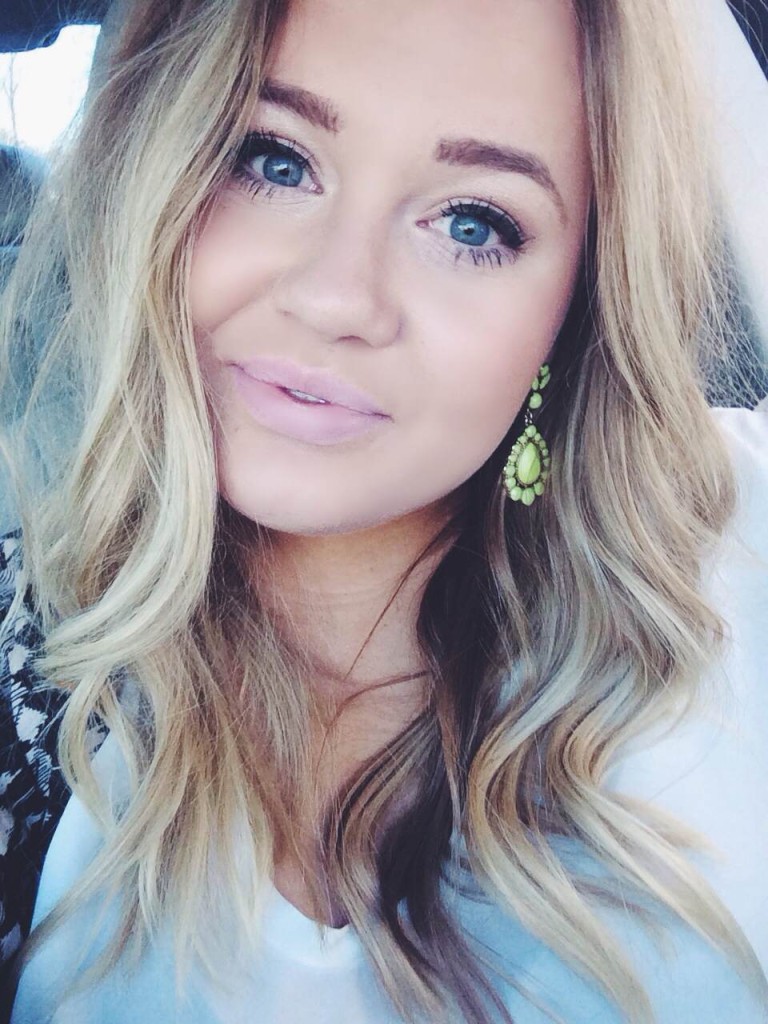 What inspired you to start to @seasidecrewlife?
I have been a Seaside-lover my entire life. My grandmother and her husband built a condo in Seagrove before Seaside was ever developed. There was nothing besides her condo and the beach for miles. When Seaside was developed, my family fell in love and I have not missed a summer since. I always wanted there to be an account that had super neat photos from Seaside, a way for me to get my fix of home away from home. One day, I decided I would make one myself. So I did. And three years later, here we are, 136,000+ followers later. This selfie is the first time anyone has ever seen my face associated with the account! Aah!
Why do you think people are so fascinated with the account? 
30A is a phenomenal place. It really is. It offers the nations most beautiful, clear and white beaches along with the most beautiful seaside towns the world could offer. People LOVE everything about 30A. It is such a family-friendly area and it is like a slice of paradise for everyone. People really enjoy seeing photos taken in Seaside because whether they are in the office all day working or drowning in reality, they get a little glimpse of home away from home.
Once I noticed that some of the 30A area accounts were following SeasideCrewLife and liking our photos, I was really shocked. TheSeasideStyle, 30A, the official Seaside account and others began following us and interacting with us which was super neat because it gave a sense of credibility. We also got a shout out from the official 30A Facebook page through a photo we posted with Luke Bryan. That was awesome.
How do you choose which photos make the regram cut? 
I try to choose really lively, quality photos. Thousands of pictures have been submitted since I began the Instagram account and unfortunately, not all of them get posted. I try to best portray Seaside and the life it offers!
How do people submit photos?
It is really simple and easy to submit pictures! You just hashtag #instagrammeseasidecrewlife under your picture and that's it! We also have a Twitter account @seasidecrewlife!