Amazon Prime Day is officially here! I don't know what I would do without my Amazon Prime subscription and this day of deals makes it even sweeter. I almost can't remember the world as it was before free 2-day shipping. I find myself ordering all of the odds and ends that I'd rather not scour a store for and love having everything arrive safely on my doorstep a couple days later. It's just one thing to make life easier and I'm pretty sure our mail carrier knows she'll be delivering a package every few days to our house. If you aren't already a Prime member, learn more about it here. It's one of those subscriptions that I think every mom needs. It easily pays for itself and then some with additional perks including Prime Video and more.
Here are some of my favorite Prime Day deals.
Amazon Fire HD 8 Kids Edition – $89 vs $129 This comes in 3 colors (naturally I just bought the pink) and is the perfect screen time treat for kids. Emery has always borrowed our iPad when she watches videos and I'm so excited for her to have something tailored more for her age. You can set up profiles and add apps, games, books, movies, educational activities and more that you've selected and approved. Plus — and you really can't beat this — if it's broken within the first 2 years, Amazon will replace it at no charge!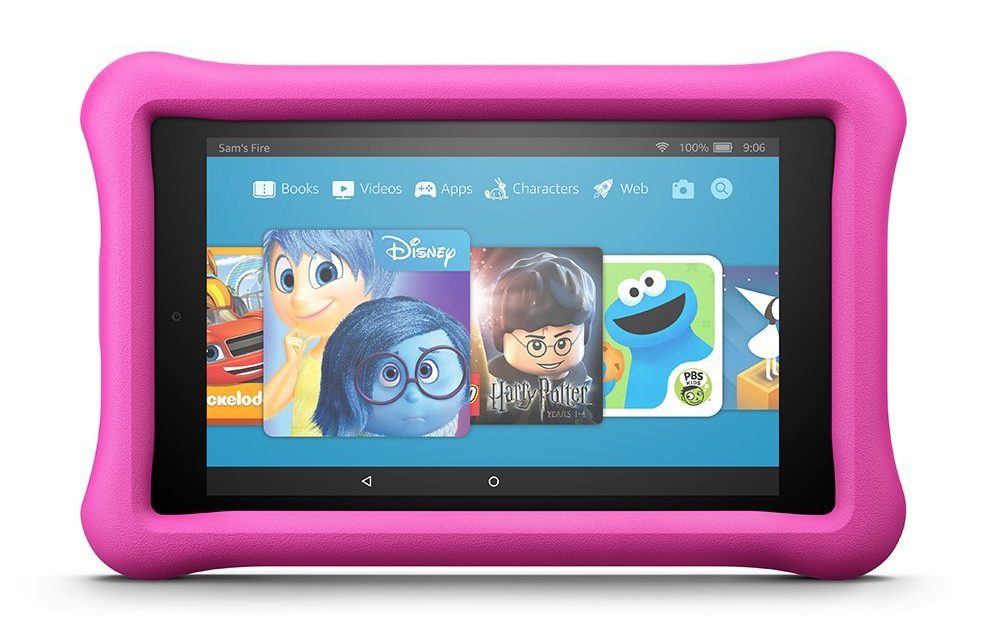 Dyson V6 Cord-Free Vacuum You know those purchases you put off because they're not very exciting? Who wants to spend money on a vacuum when you can buy something cute like a new outfit? We have no carpet in our house and I used to put off sweeping until the floors were beyond help because I just hated to sweep. I finally bit the bullet and bought one of these about a year ago and have never found something that makes a household chore easy like this Dyson vacuum does. It's honestly a whiz! I have the short attachment which is also great for sucking up those pesky kid crumbs in the car without have to get a detail or go to a carwash. It's been one of the smartest purchases I've made and with Prime Day, you can save $200 on this baby!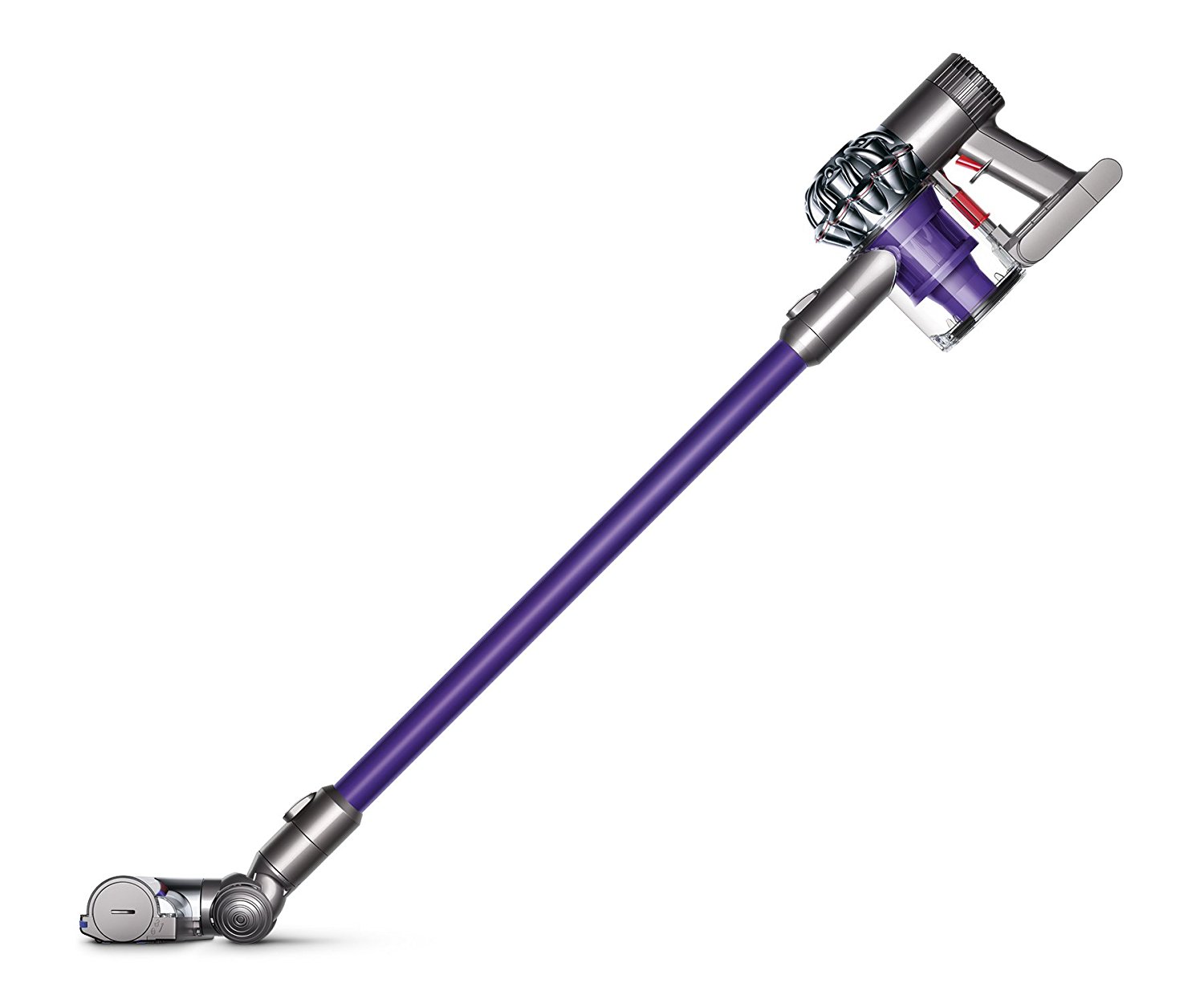 Native Shoes $23.90 vs $32 Just in time for back to school shopping, these shoes are always a favorite among kids and parents. So many colors to choose from that your little one can pick a favorite color and enjoy wearing them all year long.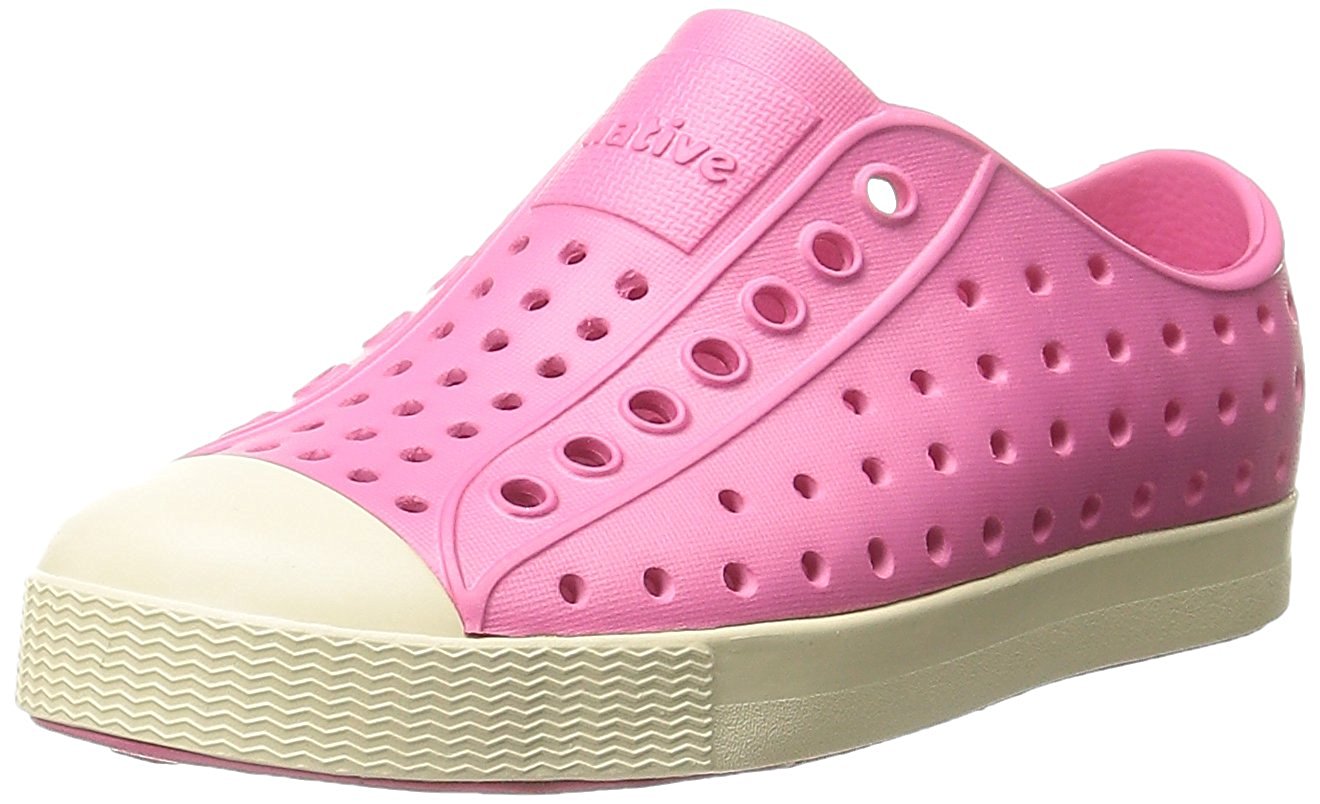 Delsey 27″ Spinner $162 vs This isn't the exact brand and style luggage that I have, but I get so many compliments when I travel, that I couldn't resist including this in my favorites for Prime Day. Better hurry! This one is a Lightning Deal and won't last long!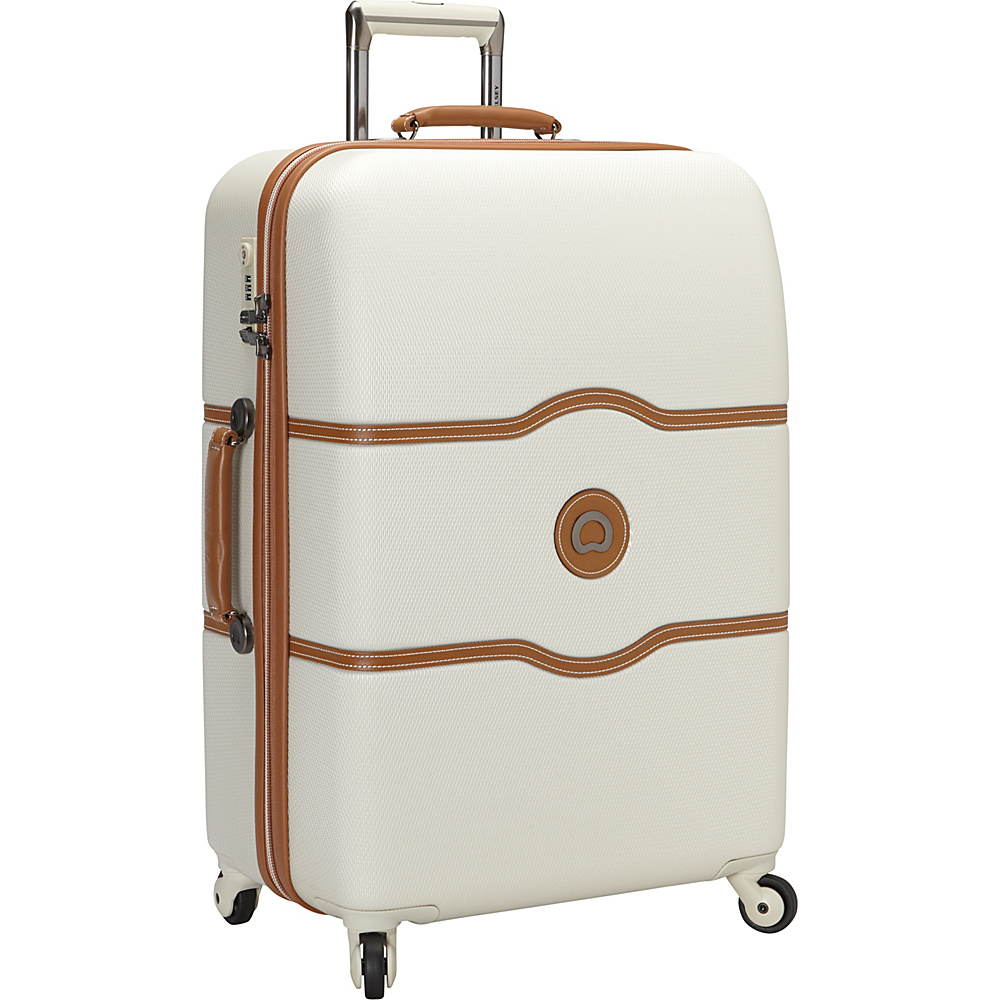 Loeffler Randall Vacation Flats $175 vs $250 I'm always on the hunt for fabulous flats and Loeffler Randall is one of those brands I can always count on. I love the white leather and the nude color tassels on this pair. So cute!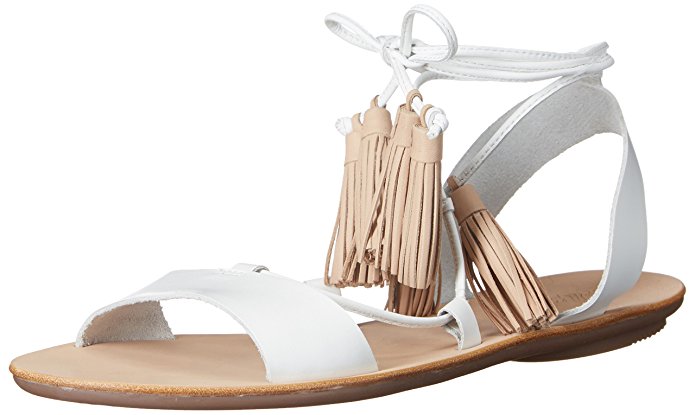 Clear Drawers I'm so glad these are on an even better deal for Prime Day! I've been trying to find a way to organize some of my little accessories and makeup in a way that is both functional and photo-worthy. I think these will be perfect for sunglasses and some of my go-to cosmetics.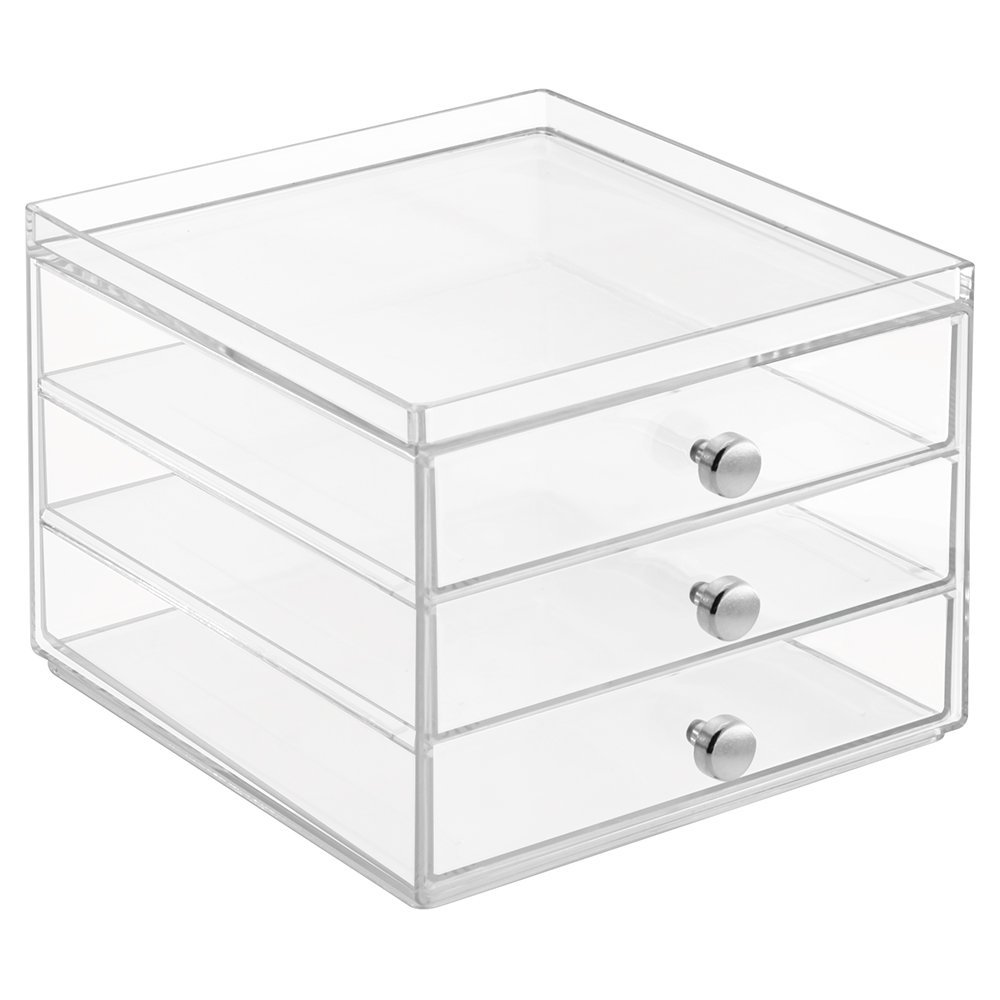 Bath Bombs $15.99 vs $48.99 This is always a favorite way for me to unwind when I have time and bath bombs make it so much better. This set has a few different varieties depending on your mood.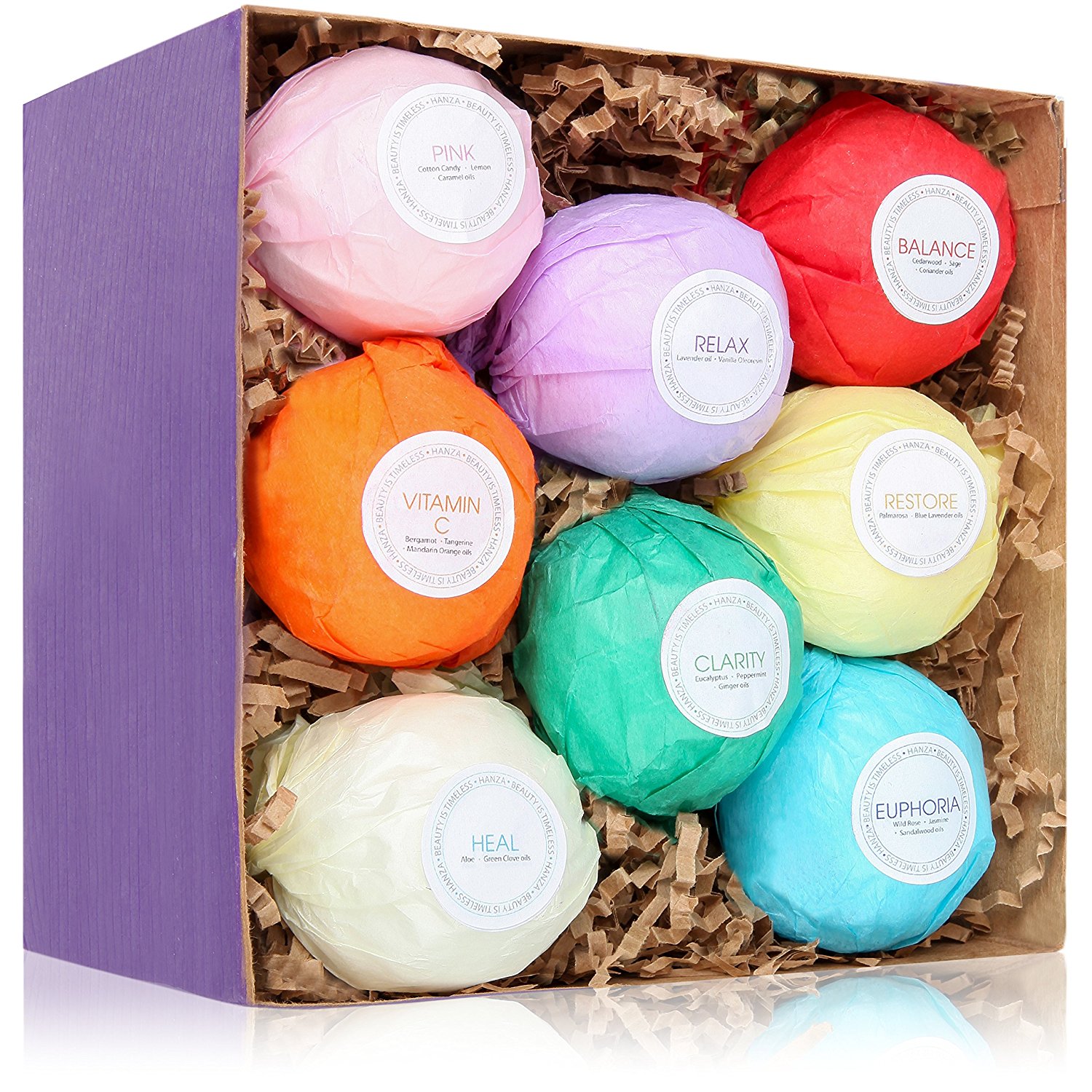 Stripe Off the Shoulder Dress Grab this one for a timeless coastal look. I still can't get enough of the off-the-shoulder trend and stripes never go out of style.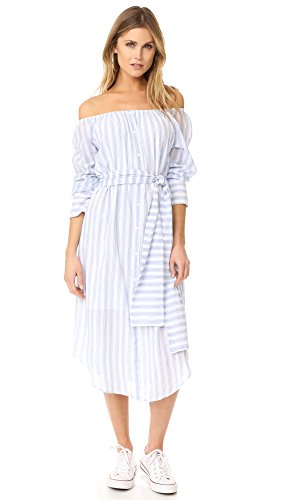 Eames Style Chairs $113 vs $169 I've been eyeing these for awhile and if I hadn't recently bought new dining chairs, these would be in my cart and on the way to my house to make a chic minimal statement. Love how simple and classic these are.