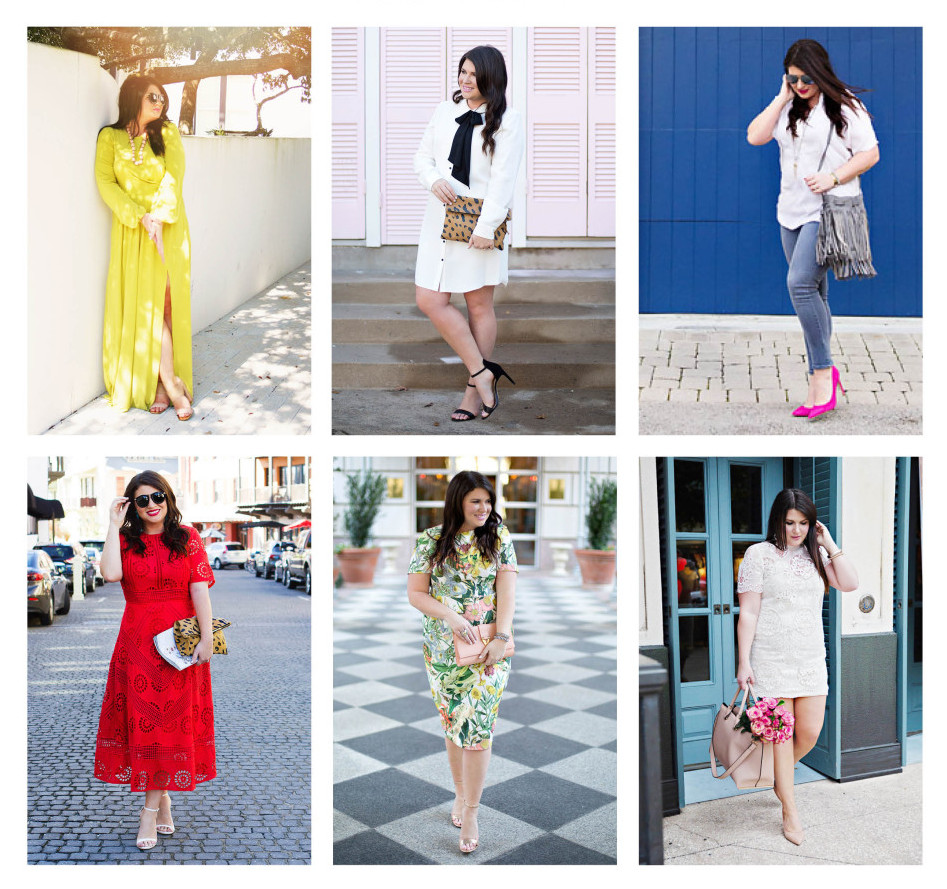 Jami Ray  |  Founder, 30A Street Style
30A Street Style is a source of fashion and lifestyle inspiration covering street style, shopping sources, local travel tips and snippets of life along 30A through its blog and social media channels.
About Jami: Jami Ray is a wife, mom, girlboss, blogger, style lover, beach dweller , southern belle and creative at heart who owns Outright Social, a content and design service along Florida's Highway 30A. With a Bachelor's and Master's degree in Corporate & Public Communication from Florida State University, she has a passion for storytelling through social media. 
About the Blog: A love for fashion led Jami to create the blog 30A Street Style, where she shares snippets of style, beauty and travel with followers. Echoing the laid-back luxury of the beach towns she calls home, Jami's style bounces between resort chic, ladylike glam and easy coastal classics.  
What is 30A exactly? Scenic Highway 30A is a beautiful stretch along Northwest Florida's Gulf of Mexico including 16 iconic neighborhoods including Seaside, Rosemary Beach, Alys Beach, Watercolor and Grayton Beach. Known for its white sand beaches and turquoise water, 30A is also a favorite destination thanks to its inherent style – striking architecture, upscale setting and laid-back luxury. Whether soaking up the sun at a salty-aired spot on the sand, enjoying a lovely day spent on shopping in chic boutiques or relishing the tastiest dinner in South Walton, Jami loves being surrounded and inspired by style constantly, sharing her experiences and inspiration here. 
For collaborations and inquiries, visit the Press page.