Remember in this post when I talked about mixing designer finds with budget friendly essentials?  It's something I love to do in my everyday wardrobe to balance luxury items and staying within a certain price point. For a fun little challenge, I gave myself 3 budgets to work with and set out to find 3 head-to-toe outfits that fit those budgets. For spring, I was specifically looking for laid-back looks including 1) an outfit that works for date night 2) an outfit that goes from errands to the beach or boat and 3) an outfit that serves as an everyday wardrobe builder with pieces to mix with other looks. Scroll down to see my 3 budgets and 3 outfits.
But first! Click here to enter to win a black lizard Cole Haan bag, valued at $288! Better hurry before the giveaway closes Friday, March 25 at midnight.
_____________
Date Night Outfit: Around $100
My husband loves when I wear denim, so this look was the perfect style to wear on a romantic date night. For this, I buttoned the dress all the way to the collar and paired a chic white necklace to add interest to the top of the look. Camel-toned accessories give a nice contrast and balance the girly jewelry. Can you believe this look was such a steal?!
Dress: Gap Factory  |  Necklace: J. Crew Factory  |  Clutch: J. Crew Factory (iPad case)  |  Heels: BCBGeneration, Saks Fifth Avenue Off 5th  |  All images: Jacqueline Ward Images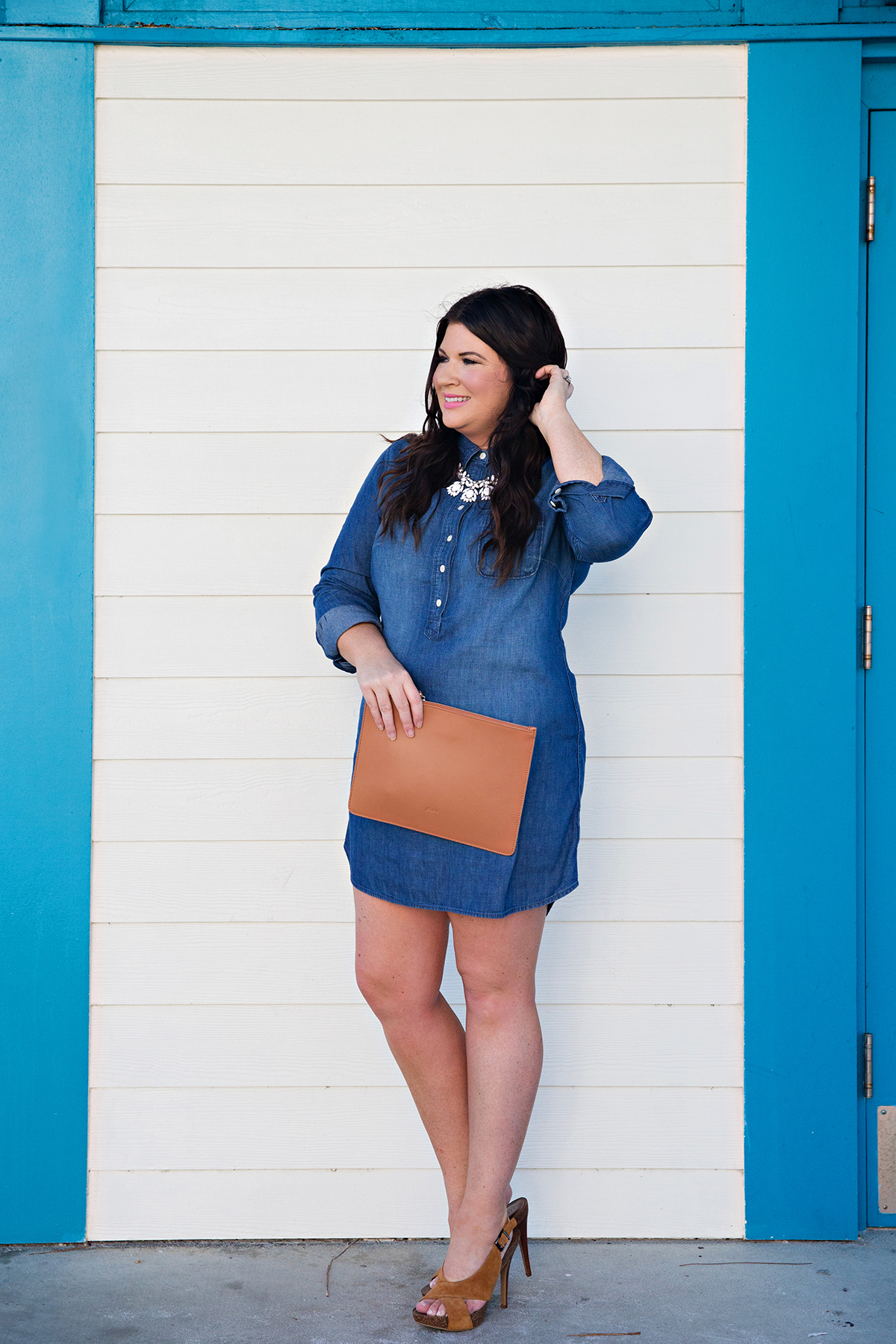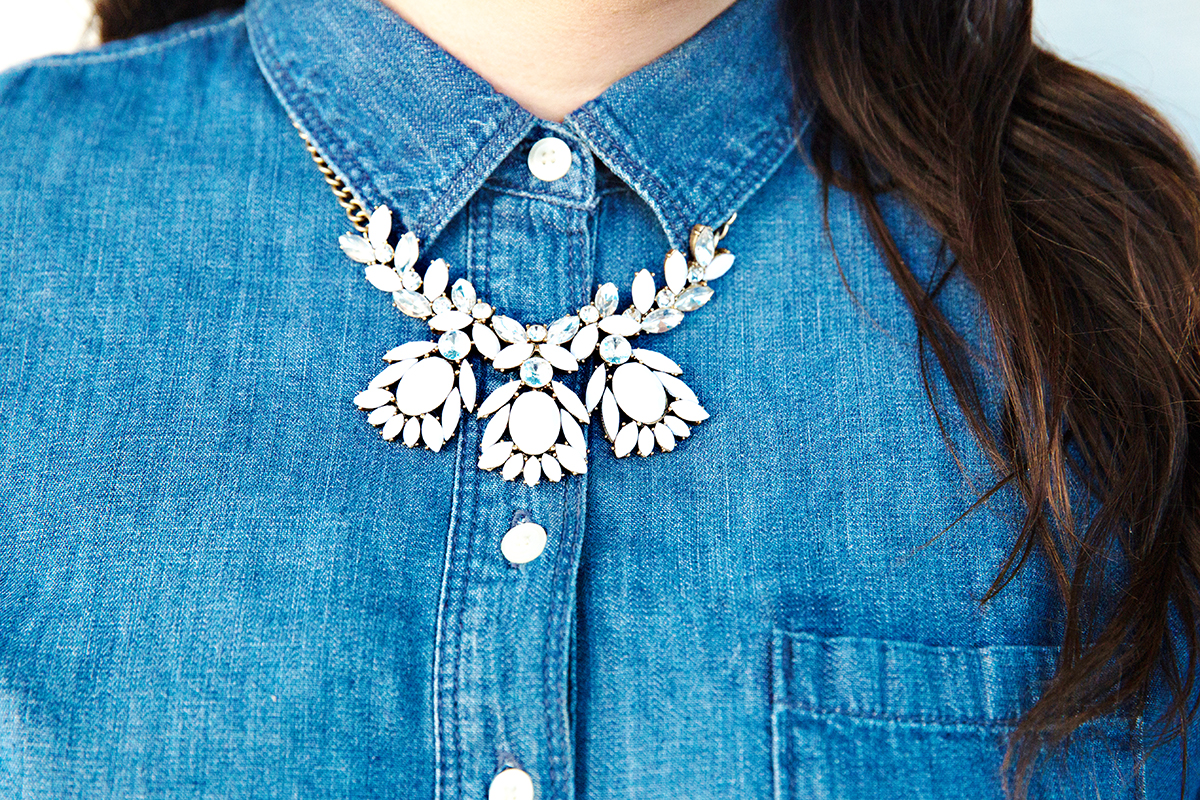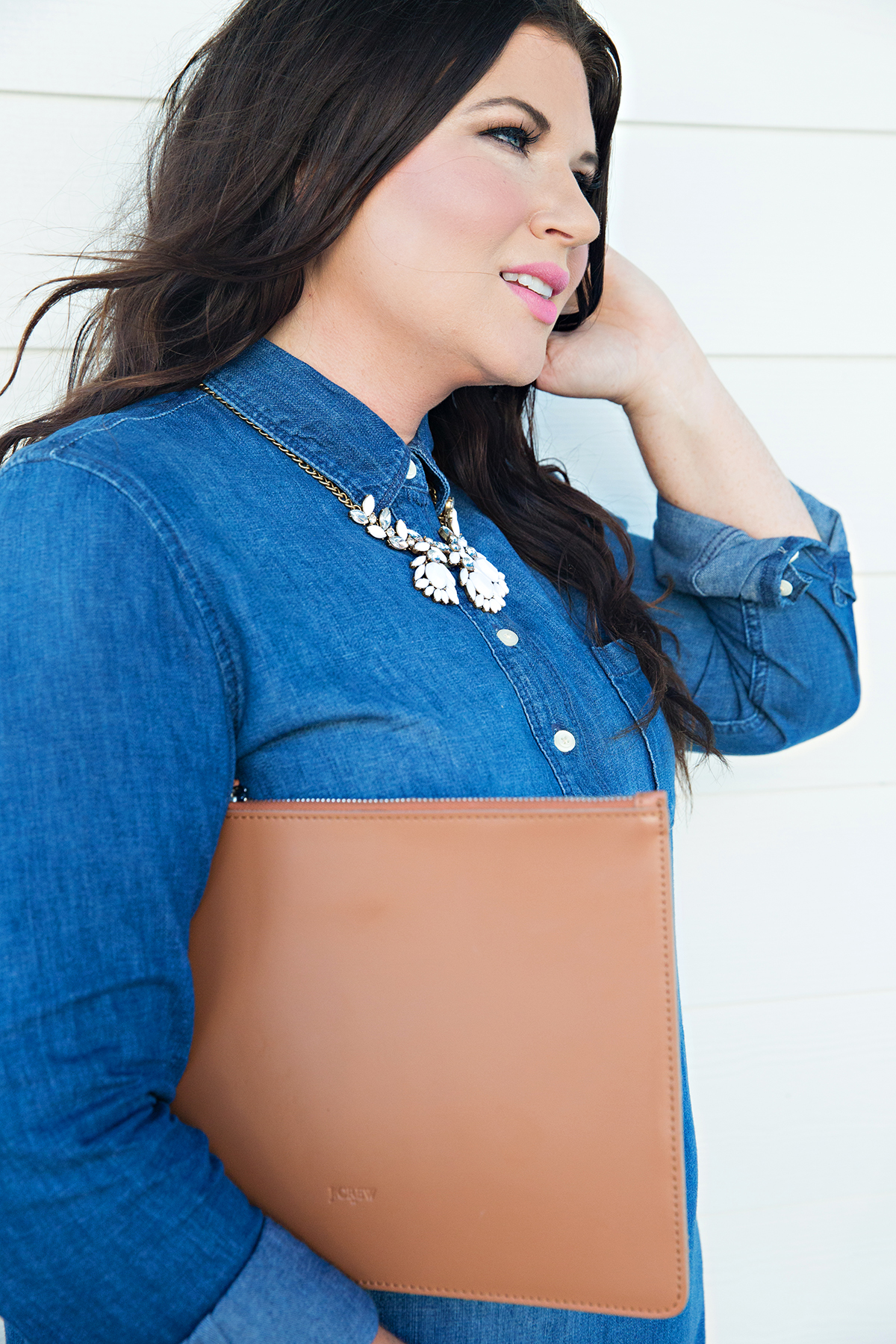 _____________
Errands to Beach Outfit: Around $250
This look was all about finding easy, breezy pieces that are comfortable for running weekend errands, appropriate to go to shops or restaurants (i.e. not see through or short), but also easy to transition to a beach or boat coverup. We love boating to lunch or dinner and I like that this still looks put together with a casual, colorful vibe.
Dress: Vince, Saks Fifth Avenue Off 5th  |  Sunglasses: Ray Ban, Saks  Dolce Vita, Saks Fifth Avenue Off 5thFifth Avenue Off 5th  |  Necklaces: J. Crew Factory (tassel) and Banana Republic Factory (small)  |  Shoes: Dolce Vita, Saks Fifth Avenue Off 5th  |  Hat: Gap Factory  |  All images: Jacqueline Ward Images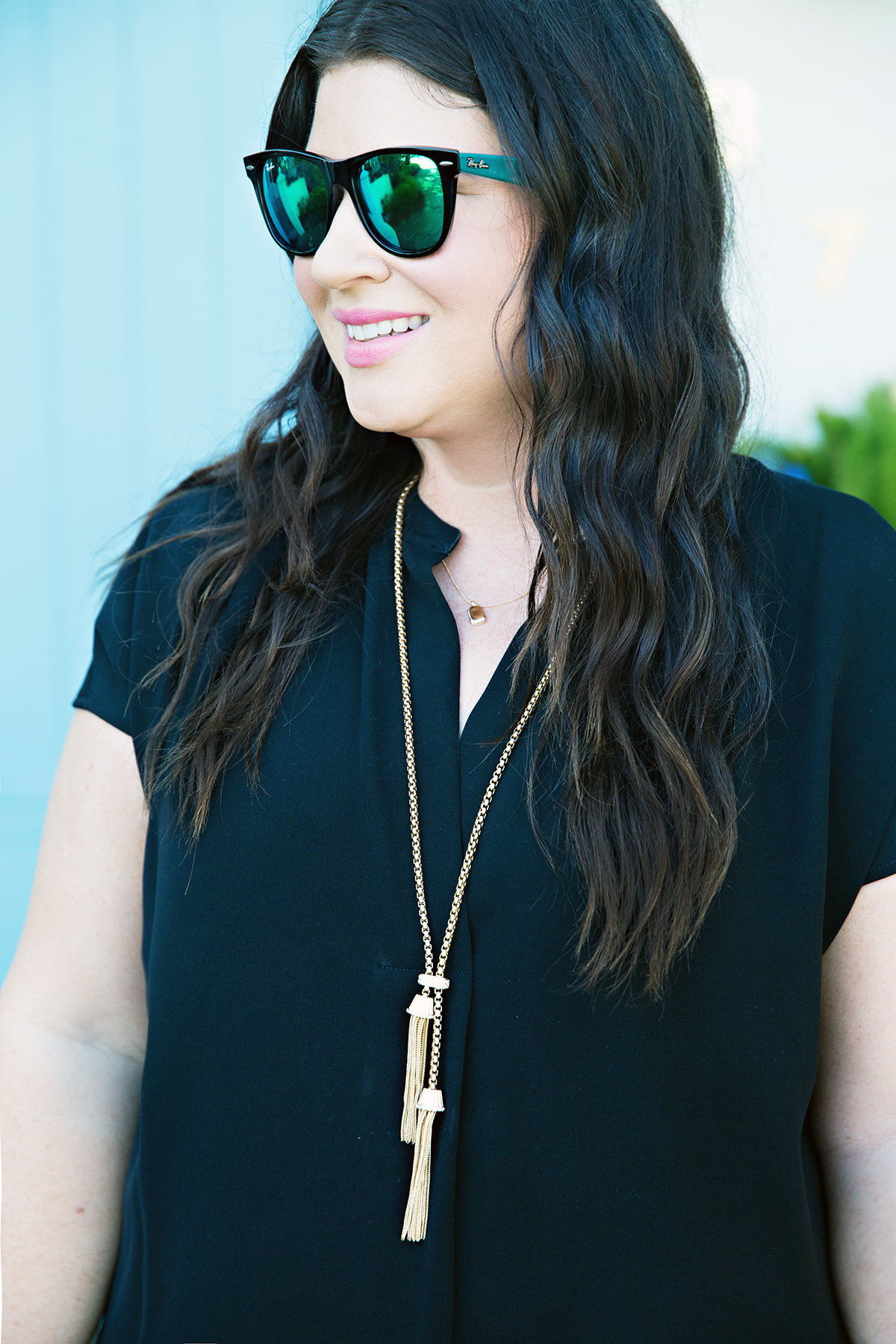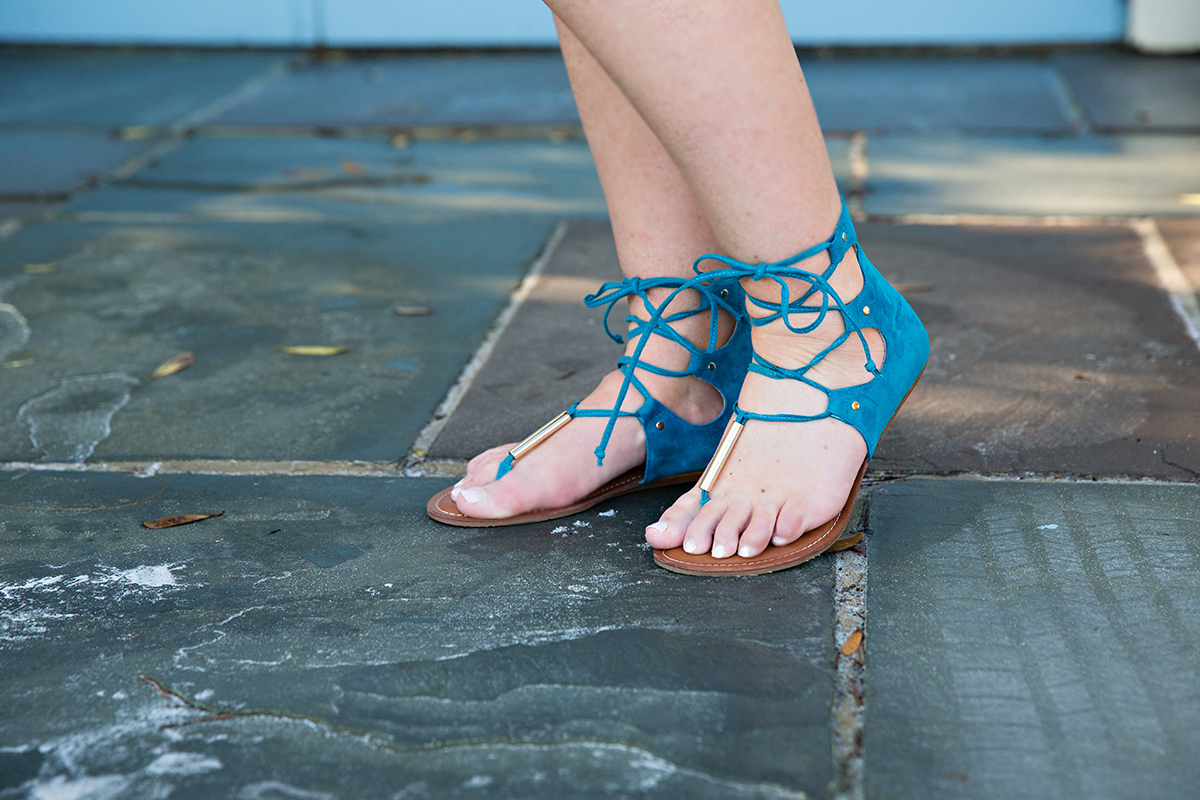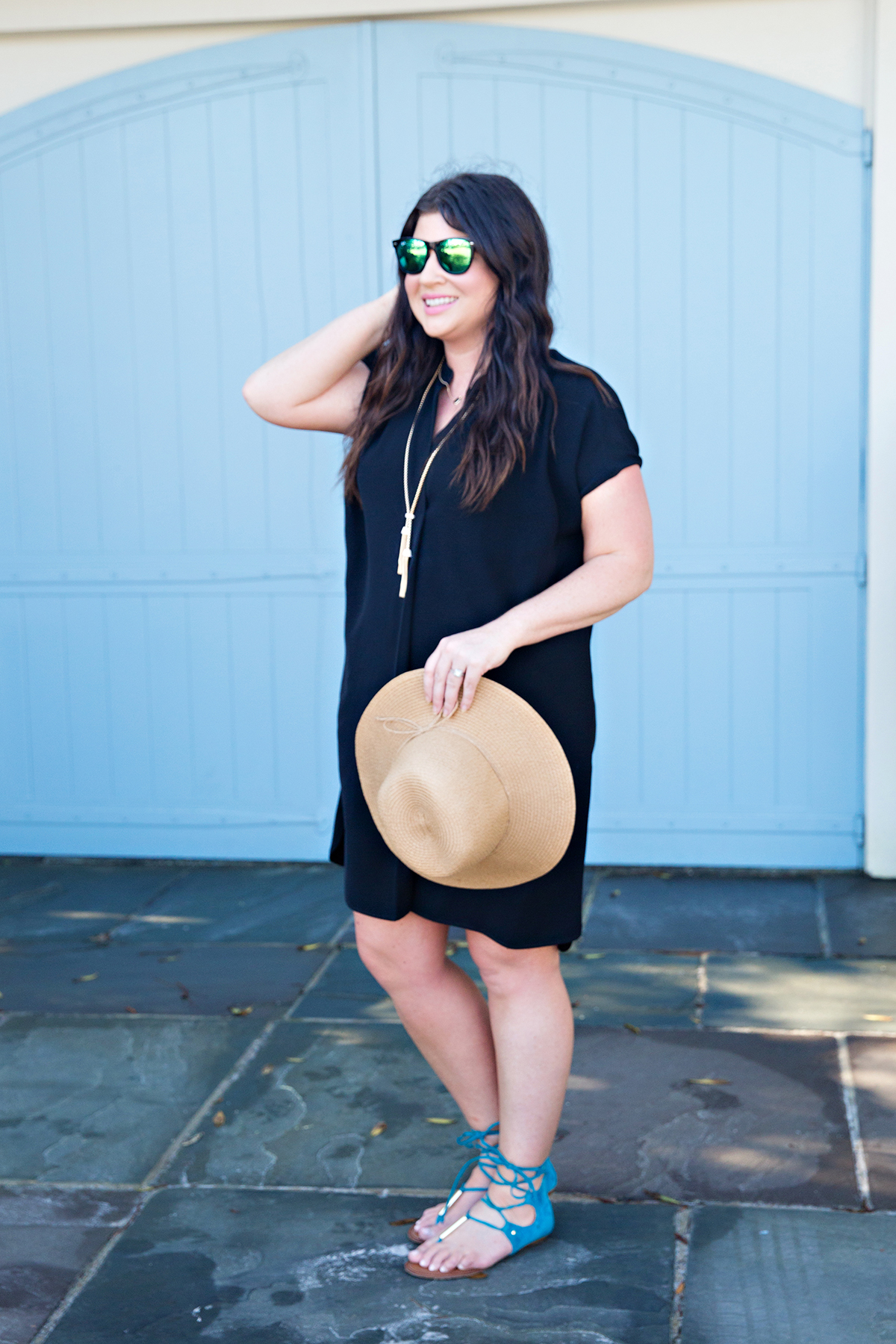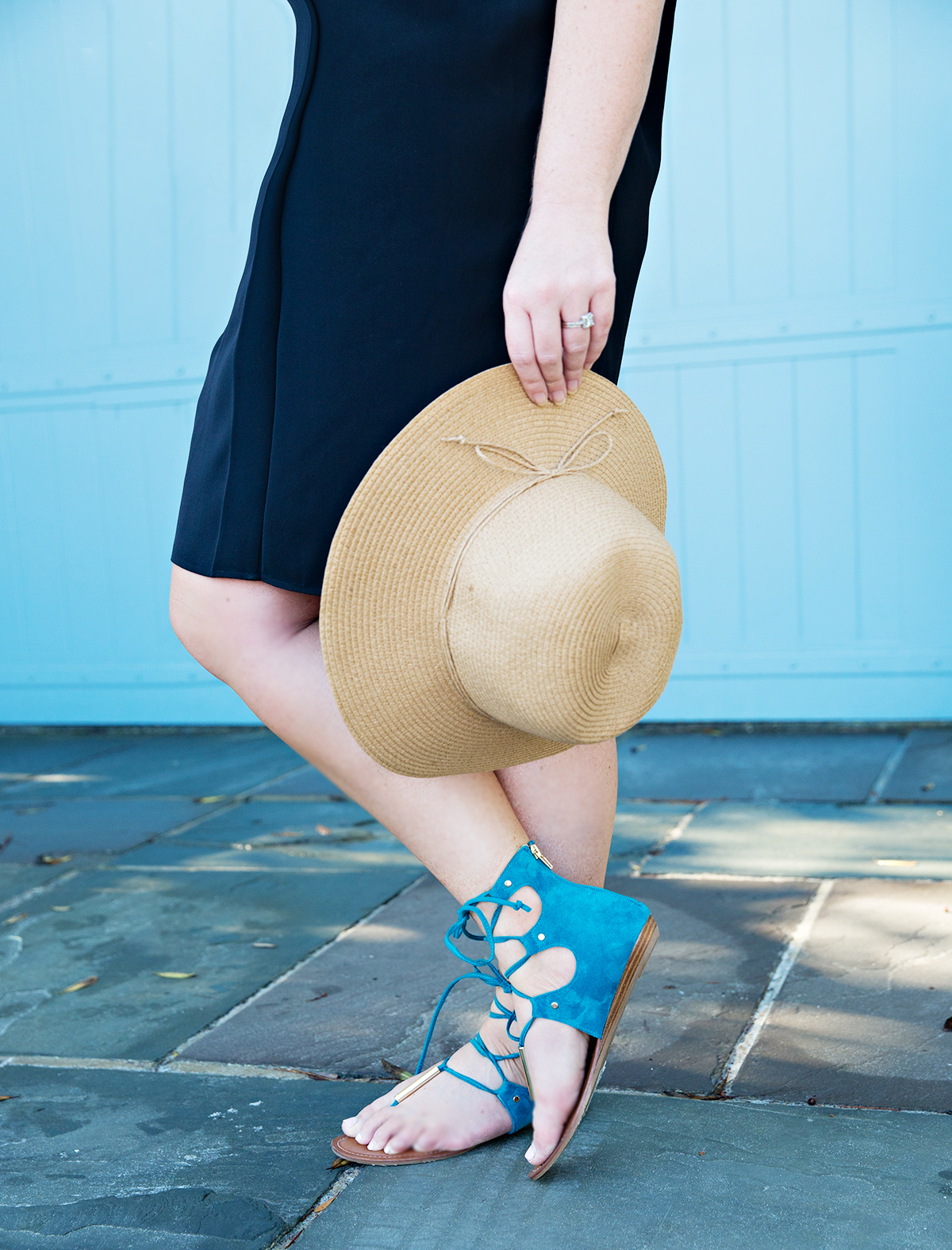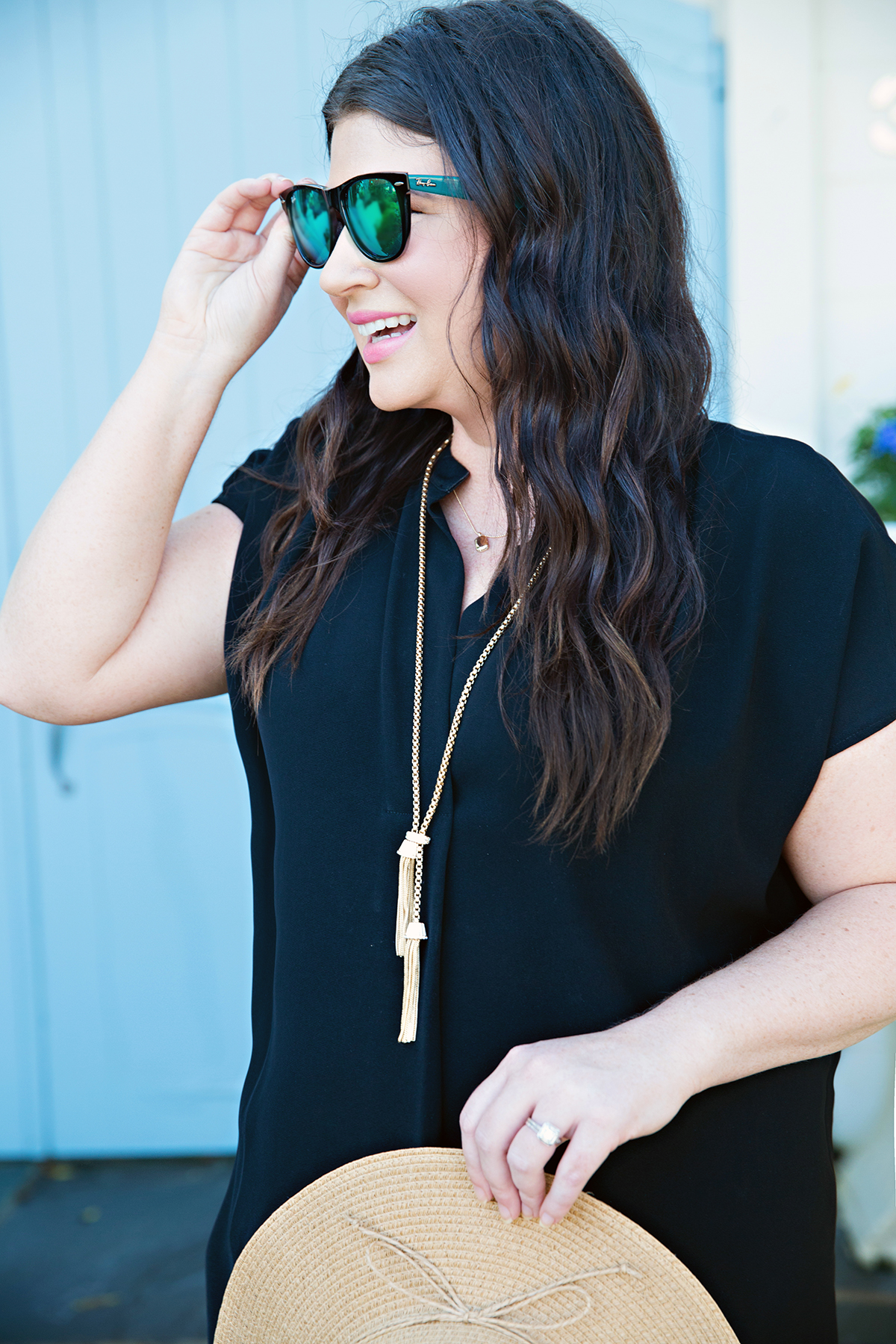 _____________
Everyday Wardrobe Builder Outfit: Just Over $500
I love that each of these looks works for a specific purpose and also can be integrated into my existing clothing options. As the most expensive outfit of the three (just over $500), I focused on finding high quality designer pieces that will go beyond one outfit. Investing in accessories is a strategic way to extend the life of your wardrobe and allow for mixing and matching to create maximum styling options. The sunglasses, heels and bag were the highest-prices items scored at major savings from the retail price.
Top: Banana Republic Factory  |  Jeans:  Gap Factory  |  Sunglasses: Tory Burch, Saks Fifth Avenue Off 5th  |  Necklace:  Banana Republic Factory  |  Earrings: Banana Republic Factory  |  Bag: 3.1 Phillip Lim, Saks Fifth Avenue Off 5th  |  Bracelets: J. Crew Factory  |  Heels: Tory Burch, Saks Fifth Avenue Off 5th  |  All images: Jacqueline Ward Images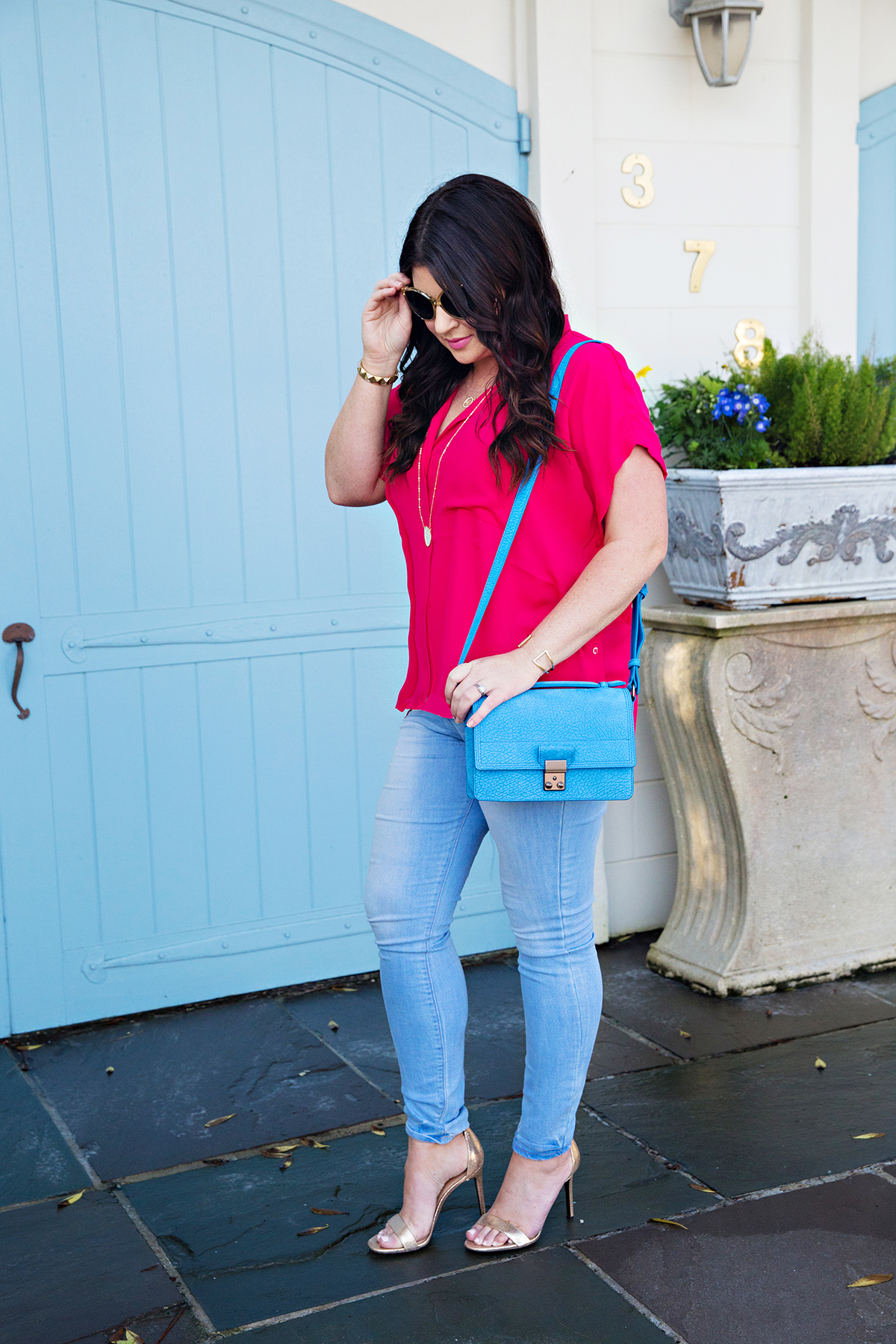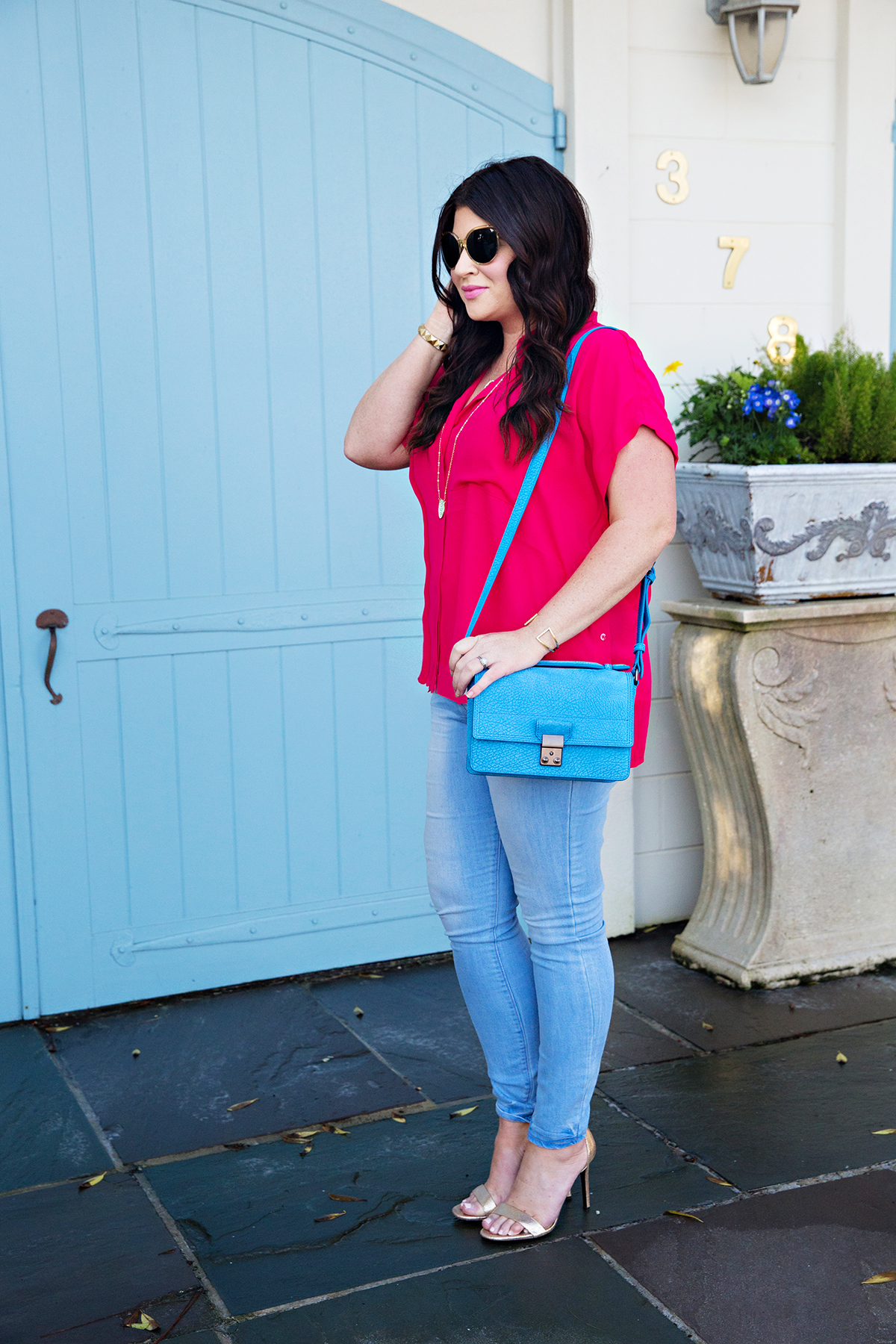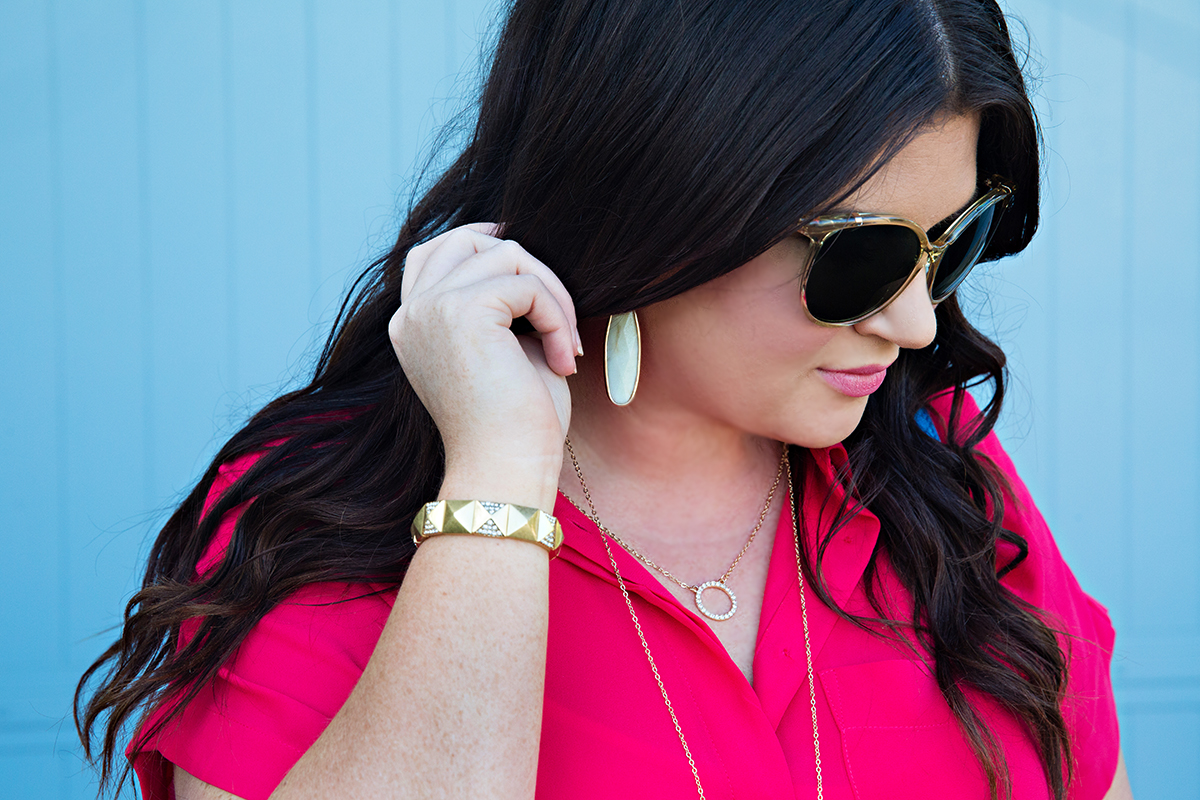 All of the looks styled in this post can be found at Silver Sands Premium Outlets. Be sure to join the VIP Shopper Club (totally free!) and get online access to additional discounts, a voucher for a free Savings Passport and more!  The Savings Passport offers shoppers hundreds of dollars in added savings.  It retails for $5 each, but you can get it for free by joining the VIP Shopper Club! For the looks styled here, the Savings Passport includes:
Saks Fifth Avenue Off 5th – $20 off your purchase of $125 or more
Banana Republic Factory Store – 15% off your purchase of $100 or more
Gap Factory Store – 10% off your purchase of $75 or more
J.Crew Factory Store – 10% off your purchase of $100 or more
Follow more fashion with Silver Sands Premium Outlets on Facebook  |  Instagram  |  Twitter  |  #foundatsimon