My rule is, if it's not moving, monogram it. – Reese Witherspoon
EVERY GOOD SOUTHERN GIRL KNOWS THE VALUE OF A MONOGRAM, but for now, let's forget about old-fashioned swirly letters and focus our attention (and envy) on crisp modern typography and shiny gold embossing that gives a timeless tradition a very modern feel.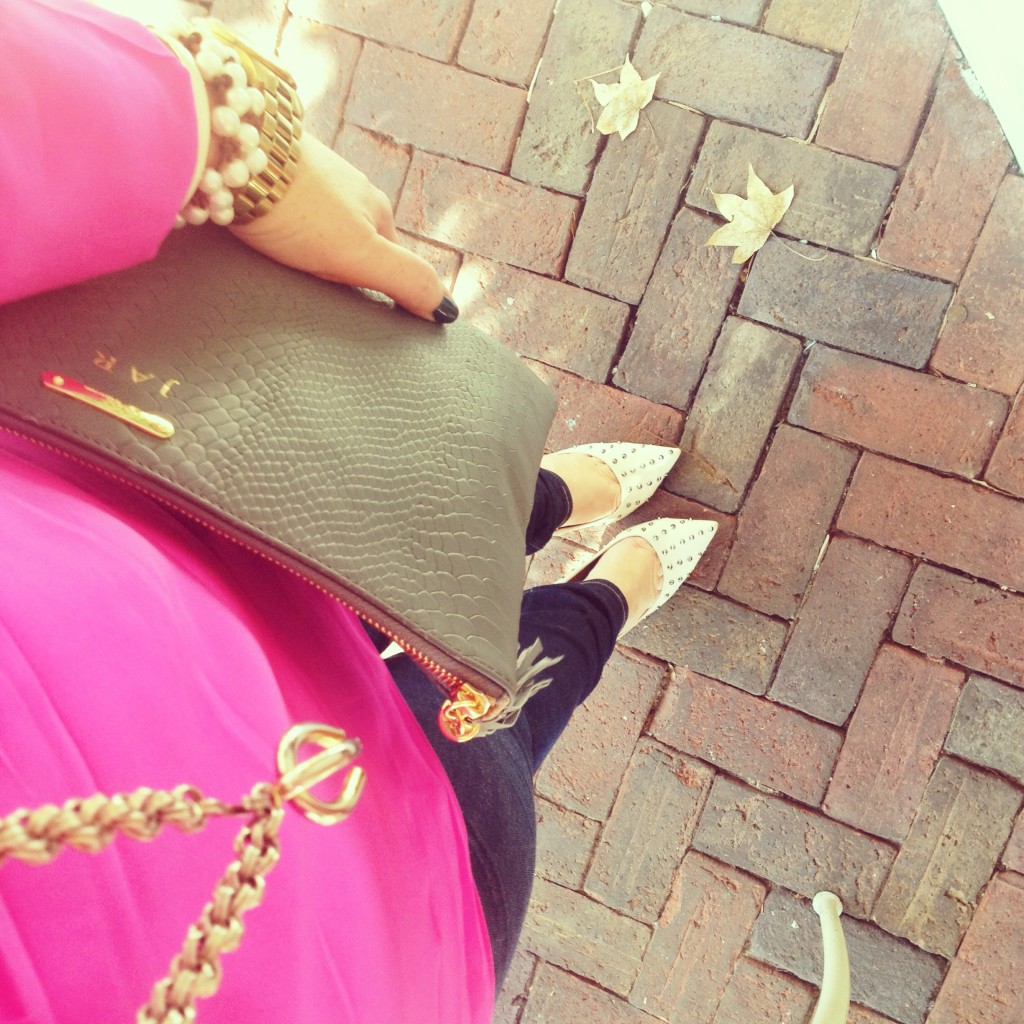 This lovely Gigi New York clutch has created a full-on obsession! It seriously goes everywhere. Carry it alone for a casual day clutch, dress it up for evening or throw it in a larger tote to transition day to night. The gorgeous gold monogram and fun tassel make it even more lust-worthy. Even better? Pick your favorite shade from any of their stylish color options.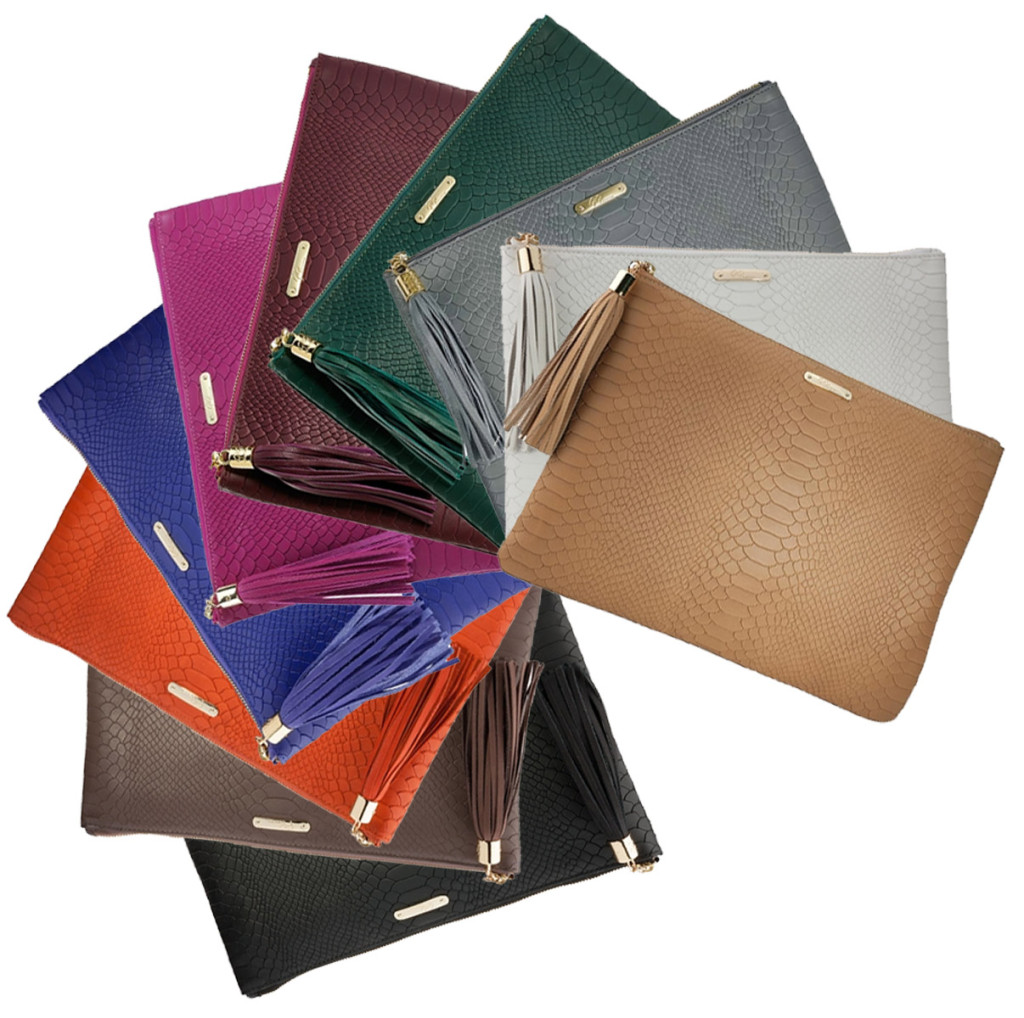 GIGI NEW YORK Uber Clutch in Black, Taupe, Orange, Indigo, Magenta, Burgundy, Emerald, Grey, White and Sand, $130, giginewyork.com, monogramming available! giginewyork.com