It's always fun to look back and reflect on the past year as we start a new one and if you know me, you know I love a little nerdy data. I went through the 30A Mama archives to see which links, products and favorite things made the top 10 (or 11 in this case). It's interesting to see what you guys clicked and loved the most and as I look at each of these, I know they all got a hefty amount of time in my DM questions and answers.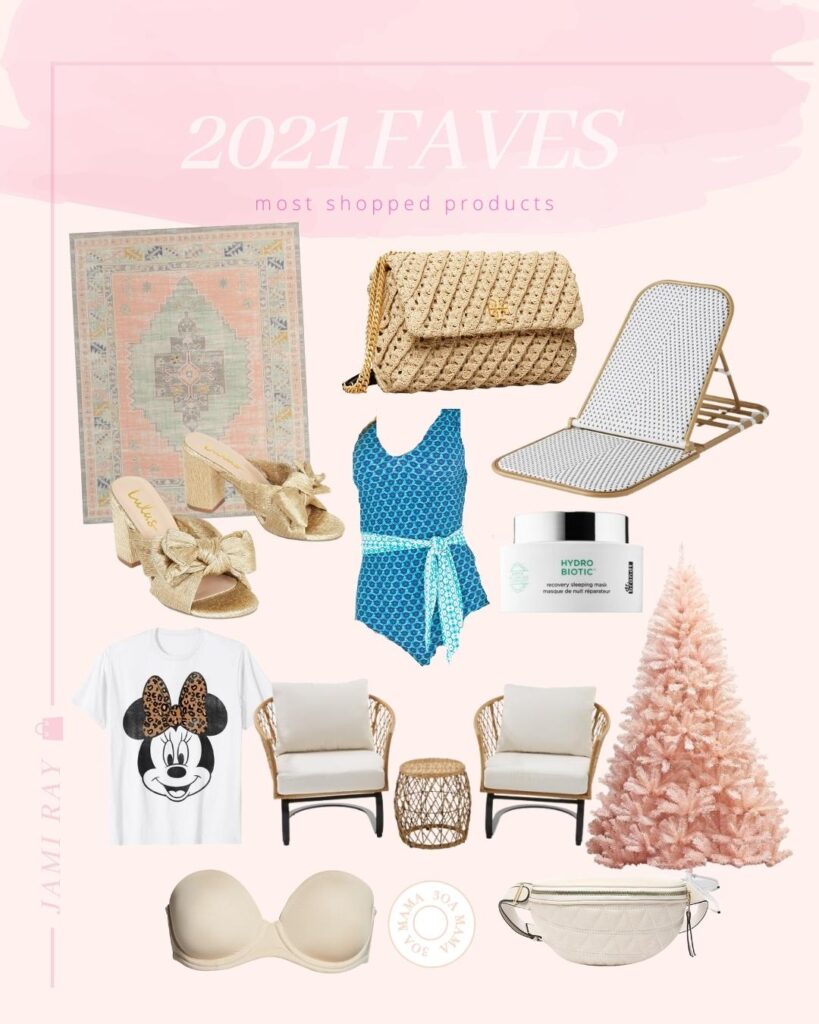 2021 Most Shopped on the Blog & Social
Rug – Every time I share something at home that gives a glimpse of this rug, it means a flood of inquiries for the link. This 9×12 living room rug has been one of my favorite purchases of the year that ties in my favorite colors and serves as an easy piece in a high-traffic area. It's a thin pile, which makes it easy to clean and spot treat on the rare food spill or kid mess. It also comes in varying sizes and shapes, so be sure to browse round, oval, square or whatever you need.
Tory Burch straw purse – I used this bag more than any other over the spring and summer, so it's no surprise to me that it was a frequent purchase. This style is like a more dressed up beach bag, and the straps work as a shoulder bag or crossbody, which makes it even better.
Beach chair – I shared these and yall flooded me with questions about them. Lots of you loved them and my only comment was that you're basically sitting on the ground reclining. If you need elevation, these may not be for you, but otherwise, I absolutely love them.
Rose gold shoes – I had my eye on these Loeffler Randall shoes for weeks before I stumbled upon this pretty dupe. Under $40 and perfect for holidays, parties or just jazzing up a more basic outfit.
Cabana Life one piece – Super flattering and comfy to wear, this suit has been with me on trip after trip and beach day after beach day. Here's hoping I get a new color option this year.
Dr Brandt recovery sleep mask – This is one skincare product I tried a few years back and continue to buy again and again. It hasn't been pushed out by something superior yet, and that says a lot. A few dabs before bed and you wake up feeling like you have incredible soft new skin.
Leopard Minnie Mouse shirt – Two trips to Disney this year and this one was a favorite for our day at Animal Kingdom. We all wore matching tees and it was so cute to have a "wild" mommy and me moment.
Walmart conversation set – This one goes in and out of stock, so when you see it IN, better grab it fast. It's a gorgeous dupe for this Serena & Lily Capistrano chair for a fraction of the price. $1698 for one chair versus $400 for the full set.
7′ pink tree – Leave it to me to ditch my beautiful flocked pine for a whimsical blush Christmas tree covered in gold metallics, seaglass shades and a few starfish. A lot of you wanted this for a kids bedroom or second tree at home, but I love it for a change as the main family tree.
THE best strapless bra – If you love little sundresses, strapless beach looks or just need to refresh you bra assortment, this is the one you want. It's a little pricey but worth every penny if you wear strapless looks a lot in the spring and summer.
Fanny pack / bum bag – For Disney, NYC and anywhere you want to be hands free with your important things on your person, the fanny pack is the way to go. Wear it like a cross body for an updated look and skip the investment fee of a designer bag in favor of this Amazon steal.
2021 Most Shopped – 30A Mama Shop Best Sellers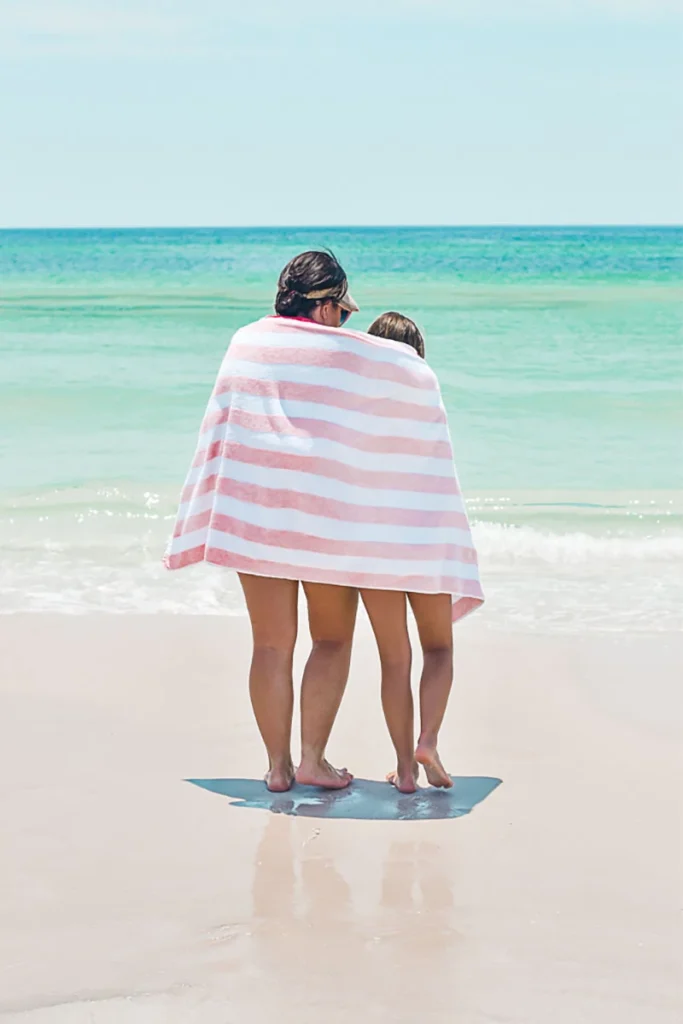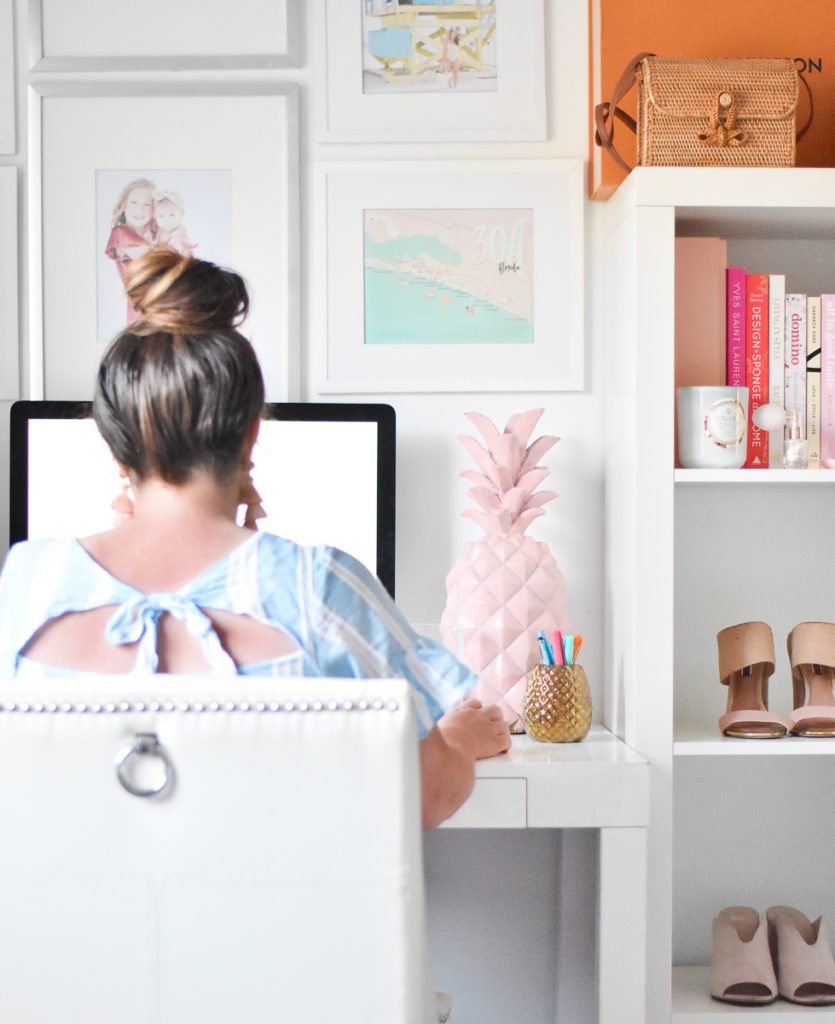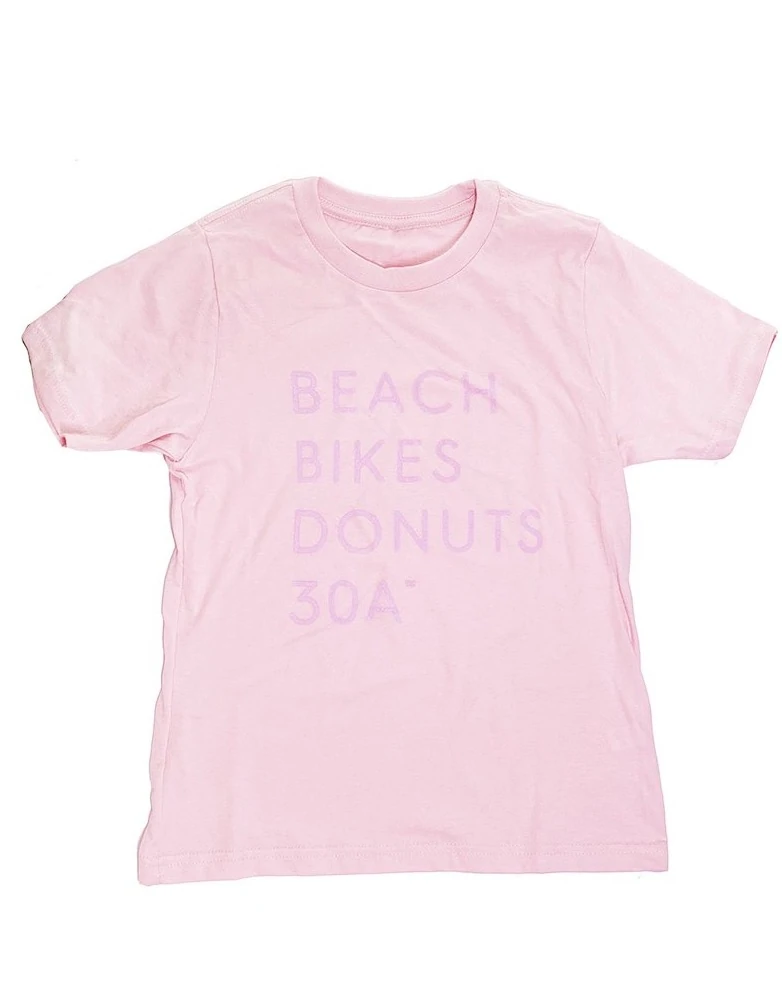 Kids Pink & Lilac "Beach Bikes Donuts 30A" Tee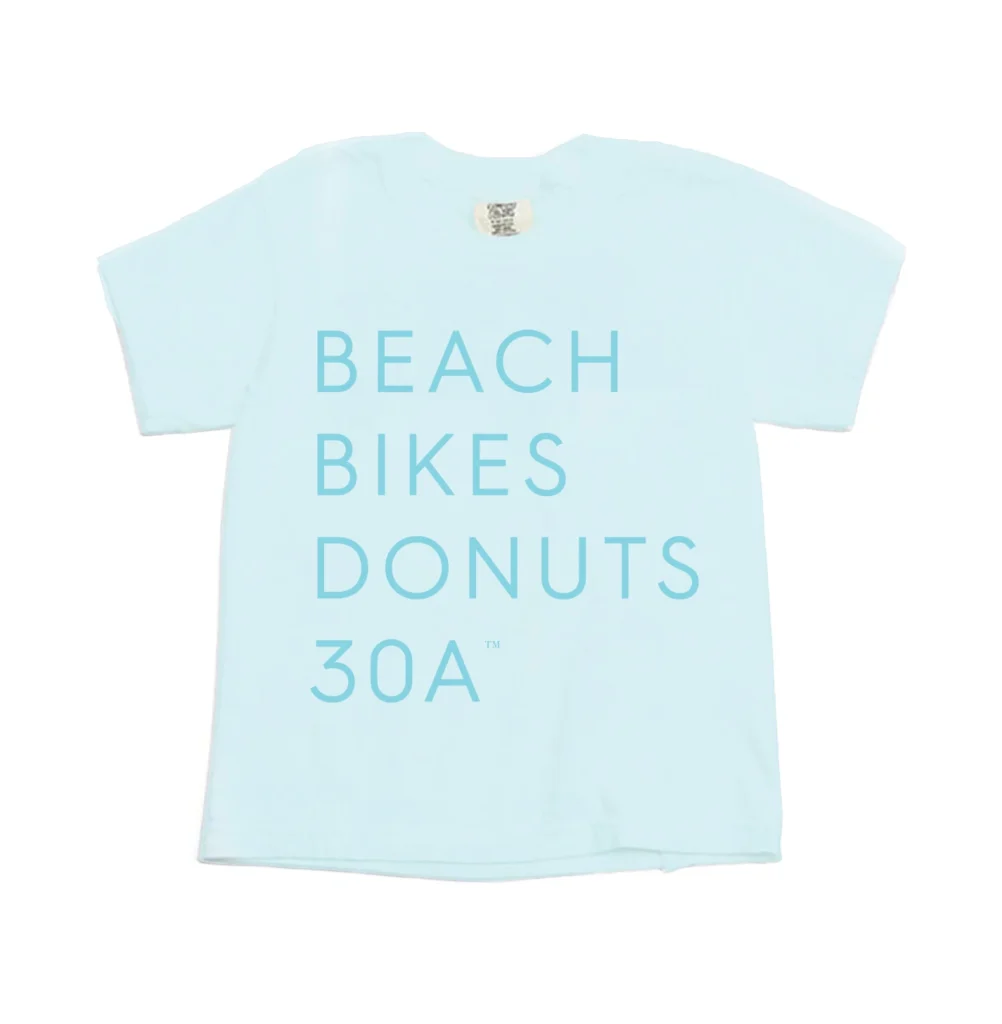 Kids Blue & Turquoise "Beach Bikes Donuts 30A" Tee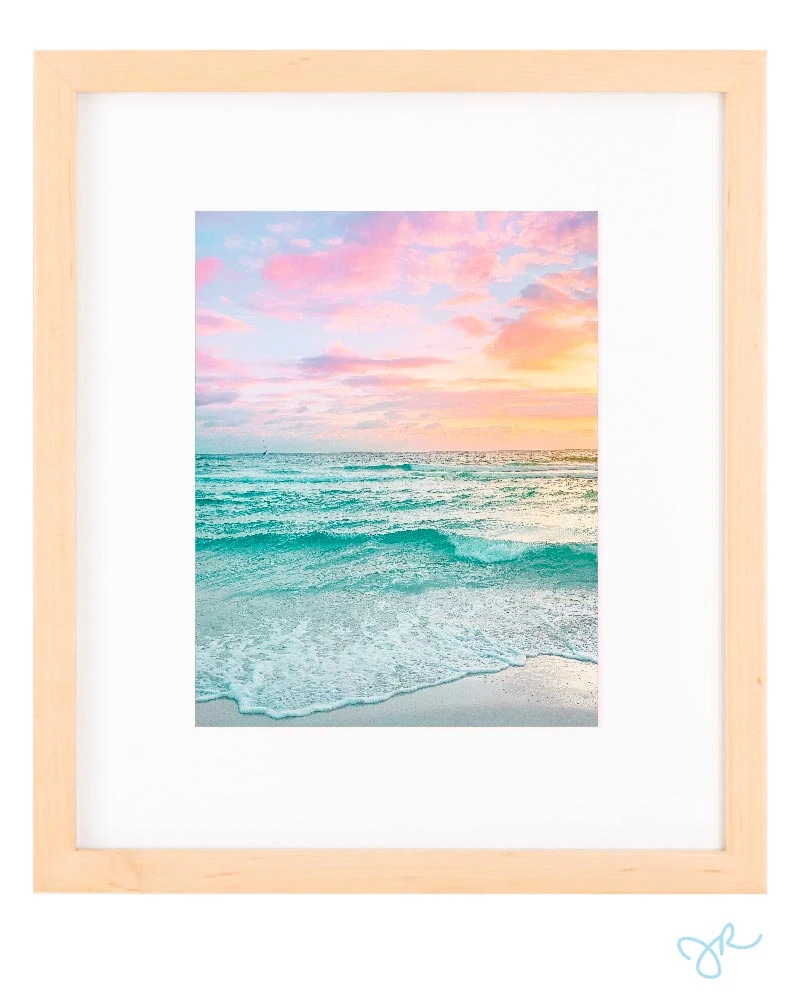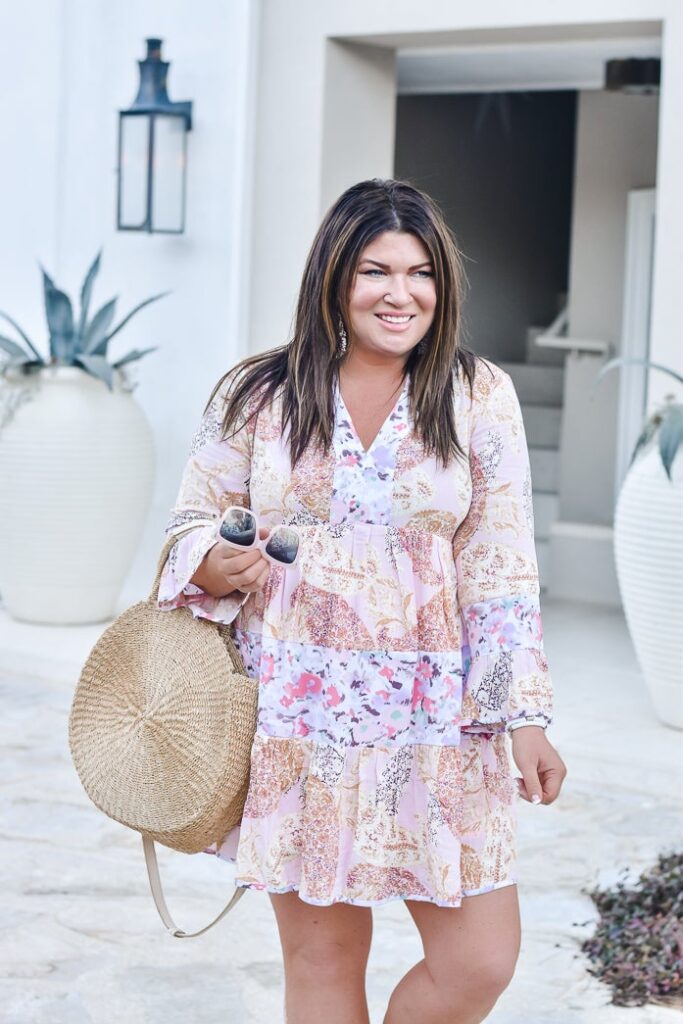 Golden Hour Dress (new print, same dress linked here)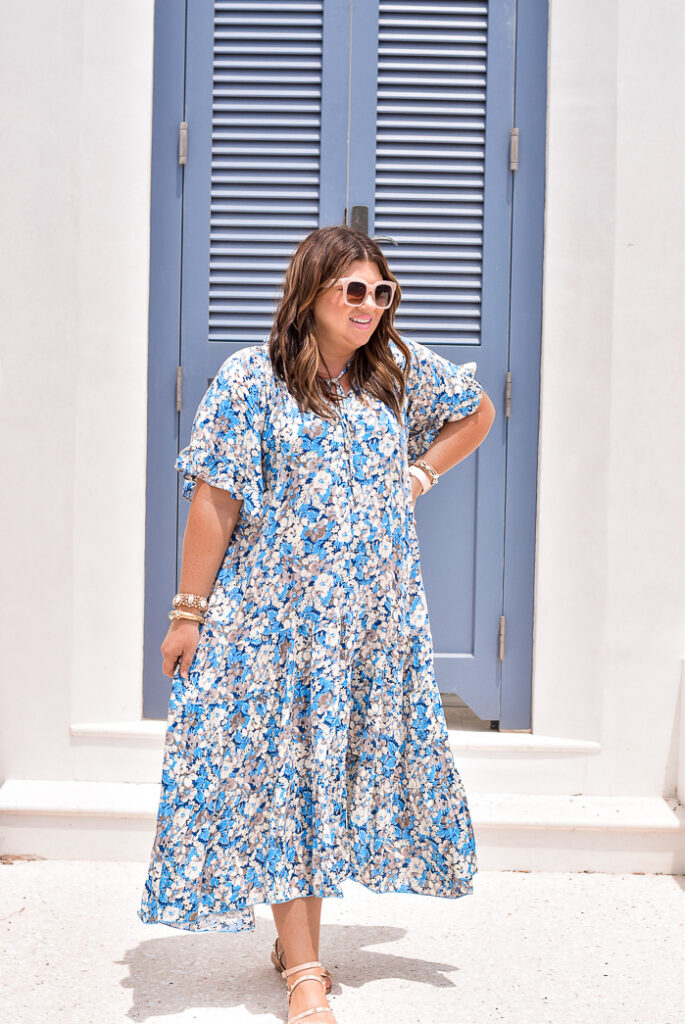 Full Bloom Maxi in 4 colors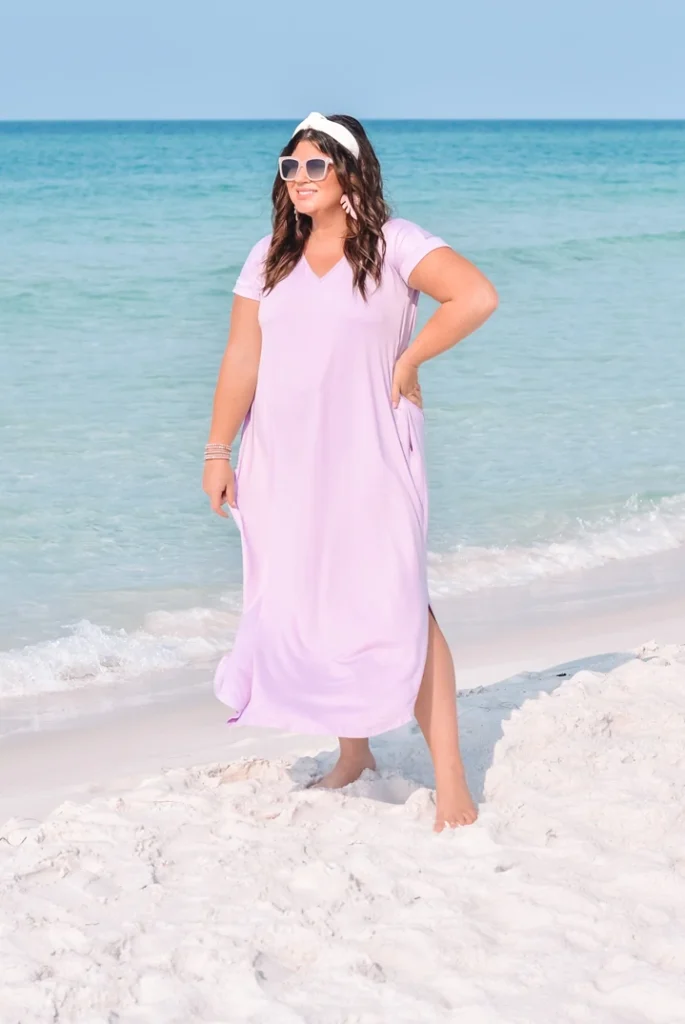 Let It Flow Dress in Lilac and Pink and Sienna
Starstruck Sneakers