You know from our last Style Guide that we were stoked to attend this weekend's South Walton Beaches Wine and Food Festival at Grand Boulevard. We set out Saturday afternoon with wristbands, wine glasses and even a festival goodie bag complete with Voss water. The sun was shining, the weather was perfectly breezy and nearly 100 tents lined the streets and town center of Grand Boulevard. For a first-year event, the SoWal Wine fest did not disappoint! Not only did we sip wine from around the world, but also sampled whiskey, bourbon and a delicious cherry noir concoction from Grey Goose.
As for fashion, festival-goers looked fabulous! The style was dressier than just a day at the beach but still laid-back and easy, in keeping with the 30A lifestyle. We spotted plenty of bright colors, bold prints, maxi dresses, rompers, hats and black and white.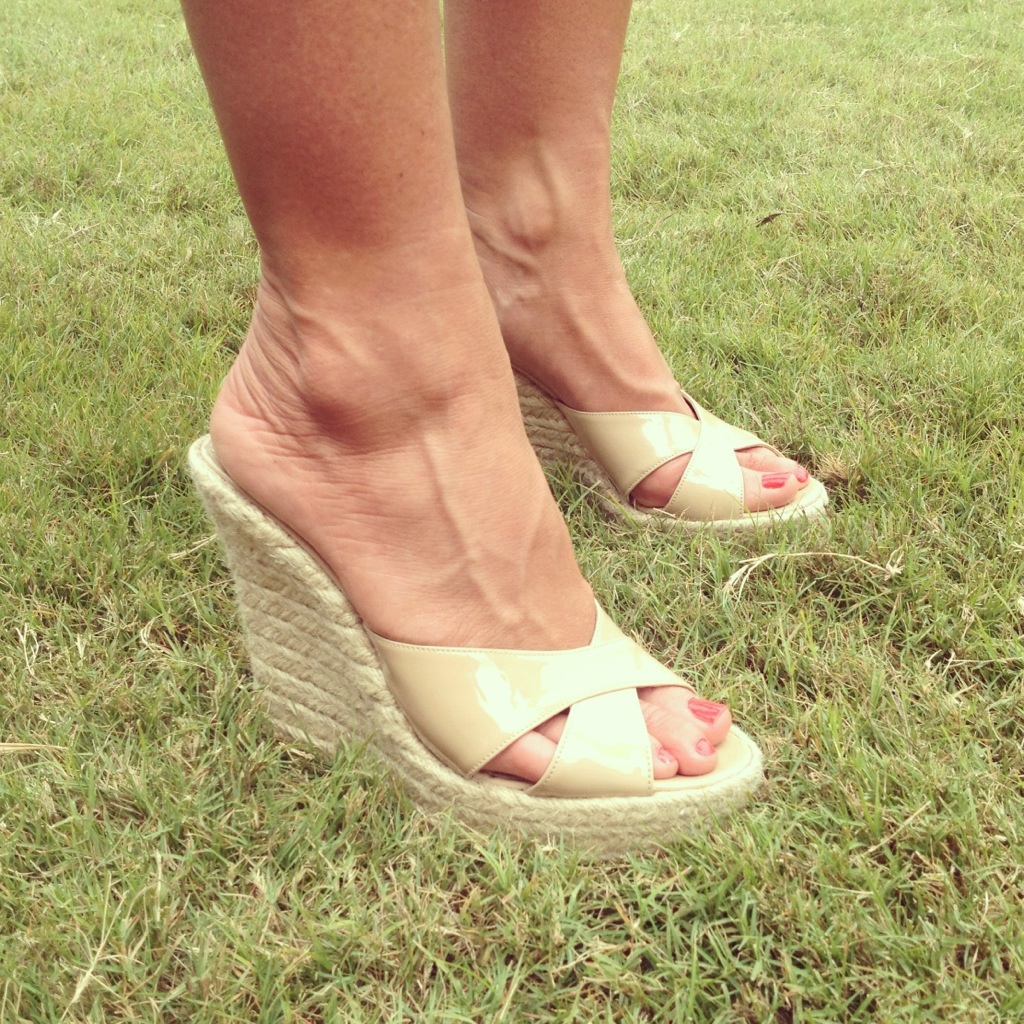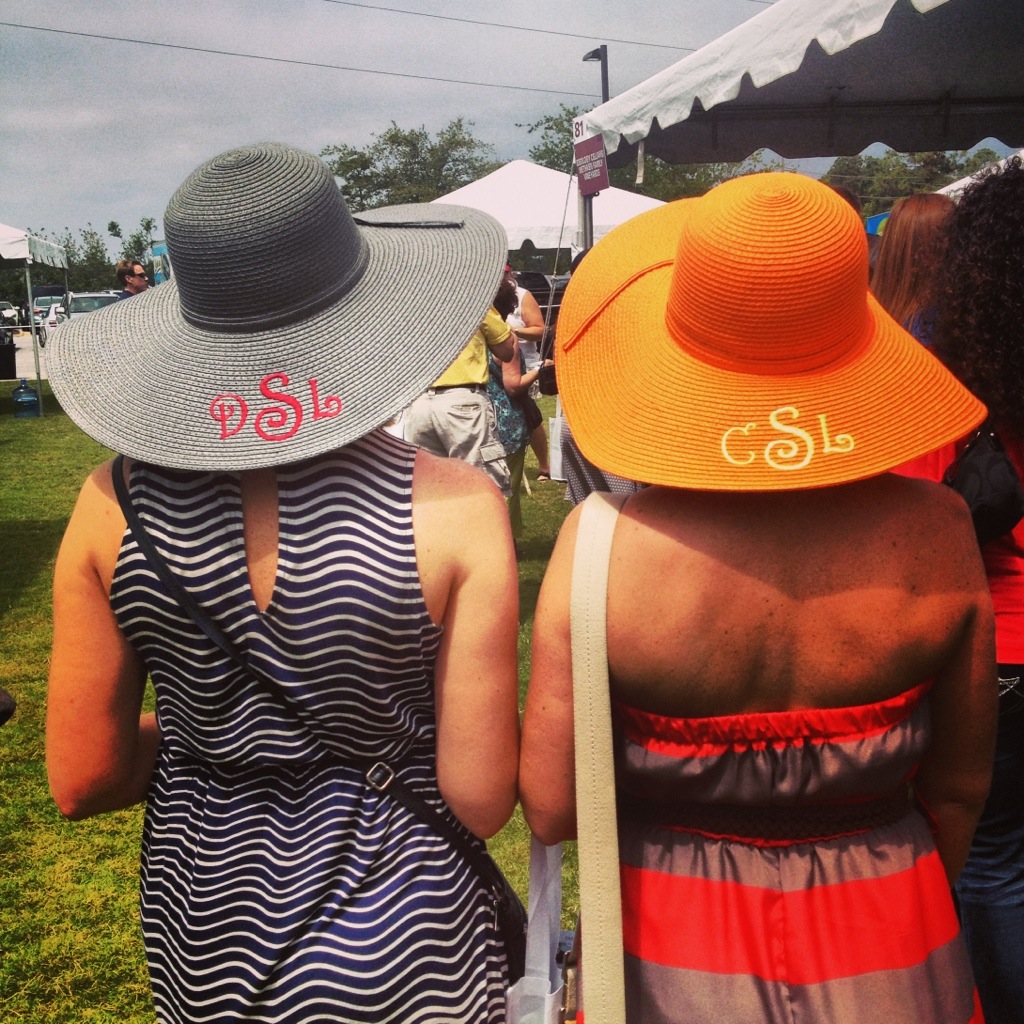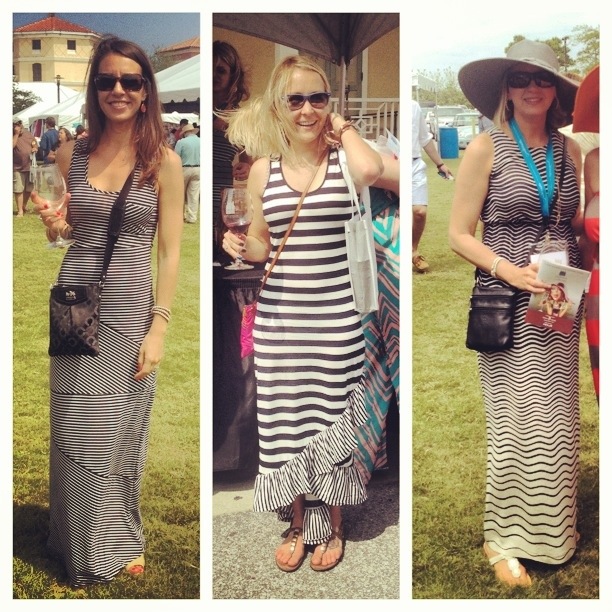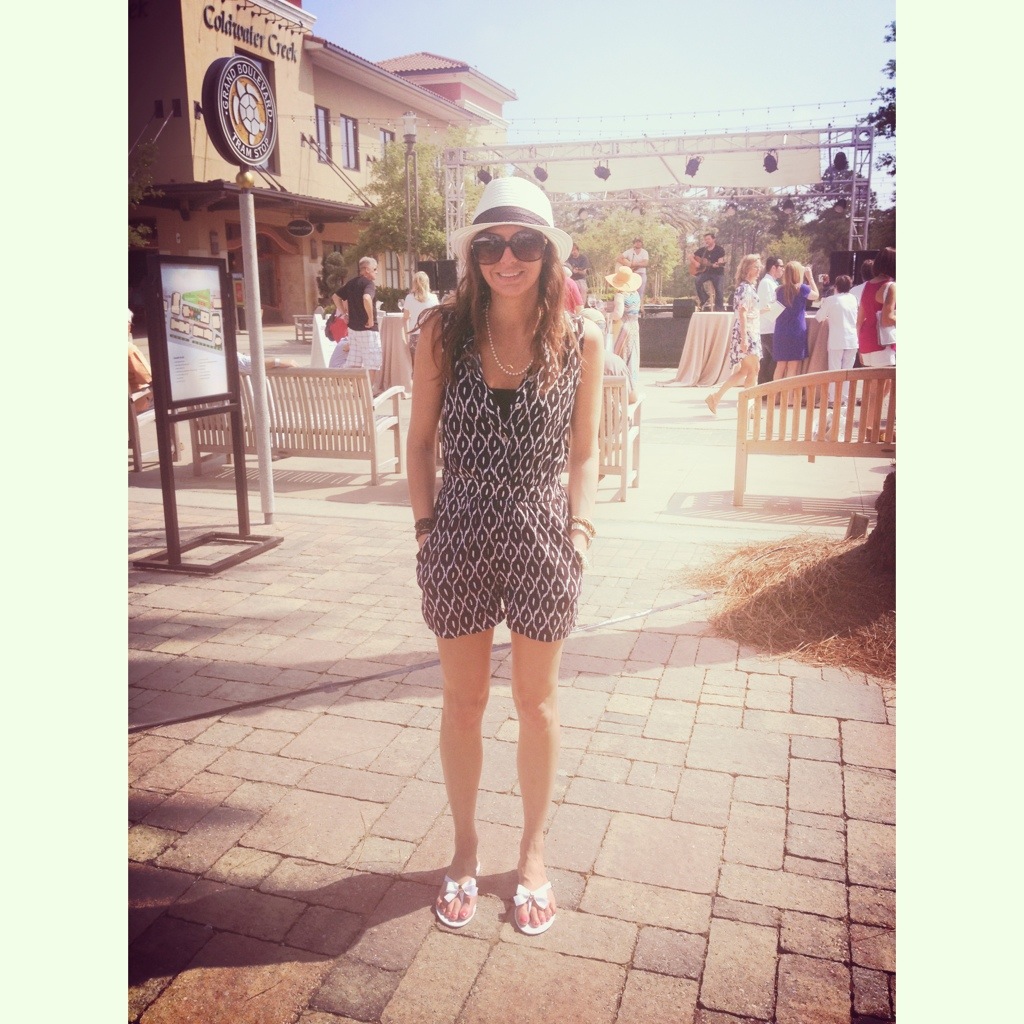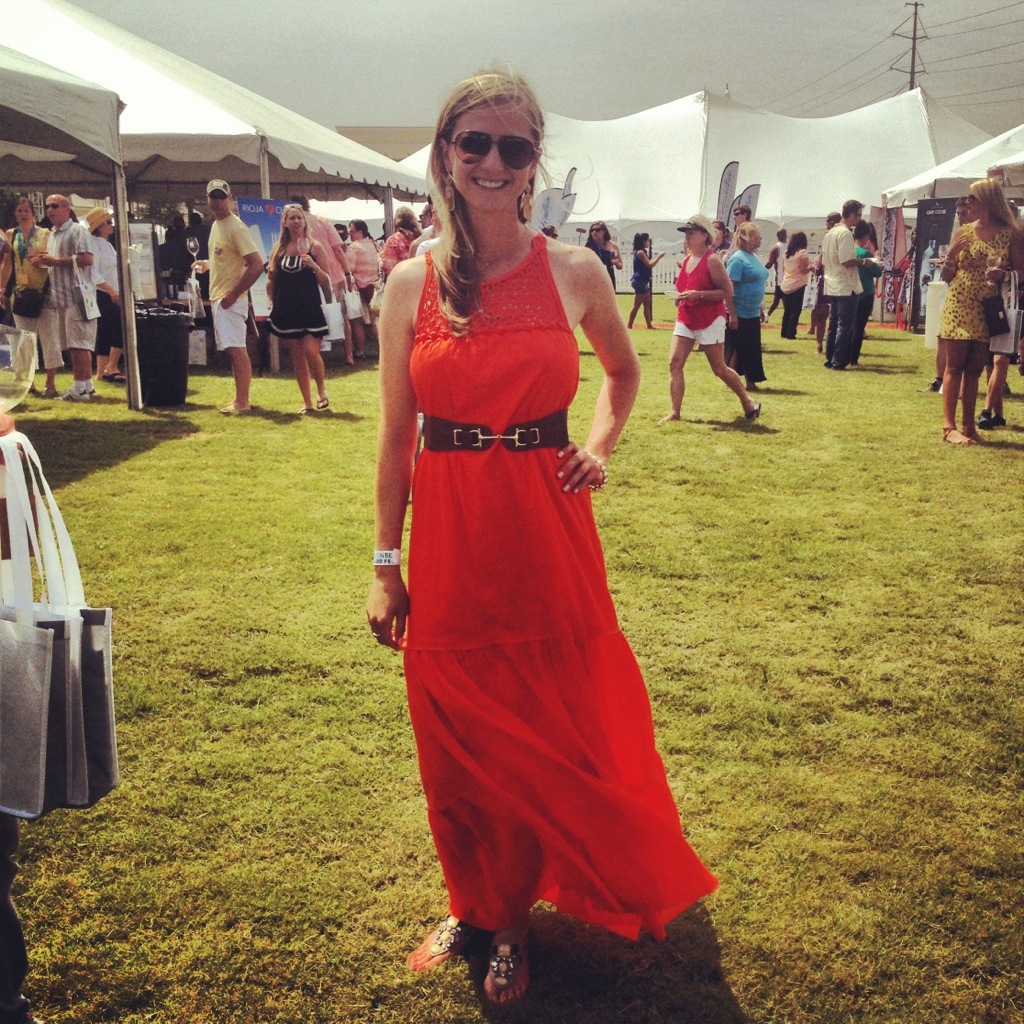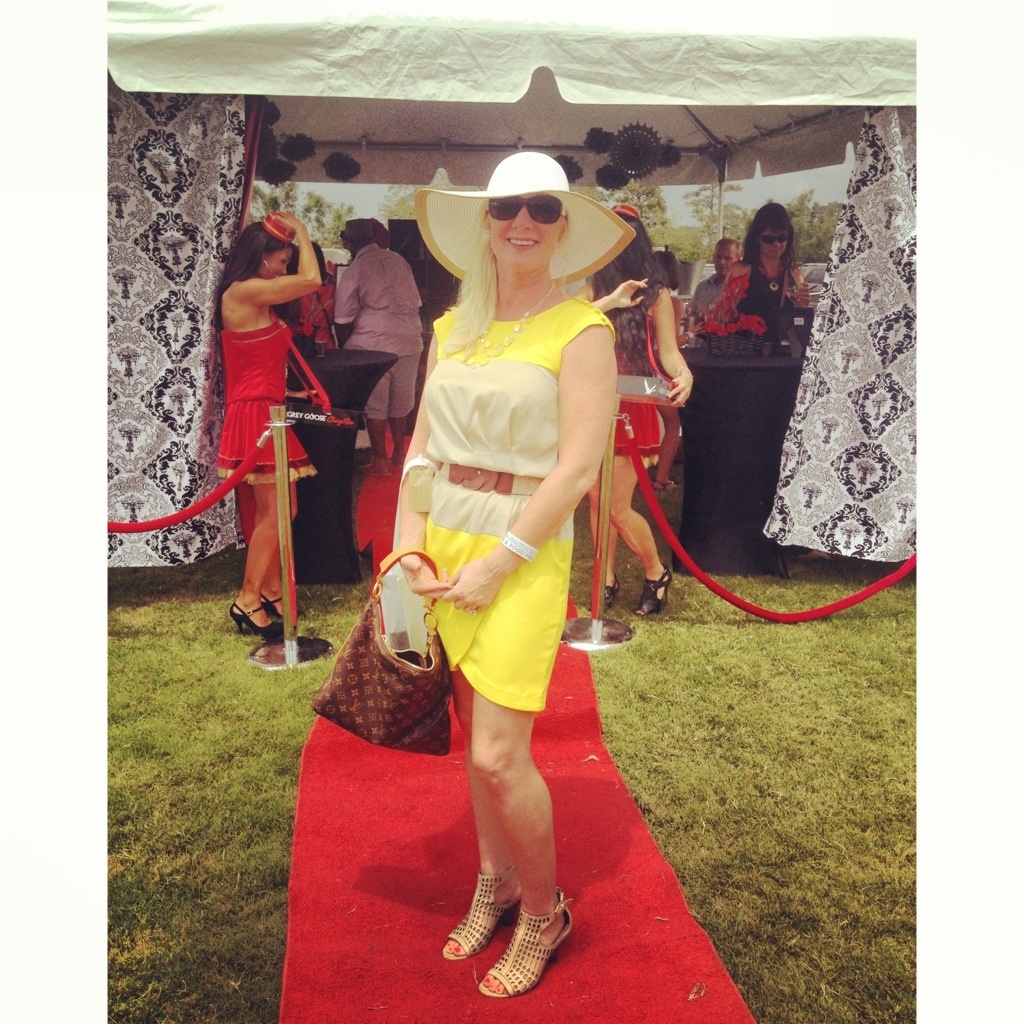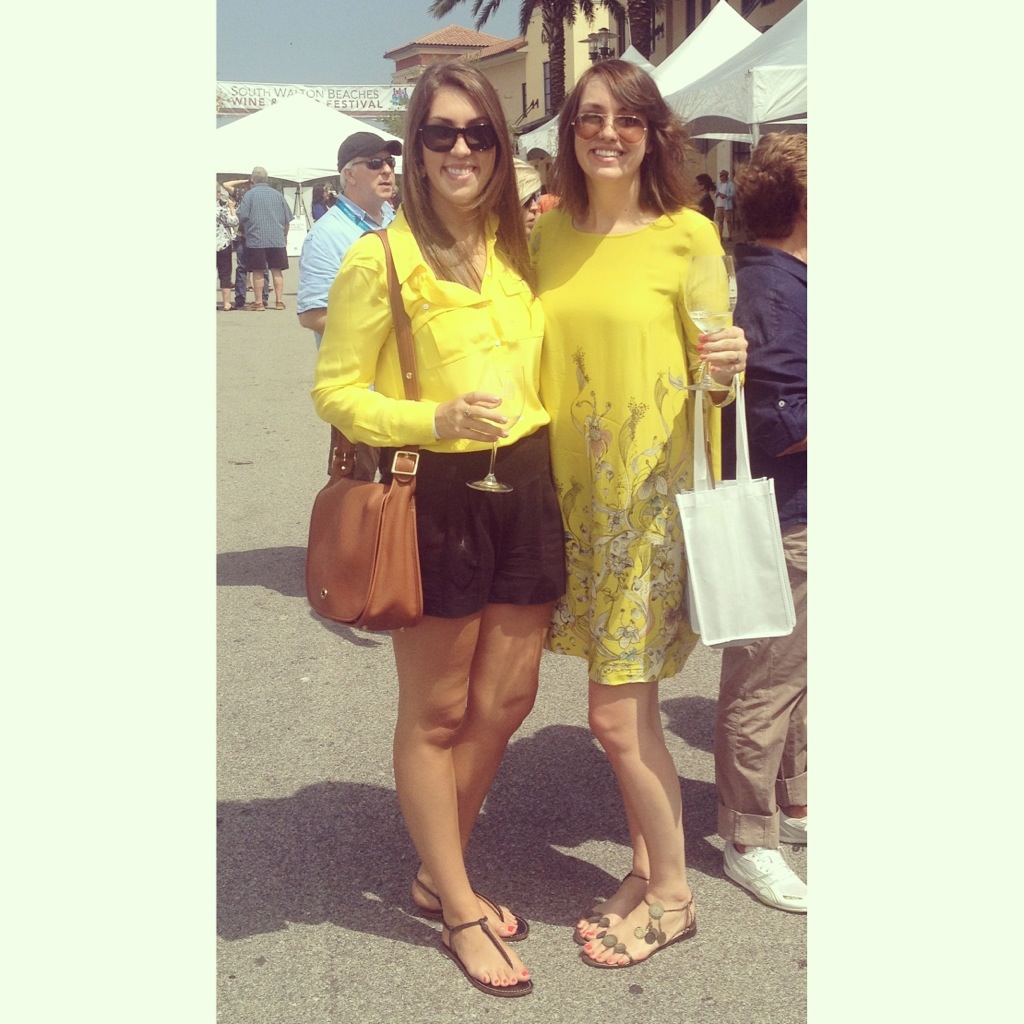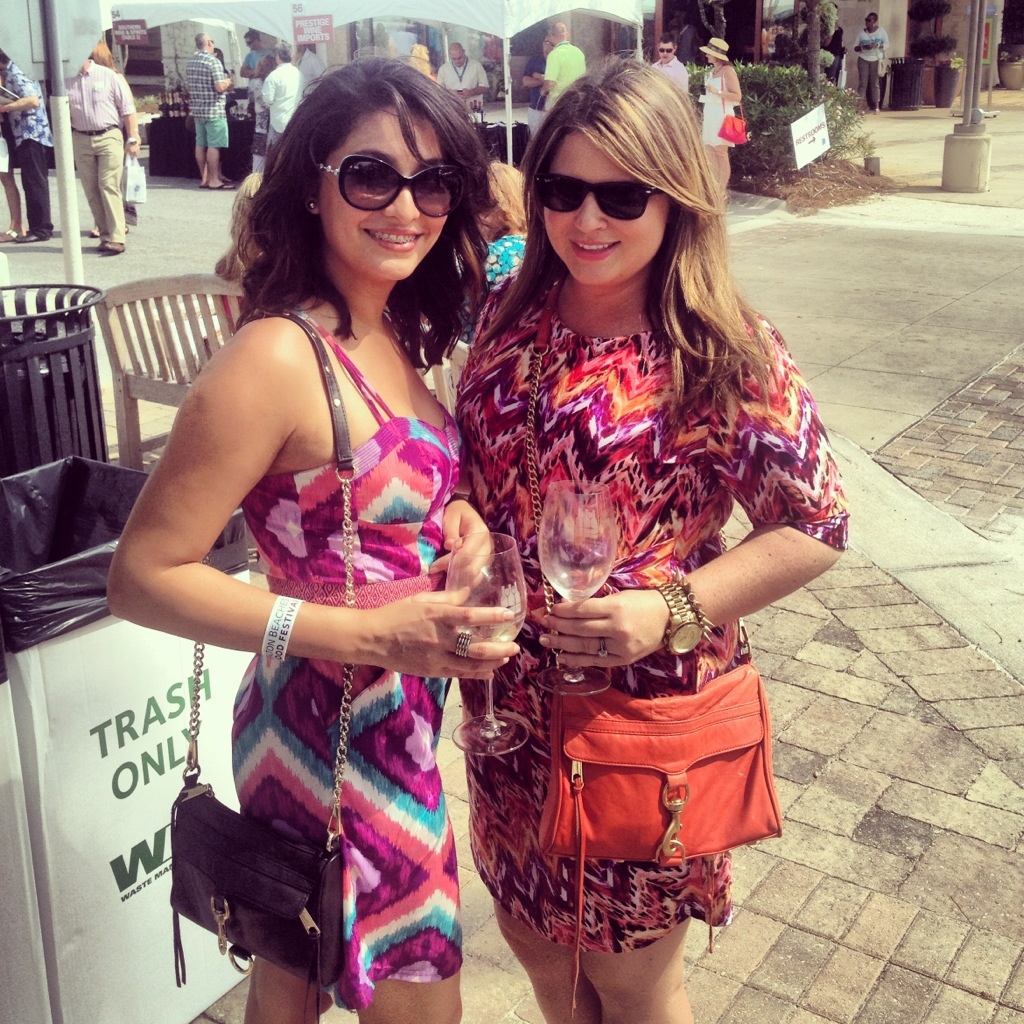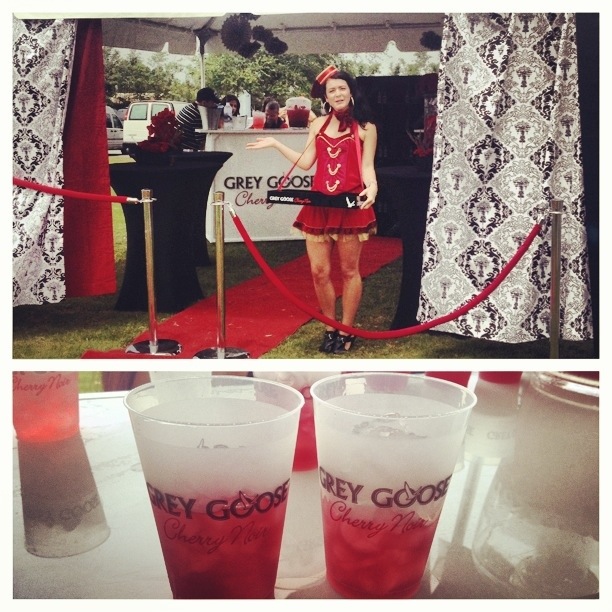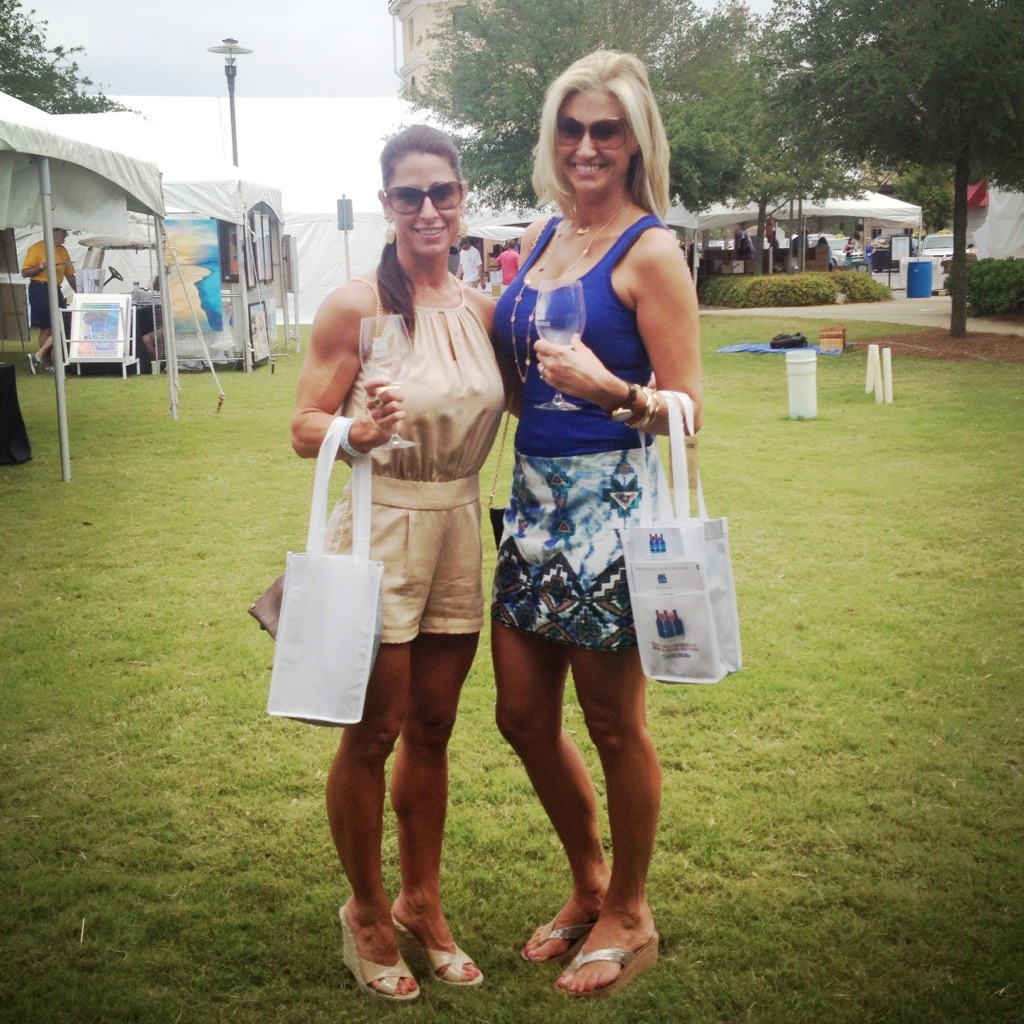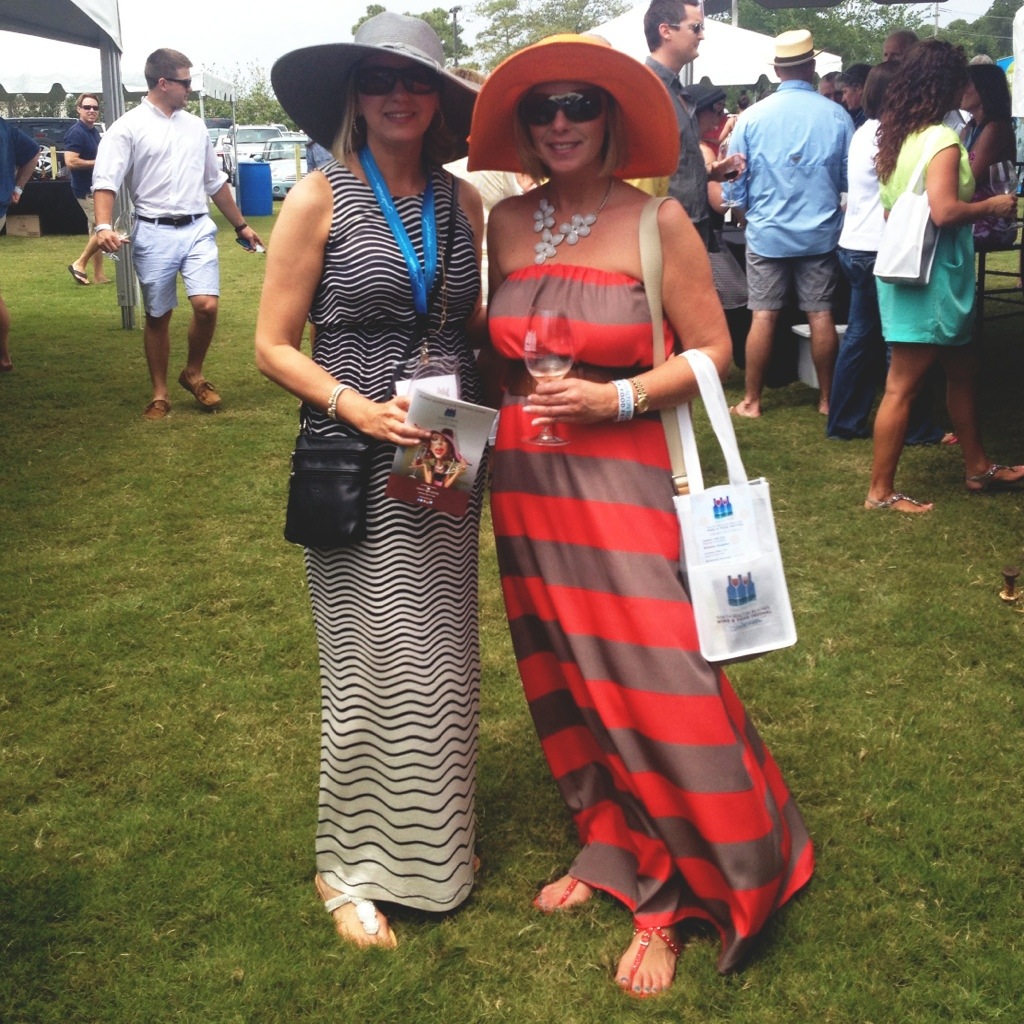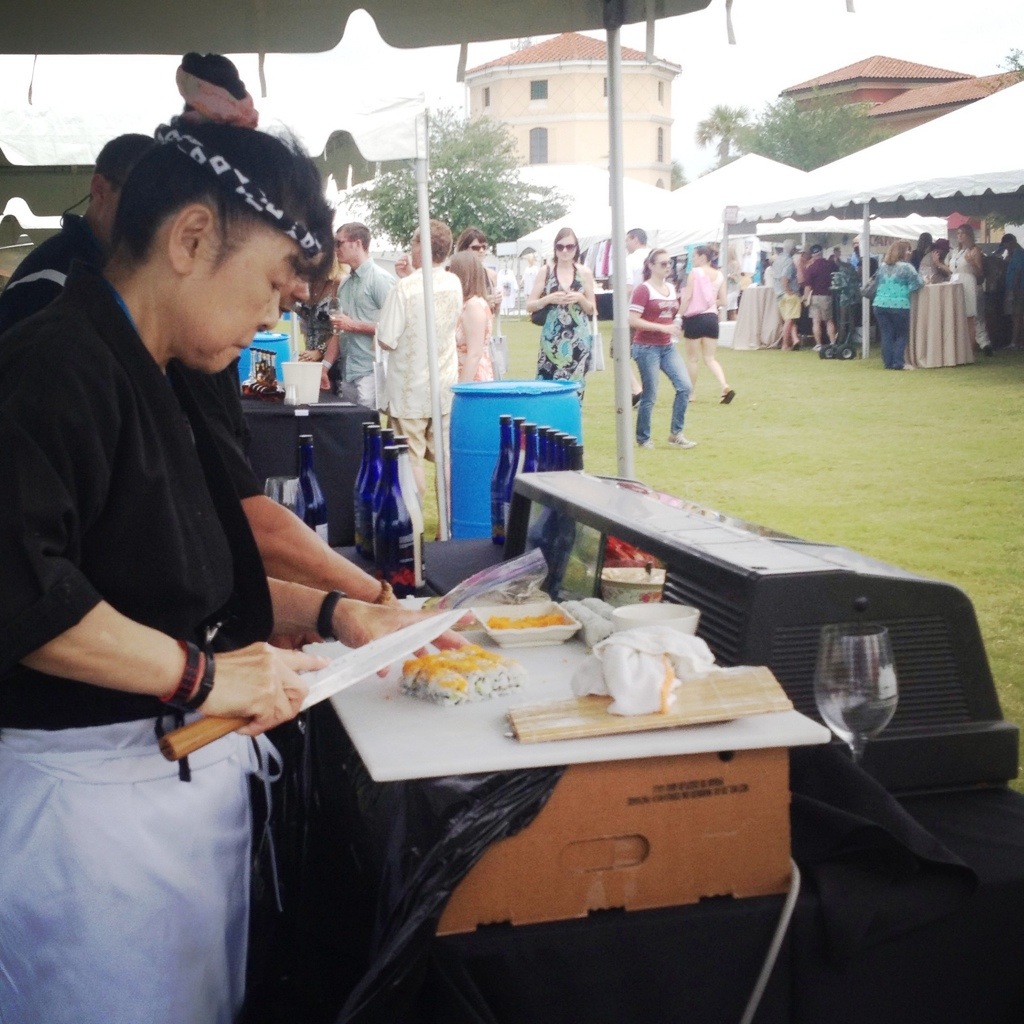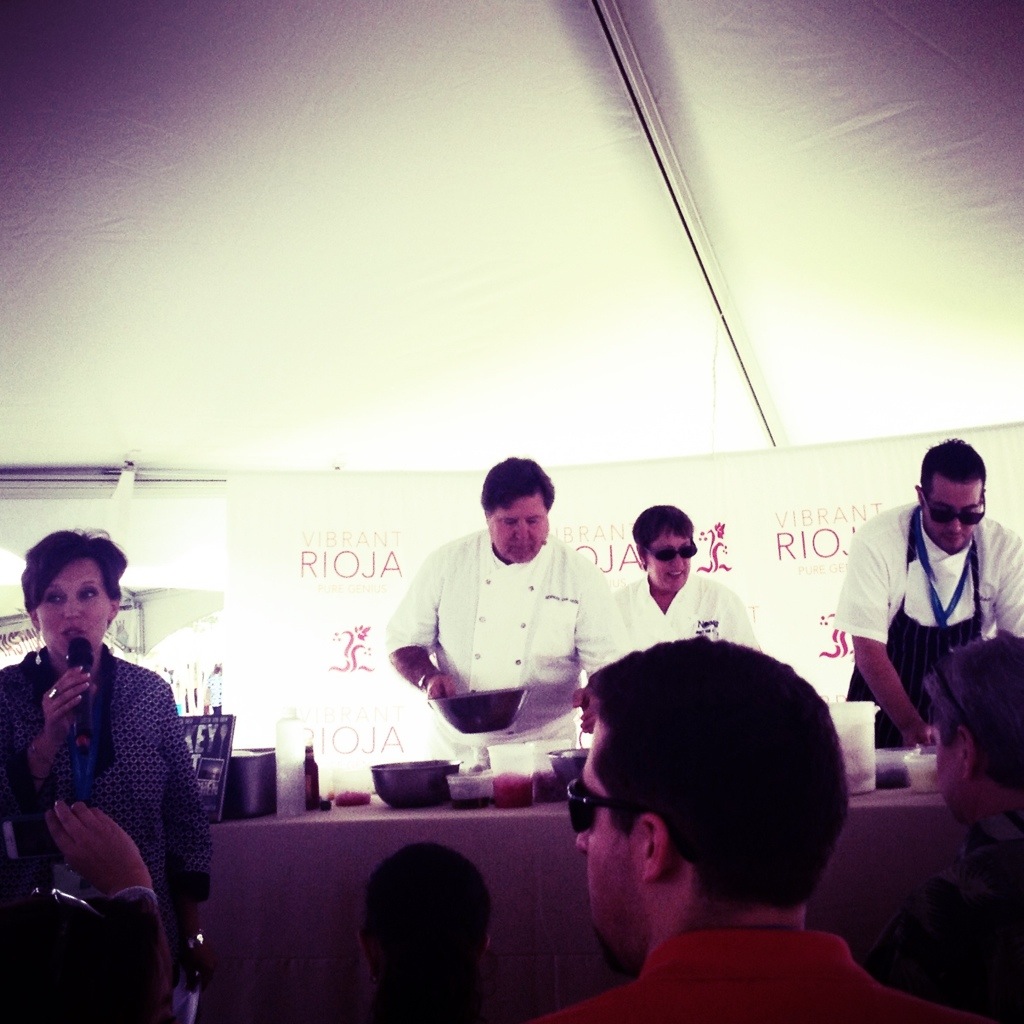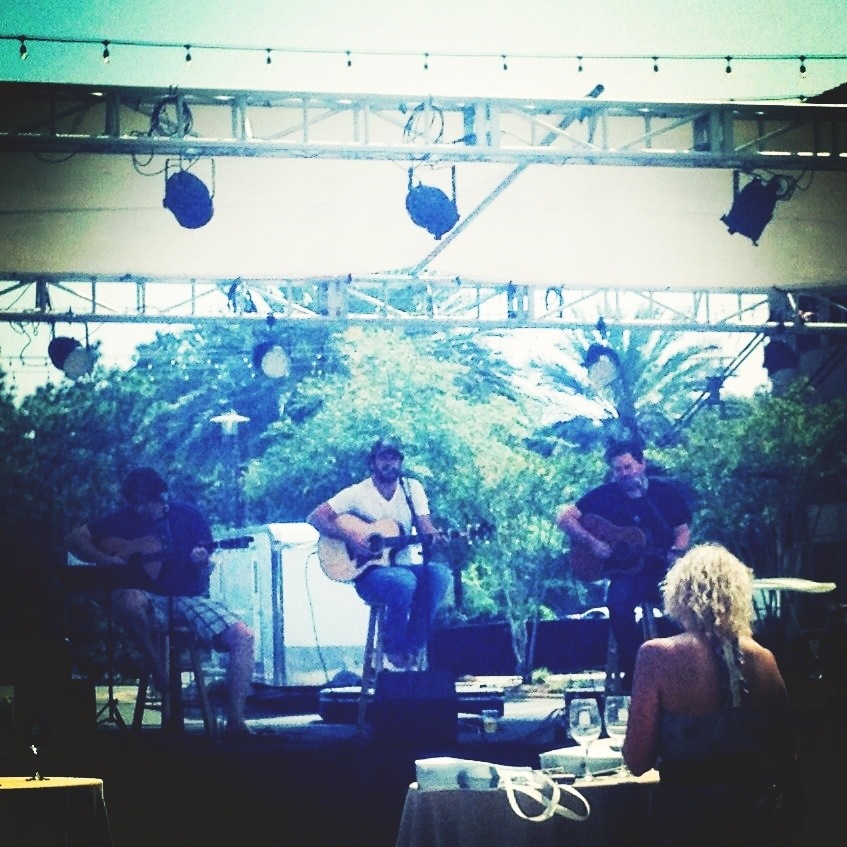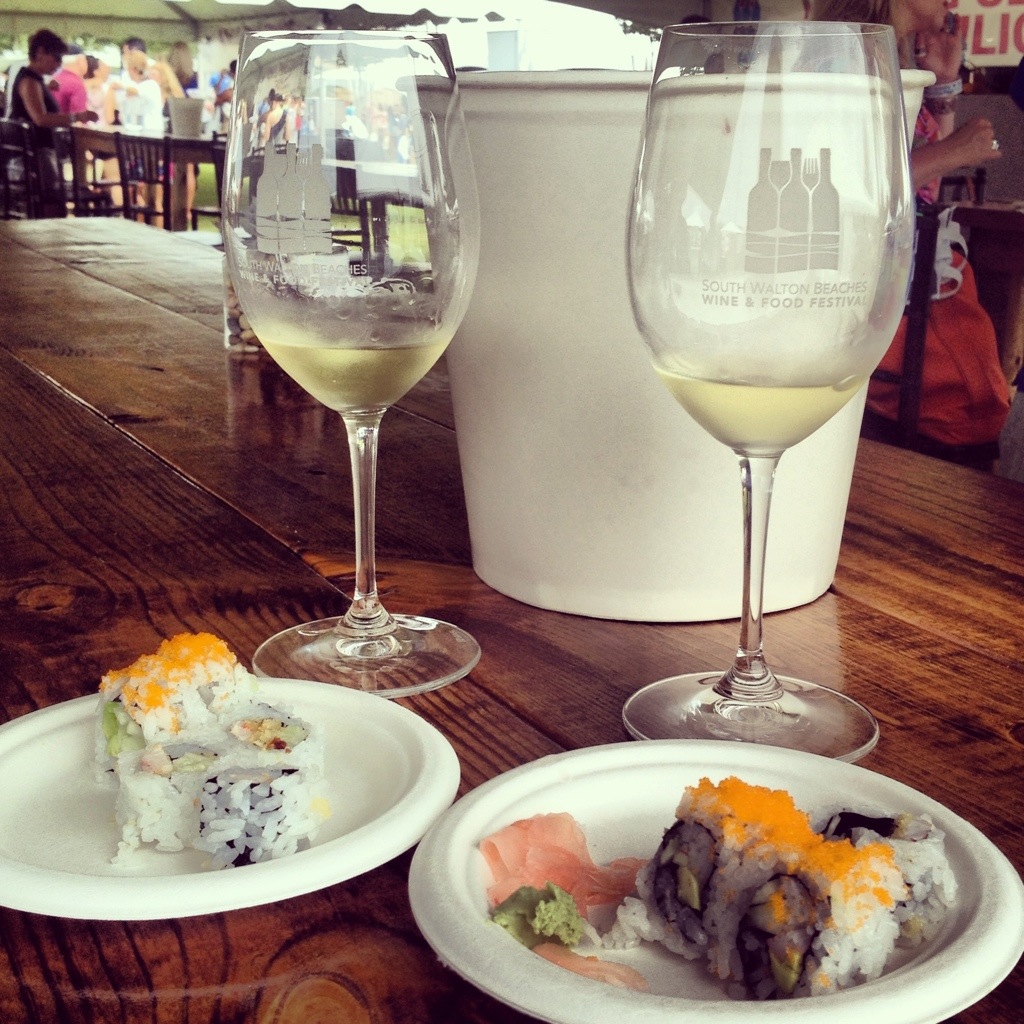 In case we missed your winefest fashion with our lenses, tag your instagram photos with #30asteeetstyle to share your style.