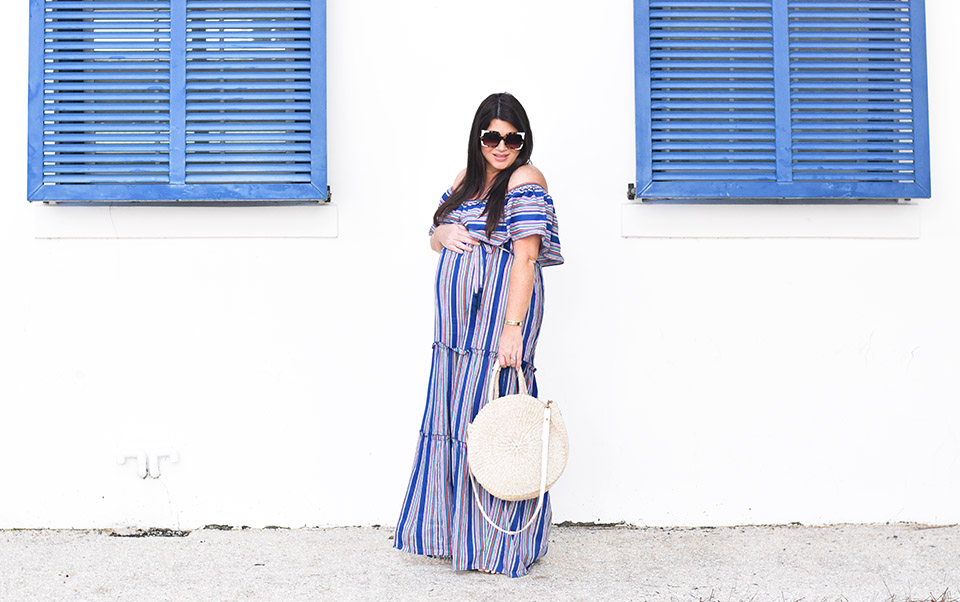 Today I'm sharing all about my experience getting lash extensions with Anastasia at Pure & Couture Salon. For those of you with impeccable memories, you may recall that this isn't my first time dabbling with lash extensions, but the difference this time around is the type of extension. I've gone for more natural looking extensions in the past, but for this I really wanted to try out the 3D volume.
I've talked about lash extensions before, but let me give you a quick refresh. Unlike false lashes, which are usually applied for a single makeup look like a special occasion, extensions are glued on to your individual eye lashes by a trained aesthetician and last much longer than one night. As your lashes grow, so do the extensions and as your lashes naturally shed, so do the extensions.
Here's a breakdown of my lash extension experience & everything you need to know before getting yours done:
PRE-APPOINTMENT
Skip the mascara and arrive with clean lashes. Any makeup on your lashes will have to be removed before application begins.
MY APPOINTMENT DETAILS
Expert: Anastasia at Pure & Couture
Extension Type: 3D Russian Volume Lashes Full Set
(3D describes the number of extensions applied. With 3D, 3 extensions are applied per natural lash, maximizing volume for the fullest effect.)
Extension Length: Anastasia used a range of lengths so that the outer edges were slightly longer and flared out for a more dramatic look.
Application time: Anastasia is very meticulous and usually schedules 3 hours for the initial application. Refills are typically 1 1/2 – 2 hours, depending on how your lashes have fared.
This is the perfect time to unplug and even fall asleep!
Pain Level: Zero. This shouldn't be unpleasant in any way, unless you just can't be away from your phone for that long – ha!
Extension Life: 4-6 weeks to completely fall out, depending on care and your natural lash cycle
POST APPOINTMENT
The first day is crucial so be sure to avoid any water contact as the glue sets. Over the next few weeks, you'll need to be careful to avoid oils around your eyes that might break down glues. I still followed my normal skin care routine, but was careful in how I applied anything near my eyes. Anastasia also provides a little bottle of lash shampoo and a spooly brush to help gently brush your lashes as needed. I'm not a stomach sleeper (even when I'm not pregnant), but if you are, be careful about laying face down and squishing your lashes.
My favorite thing about lash extensions is how easy they are. I can skip eyeliner and mascara for weeks at a time and still feel glamorous. For me, they've been pretty low-maintenance and I love how they save time getting ready each day.
It is recommended to go every 3 weeks for refills, though because of scheduling, I waited 4 weeks between visits. You can see below in the progress photo that several lashes had shed and fallen out, but I still had a substantial amount remaining. Anastasia carefully removes any that have grown out too far or are on the verge of falling out before going through the application process again.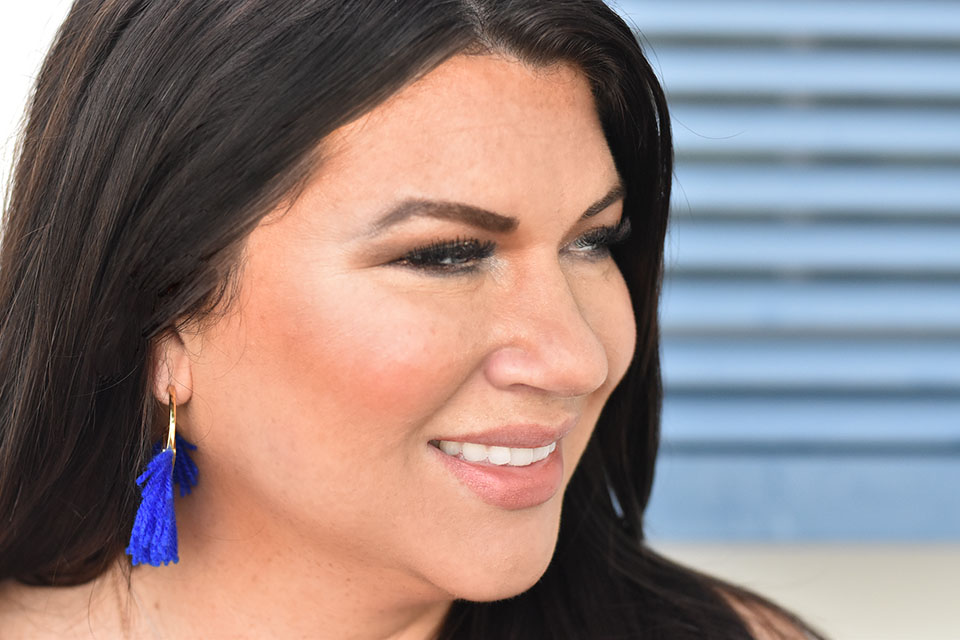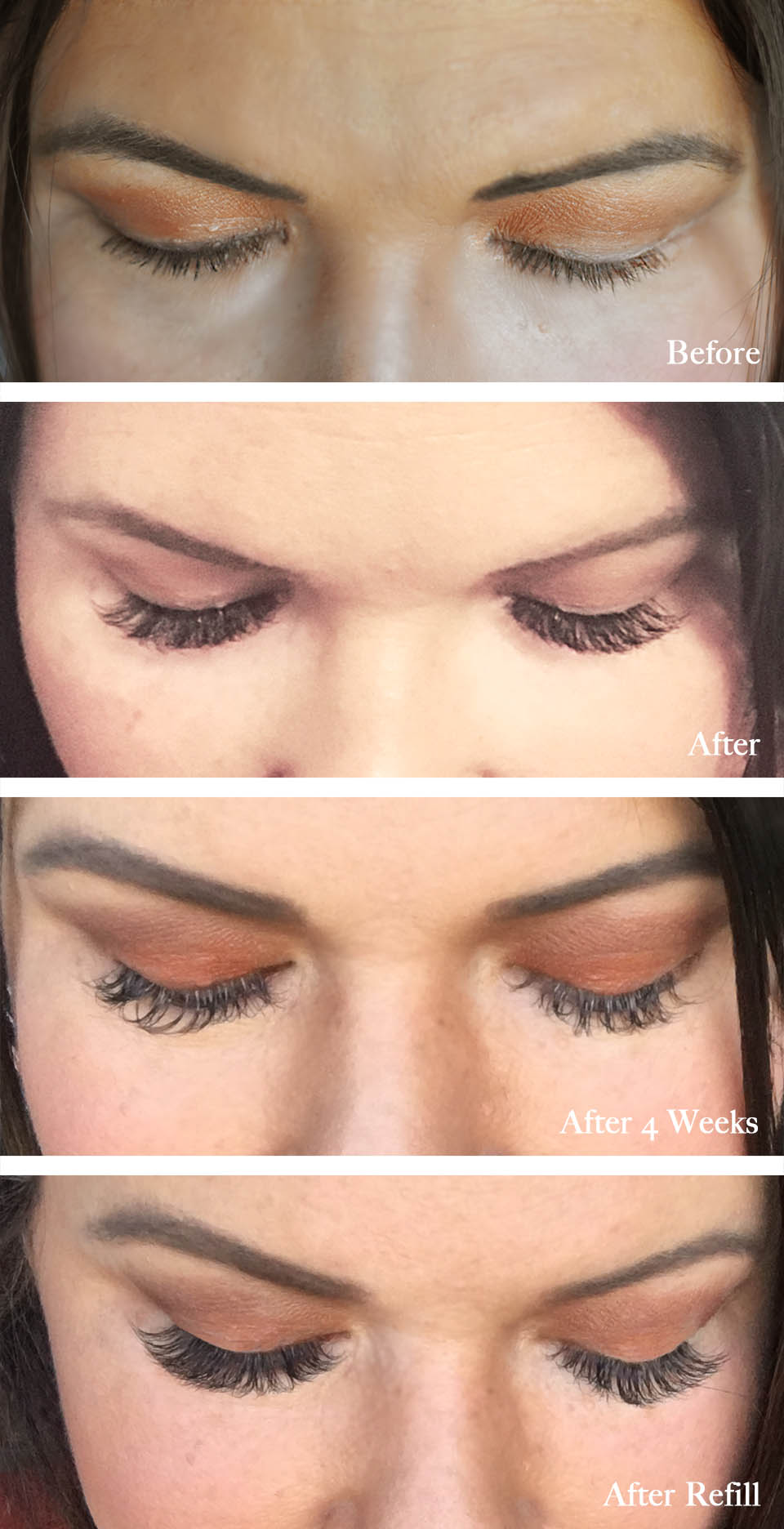 GOING BACK TO NATURAL
Yes, extensions are amazing and fabulous, but eventually, you'll want to let your extensions grow out, whether you only needed them for a special occasion or just want to give your lashes and budget a break. Whatever you do, don't pull out any of the remaining extensions! You can either return to the salon to have any stragglers removed professionally or can gently apply natural oils like coconut oil at home to dissolve the lash glue. You can also use growth serums like this one between extensions to help speed growth and new lash turnover.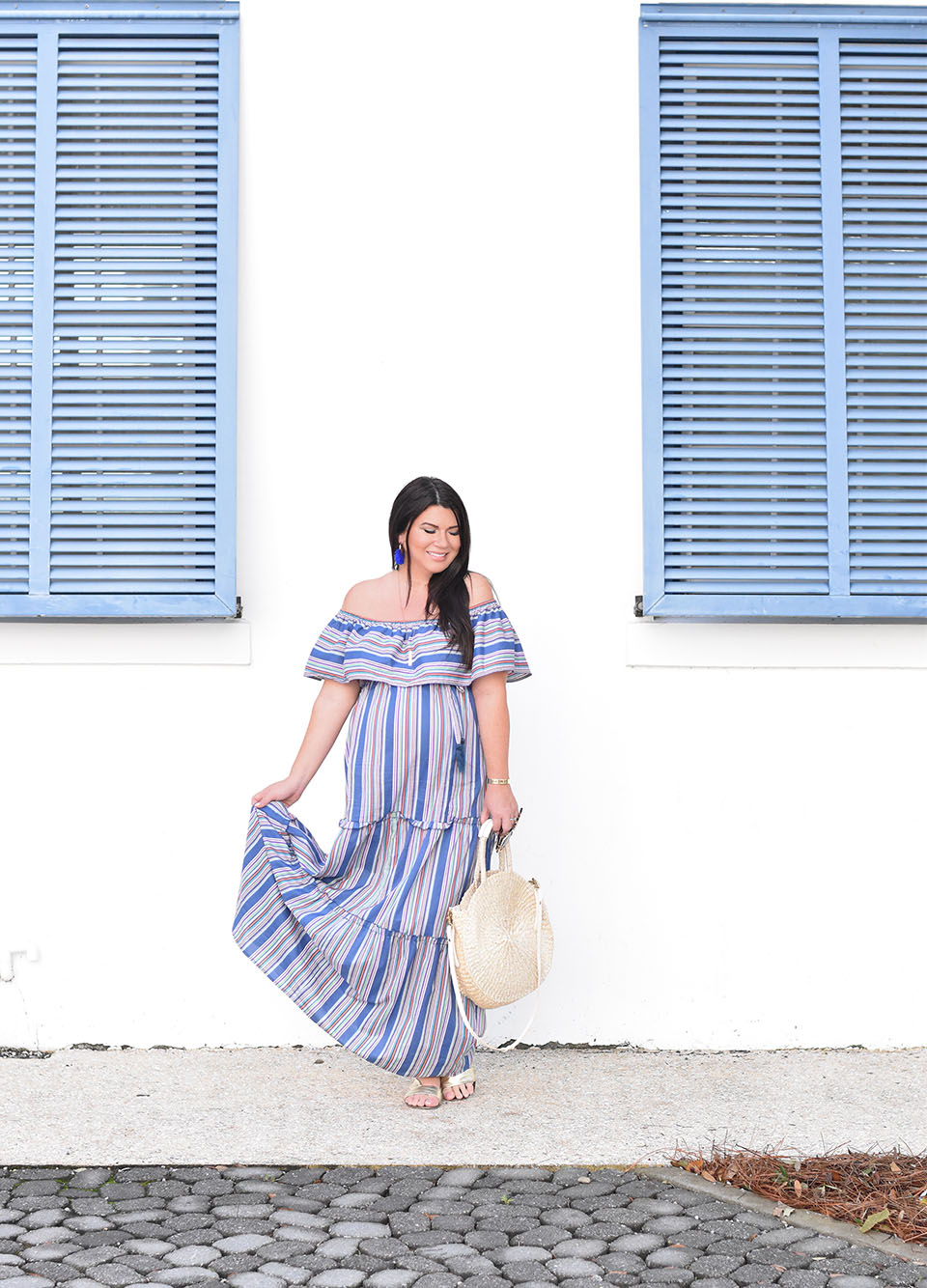 If you have any questions, I'd love to help answer them in the comments and if you're interested in booking lash extensions with Pure & Couture, click here or call (850) 424-3935.