Another award show has come and gone. We're a little older, a little wiser and a little confused why some people wore what they wore to the Emmys last night. But because I'm an optimist, we're only going to focus on the good and ignore the bad and the ugly for the sake of this post. Let us begin.
Rose Byrne in Calvin Klein Collection
I have a huge crush on Rose's style, and this minimalistic CK number took it to the next level. Can we also take a moment to comment on how major her hair looks blonde? Snaps to you, Rose Byrne.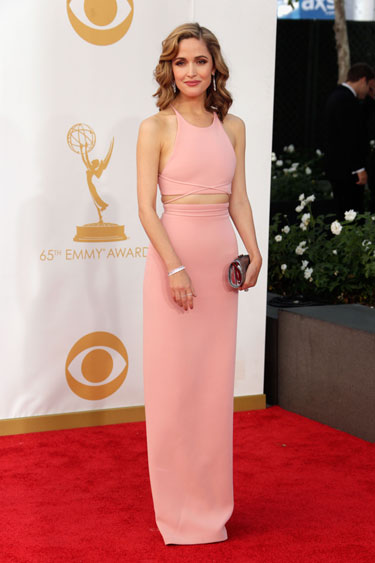 Taylor Schilling in Thakoon
It's really nice to see Taylor trade in the orange jumpsuit for some haute couture. And am I the only one who thinks she looks exactly like Amber Valletta from Revenge?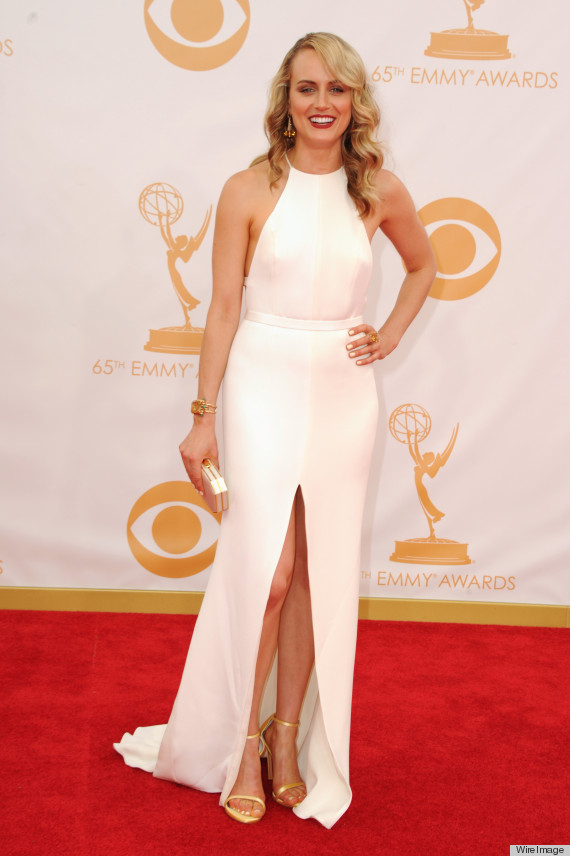 Michelle Dockery in Prada
Lady Mary is my favorite. While I can admit that this gown is a little reminiscent of a Thanksgiving cornucopia, I'm strangely into it. The colors complement each other surprisingly well, and the accessories really bring the look together.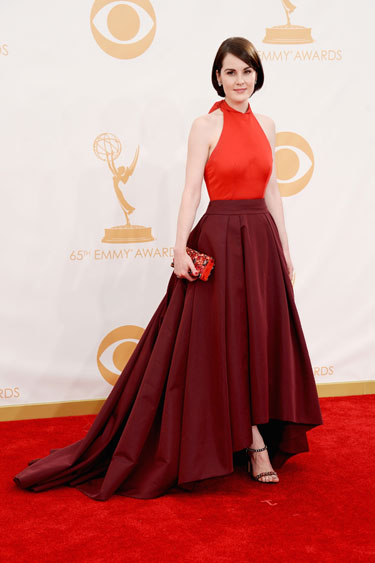 Elisabeth Moss in Andrew Gn
You really can't go wrong with a black and white look. It's simple. It's sophisticated. And it's very on trend. With the red lips, this is a total win in my book.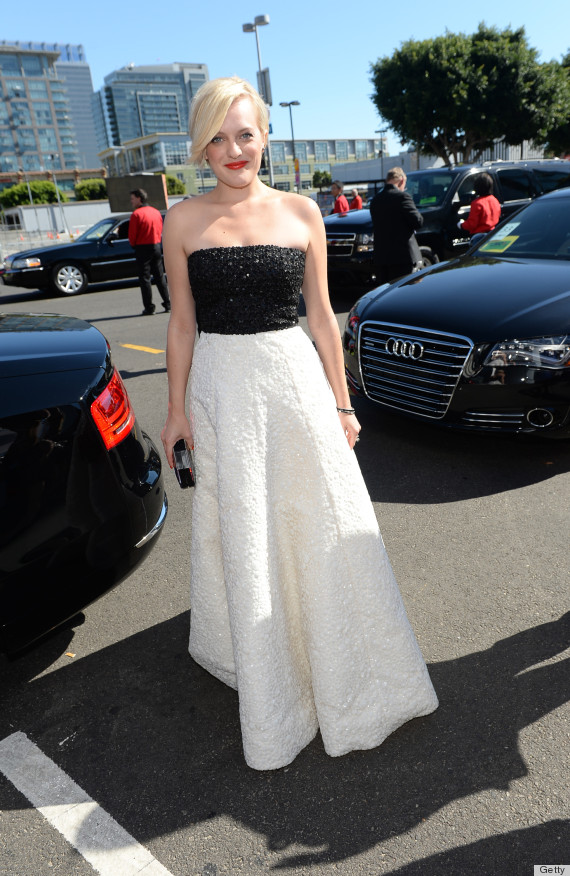 Emilia Clarke in Donna Karan
I know a lot of people were on the fence about this dress, but I am totally digging it. I'm not denying that it looks a little wrinkled bed sheet-esque, but the hair and makeup take the gown where it needs to go.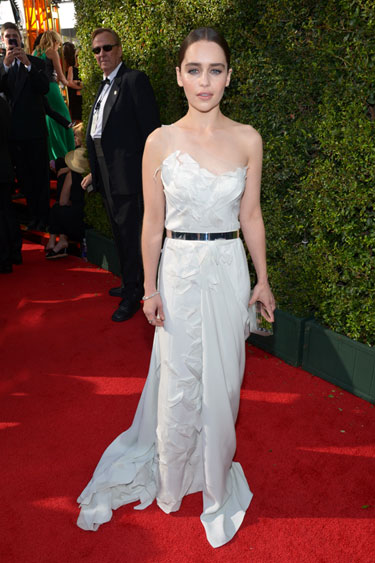 Honorable Mention: Allison Williams in Ralph Lauren
She kind of wears a different version of the same thing every time we see her (see also: Sofía Vergara), but if it ain't broke, don't fix it. The simple style works for the Girls star, and we like that she has a signature look.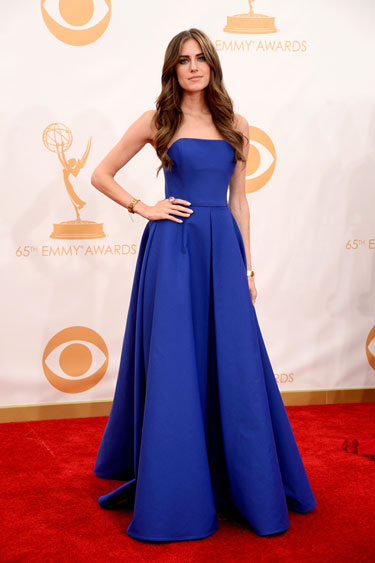 images via harpersbazaar.com and Huff Post Style