1 Neutrals and brights: Balance is key in this summer trend. I grew up in the 80s/early 90s so neon day-glow was a part of everyday life. I am a fan of nostalgia so why not bring it on back! (And no, I am not talking lime fanny-packs and magenta scrunchies.) If you opt for a bright pink lip, stick with a simple eye that consist of only a few coats of black mascara. Pair this makeup trend with a white maxi (like this or this) and camel tote (like this or this) for a fresh, modern day look. Great pop of color. Pair it with a basic black eyeliner and mascara. Gorgeous.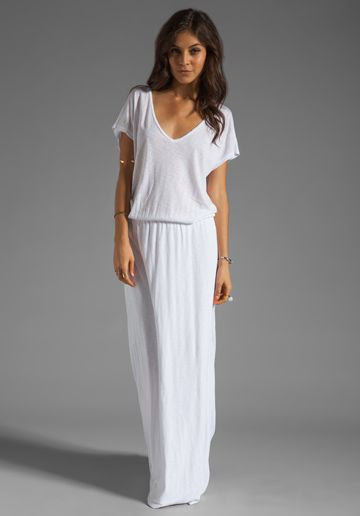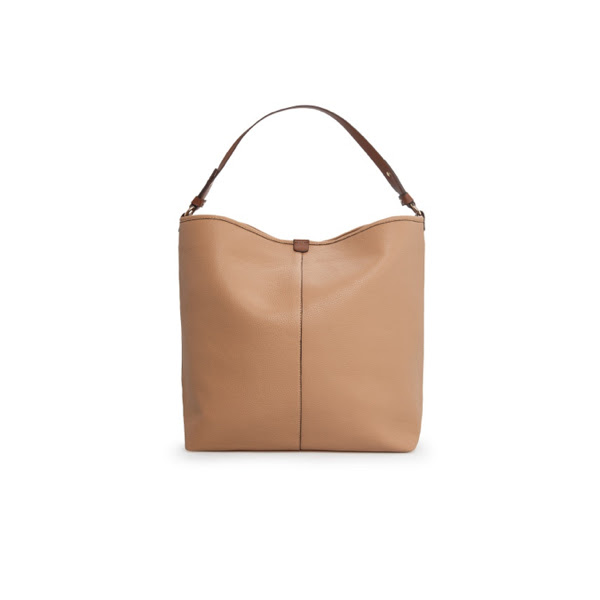 2 I know most people say wearing makeup to the beach is a crime. While I do agree that a look you would typically wear for a night on the town with your ladies probably isn't the best idea for the sand, I do think there is a way to look "put together" without being overdone. Start with a tinted moisturizer containing SPF  like Laura Mercier Illuminating Tinted Moisturizer followed by one coat of mascara and finish the look with a bold lip stain. I love Loreal Carbon Black Waterproof Mascara and Nars Satin Lip Crayon in YuYu.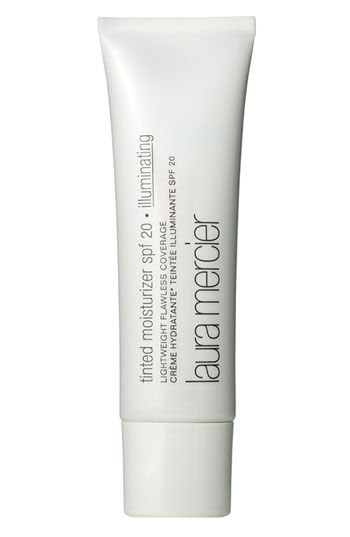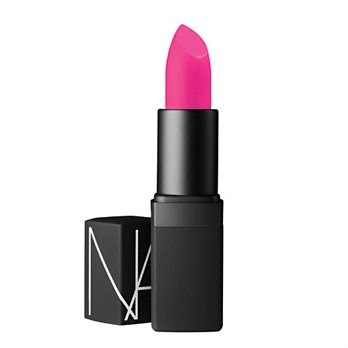 3 I will be the first to say that I nor my style is sporty. However…I am absolutely loving the spin designers have been putting on this look. Whether it be a cropped sequin track pant, a pair of reinvented New Balance for J. Crew or a leopard baseball hat, these looks will bring what used to be just for the ball field to a night out on the town!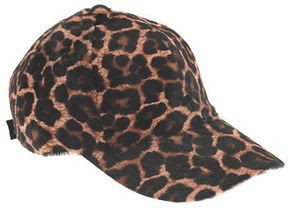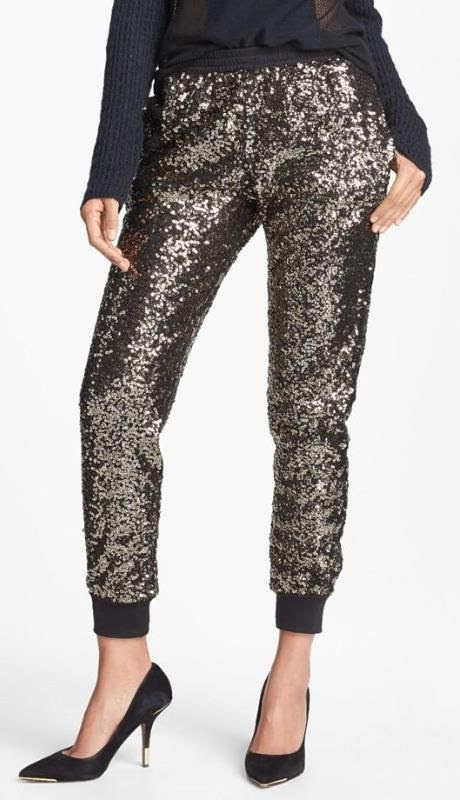 Follow Sarah on Instagram for daily fashion inspiration at @closetini or sign up to receive Sarah's style newsletter at stylebysarah85@gmail.com.