1  I am SO excited for the airiness a pastel brings to the table. So excited that I have already started to incorporate this palette into my winter wardrobe. Most pastels work well as a neutral, which means you can work them directly into your current closet.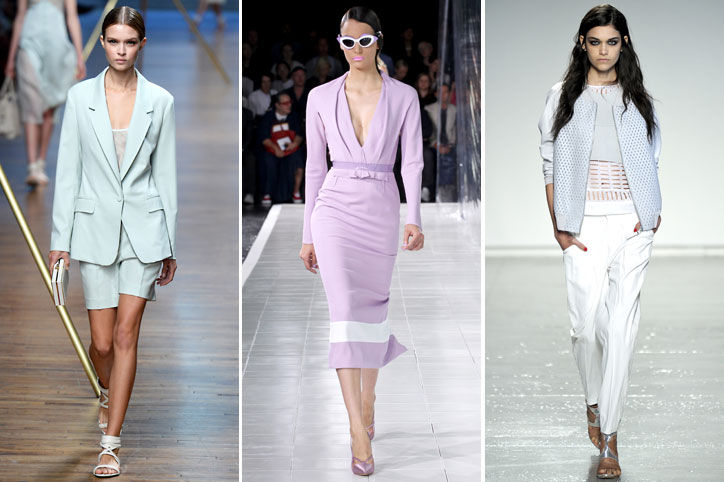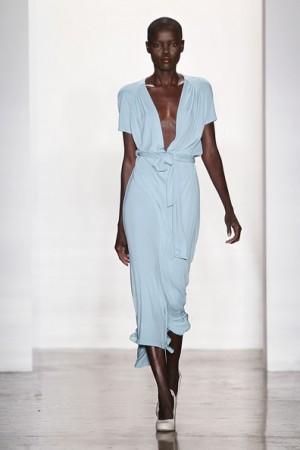 2  This pastel trend does not stop at the threads and the red carpet season has already put one trend in motion – a fresh, bright face. Eyelids filled with rich lilac pigments, cheeks kissed with muted tangerine and lips puckered in ballet pink. I also love taking the pastel makeup trend in a monochromatic direction. Carrying one defining shade throughout the entire face. This trend can be tricky though, you want to make sure to keep it in moderation.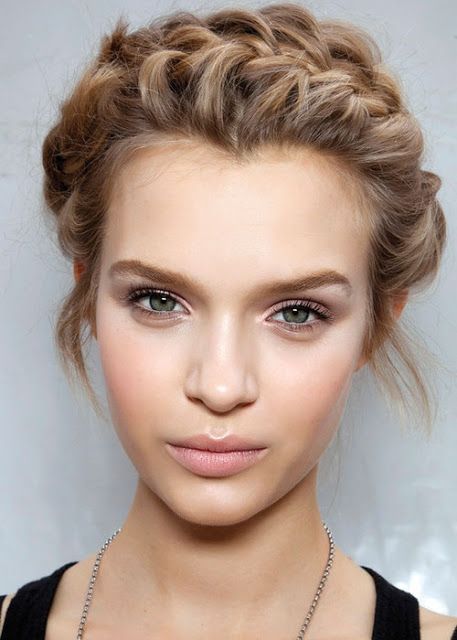 3  Staring at your closet not having a clue what to put with what? The easiest color scheme to try is no color at all! While some may be driven to throw a pop of color in a solid ensemble, I am totally digging white from head to toe. You can give variation to the trend by incorporating multiple "hues" such as ivory, eggshell or cream.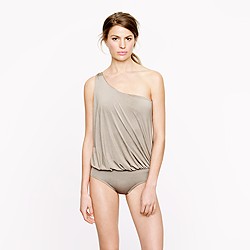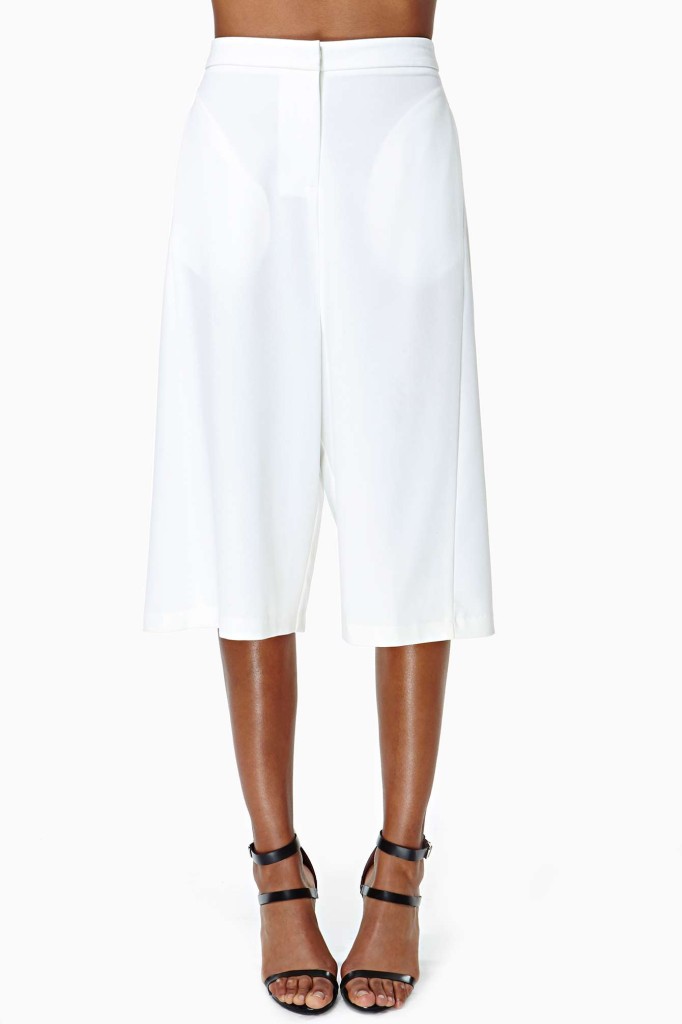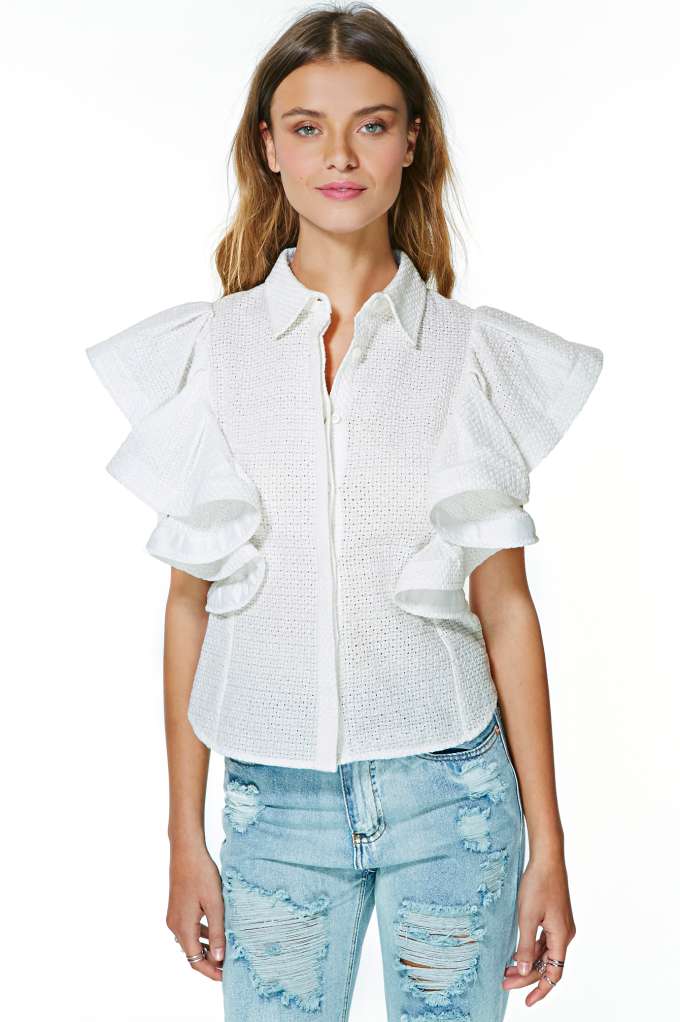 4  I do love the saying, "If it ain't broke, don't fix it!" and I especially love it when something of mine that "ain't broke" becomes a trend! The white nail trend has played perfectly into my staple nail color, OPI Funny Bunny. Now while I am totally down with straight up white on the digits, Funny Bunny offers a not so in your face approach to the clean, manicured spring must have.
5  The beach is your runway, and though a bathing suit is not my favorite part of fashion, we live at the beach so bathing suits are a way of life. This season, I have found my official beach uniform. I am totally in love with the chic element a one-piece brings. (These are stylish! Get those 7th grade swim team thoughts of your speedo out of your head!) The cover-ups that will take me from beach to beach bar are not really a cover-up at all. Multiple fashion lines have taken cue from the one and only Miss Stevie Nicks. The sheer open front cardigan hits in the right place to cover, the material doesn't cause you to sweat to death and the fringe screams,  "Um…of course I am famous."  While every fashionista loves a good accessory, I feel like beach accessories should kept to a minimum. Bag, shades, hat. Bing bang boom.
Follow Sarah on Instagram for daily fashion inspiration at @closetini or sign up to receive Sarah's style newsletter at stylebysarah85@gmail.com.